Here's Exactly When to Send a Wedding Gift
Trying to figure out when to send a wedding gift? Whether you're buying a gift from off the couple's registry or giving cash, here are the timing rules you'll need to follow.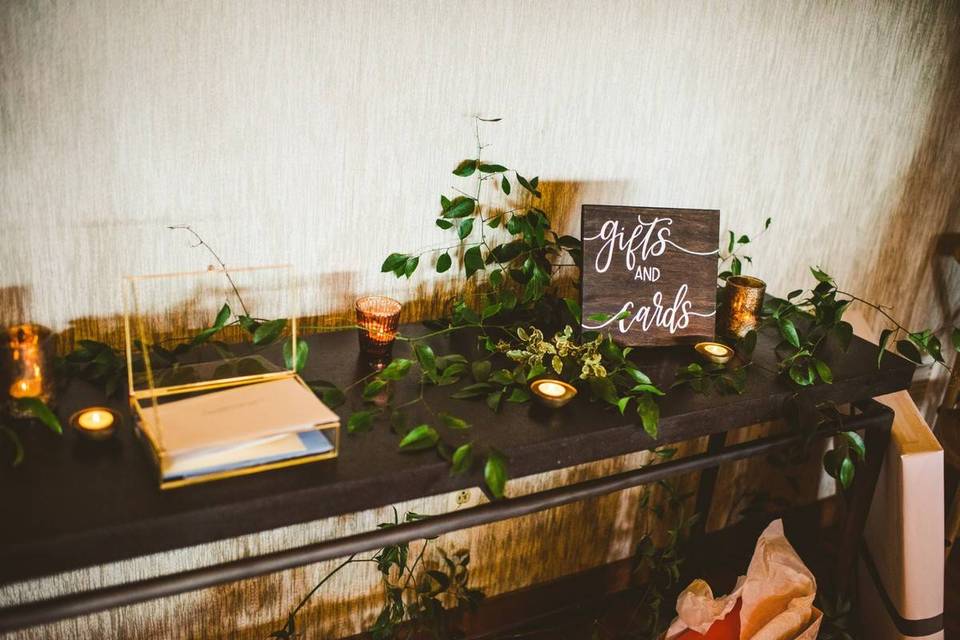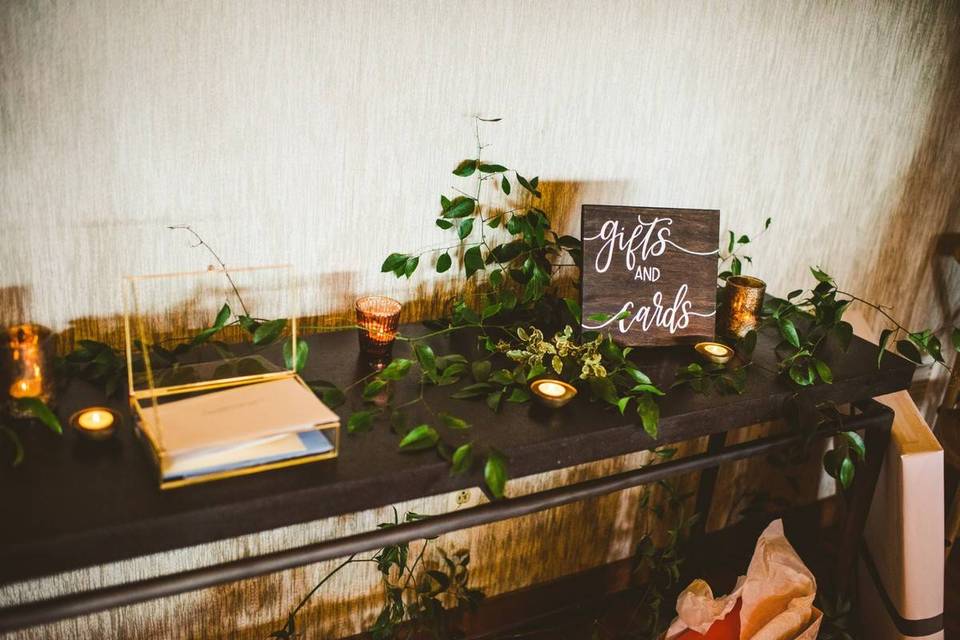 Whether you've attended dozens of weddings or you're a newbie to the scene, you probably know that there are quite a few tasks involved with being a guest. One of the biggest challenges is picking out a present for the couple—and figuring out exactly when to send that wedding gift. If you're really on top of things, you might want to send a gift as soon as you receive the save-the-date, and if you're a bit of a procrastinator you may wait until the night before the big day—or even a week or two afterwards. And what if you're giving the couple cash or a check? Is it still appropriate to hand them a gift during the reception?
We're here to help you figure out exactly when to send a wedding gift—including what's considered too soon and too late.
If you're buying a gift from the couple's wedding registry…
The most popular way to purchase and send a wedding gift is through a couple's wedding registry. Since the soon-to-be weds picked out the registry items themselves, you know any gift purchased will be appreciated. And most online wedding registries allow you to send your gift directly to the couple, you won't have to worry about lugging your gift to the wedding. We recommend purchasing a wedding gift from a couple's registry immediately after receiving the invitation, so about four to six weeks before the wedding date. That way, you can get a few wedding-related tasks out of the way at once—sending back the RSVP card, browsing potential outfits, and yes, buying a wedding gift.
According to a recent WeddingWire study, 31 percent of wedding guests purchased their gift a month or more before the wedding. This is a good route because the couple will likely receive your gift well before the wedding and hopefully be able to write you a thank-you note before the big day craziness approaches. However, it's in fact more common for guests to send a wedding gift the week before the event—37 percent of guests in the WeddingWire survey did so. While from an etiquette perspective buying a gift this close to the wedding day is totally fine, the couple likely won't receive it until after the wedding—and you'll have fewer gift options from the registry to choose from.
If you're giving cash…
Many guests opt to give a newlywed couple cash or a check—in fact, 29 percent of guests in the WeddingWire study gave a cash or check gift. While a cash or check gift is a total no-brainer, it can be tricky to figure out when to send it. Yes, you can absolutely bring an envelope with you to the wedding and give it directly to the couple (or place it in a card box, if the couple has one). However, there is a slight risk that your gift will get lost or even stolen during the chaos of the big day. Safer options include sending a gift card to one of the retailers from the couple's registry, contributing to a couple's honeymoon fund or cash registry (if they have one), or using a payment app. If you're going one of these routes, do so a few weeks to a month before the couple's wedding day.
A few etiquette no-nos
As you're thinking about when to send a wedding gift, there are a few etiquette don'ts to consider. First, we don't recommend bringing a gift that isn't cash or a check to the wedding—especially if it's a destination wedding. The newlyweds will have enough to keep track of, and coordinating gift transportation can be stressful and downright annoying. If you forgot to send a gift before the wedding and are scrambling to buy a present to bring it to the wedding, hold off. A gift received after the wedding delivered directly to the couple's home is preferable to a gift brought to the wedding—technically "on time", but a beast to drag home. While etiquette experts may say that you have one year after a wedding to send a gift, don't wait that long. Send that gift as soon as you can, no later than a month after the big day. If you need proof, only one percent of our survey respondents said they gave a gift more than several weeks after the wedding they attended.