Whether he's a tiny tot or a nearly a preteen, picking out just the right ring bearer gift isn't always easy. We know researching gift options can feel like yet another task on your to-do list, so we've taken out all the legwork with a curated gift guide that's all shoppable with the click of a button.
From toys to puzzles to balls and a mix of handmade keepsakes, we've got the best ring bearer gifts for every age and interest.
Ages 2 & under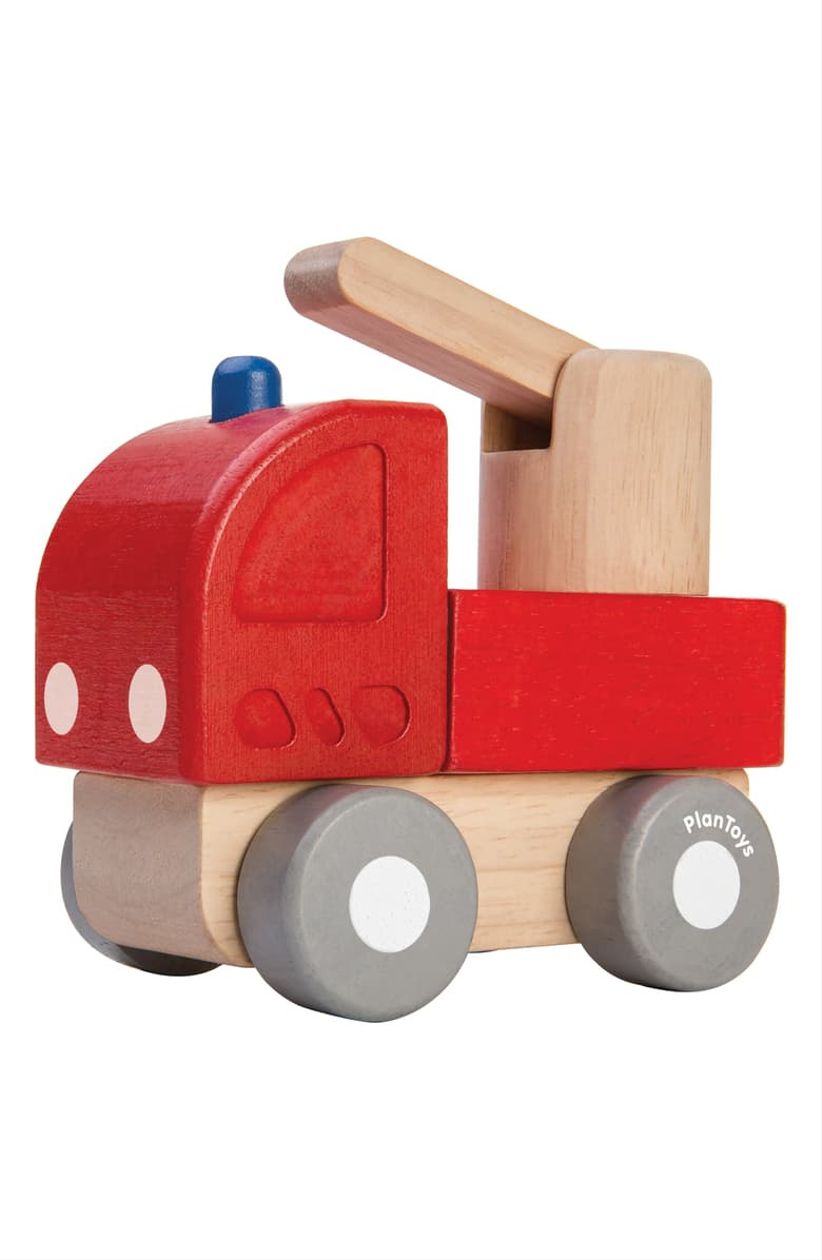 Sweet and simple, this miniature fire engine is a darling addition to any little boy's toy stash. It's made of sustainable rubberwood and features a bright and modern style.
PlanToys mini fire engine, $15, Nordstorm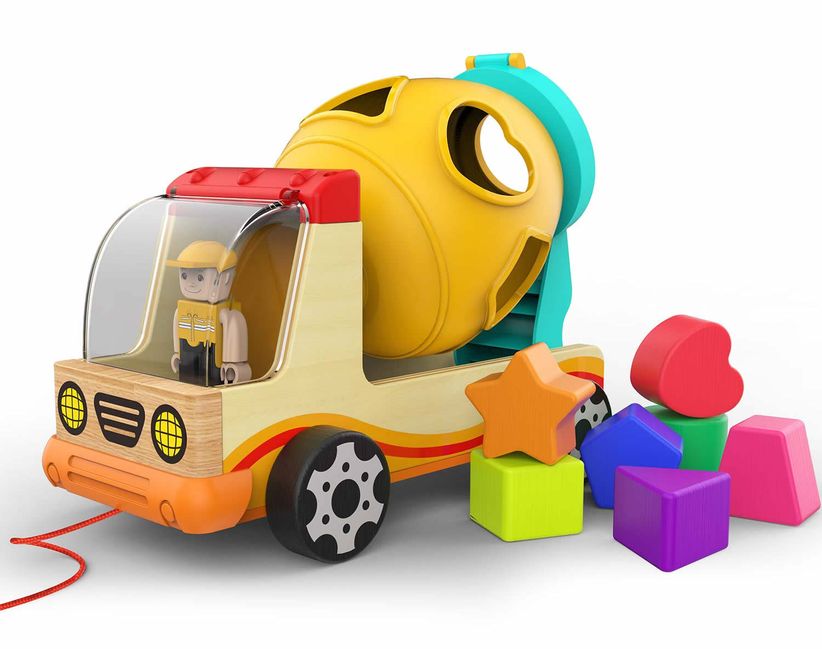 Give your ring bearer a "thank you" that's equal parts fun and educational. Made of natural wood, this learning-based toy helps teach shapes, colors, fine motor skills, and hand-eye coordination skills.
TOP BRIGHT wooden shape sorter, $30, Amazon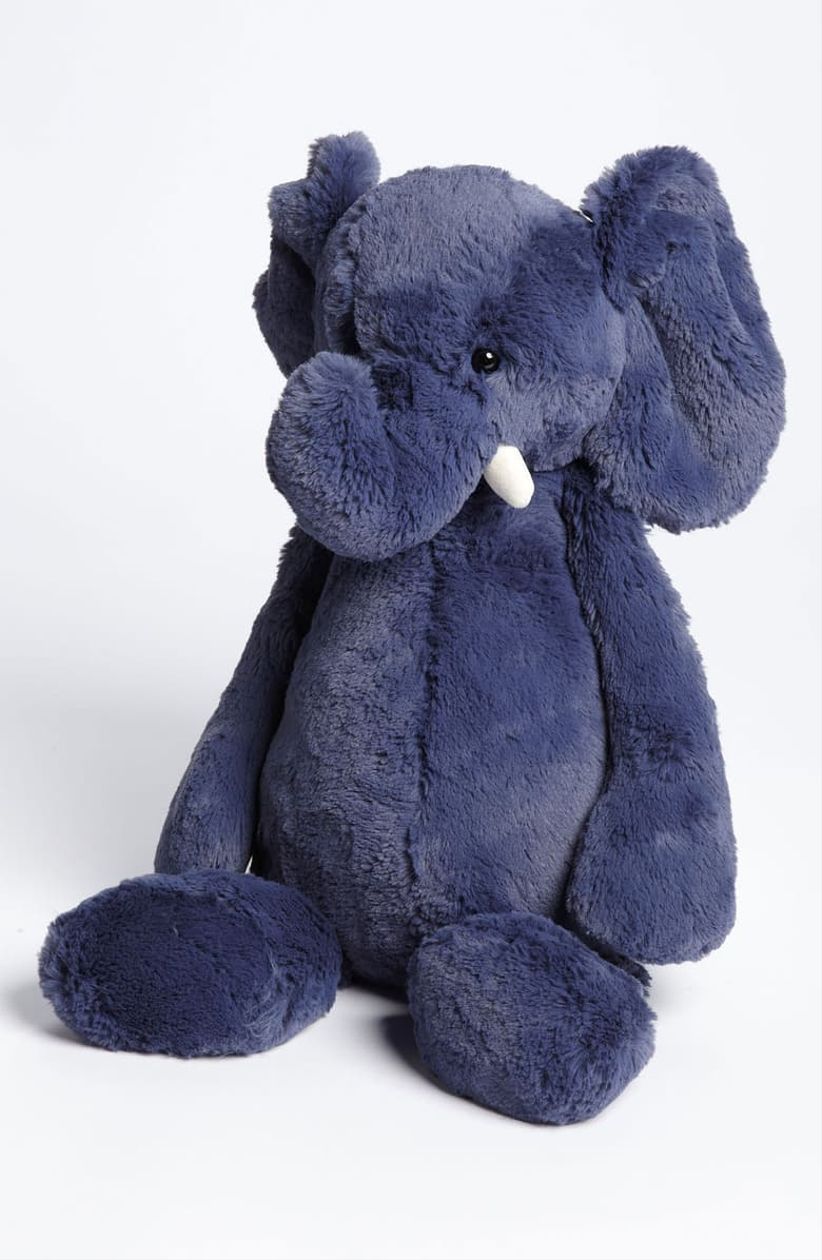 This cute blue elephant has "ring bearer gift" written all over it. Little ones will adore their soft Jellycat elephant that's perfect for snuggling.
Jellycat Bashful Elephant stuffed animal, $23, Nordstrom
Ages 3 to 4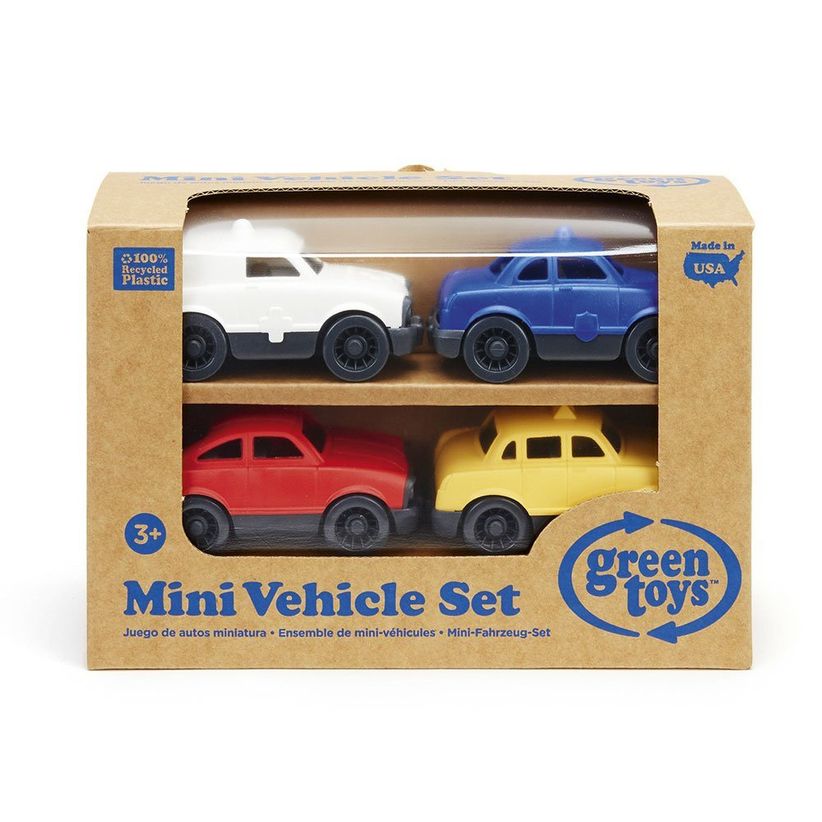 This set comes with four vehicles in one great ring bearer gift option. Made for both indoor and outdoor play, these eco-friendly cars are bound to become a new favorite.
Green Toys mini vehicle, 4-pack, $19, Amazon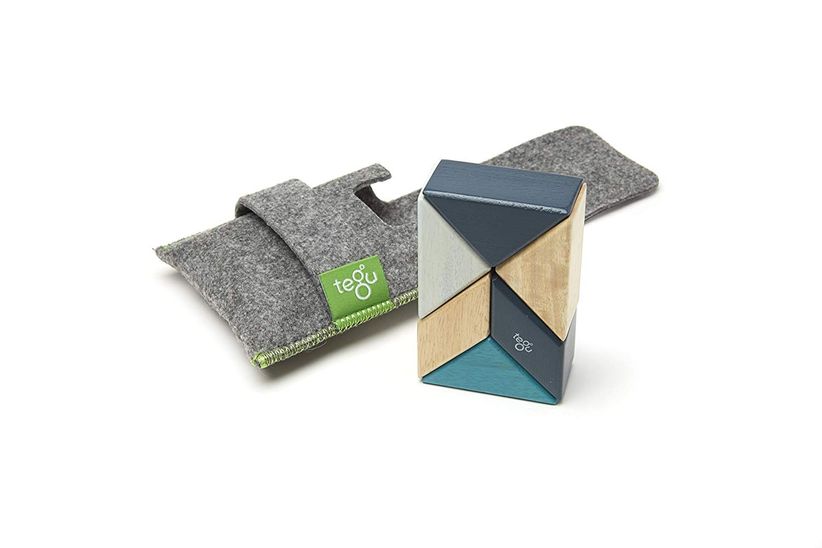 Not your average building blocks, Tegu makes magnetic wooden building sets designed for fun anytime, anywhere. Kids will love tinkering with the endless building options, and parents will love the pocket pouch to bring as entertainment on-the-go.
Tegu 8-piece tegu pocket pouch magnetic wooden block set, $24, Amazon
Let any little guy explore the world around him with all the tools he needs to be a true outdoor adventurer. Each kit comes with a flashlight, whistle, compass, magnifying glass, and a pair of binoculars.
Aeeker outdoor explorer kit, $18, Amazon
Ages 5 to 6
Say thank you with a ring bearer gift that serves as a keepsake. This handmade mini bat comes in an array of color options, plus the ability to personalize with an engraved name.'
JCSDesigns2017 personalized bat, $16, Etsy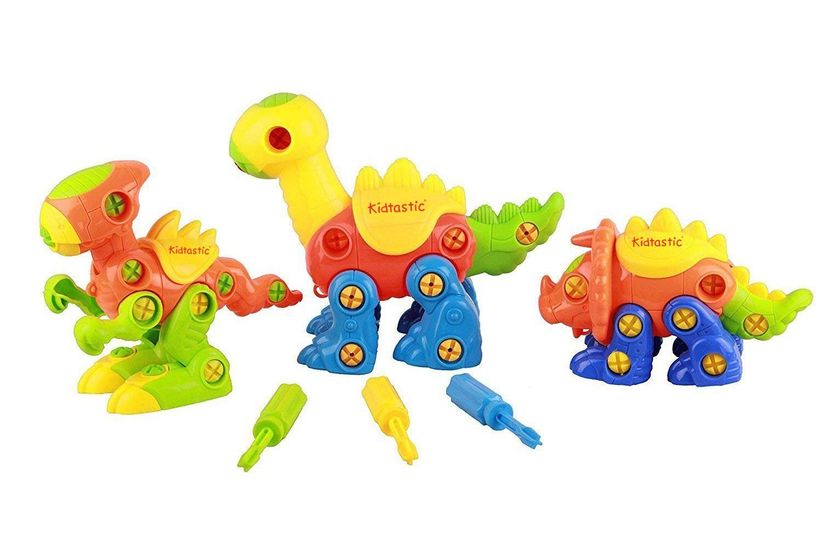 Great for little builders, this dinosaur construct and play set sparks creativity and imagination as they piece together a Tyrannosaurus Rex, Alamosaurus, and Triceratops. The set also includes three kid-sized screwdrivers and a dinosaur coloring book.
Kidtastic dinosaur toys, $33, Amazon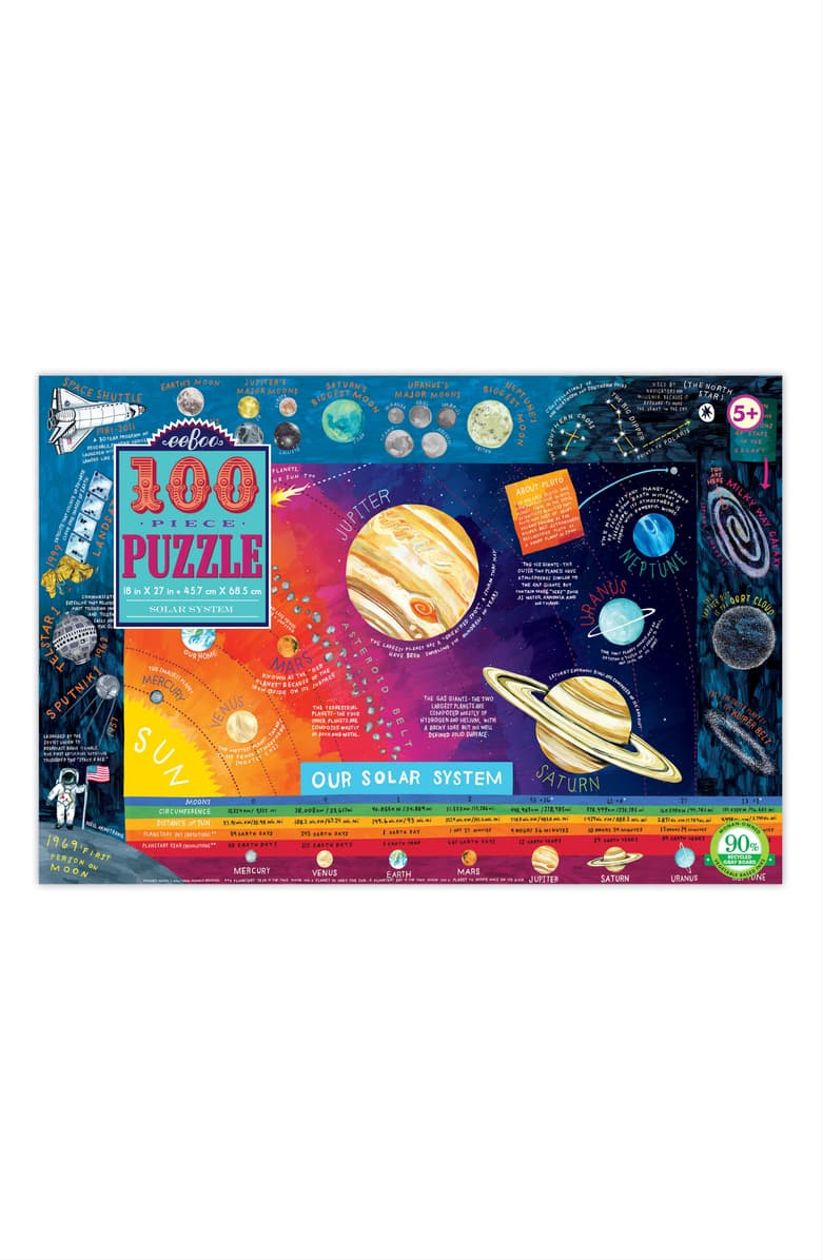 Outer space enthusiasts will love this 100-piece puzzle set that highlights astronomical facts about the solar system and each planet.'
eeBoo solar system 100-piece puzzle, $15, Nordstrom
Ages 7 to 8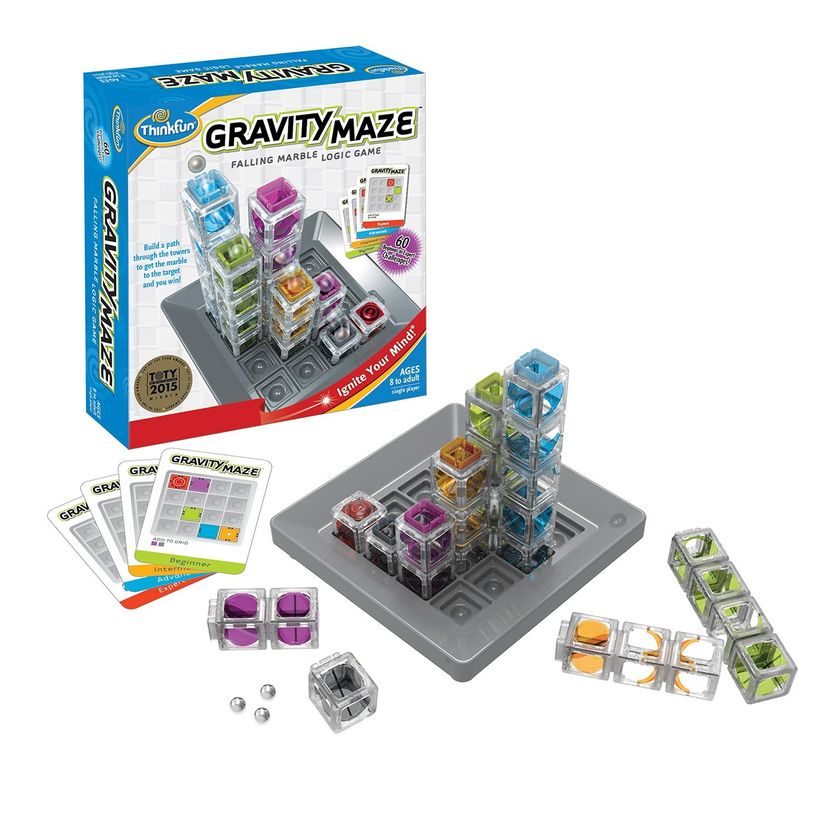 Your ring bearer will have hours of fun with this marble run logic game that contains 60 challenges, from beginner to expert. Plus, it was named Toy of the Year by the Toy Industry Association.
ThinkFun gravity maze marble run logic game, $29, Amazon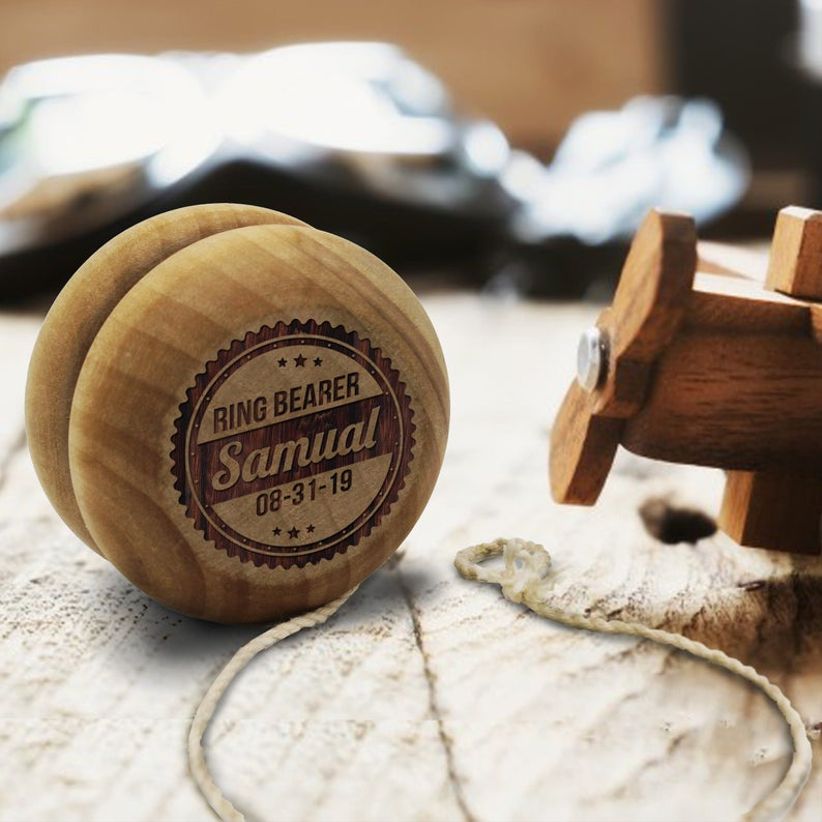 For a ring bearer gift that's both personal and sweet, this wooden yo-yo checks the boxes. You'll choose from a variety of themed engraving options to best suit your little guy.'
MyPersonalMemories wooden yo-yo, $8, Etsy
Open up a whole new world of magic with this Melissa & Doug collection that includes four easy to difficult tricks: Magic Jewel Box, Color Changing String, Chamber of Illusion, and Sword in the Stone.
Melissa & Doug discovery magic set, $20, Nordstrom
Age 9+ and Junior Groomsmen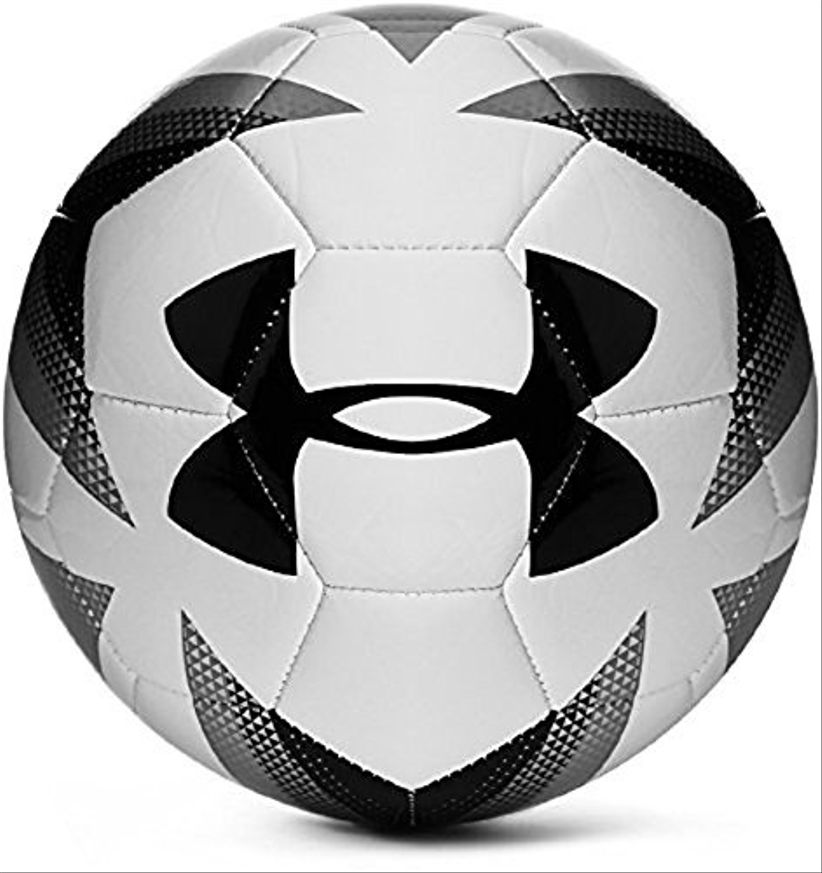 For a gift that works for ring bearers or junior groomsmen of any age, this Under Armour soccer ball is a perfect option that comes in a variety of fun colors.
Under Armour DESAFIO 395 soccer ball, $20, Amazon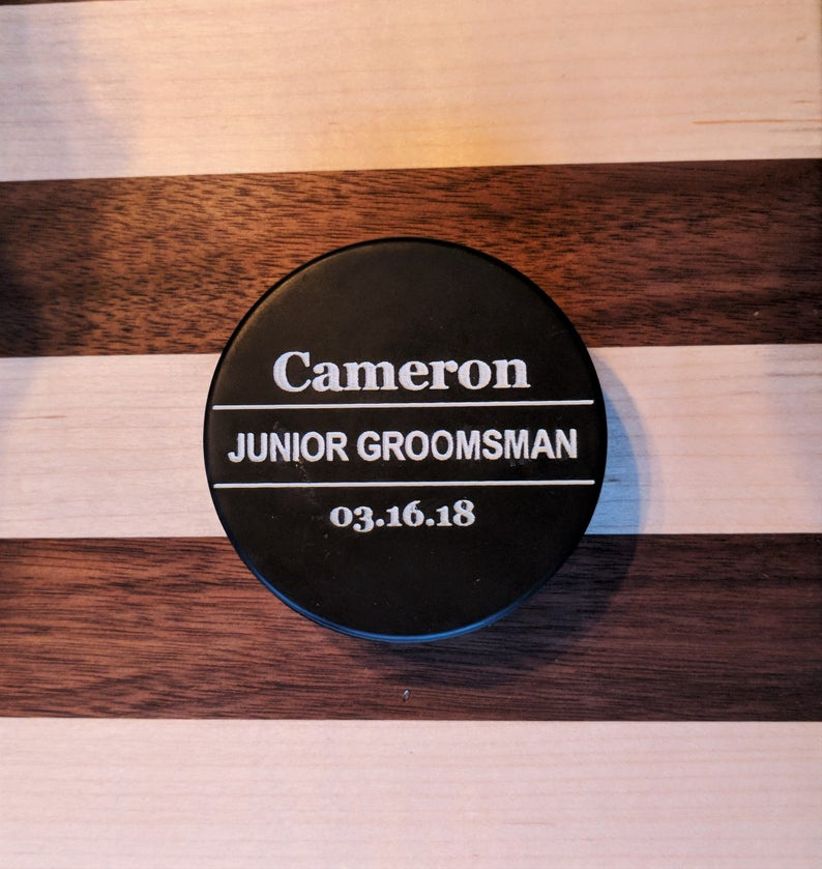 If your junior groomsman happens to be a hockey fan, why not give them a personalized puck they can save as a treasured keepsake?
BaumDesignShop laser engraved hockey puck, $17, Etsy
For hours of game time once the sun goes down, this LED NightBall makes an excellent gift for your ring bearer or junior groomsman. The NightBall is designed to illuminate upon impact or during movement, so he'll never lose track of it during a game.
Tangle NightBall basketball, $25, Amazon
Disclosure: This post contains affiliate links, some of which may be sponsored by paying vendors.