Our 15 Favorite Ring Bearer Gifts, By Age
Wondering what to get your ring bearer for a thank-you gift? Choose from our ring bearer gift ideas list that we divided by age to make shopping easier.
We have included third party products to help you navigate and enjoy life's biggest moments. Purchases made through links on this page may earn us a commission.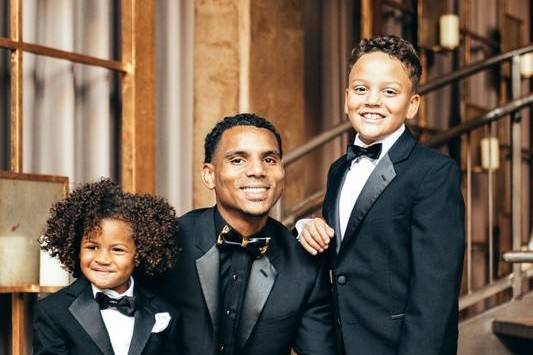 Whether he's a tiny tot or a nearly a preteen, picking out just the right ring bearer gift isn't always easy. We know researching gift options can feel like yet another task on your to-do list, so we've taken out all the guesswork with a curated ring bearer gift guide that's all shoppable with the click of a button. From toys to games to backpacks and a mix of handmade personalized keepsakes, we've got the best ring bearer gift ideas for every age and interest.
What does a ring bearer do?
Ring bearers basically have two jobs—carry the wedding rings and look cute. The latter job is easy, the former, depending on the age of your ring bearer, may take some practice. Traditionally, the wedding rings are secured to a small pillow and the ring bearer simply has to carry the pillow while walking down the aisle. While it's a small role, an adorable ring bearer (or ring bearers, you can certainly have more than one!) is sure to up the cuteness factor during your ceremony and in your family portraits—and buying a special ring bearer gift will surely sweeten the deal.
How to Choose a Ring Bearer
The ideal age for a ring bearer is between three and eight years old, but a younger child can probably handle the role with some assistance from a parent or older sibling (think, pulling the little one in a wagon or carrying him down the aisle). Older children may prefer to be considered a junior groomsman, but can still be the ones to carry the rings down the aisle. While traditionally, a young boy serves as a ring bearers, girls can certainly take on the role as well! If you and/or your partner have a child or children, this is a great job to help them feel involved and important. Nephews, nieces, cousins, siblings, as well as friends' children, can also make great ring bearers. Remember, you don't have to have a ring bearer—the best man can simply carry the rings in his pocket if you'd prefer to have an adults-only wedding.
Ring Bearer Gift Ideas By Age
Ages 2 & under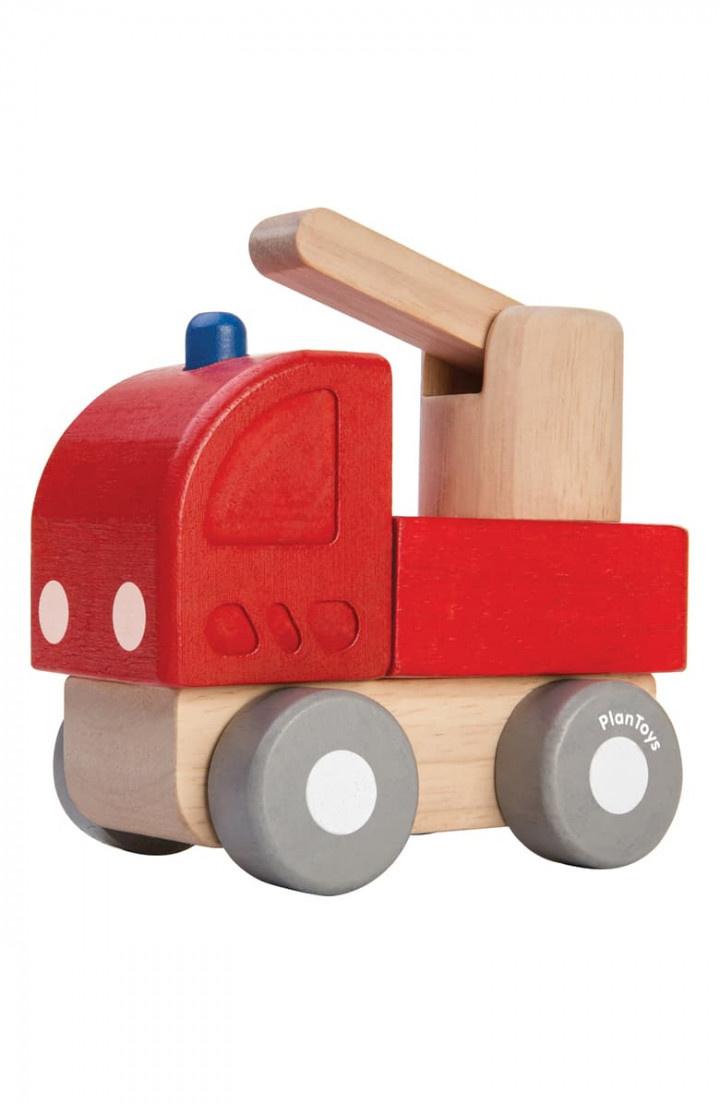 Wooden Fire Truck
Sweet and simple, this miniature fire engine is a darling addition to any little boy's toy stash. It's made of sustainable rubberwood and features a bright and modern style.
PlanToys mini fire engine, $15, Amazon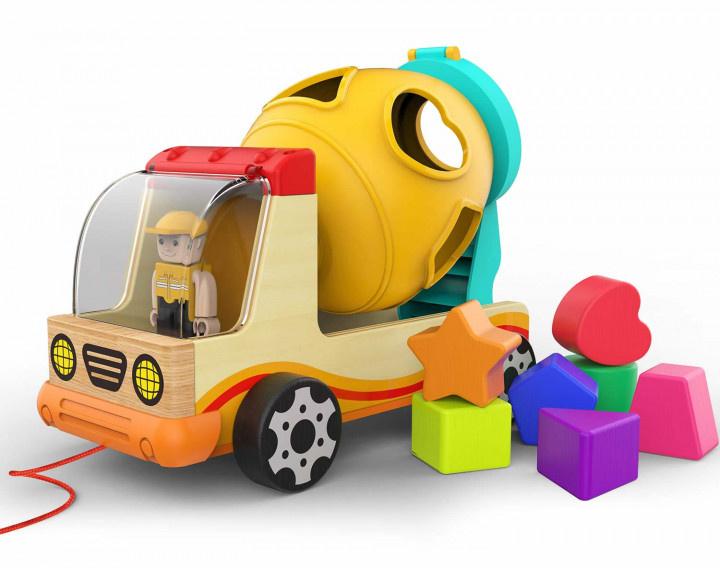 Shape Sorter
Give your ring bearer a "thank you" that's equal parts fun and educational. Made of natural wood, this learning-based toy helps teach shapes, colors, fine motor skills, and hand-eye coordination skills.
TOP BRIGHT wooden shape sorter, $30, Amazon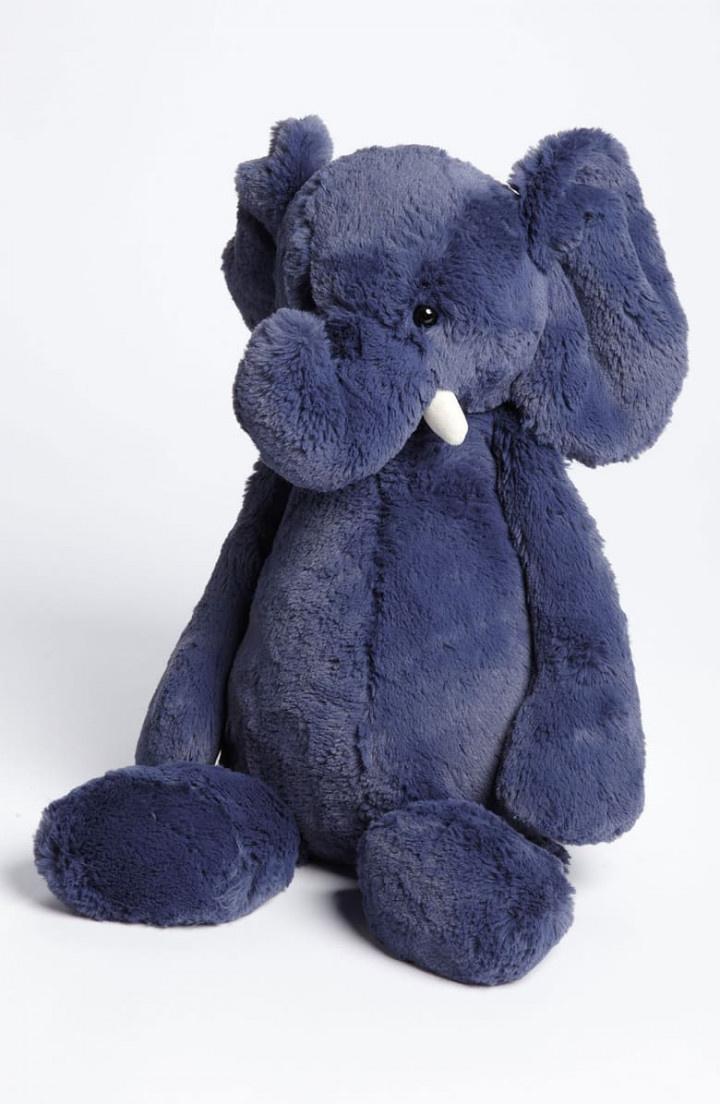 Stuffed Elephant
This cute blue elephant has "ring bearer gift" written all over it. Little ones will adore their soft Jellycat elephant that's perfect for snuggling.
Jellycat Bashful Elephant stuffed animal, $23, Nordstrom
Ages 3 to 4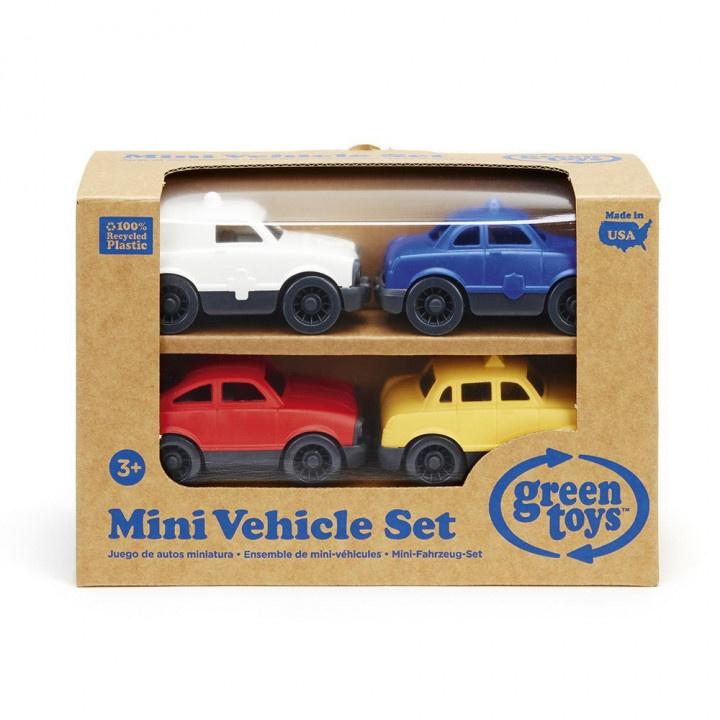 Vehicle Set
This set comes with four vehicles in one great ring bearer gift option. Made for both indoor and outdoor play, these eco-friendly cars are bound to become a new favorite.
Green Toys mini vehicle, 4-pack, $19, Amazon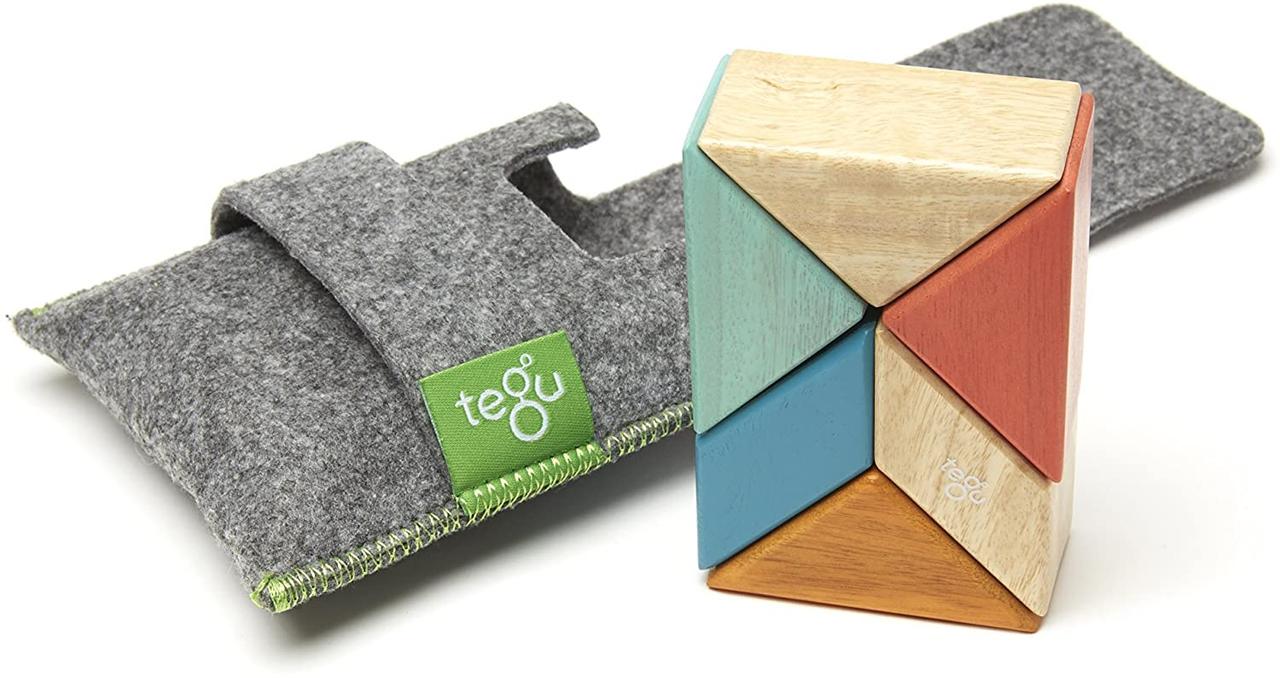 Magnetic Block Set
Not your average building blocks, Tegu makes magnetic wooden building sets designed for fun anytime, anywhere. Kids will love tinkering with the endless building options, and parents will love the pocket pouch to bring as entertainment on-the-go.
Tegu 6-piece tegu pocket pouch magnetic wooden block set, $30, Amazon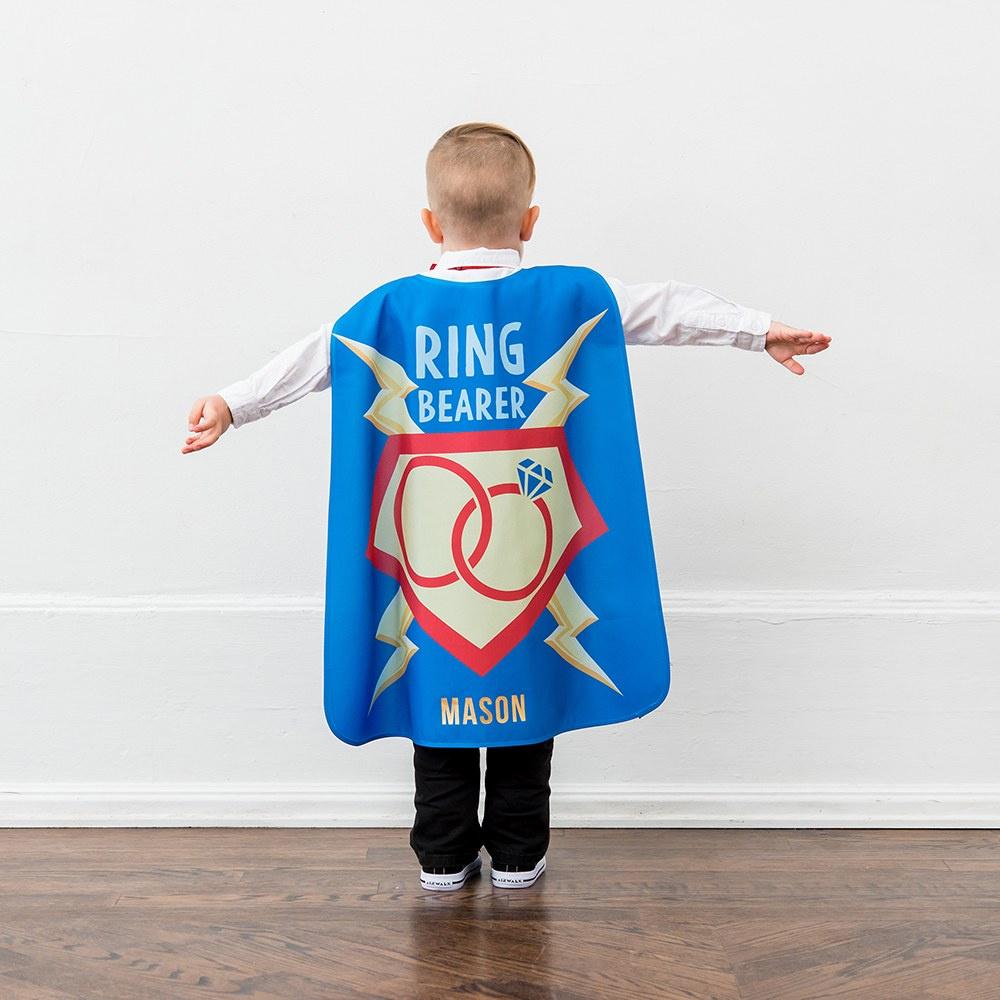 Personalized Superhero Cape
This is the perfect ring bearer gift for a kiddo who idolizes superheroes. Not only does this cape add a special touch to your ring bearer's look, it can be personalized with his or her name, making it a special keepsake they'll treasure for a long time.
WeddingWire Shop ring bearer super cape, $15, WeddingWire Shop
Ages 5 to 6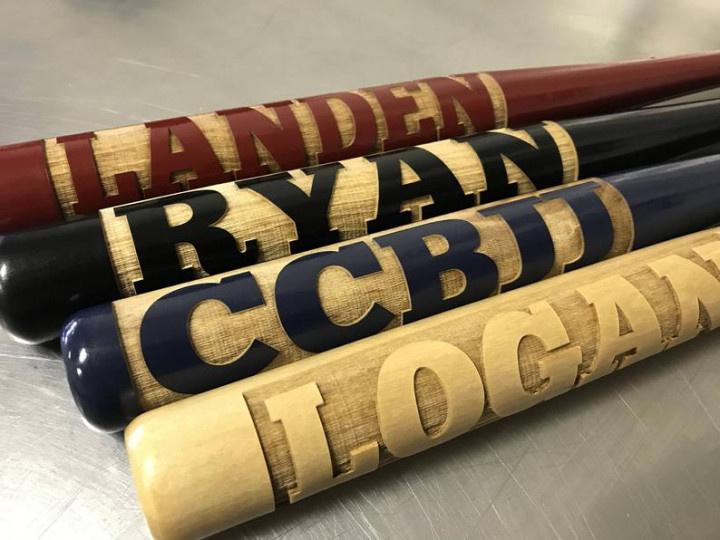 Personalized Mini Baseball Bat
Say thank you with a ring bearer gift that serves as a keepsake. This handmade mini bat comes in an array of color options, plus the ability to personalize with an engraved name.'
JCSDesigns2017 personalized bat, $16, Etsy
Zingo Board Game
Many five and six year olds are ready for their first board games—and Zingo is a particular favorite. Not only will it hold their attention, it's also very educational—win-win!
Think Fun Zingo game, $20, Amazon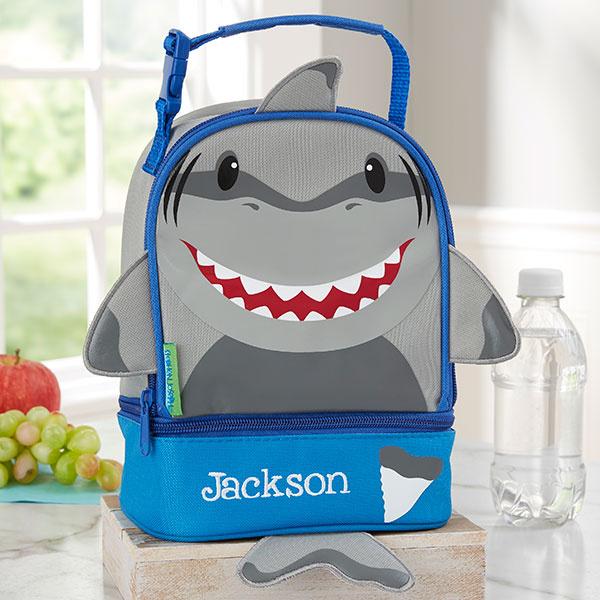 Personalized Lunchbox
If you're wondering what to get your ring bearer for wedding gift, a personalized lunchbox is a sure bet. Many kiddos are fascinated with sharks, so this cute lunch bag is certainly ideal!
Stephen Joseph personalized lunch bag, $25, Personalization Mall
Ages 7 to 8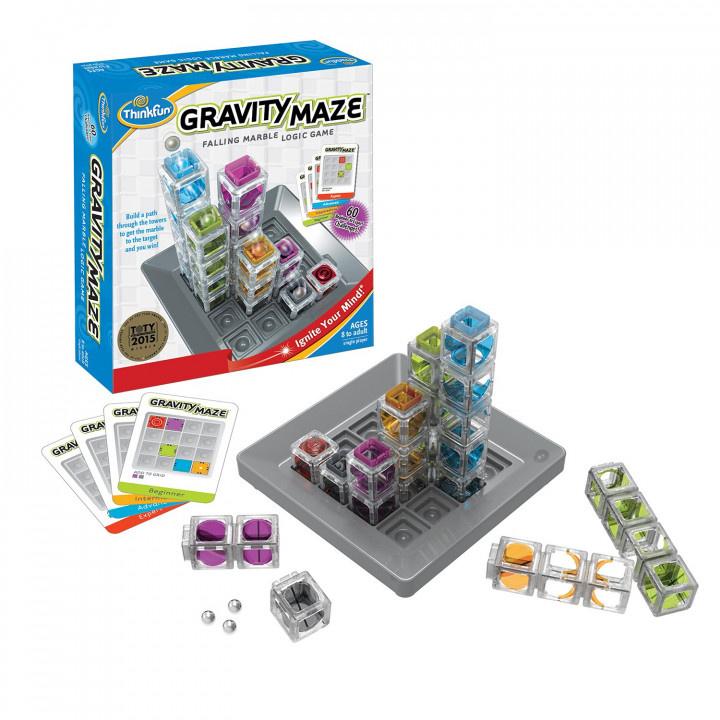 Gravity Maze Game
Your ring bearer will have hours of fun with this marble run logic game that contains 60 challenges, from beginner to expert. Plus, it was named Toy of the Year by the Toy Industry Association.
ThinkFun gravity maze marble run logic game, $29, Amazon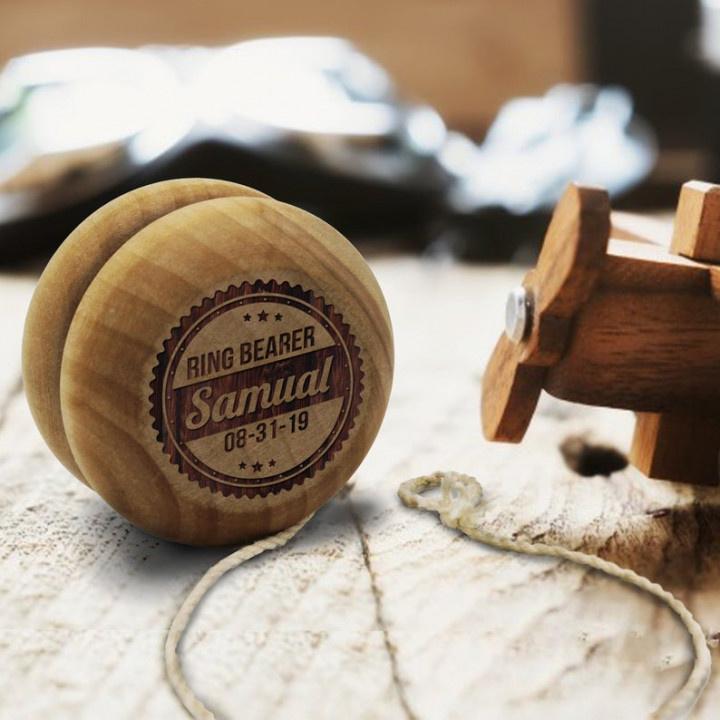 Wooden Yo-Yo
For a ring bearer gift that's both personal and sweet, this wooden yo-yo checks the boxes. You'll choose from a variety of themed engraving options to best suit your little guy.'
MyPersonalMemories wooden yo-yo, $8, Etsy
Hand-Operated Drone
Want a ring bearer gift that will make your littlest attendant squeal with delight? A hand-operated drone is definitely a winner.
CUKU hand-operated drone, $27, Amazon
Age 9+ and Junior Groomsmen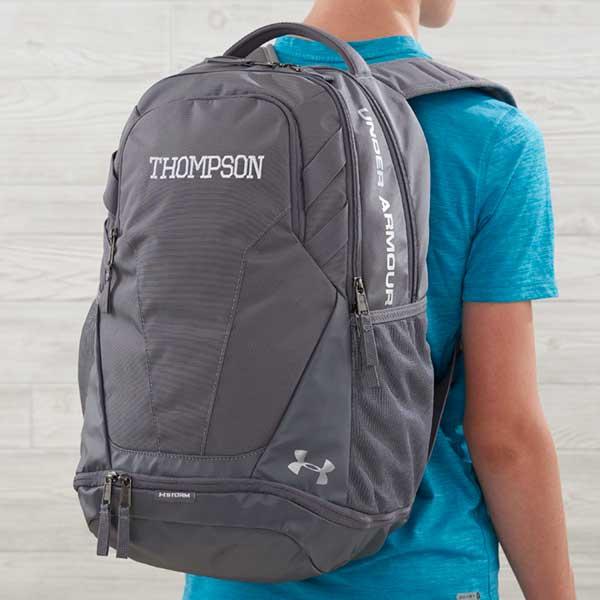 Personalized Backpack
A personalized backpack is a tried-and-true junior groomsman or ring bearer gift—and this one by Under Armour is of such high quality, it'll certainly withstand many years of use (and abuse).
Under Armour personalized backpack, $100, Personalization Mall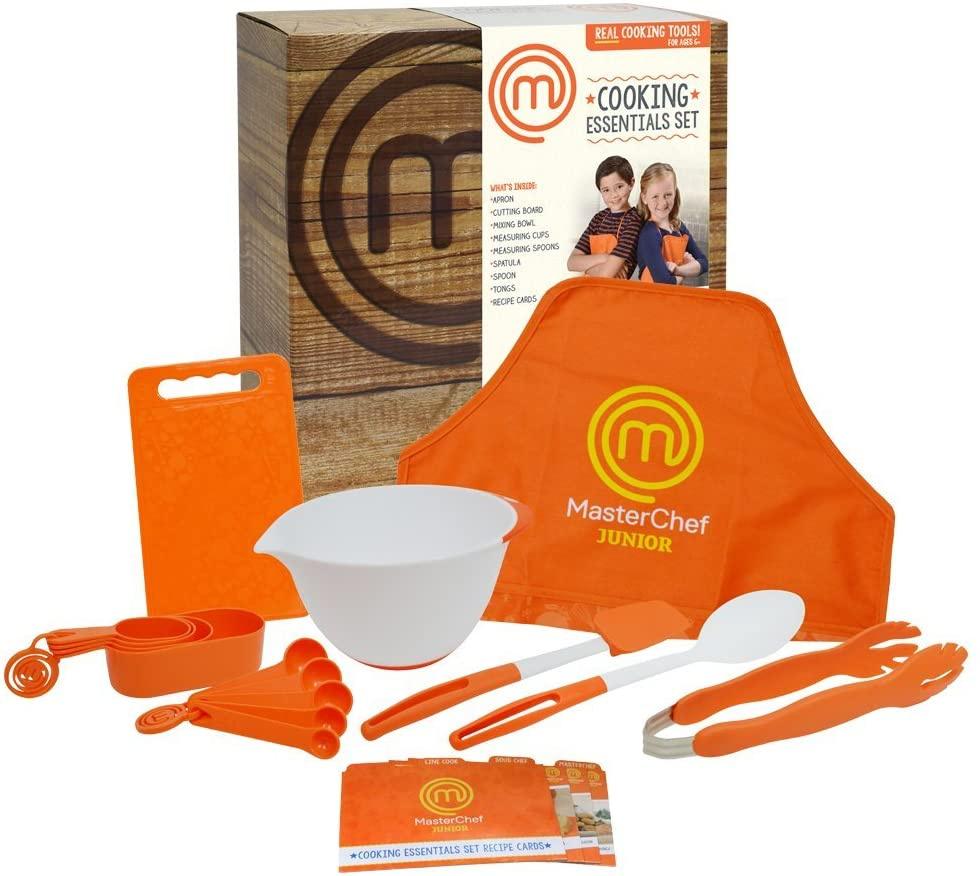 Cooking Tool Set
If your ring bearer or junior groomsman is an aspiring chef, gift them all the tools they'll need to start cooking on their own.
MasterChef Junior cooking essentials set, $45, Amazon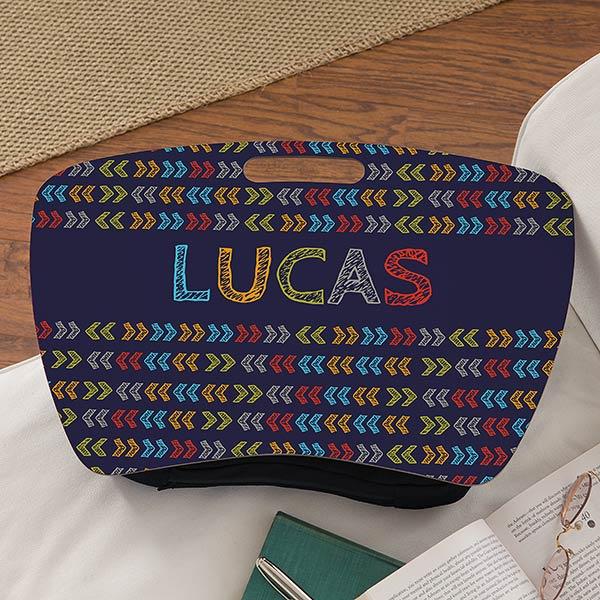 Personalized Lap Desk
With so many kids doing some form of virtual learning during these times, a personalized lap desk is a great junior groomsman or ring bearer gift idea. With a comfortable pillow on one side and a solid desk surface on the other, your ring bearer or junior groomsman will be able to tackle schoolwork from just about anywhere!
Personalization Mall lap desk, $60, Personalization Mall