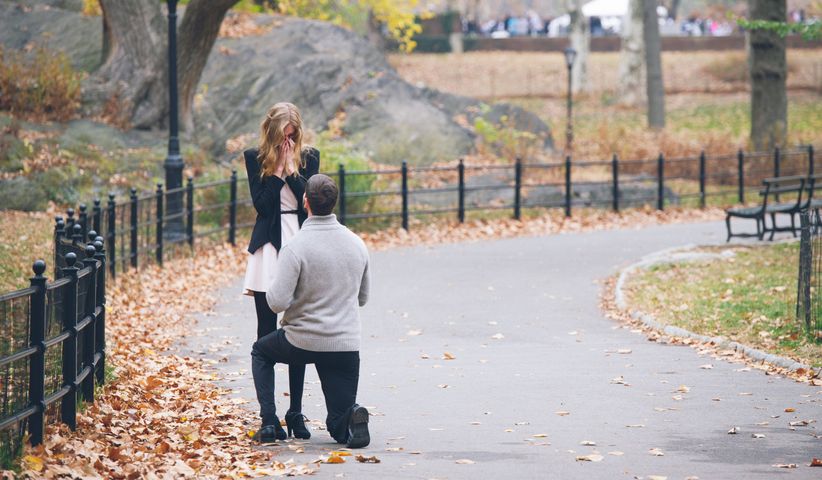 Photo: Sascha Reinking Photography
You're in love! You've found the person you want to spend the rest of your life with—and you want the rest of your life to start as soon as possible (yes, we totally ripped that off from When Harry Met Sally). The first step? Actually popping the question. While your proposal will almost certainly be a magical moment, it does entail forethought, coordination, and sometimes, stress. Whether you're planning to pop the question, expecting a proposal sometime soon, or in the dreaming phase, this guide aims to provide both information and inspiration.

The first step of proposing is usually purchasing the engagement ring—a major investment, to be sure. We'll break down the basics of engagement rings, from diamonds to metals to settings, and shopping tips. Once the ring is secured, it's time to decide how the question will be asked—in the privacy of your home, in a public setting, or somewhere completely unique. We'll help choose a proposal style that's perfect for you and your partner. Because putting all the details aside, your proposal is all about you and the person you love, celebrating your past and looking forward to an amazing future together.
This Proposal Guide aims to help you pop the question—every step of the way.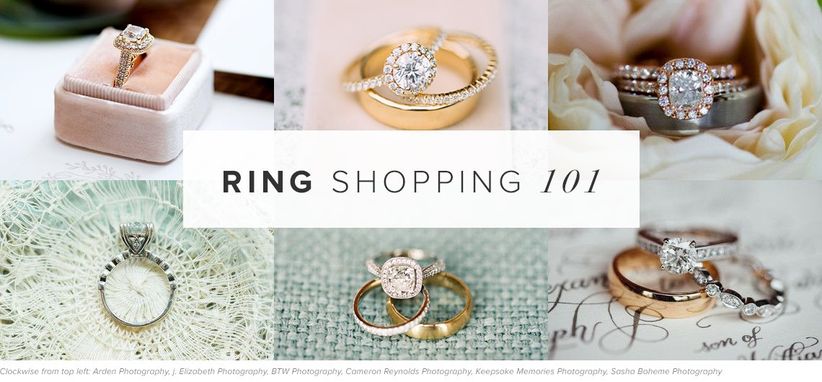 The average engagement ring costs $5,000—so it's clearly a major purchase that you don't want to rush into. When it comes to shopping for an engagement ring, it's best to start with learning the basics. You'll want to be an educated consumer before entering a jewelry store, so it's time to read up on everything from stones to metals to settings. Then, you'll be able to shop with confidence and know you're getting the best bling for your buck.

Read More:
Whether you're shopping for an engagement ring solo or as a pair (46 percent of couples actually make the ring decision together!), it's important to know what to expect. Our friends at Ritani are here to guide you through the entire engagement ring buying experience.

Read More: The Dos and Don'ts of Engagement Ring Shopping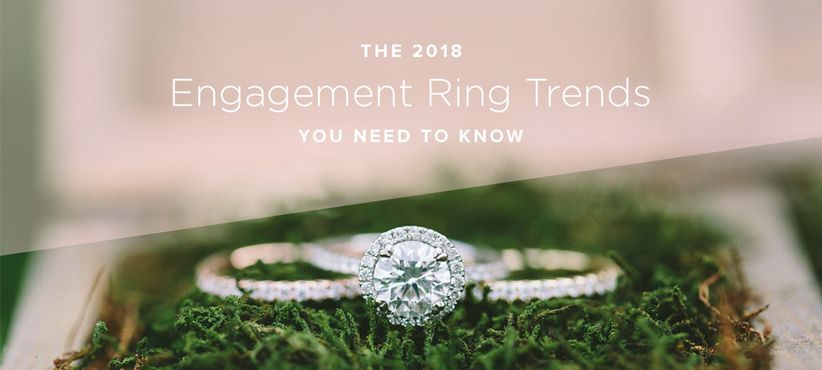 Photo: Lovers of Love Photography
When purchasing an engagement ring, it's most important to find a piece of jewelry that your partner will be thrilled to wear every day for a lifetime. However, it can be helpful to learn about ring trends to help your shopping process. From oval rings to rose gold, stay up-to-date on the biggest trends for engagement rings.

Read More: The 2018 Engagement Ring Trends You Need to Know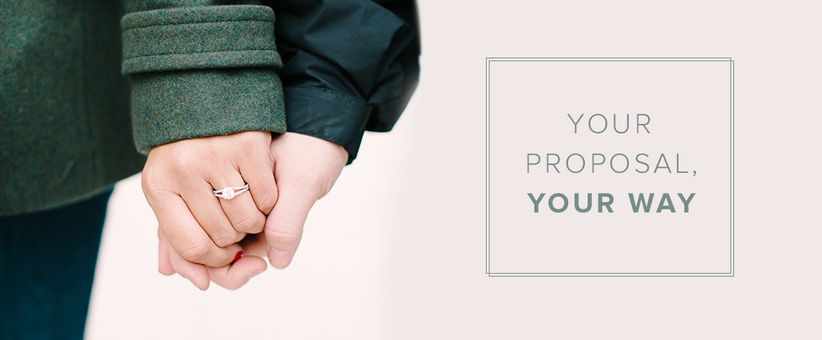 Photo: Ashley Largesse Photography
Once you've purchased the ring, it's time to decide how you'll actually pop the question. There are endless ways to ask for your beloved's hand in marriage—from a sweet and simple proposal at home to something completely over-the-top. It really depends on you and your partner's personalities and tastes. These are some of our favorite proposal ideas, including how to propose during a quiet evening at home, in front of friends and family members, or in public.

Read More: 9 Marriage Proposal Ideas for Every Kind of Couple
A proposal doesn't have to be a huge production to be memorable—it's all about keeping the event personal. Whether it's choosing a location that's meaningful, including bits of nostalgia, or hiring a professional photographer to capture the event, there are a number of ways to personalize a marriage proposal. Here, you'll learn a variety of personal touches you can add to your proposal, to make it even more special.

Read More: How to Propose Marriage in a Totally Personal Way