6 Scenarios to Postpone Your Wedding
Postponing your wedding isn't ideal, but it's sometimes necessary. Here are six situations when you may need to postpone your big day.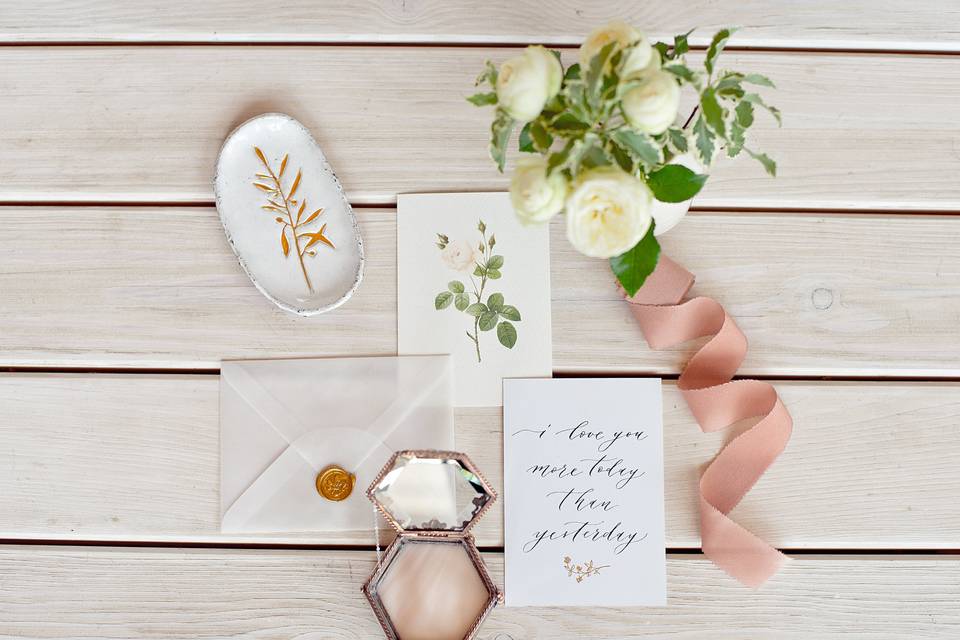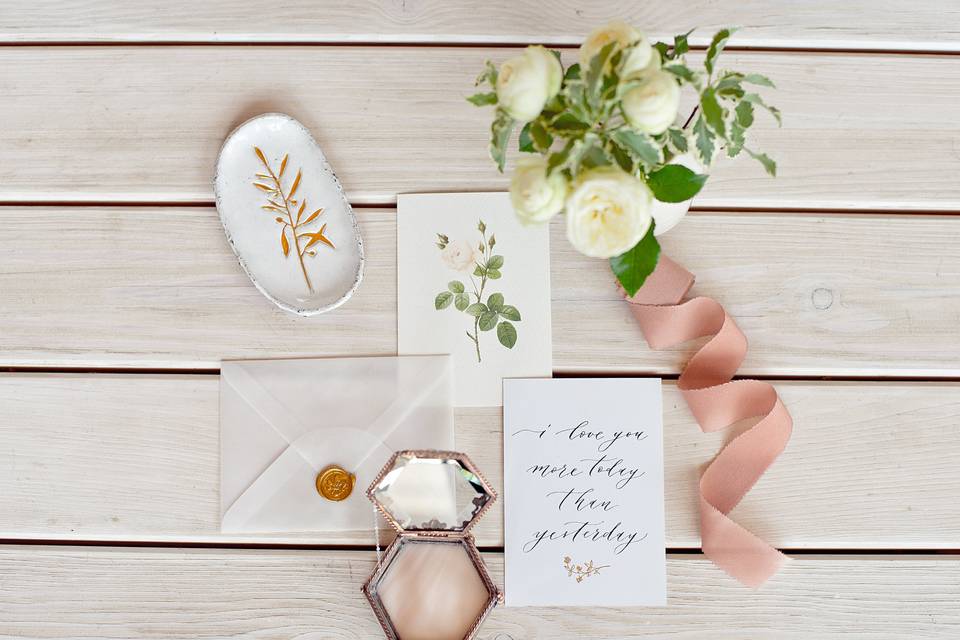 Selecting a wedding date is one of the very first steps in the planning process, but that doesn't mean it's entirely set in stone. In fact, there can be many valid reasons when postponing your wedding is necessary. Whether you and your future spouse are dealing with the unexpected or simply choosing to enjoy the engagement stage a little while longer, postponement can be the right decision for a variety of scenarios. If you are considering a postponement, please talk to your vendors and see what is possible in the terms of your contracts, or if you can move some products or services to a different date. Depending on the circumstances, there may be some flexibility.
Curious to know when postponing your wedding is most appropriate? We're highlighting six different situations when pushing back your wedding date might just be the very best choice.
Public health concerns
Amidst the 2020 outbreak of COVID-19, commonly referred to as coronavirus, many couples face the difficult decision of potentially postponing their wedding plans. Whether the event is set stateside or abroad, risks associated with large gatherings, particularly for elderly guests or those traveling from out of town, are a significant consideration. As couples begin to navigate their options during a time of uncertainty, maintaining open communication with your wedding planner, vendor team, and wedding guests is key. Most importantly, couples and their vendors should seek the most recent guidance from the Center for Disease Control (CDC) and the World Health Organization (WHO) and other federal, state and local officials, in an effort to prepare but not panic, as they take any necessary next steps. Things change quickly, so be sure to check the guidance regularly.
As you're dealing with the outbreak and rearranging your wedding plans, try to keep an open mind when it comes to vendor flexibility and availability (easier said than done, we know!). Remember that your vendors are humans, too, and they're probably encountering much of the same challenges that you are. Chances are, your vendors are experiencing childcare issues, emotional stress, or other personal challenges, all while trying to determine the future of their small business. A little extra patience and understanding can go a long way—for both of you!
Family emergency
Life happens even when you're engaged, and sometimes unfortunate events lead couples to consider postponing their wedding altogether. Whether it's a situation of illness, an accident, death of a loved one, or any type of family emergency, moving forward with your original wedding date might not feel appropriate, considering the circumstances. Before deciding one way or the other, take time to have multiple open and honest discussions with your partner and ensure you're both on the same page. Communicate any changes clearly with your guests, venue, and wedding vendors, and they're likely to be incredibly understanding of the unforeseen circumstances.
Relational conflict
While there are some key ways to improve your relationship while engaged, there are also times when the relational tension between partners becomes too much to move forward. Couples counseling is a wonderful place to start, but if your relationship is still in an unhealthy place, delaying your wedding may be the wisest option of all. Of course, you may lose out on some nonrefundable deposits or upset guests who have pre-booked their travel. However, keep in mind that confidence in your relationship is the most important factor to consider before making a lifelong commitment.
Financial stress
The cost of a wedding can add up quickly and even leads some couples to push back the wedding date they originally had in mind. In some circumstances, couples realize they need more time to save for their dream event and decide to wait until they have all the funds in place. In other scenarios, unforeseen financial situations arise, and postponing your wedding may be the only option. No matter the specifics, financial stability is a significant factor to consider before signing onto more debt than you and your partner can handle. Whether you choose to move forward, postpone, or even elope, be sure to think thoroughly about the pros and cons and practice good communication with your family, friends, vendors, and guests.
Venue concerns
Once you've toured wedding venues, asked all the questions, and signed the dotted line, you might not need to give your venue choice second thought. However, some couples are faced with less-than-ideal circumstances, such as a sudden venue closing or a natural disaster near their venue. This could force you to come up with a backup plan ASAP, and bring on more stress than you'd bargained. If finding a new location is proving to be too much added pressure, postponing the wedding date to another time and place could definitely be your best bet.
Weather threats
Sometimes Mother Nature decides to unleash some unwelcome weather in the weeks, days, or even hours before your wedding is set to take place. While this type of wedding postponement is never ideal, you can rest assured that your team of hired professionals will know what to do. If your weather-related postponement is especially last minute, let your wedding planner or a trusted member of your vendor team help you navigate the postponement process in the most seamless fashion.
New surprises
Whether you find out there's a baby on the way, gain acceptance into a school program, or land the job of your dreams in a new city, sometimes life surprises you when you least expect it! The sudden change of plans might lead you and your partner to rethink the wedding date, and that's entirely okay to admit. However, before you and your partner make a quick decision, consider seeking out the advice of your closest family, friends, wedding planner, or coordinator to determine the best plan of action.