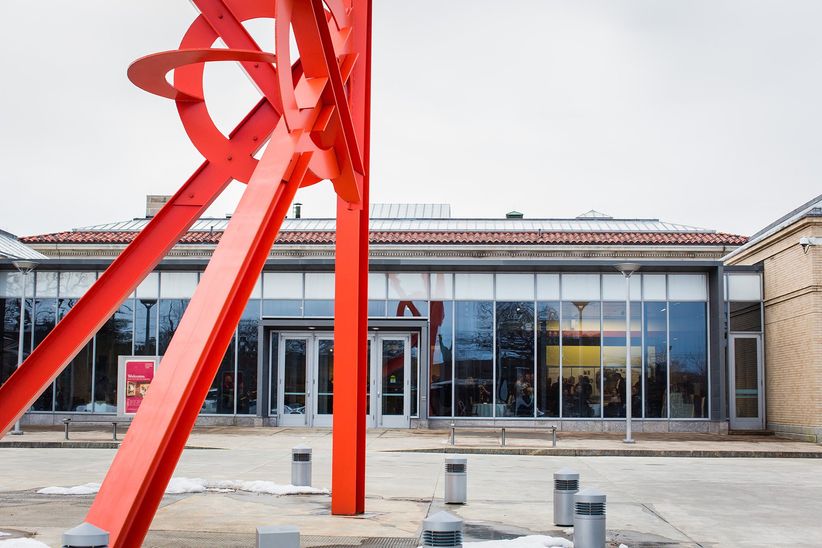 Photo: Lovely Valentine Photo + Film
If you're an artist, an art history major, or simply love visiting museums as a hobby, hosting your wedding at a venue filled with gorgeous and unique works of art is totally appealing. Fortunately, there are lots of galleries, museums, and art centers that host weddings.


Take a peek at our favorite wedding venues with an artistic flair!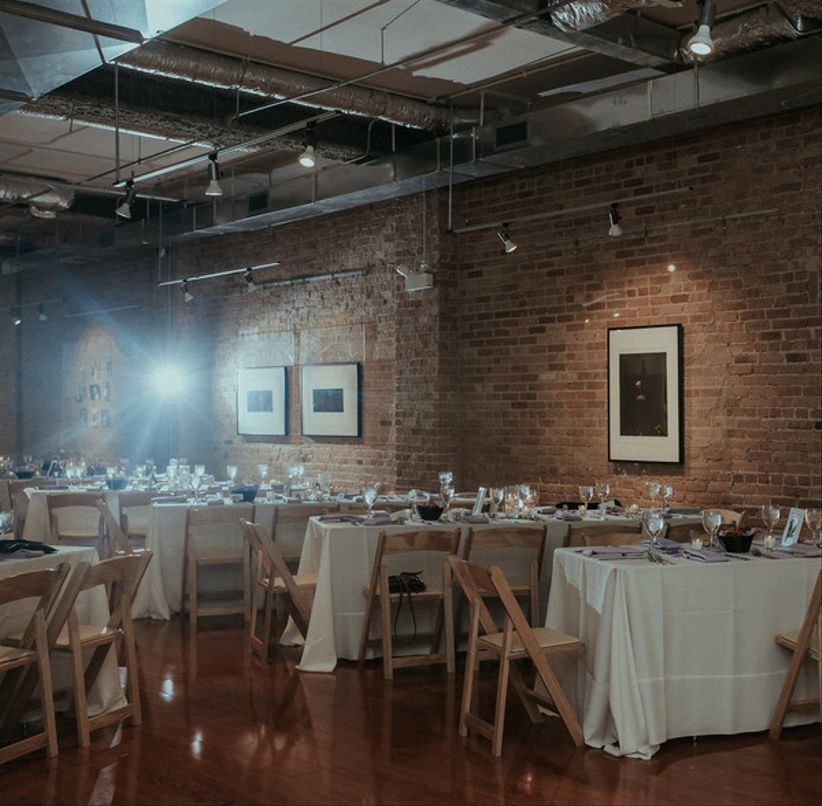 Floating World Gallery
Chicago, Illinois

Learn more about the Floating World Gallery »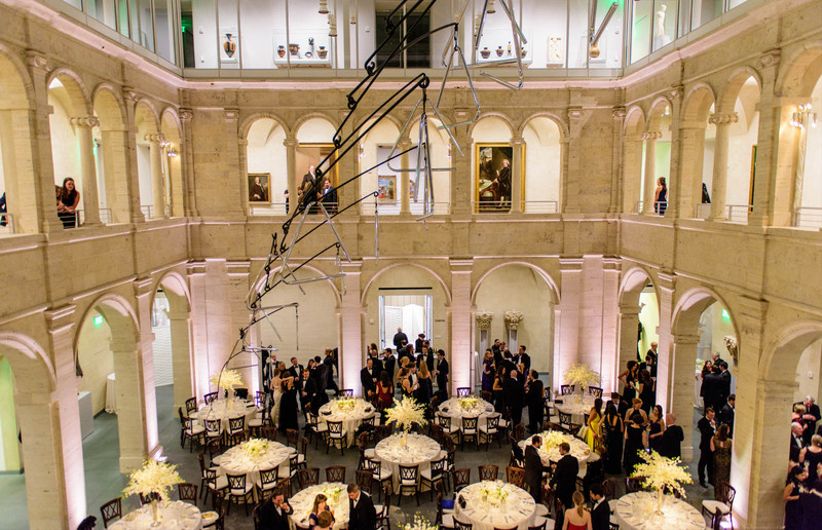 Harvard Art Museums
Cambridge, Massachusetts

Learn more about the Harvard Art Museums »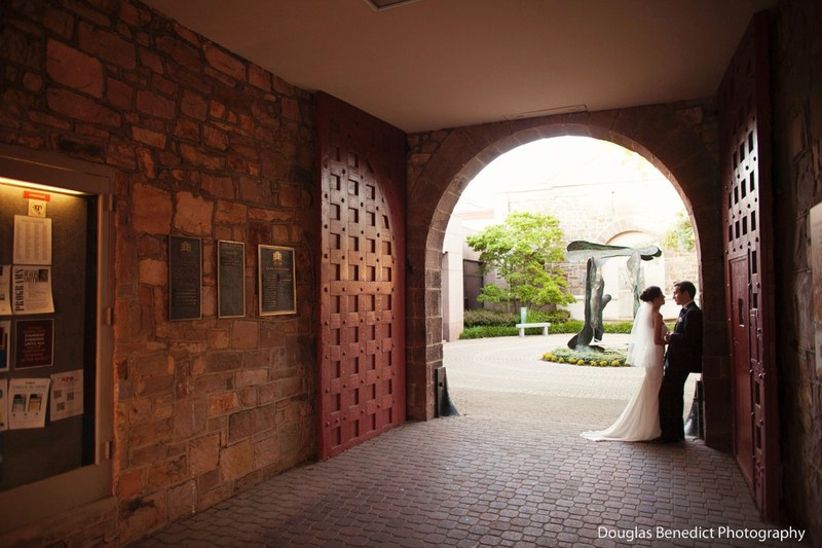 Photo: Douglas Benedict Photography
James A. Michener Art Museum
Doylestown, Pennsylvania

Learn more about the James A. Michener Art Museum »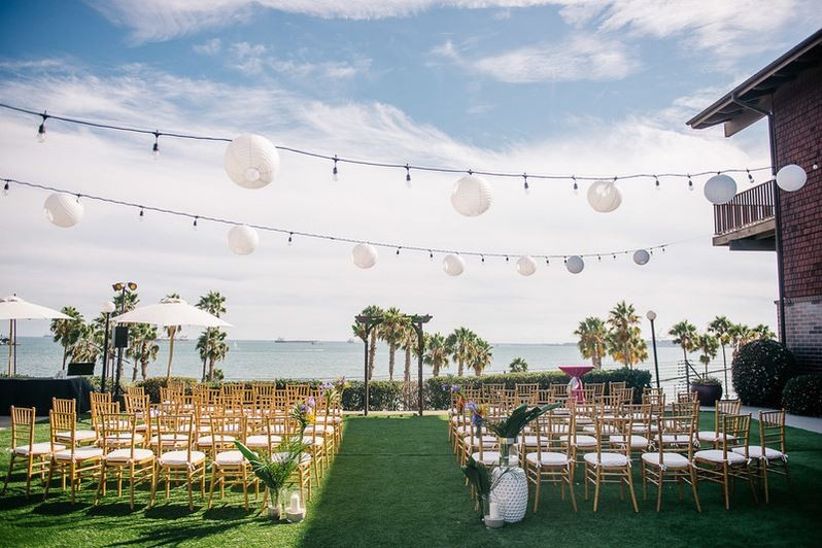 Long Beach Museum of Art
Long Beach, California

Learn more about the Long Beach Museum of Art »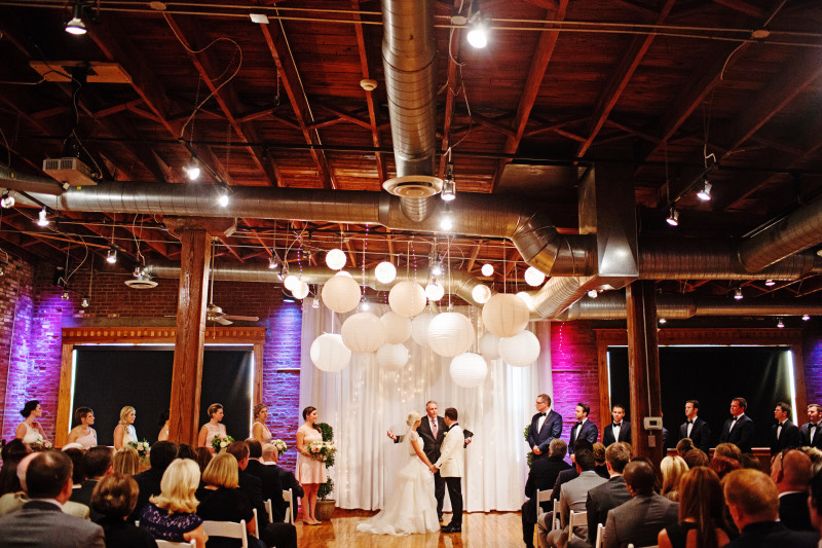 Mavris Arts & Events Center
Indianapolis, Indiana

Learn more about the Mavris Arts & Event Center »


McNay Art Museum
San Antonio, Texas

Learn more about the McNay Art Museum »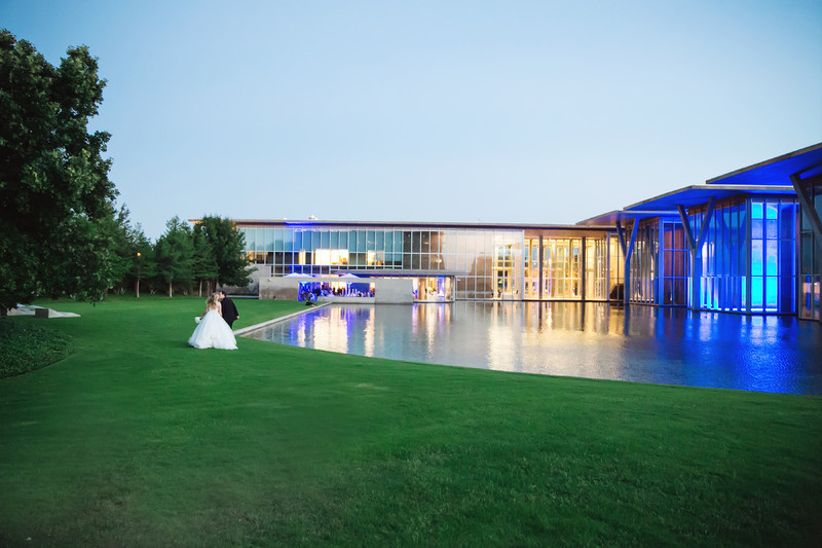 Modern Art Museum of Fort Worth
Fort Worth, Texas

Learn more about the Modern Art Museum of Fort Worth »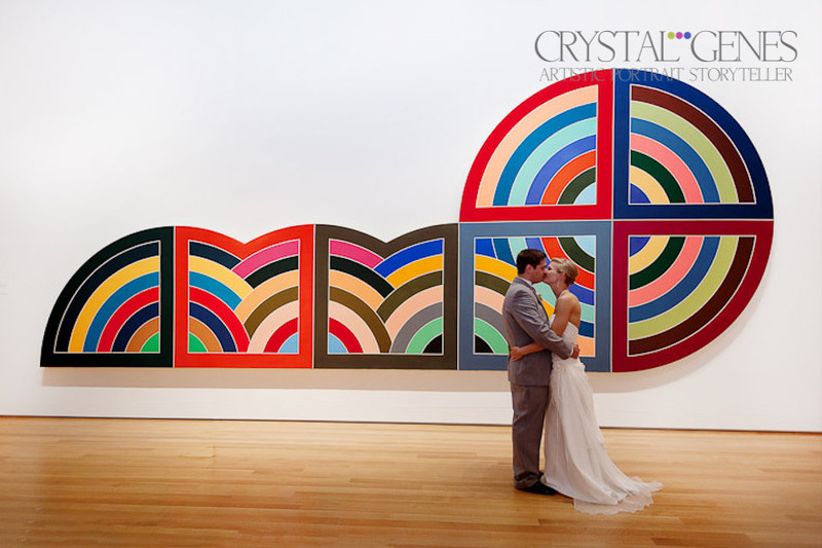 Photo: Crystal Genes Photography
North Carolina Museum of Art
Raleigh, North Carolina

Learn more about the North Carolina Museum of Art »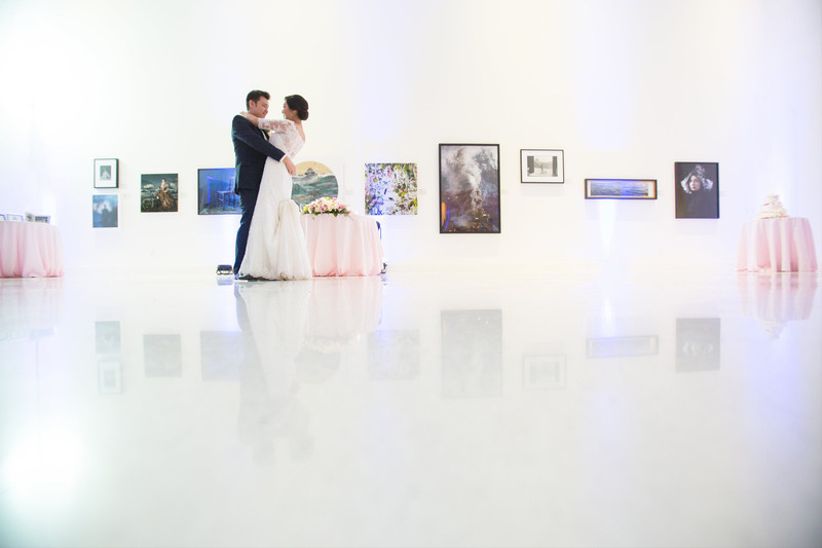 Photo: Sara France
Museum of Photographic Arts
San Diego, California

Learn more about the Museum of Photographic Arts »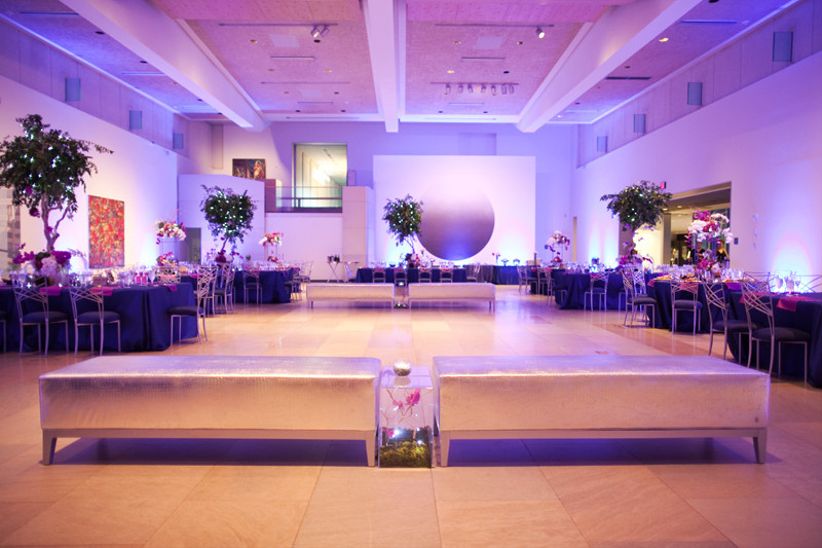 Phoenix Art Museum
Phoenix, Arizona

Learn more about the Phoenix Art Museum »
Portland Art Museum
Portland, Oregon

Learn more about the Portland Art Museum »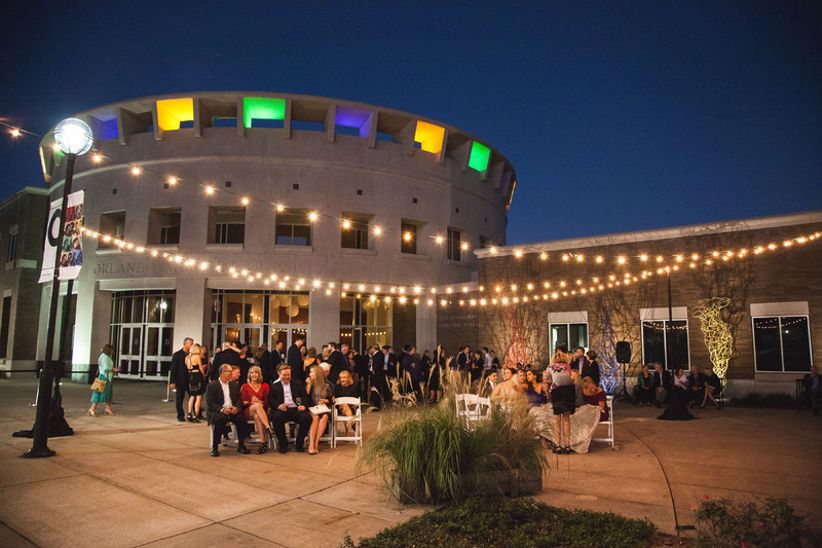 Orlando Museum of Art
Orlando, Florida

Learn more about the Orlando Museum of Art »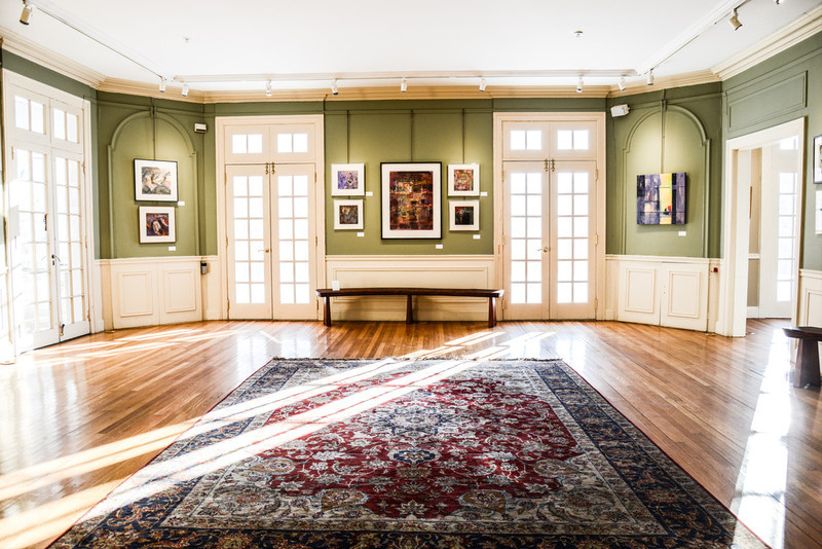 Southern Vermont Arts Center
Manchester, Vermont

Learn more about the Southern Vermont Arts Center »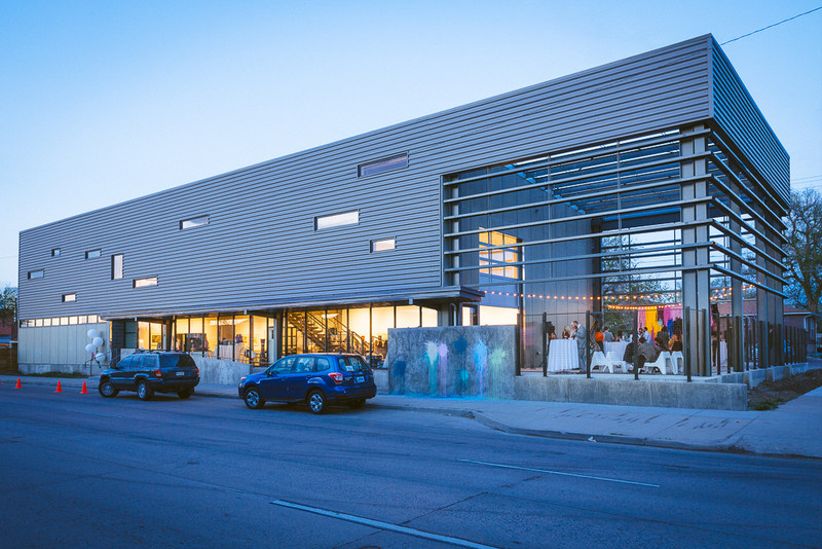 Space Gallery
Denver, Colorado

Learn more about the Space Gallery »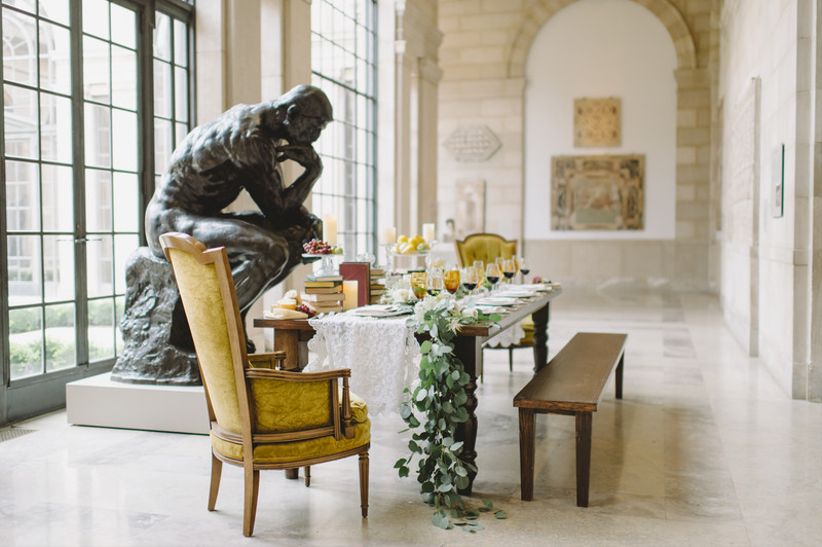 The Baltimore Museum of Art
Baltimore, Maryland

Learn more about The Baltimore Museum of Art »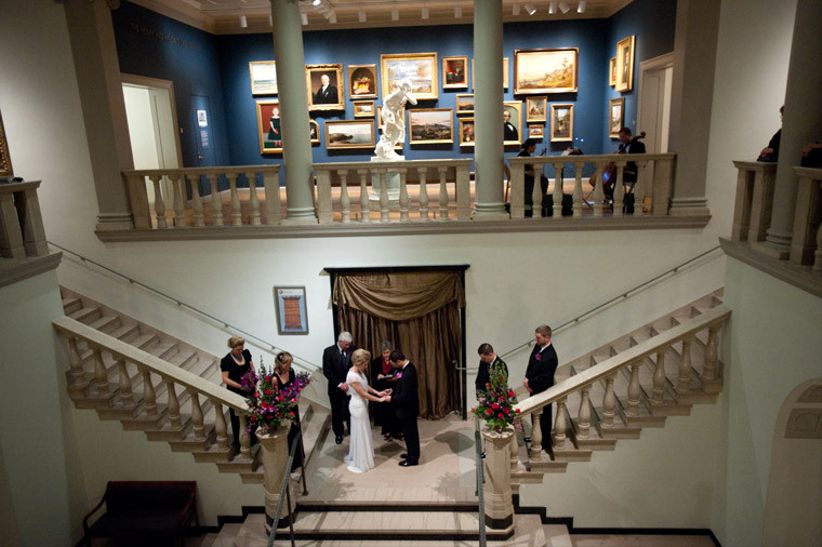 Currier Museum of Art
Manchester, New Hampshire

Learn more about the Currier Museum of Art »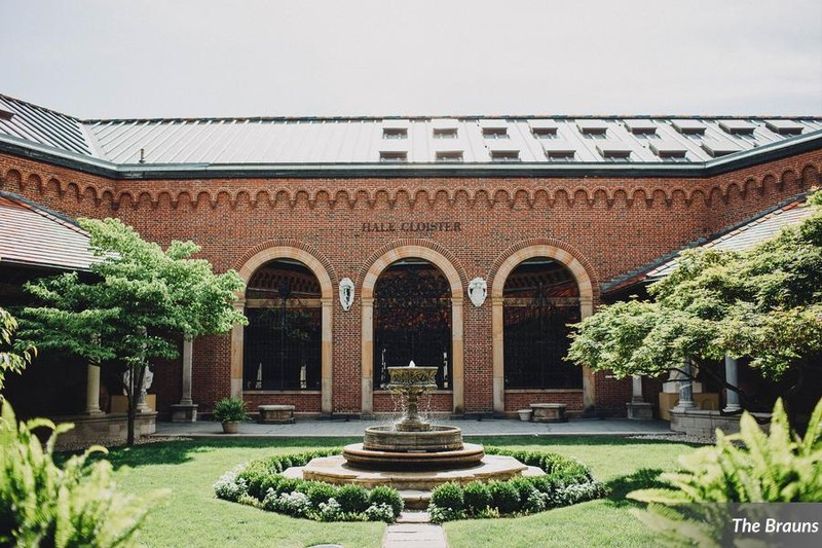 Photo: Braun Photography
Dayton Art Institute
Dayton, Ohio

Learn more about the Dayton Art Institute »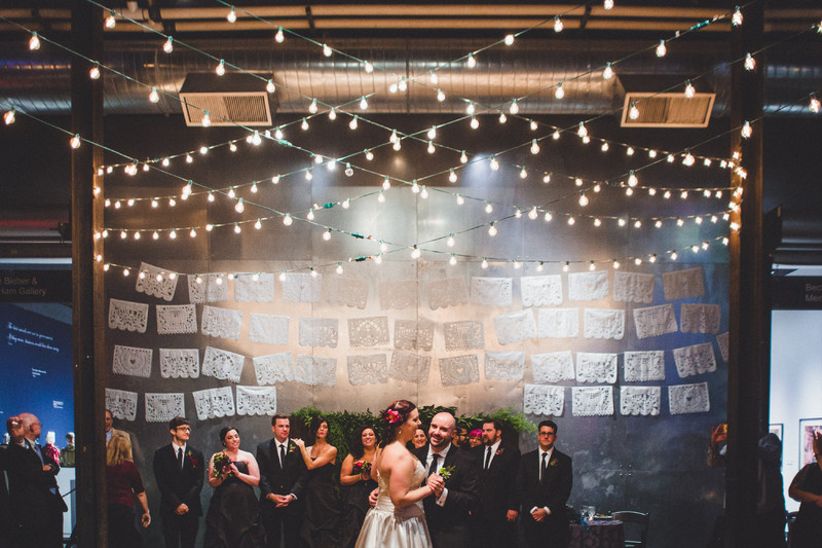 Delaware Center for the Contemporary Arts
Wilmington, Delaware

Learn more about the Delaware Center for the Contemporary Arts »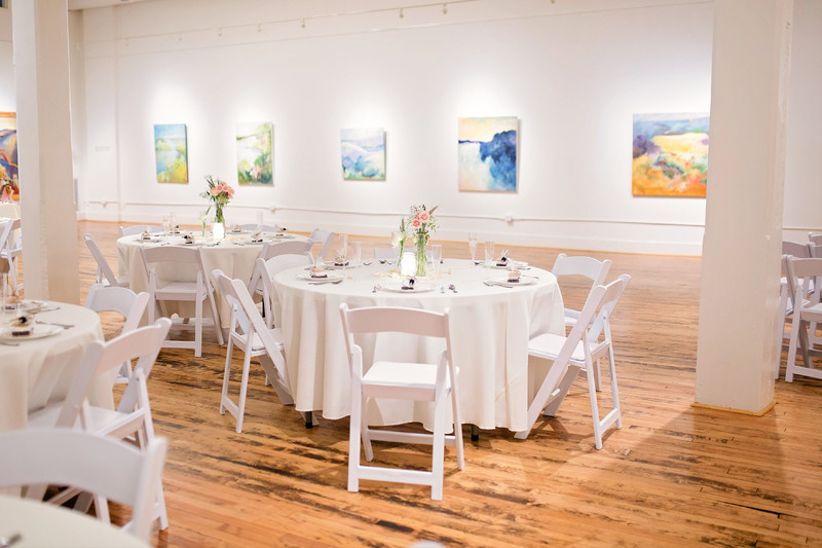 The Ward Center for Contemporary Art
Petersburg, Virginia

Learn more about The Ward Center for Contemporary Art »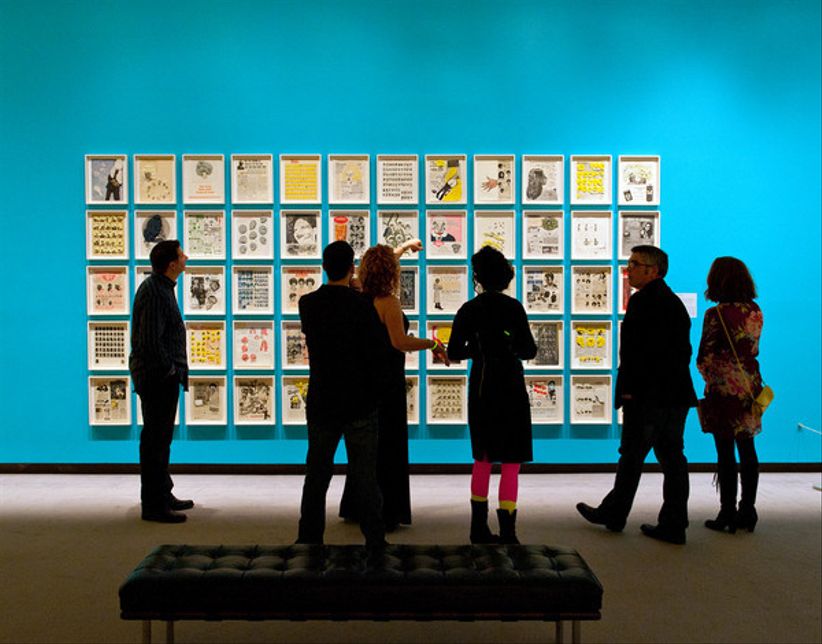 Wichita Art Museum
Wichita, Kansas

Learn more about the Wichita Art Museum »