What is Engagement Season? Here's How to Prepare
What's the deal with engagement season? Here's everything you need to know about this important time of year—and how to prepare.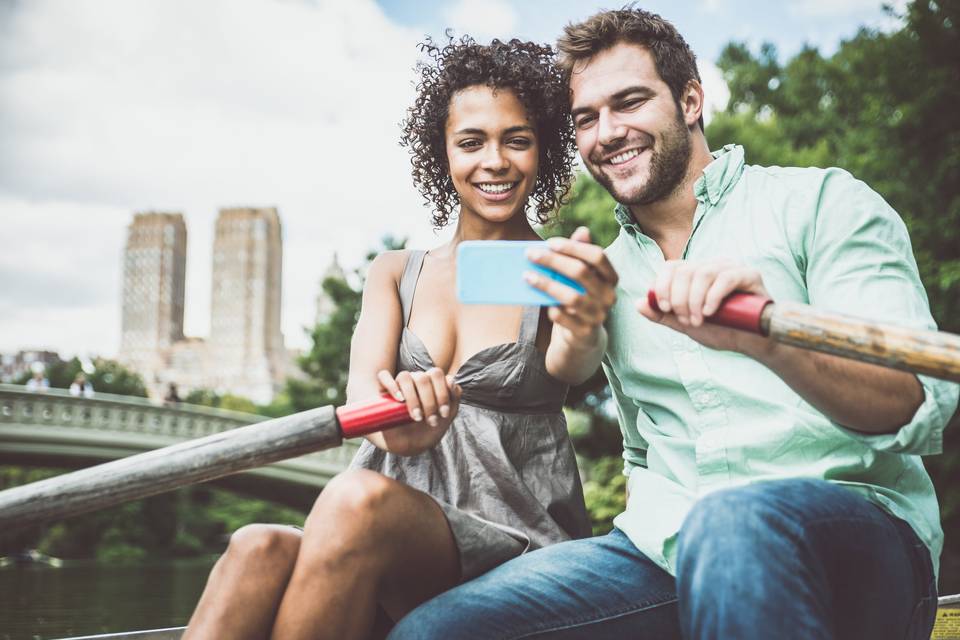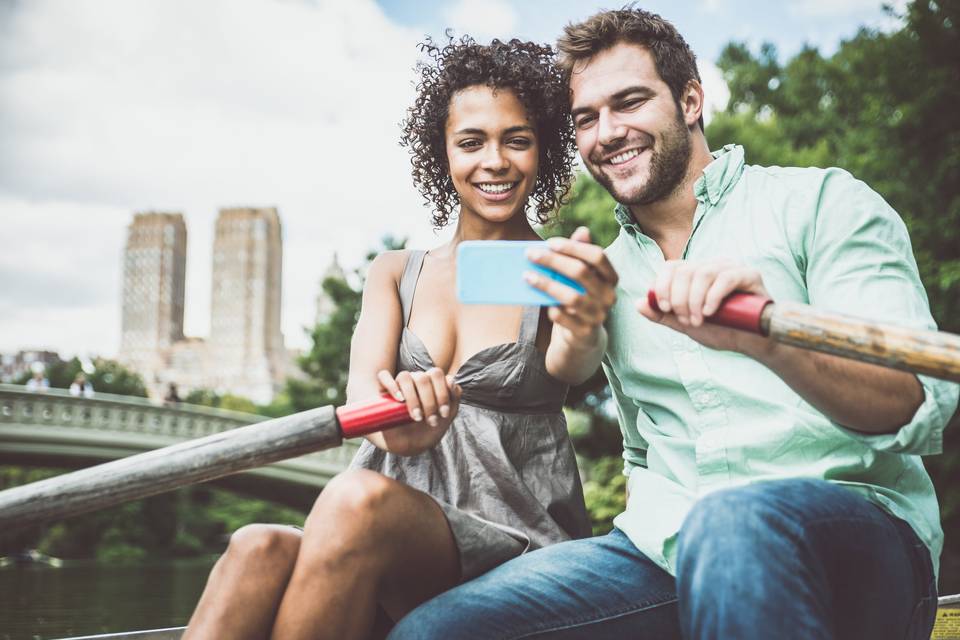 Nearly 40 percent of marriage proposals will happen between the months of November through February, which means it's time for engagement season! If you think you'll be sporting a new engagement ring in the near future, then we have some advice to help you get ready for the big moment. Think your #justsaidyes moment is right around the corner? Here are a few ways you can prep for engagement season without being too obvious.
So, what is engagement season?
Technically engagement season refers to the time of the year between Thanksgiving and Valentine's Day, when most proposals take place. According to the WeddingWire Newlywed Report, December is the most popular month for engagements and Christmas Day is traditionally the most popular day to get engaged (though Valentine's Day was tops in 2020), with Christmas Eve, New Year's Eve, and New Year's Day close behind. This popular time for proposals lines up with the holiday season, when family and friends gather for celebrations and gift-giving—and what better gift could there be than a sparkly engagement ring?
Note: Engagement season should not be confused with wedding season, the most popular time of year for nuptials, which occurs between late spring and early fall in most parts of the country. So (perhaps unsurprisingly), shortly after engagement season ends, wedding season begins!
Get on the same page with your partner.
It is important that you and your significant other both have the same mindset about future plans—and communication is key. Have some one-on-one time where you can talk about spending your lives together. You'll feel much better and also reassured once you and your partner are on the same page about future plans. Just remember it's best to have this convo before the busy holiday season rolls around.
Plan some strategic social media activity...
One of the easiest ways your future spouse can get an idea of what kind of engagement ring (classic or trending?) you want is by checking out your Pinterest board. Browsing and pinning not only lets your partner know what kind of ring you envision, it also helps you figure out what you like and don't like. If you know that Pinterest isn't really your future spouse's thing, have your best friend or close family member check out your board. They can then relay the style and cut you have been dreaming about to your partner, without ruining the surprise. Remember to not focus on carat size here—bigger (both in size and pricing) doesn't always mean better.
...or just have the ring conversation directly.
According to a WeddingWire study, 72% of respondents worked as a couple to choose an engagement ring, with both partners providing input into the decision. In fact, nearly a third of respondents went ahead shopped for the ring together. Rather than subtly dropping hints, if you feel comfortable discussing your future ring with your partner, be direct and start the conversation. You can even head to the jeweler together, whether it's just to browse or to actually pick out the sparkler. Your partner will likely be happy to know exactly what you like, and you'll be thrilled with the end result.
Start the nail prep.
Don't feel guilty about splurging a little to get your nails done during this special time! Make sure to keep your hands moisturized too, which will help with any dry or irritated skin caused by the colder seasons. Keeping your hands fresh and healthy will make you want to share your ring selfie that much more!
Don't be nosy.
You don't want to spoil the big moment, so make sure to leave your Harriet the Spy days behind you. One of the best parts of getting engaged is when it's a surprise. So don't go digging for clues, instead trust that your significant other has something wonderful planned.
Drop the right hints.
If you have your heart set on how you want to be asked, there are some subtle ways to make it known. If you've always wanted your family to be at your proposal remind your partner how important your family is to you, or if you want something intimate make sure you give your partner a heads up. Giving subtle hints is an easy way to let your significant other know what kind of marriage proposal you've always dreamed about. If you think giving clues to your partner won't work, you can always enlist your best friends to share your desires with your beloved.
Consider wedding dates.
It is definitely a good idea to have a timeframe of when you want to wed. Whether it be the season or the month, knowing a little about your wedding date will help with how long of an engagement you will have. This also can be brought up when you are talking to your significant other about future plans. Knowing that you both have the same wedding date in mind can help prepare for either a long or short engagement.
Start saving.
One of the last things you'll need to do to prepare for engagement season is to make sure you are financially ready. Wedding planning can add up and in order to stay on top of all the expenses you'll need to evaluate your financial plans. That way after the question is popped, you'll have an idea of what your budget is and how you can start tackling engagement and wedding costs together. And after the question has been popped (yay!), head over to WeddingWire for the best planning tools and ideas—we're here to help you plan your big day, every step of the way.