7 Reasons Why a Couple Shower Is a Must-Throw Pre-Wedding Event
Planning a couple shower? Here's everything you need to know to host an unforgettable party for both of your loved ones.
We have included third party products to help you navigate and enjoy life's biggest moments. Purchases made through links on this page may earn us a commission.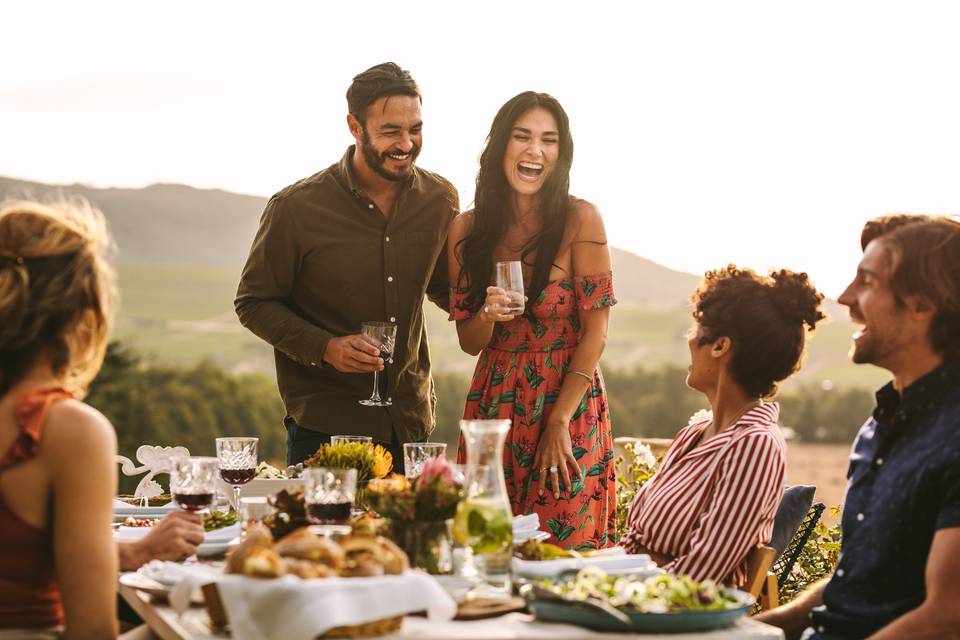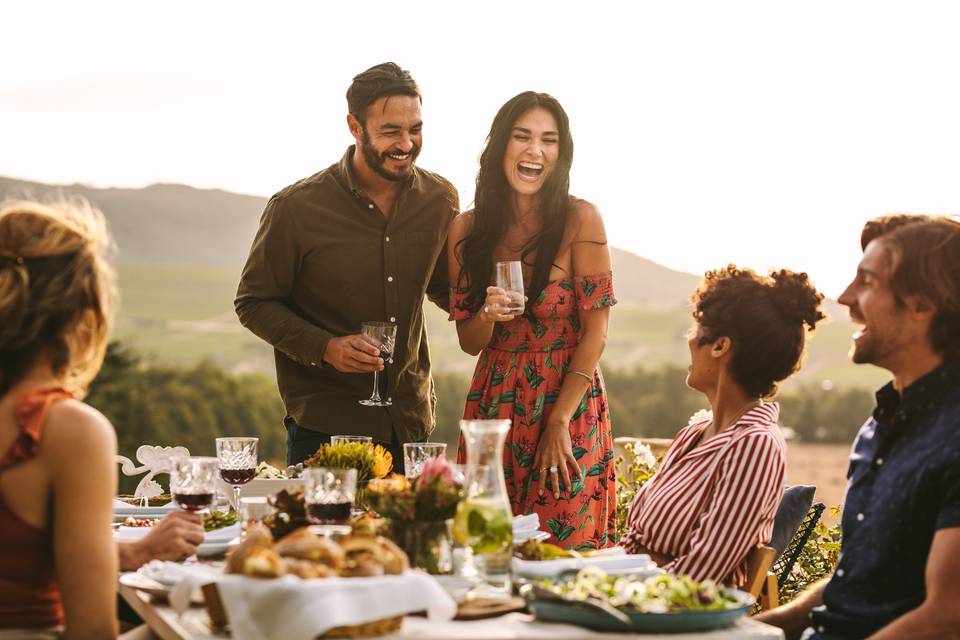 Weddings (and the other pre-wedding events) are all about celebrating the happy couple. If your loved ones would rather have a shower that they can both attend, we're here to make it happen. There are so many pros to throwing a couple shower: a more inclusive guest list, more theme options, and more food selections. A couple shower allows both members of the couple to attend and invite their friends, which means it'll likely become a coed shower with all of the guests in attendance. Plus, it sets a fun precedent for a joint bach party and mixed wedding parties. But if you're on the fence about whether a couple shower is the right call, we're here to help. Here are all the reasons we think a couple shower is a must-have pre-wedding event (plus advice on how to plan one yourself).
Read on to find out why we think couple showers are a must-have pre-wedding event.
You can invite anyone you want to a couple shower.
A bridal shower is the traditional version of this pre-wedding event. Typically, it was only for the bride and included only female-identifying guests attending the wedding. However, not all to-be-weds identify as a bride, and not all brides want to celebrate without their S.O. A couple shower is a more inclusive approach to this cherished pre-wedding event, as it involves both members of the couple. That means you aren't limited to a restricted guest list. Including both members of the couple means that you can invite anyone who will be attending the wedding.
You're able to get more creative with couple shower invitations.
Bridal shower invitations often look the same: flowers, foil, and cursive writing. If that design represents the couple and the shower, go for it! If it doesn't feel like the couple, look around for creative options. You can order invites that have colors, designs and text that authentically reflects the couple being celebrated and will get the guests excited for the event.
There are so many fun couple shower themes.
A ladies' luncheon or high tea are adorable themes for a wedding shower, but they aren't the only options. Plus, they can exclude guests who don't identify as female. A couple shower allows for a variety of creative themes that'll include anyone you're inviting. See some of our favorites, below.
I Do BBQ
Gather all of your friends and grill outside. Pick up yard games, burgers (or veggie burgers) and drinks for a super-fun event.
Taco Bout Love
Pay tribute to the couple's go-to date night. Set up a taco bar and margarita station. Take it to the next level by offering a Latin dance class as well.
Adventure Awaits
If the guests of honor have a serious case of wanderlust, plan a shower they'll love. Display pictures of the couple traveling the world and offer food from each notable destination.
Tailgate & Celebrate
Have everyone show off their team pride by rocking their jerseys to a tailgate. Serve game day refreshments (hot dogs, nachos, beer—the works) to make it feel like an actual pre-game party.
How Sweet it is to be Loved Bayou
A crawfish boil is a unique and delicious way to celebrate the nearlyweds. Set up tables with newspapers and play some classic jazz to nail the theme.
Perfect Pairs
Do your friends love a good bottle of vino? Toast to them at a wine-tasting couple shower. Offer appetizers that your guests can pair with the wines.
Couples Retreat
If the couple is into wellness, they'll love this theme. Host a yoga class, meditation moment or a group hike and serve healthy food options afterwards.
Luau of Love
Transport your guests to a tropical destination for the shower. Hand out leis, serve tiki drinks, and have an instructor come lead a luau class.
Bubbles & Brews
Stock up on the couple's favorite champagne and beer so that there's a drink for everyone in attendance.
Rosé & IPA
Similarly, if rosé is a better fit for the couple than champagne, grab some pink wine and craft beer for the event.
Everyone can participate in fun couple shower games.
Wondering what couple shower games you should choose for your event? Check out five picks that everyone will enjoy playing (for real).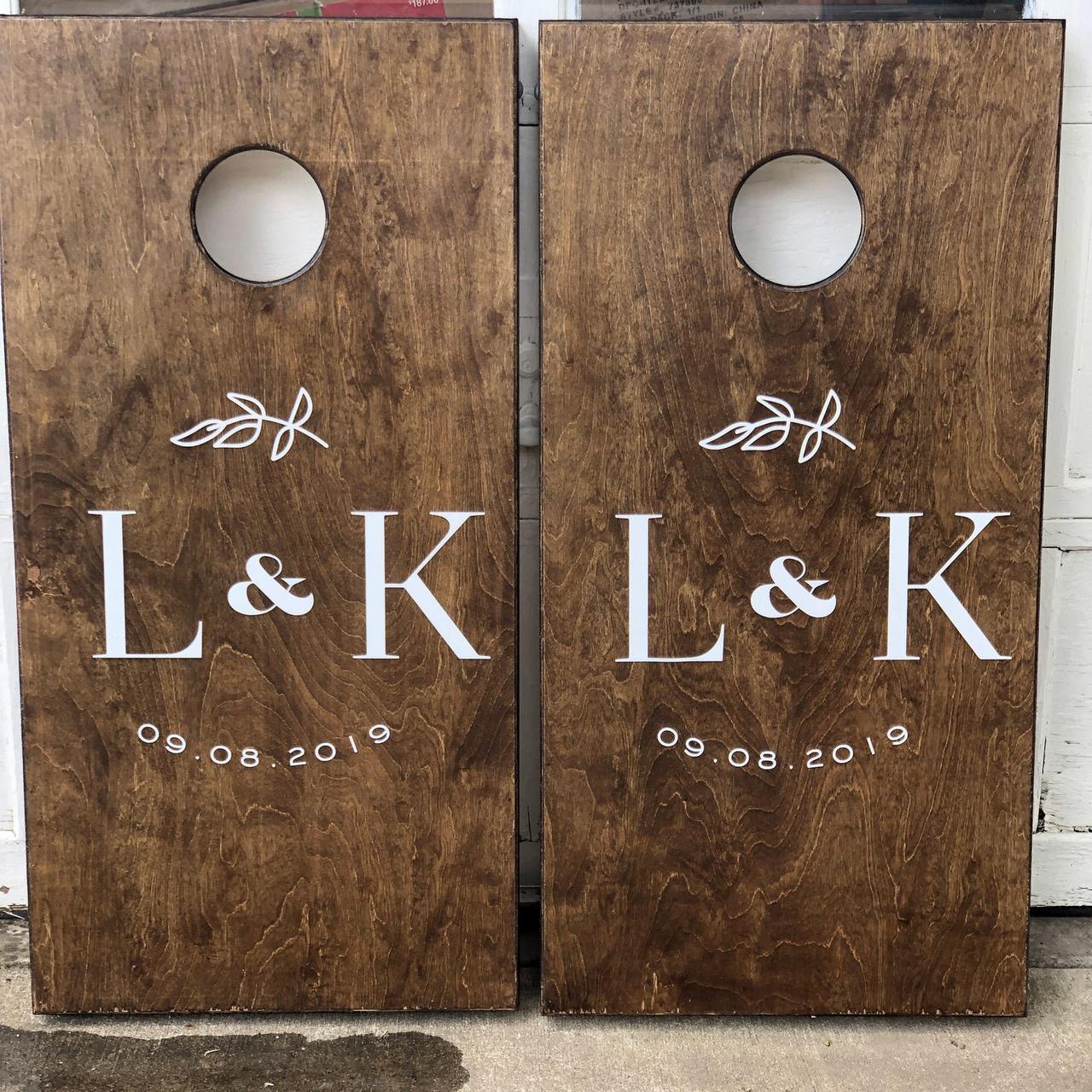 If you're hosting an outdoor couple shower, get everyone to participate in a fun game of bags.
Craft Doods custom cornhole boards, $230, Etsy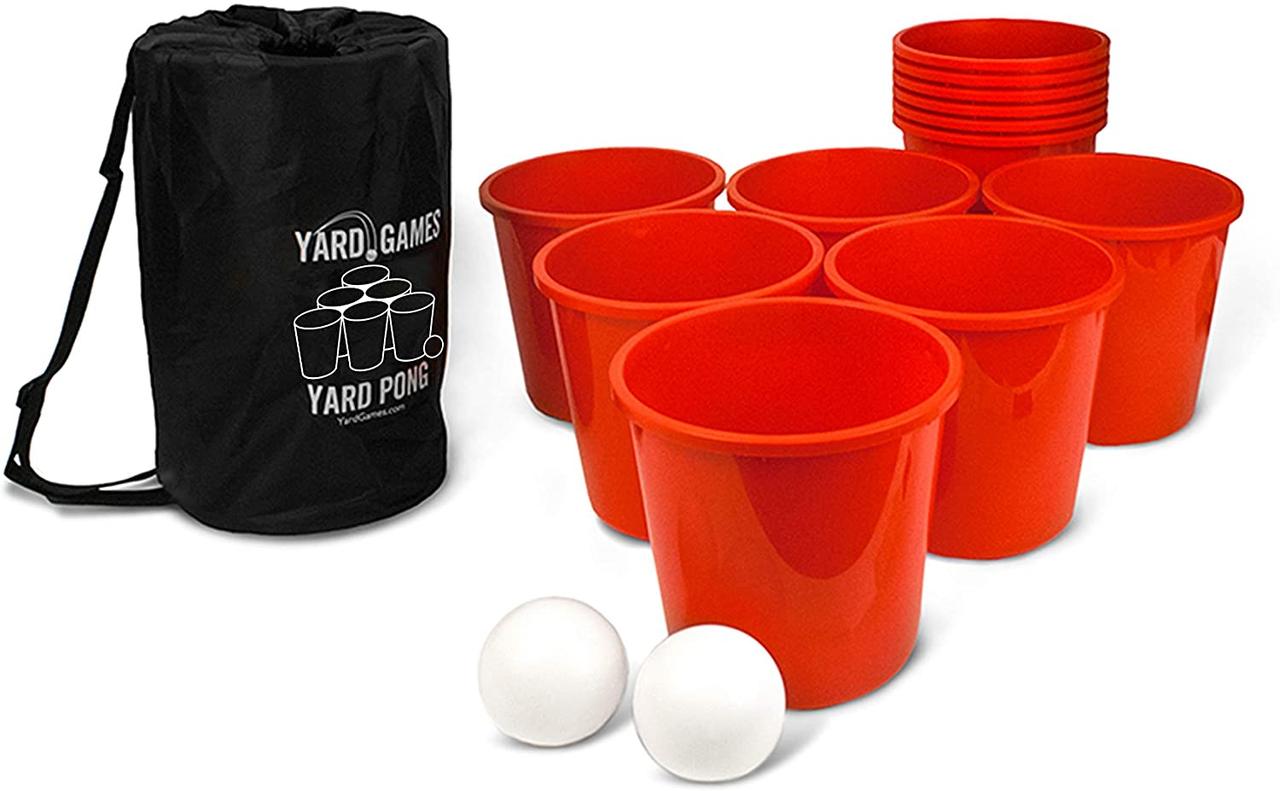 Got some beer pong pros at the shower? Purchase this life-sized version of the classic game for your couple shower.
Yard Games giant yard pong, $50, Amazon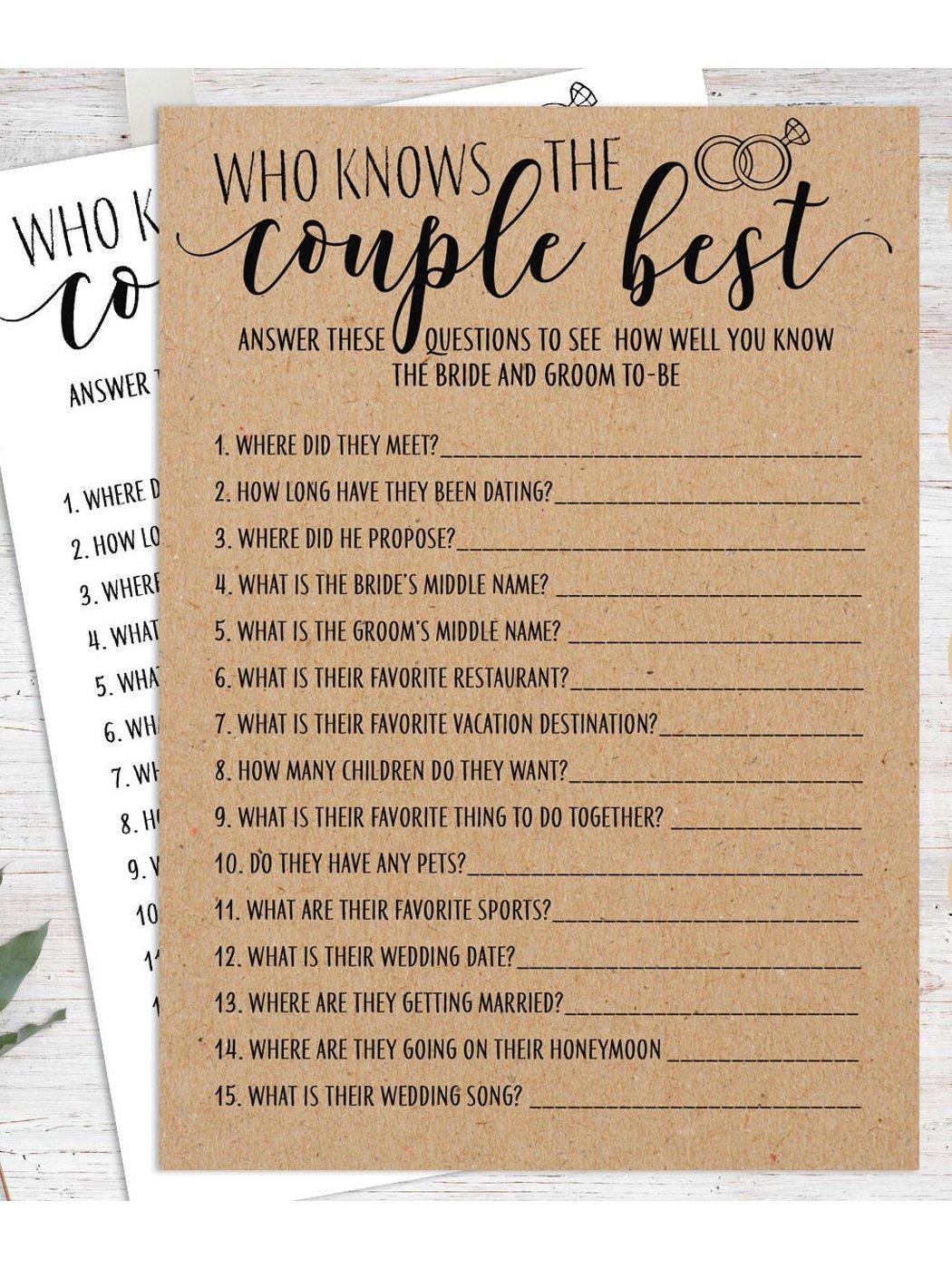 Have your guests test their knowledge on the love birds with this fun shower game. You can edit to to tailor the questions perfectly to the couple.
Art Canyon Who Knows the Couple Best shower game, $3, Etsy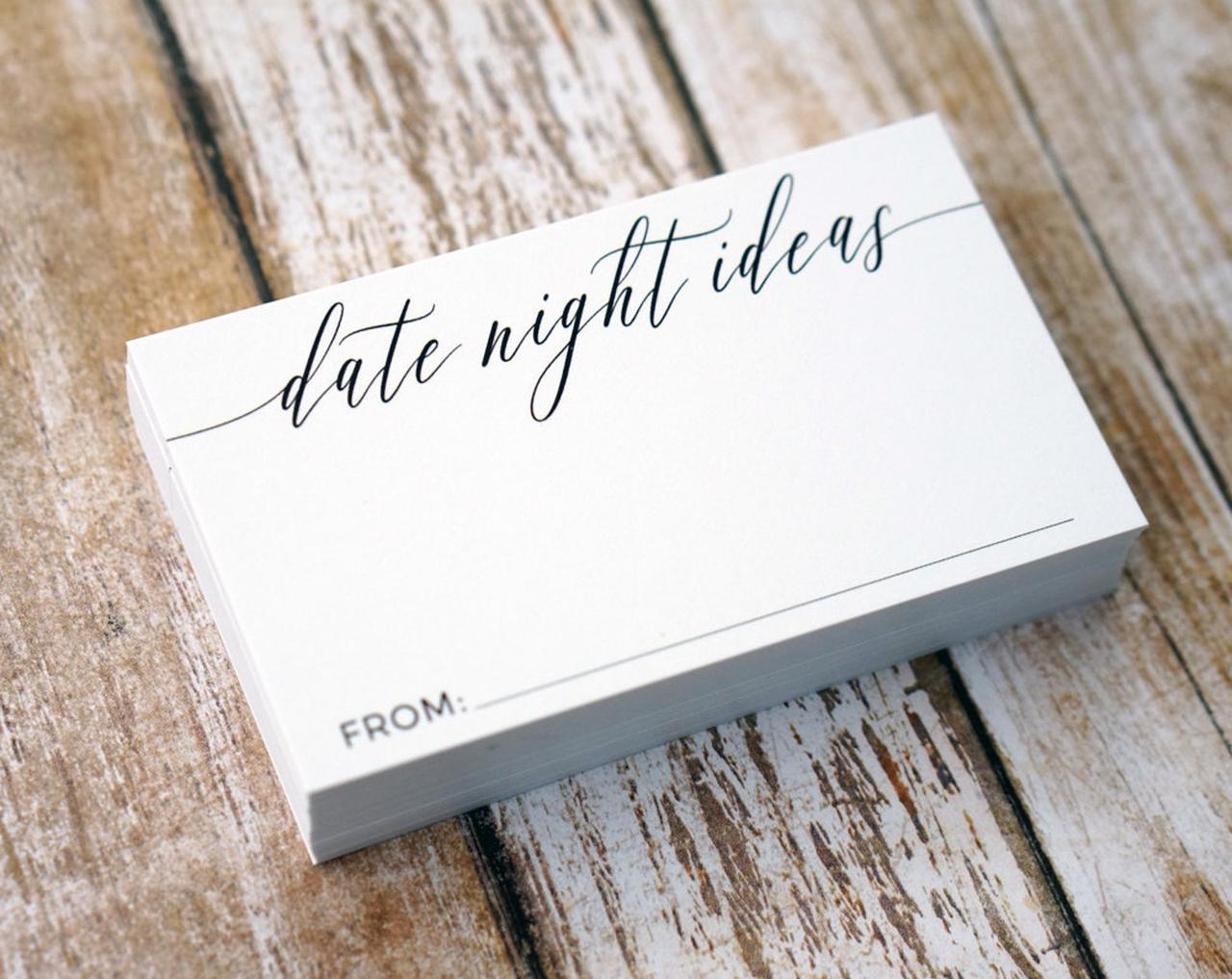 Here's a sweet couple shower game everyone will love. Ask guests to offer the couple a creative date night idea.
Deco Cards date night ideas, $8, Etsy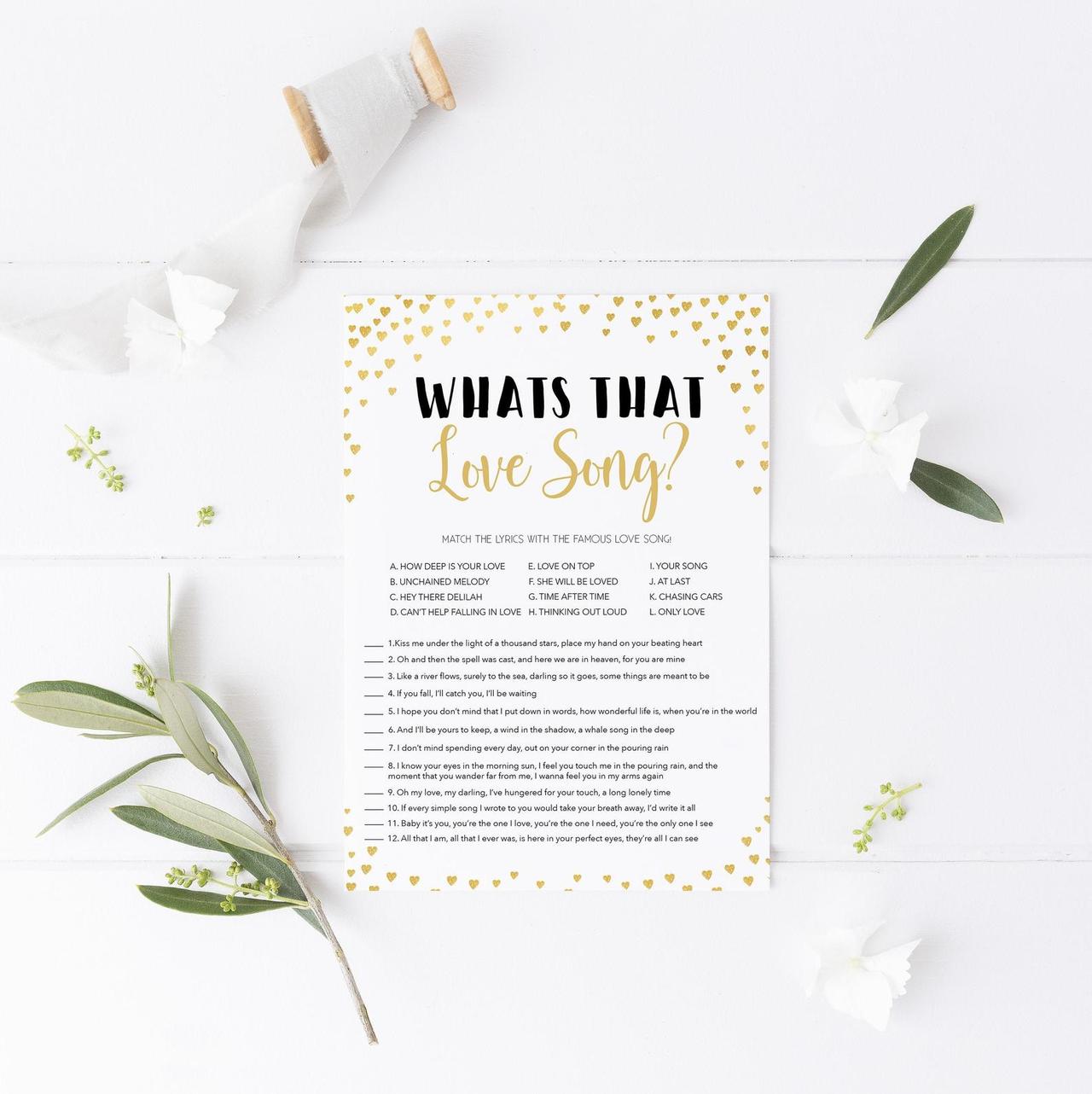 Group your guests into teams and have them complete this love song trivia. Winner gets a bottle of bubbly!
Oh Happy Printables What's That Love Song, $3, Etsy
Hosting a couple shower opens up the menu possibilities.
Inviting more of your friends and family members to your couple shower means you can offer something more than the typical scones or salads. You can serve absolutely anything at the couple shower, but we recommend trying to make it as thoughtful as possible. If the couple loves pizza, order a few pies for everyone. Or, tailor the food choices to the event's theme (crawfish and corn for the Bayou theme, tacos and margs for the fiesta, or burgers and chips for the BBQ). Make sure to ask guests if they have any food allergies or dietary restrictions before putting together the menu so everyone can eat and enjoy!
You get to decorate with coed wedding shower decorations.
Set the tone for the event by selecting decorations that will suit both individuals' tastes. These chic items will transform any space into the ultimate couple shower celebration.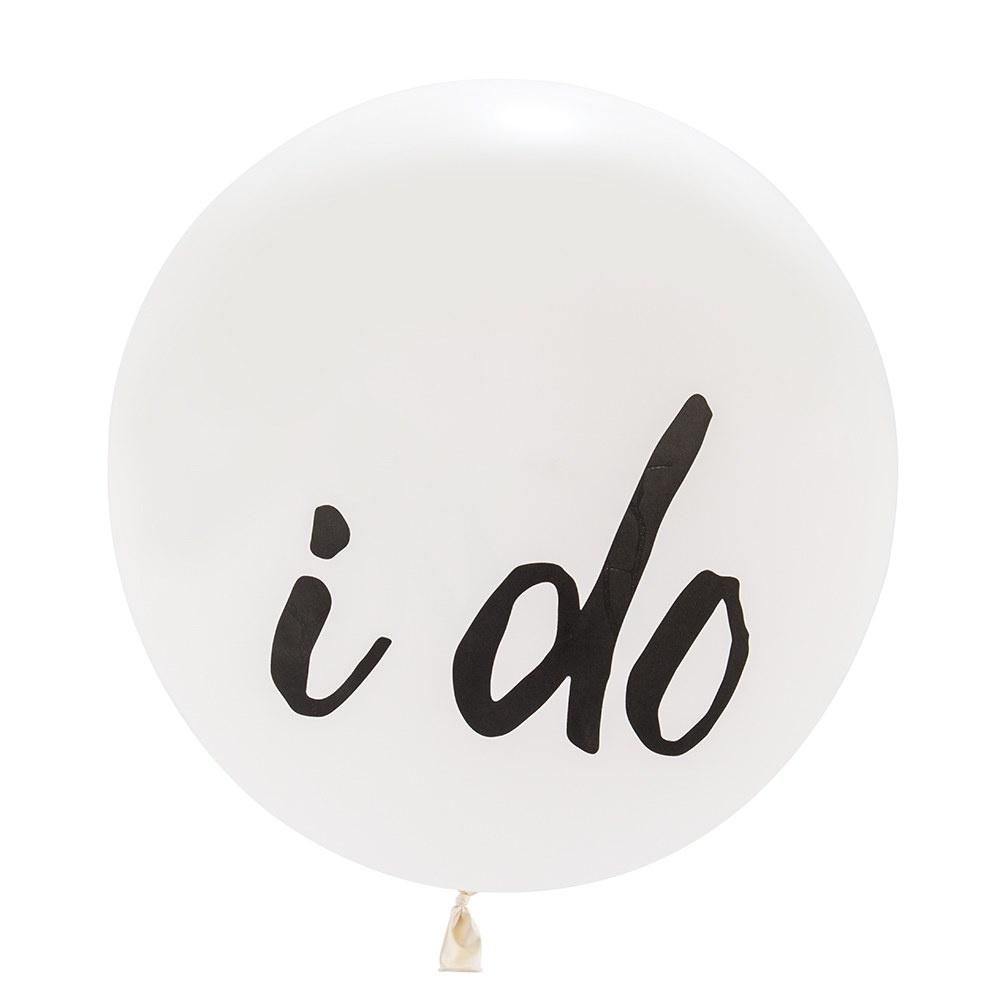 Score the cutest Instagram of the couple with this oversize white balloon that says "I Do."
WeddingWire Shop extra-large 36" white round wedding balloons, $20, WeddingWire Shop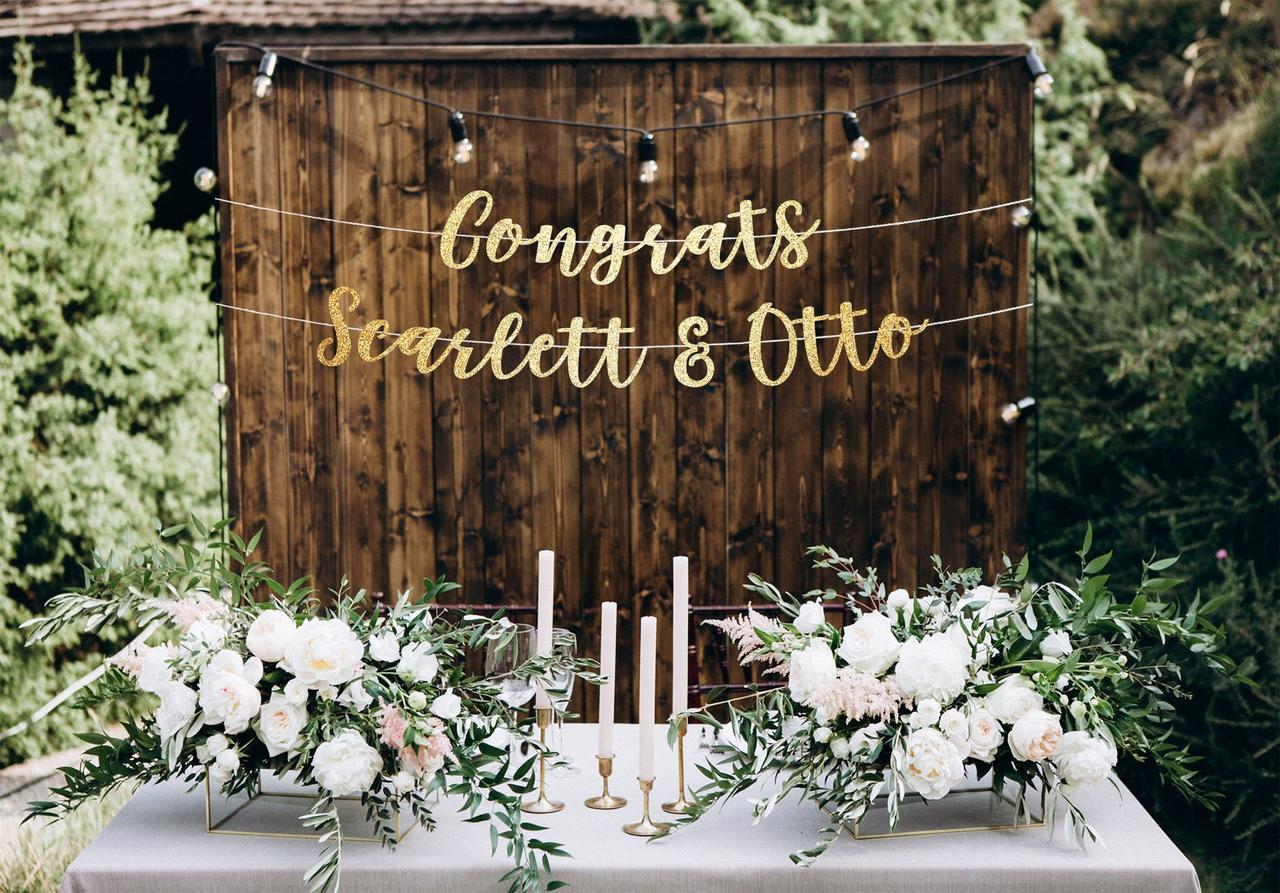 A simple gold banner will set the stage for a beautiful couple shower. The small item that will make the whole space feel more festive.
Cake to the Top wedding banner, from $9, Etsy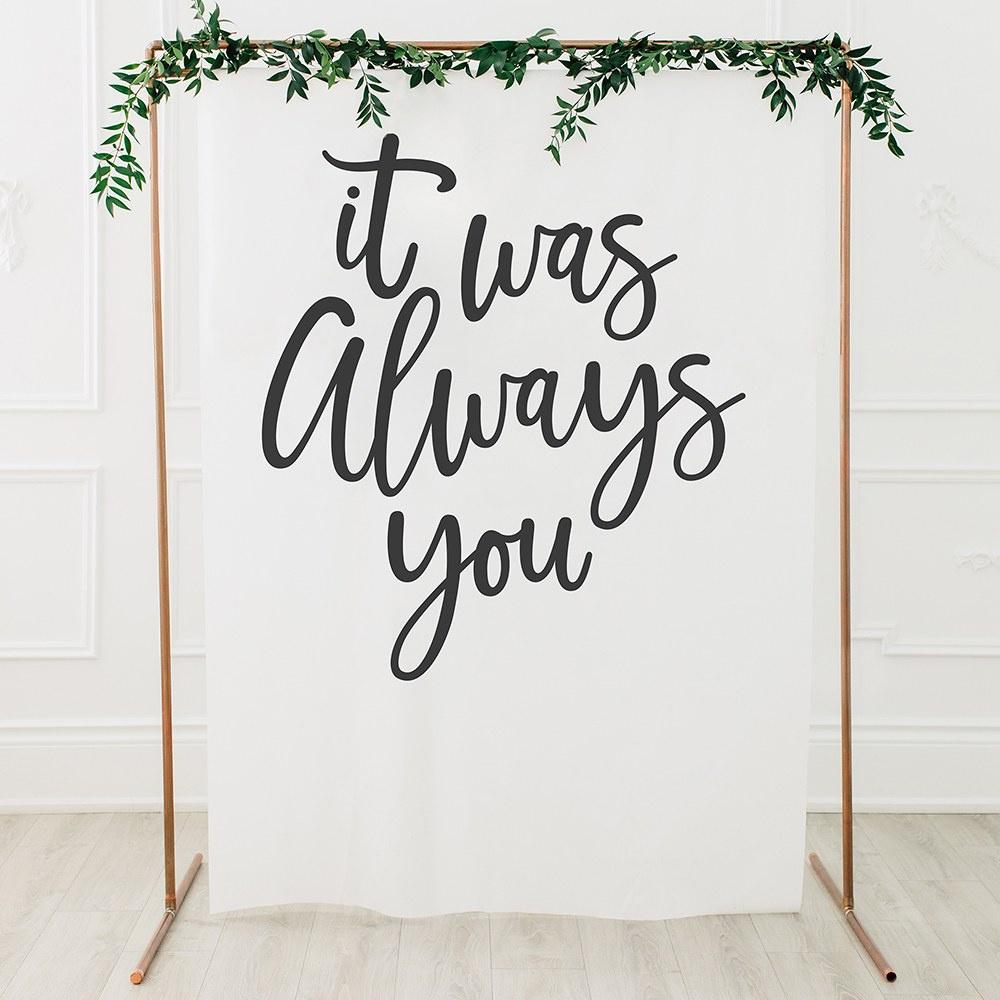 Set up a photo booth where the couple (and the guests) can snap some adorable pics.
WeddingWire Shop printed photo backdrop wedding decoration, $25, WeddingWire Shop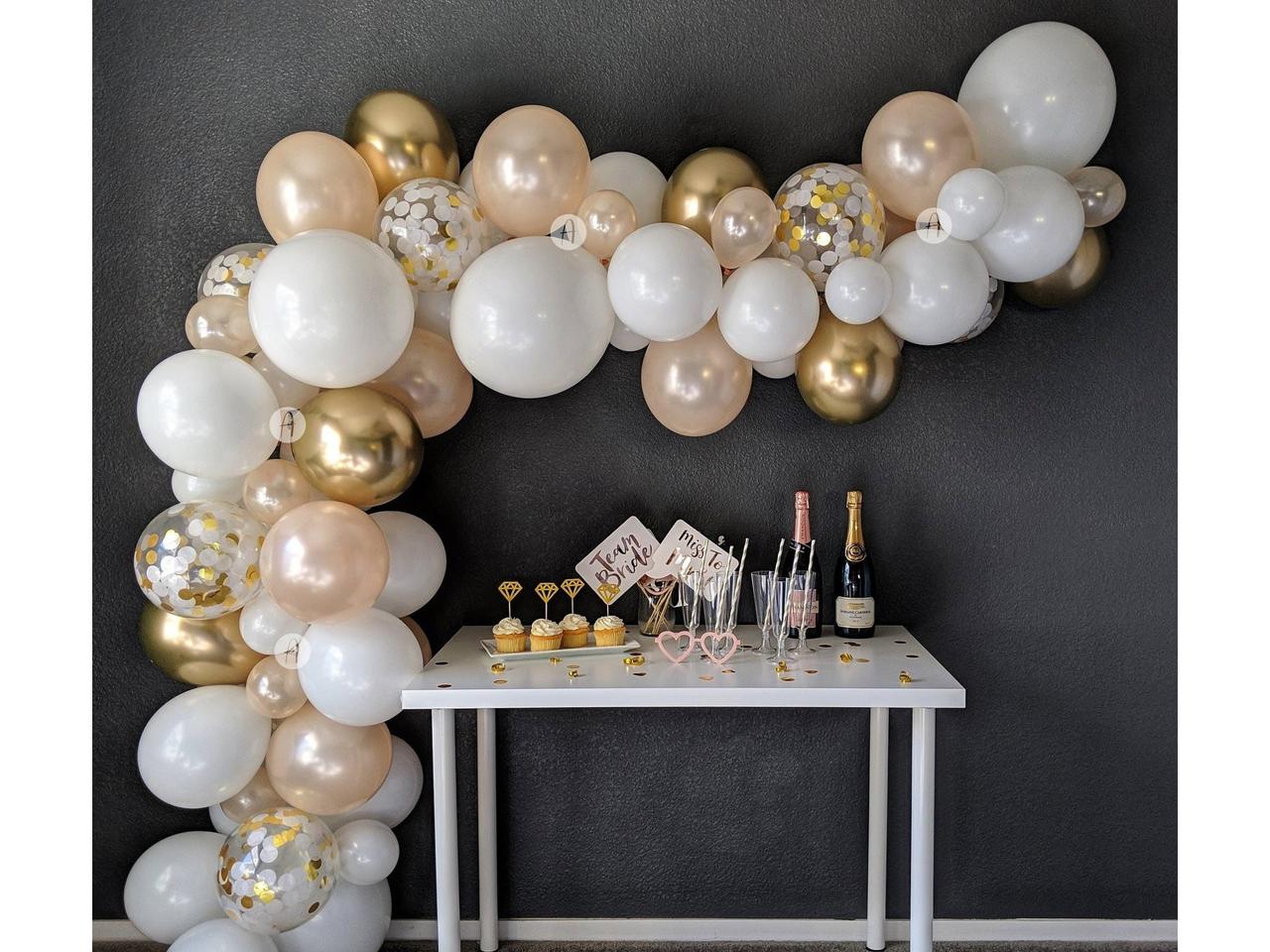 Here's a sophisticated way to work balloons into the couple shower decor. Order this chic arch and place it over the dessert table or the sweetheart table.
All Events Prints champagne celebration, from $38, Etsy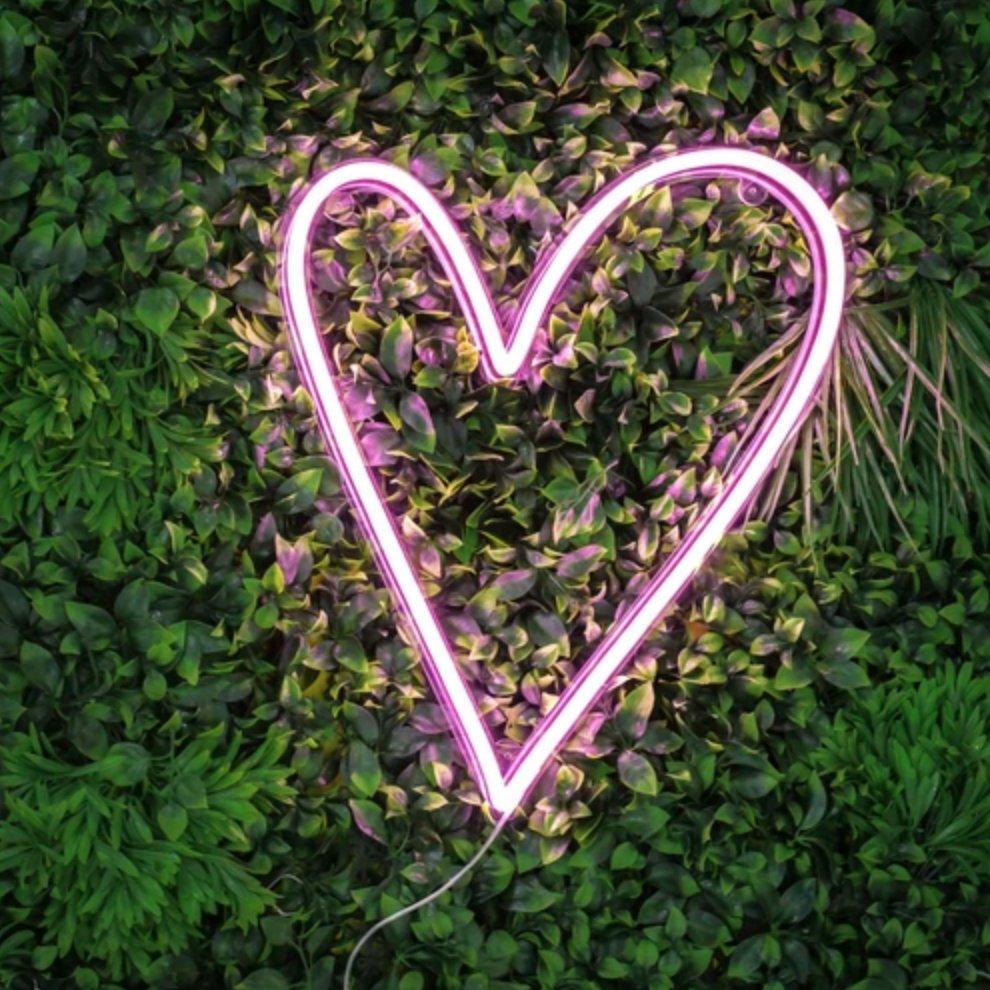 Hang this neon heart sign on a wall indoors or on a greenery backdrop for the ultimate photo op.
Yellowpop Big Big Heart LED neon sign, from $150, Yellowpop
Guests can give coed shower gifts.
If you're attending a shower, it's best practice to give a gift off the couple's registry. But if you're looking for more ideas, consider these thoughtful picks.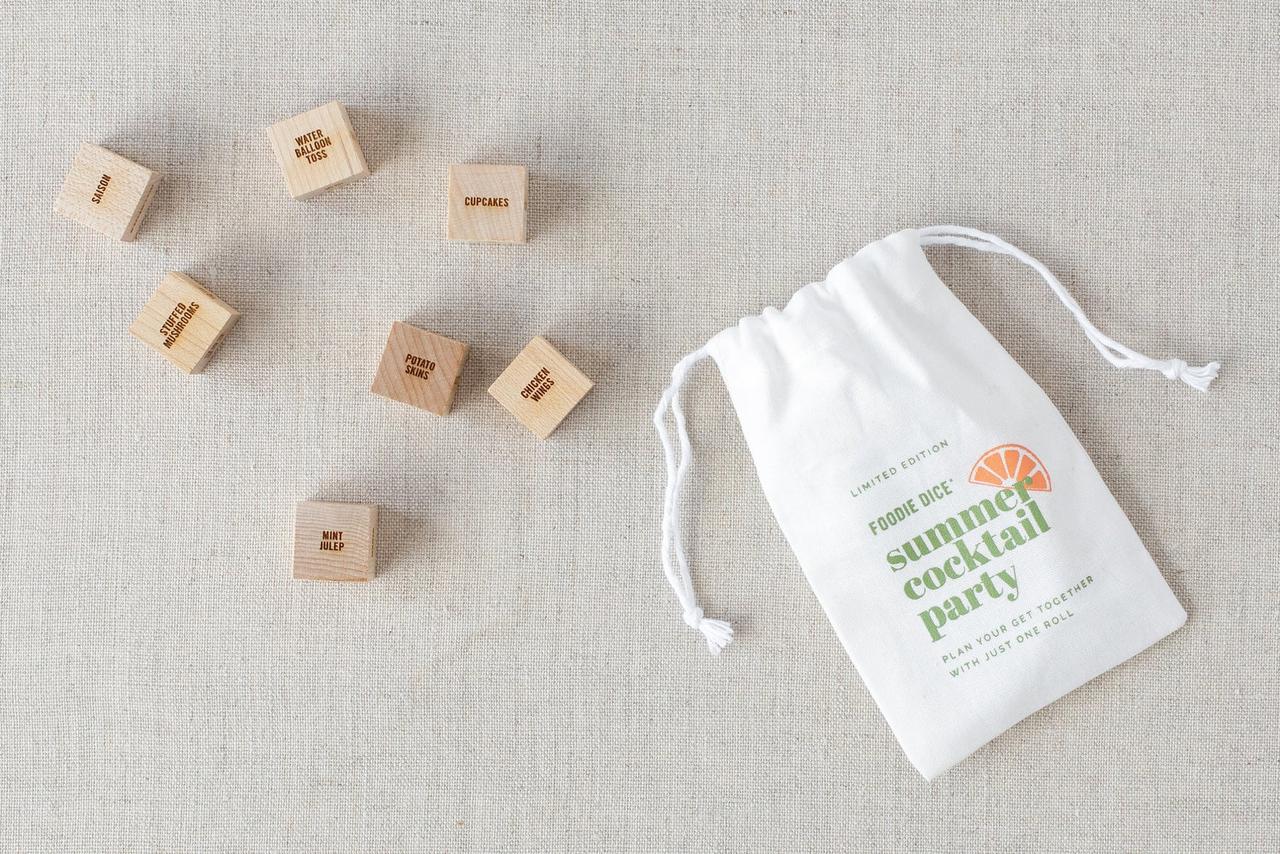 If your friends are always unsure about what to do for date night, gift them a cute solution. These dice come with ideas for food, drinks and an activity.
Two Tmbleweeds JoJo Fletcher x Etsy summer cocktail Foodie dice game, $29, Etsy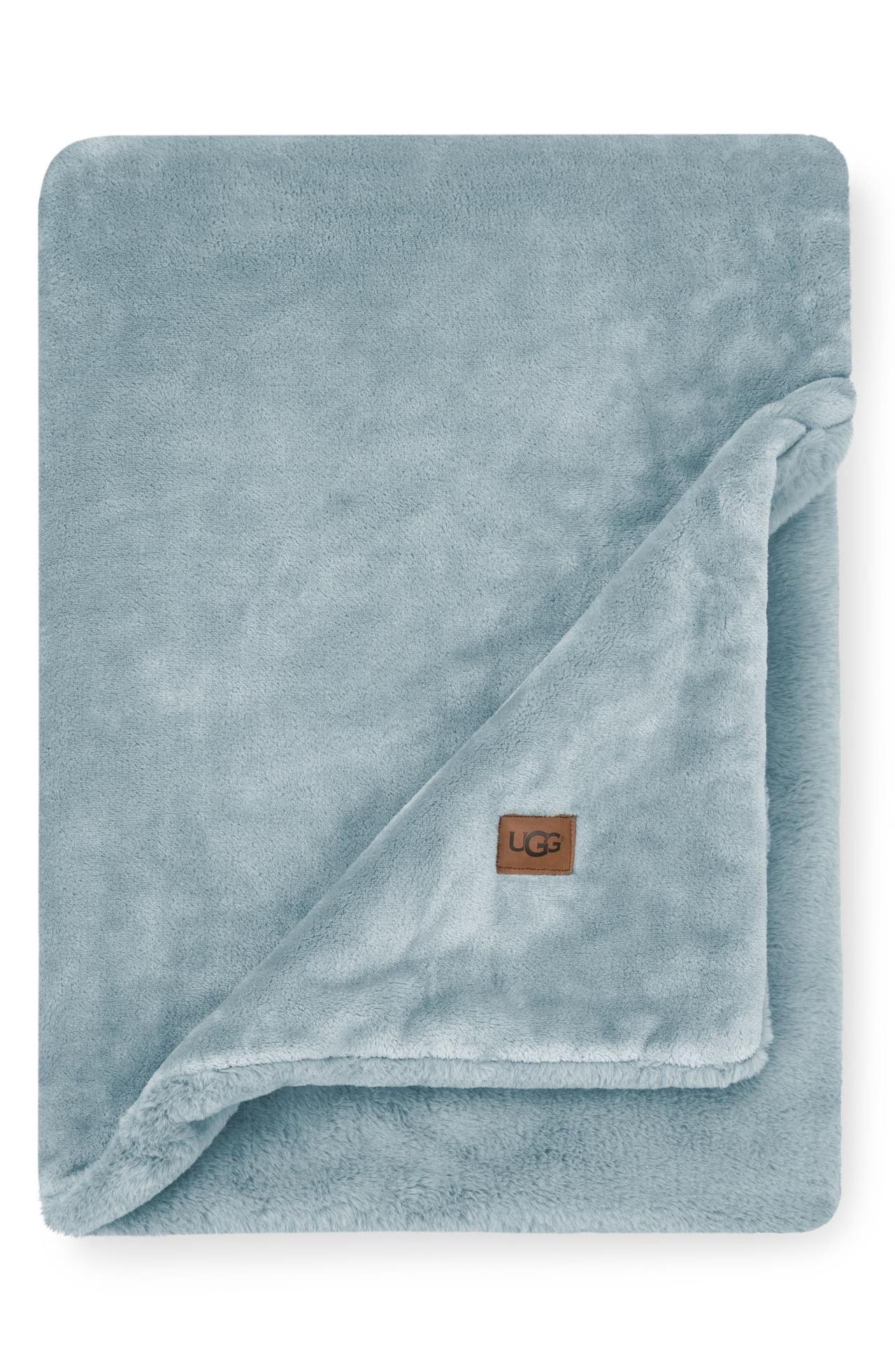 Make their movie night a little more cozy with this plush throw blanket. They'll reach for it over and over again.
UGG Coastline plush throw blanket, $98, Nordstrom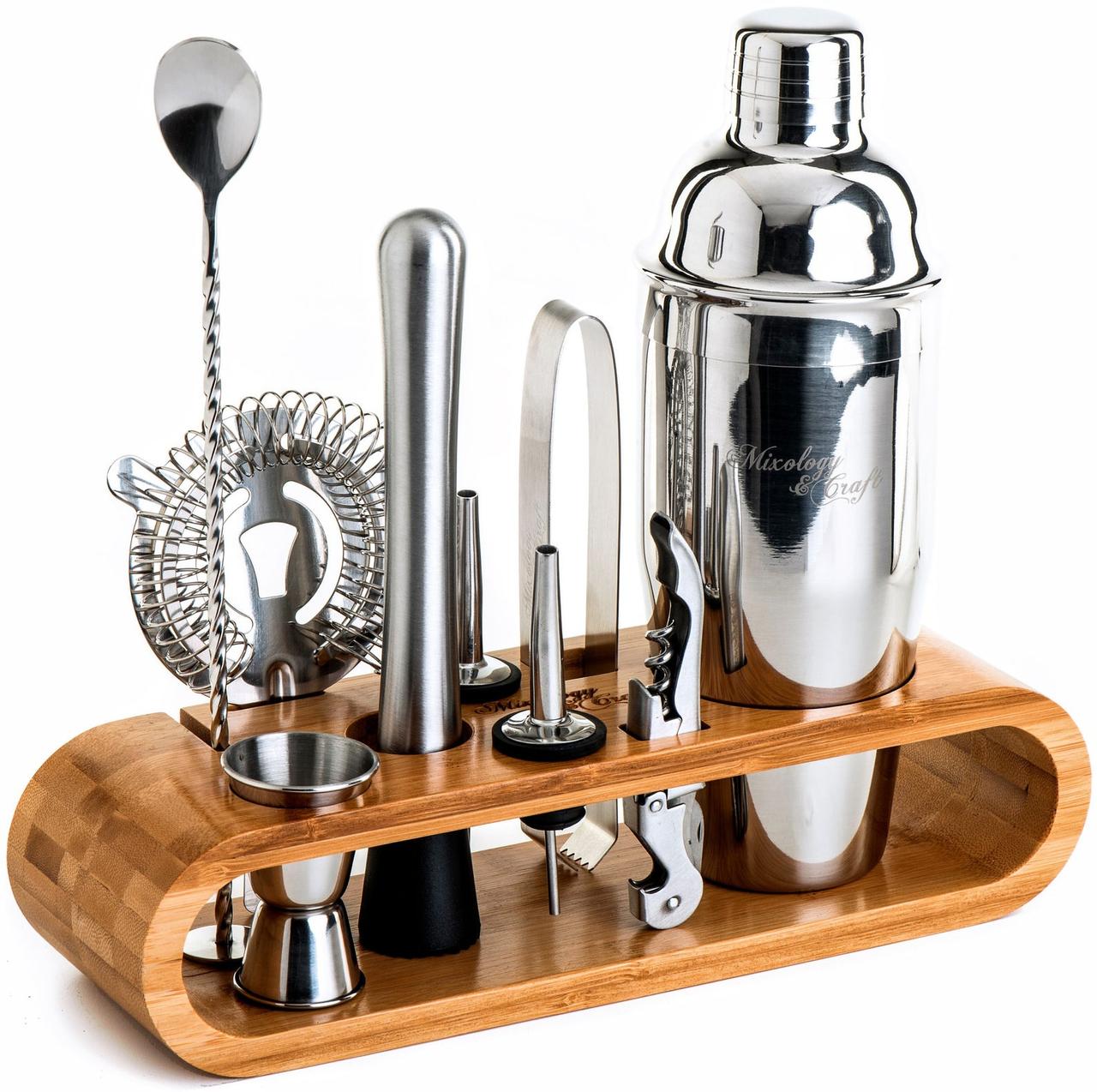 If your friends love hosting, help them step up their cocktail game. They can craft delicious drinks for guests with this sleek bartender kit.
Mixology and Craft mixology bartender kit, $70, Etsy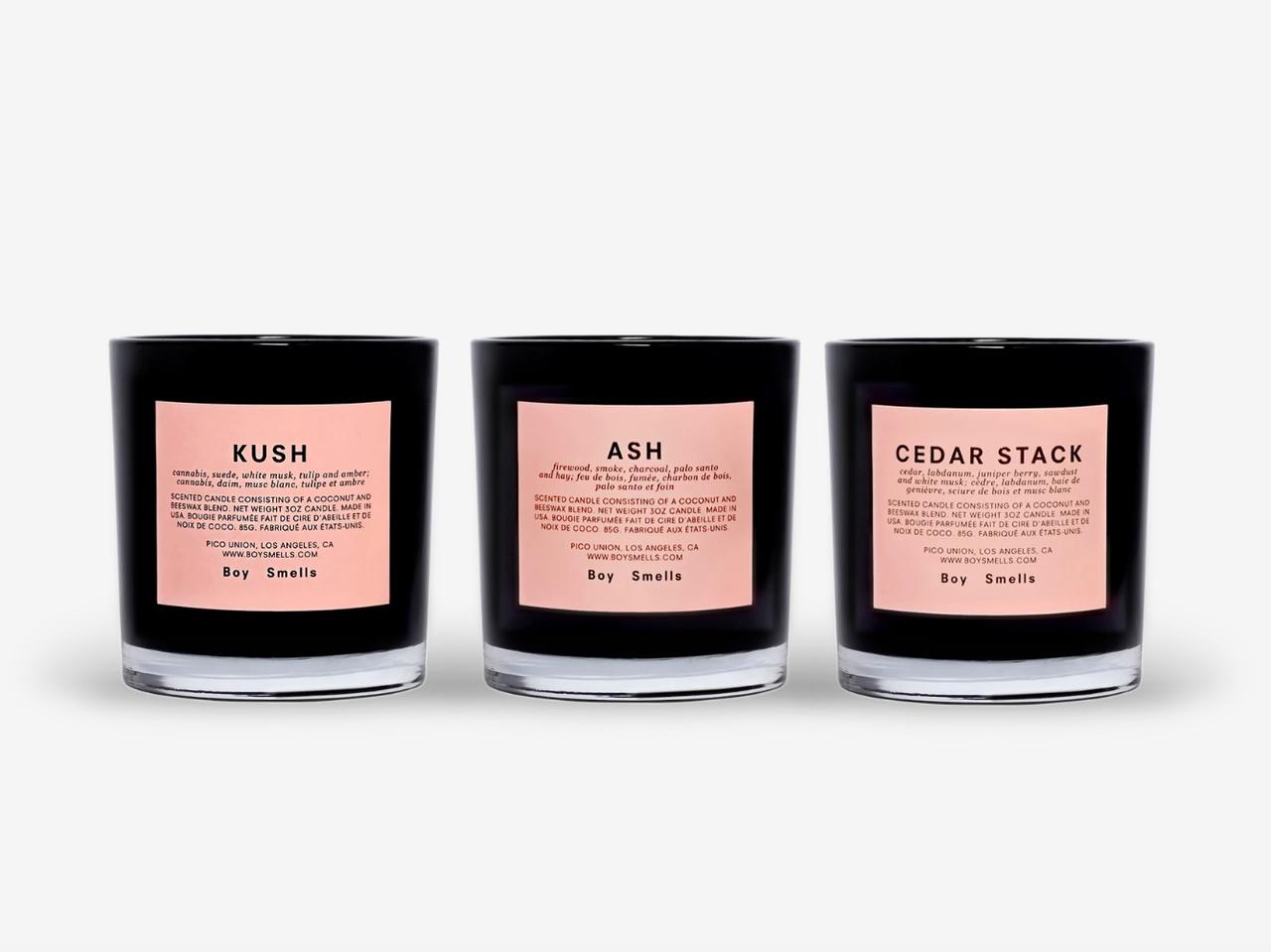 Add a touch of ambiance to the couple's space with this chic votive set made by Instagram brand Boysmells. The set includes three of the brand's most classic scents.
Boysmells Kush, Ash and Cedar Stack votive set, $48, Boysmells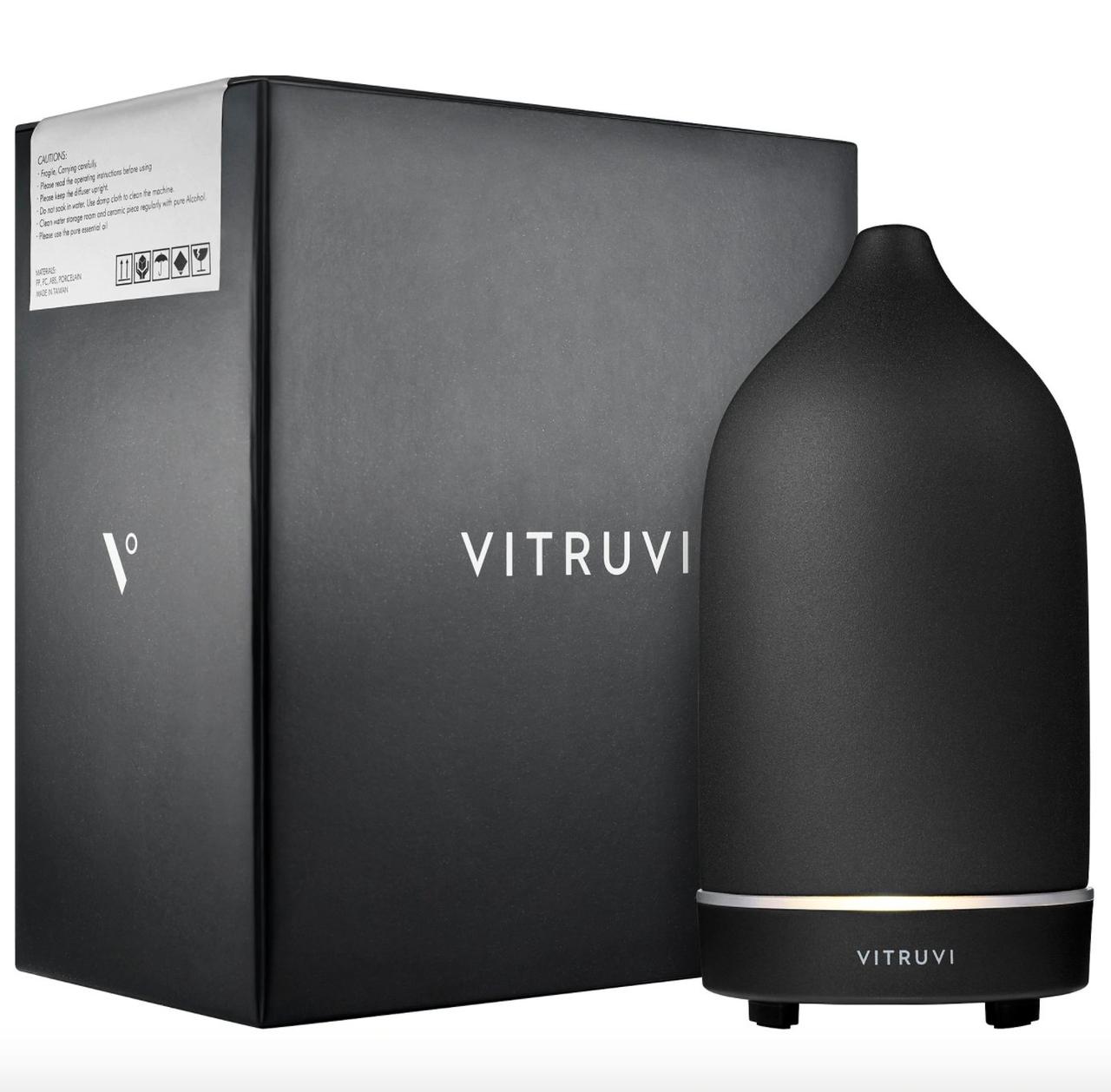 Let's face it: wedding planning can be stressful. Help the couple unwind with this sleek essential oil diffuser.
Vitruvi stone diffuser, $119, Sephora