Destination Wedding Guide
Your destination wedding will be the celebration of a lifetime. Whether you're dreaming of saying "I do" in Charleston or Cabo, here's everything you need to plan a memorable experience.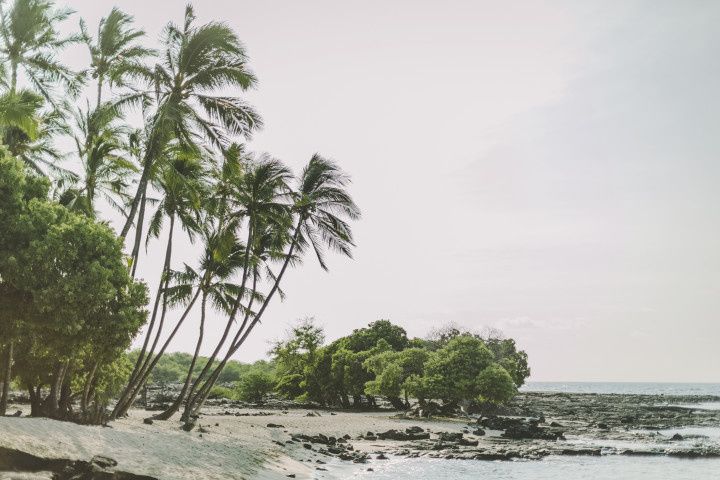 Having a destination wedding guarantees that your big day will be a total "pinch me" moment. Imagine exchanging your vows on a pristine white beach, or in an old stone chapel overlooking a quaint European village. It's enough to make anyone swoon! Planning a wedding from a distance can sometimes present a few challenges, especially if language barriers and different time zones are involved, but with the right strategy and approach, it's entirely doable (and worth it).
Think of this comprehensive guide as your destination weddings crash course. We'll help you from start to finish, beginning with how to decide if a destination wedding is right for you, how to choose your location, and how to divvy up your budget. Our guide will also see you through the task of packing up your suitcases before you set out on the trip of a lifetime. Grab your passport — you're getting married!
Let this Destination Wedding Guide be your go-to source for planning your "I do's" from a distance.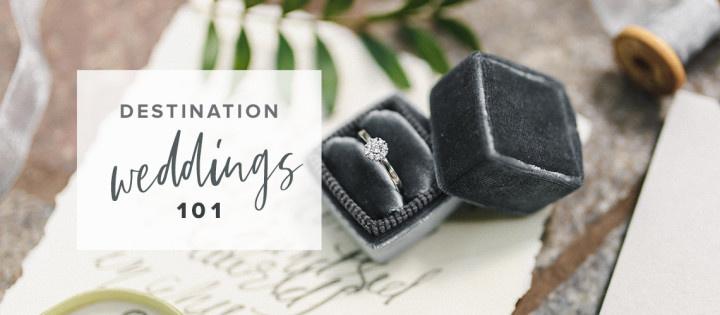 If you're thinking of having a destination wedding, you may be wondering how it will differ from a non-destination wedding, if at all. The truth is that just like regular weddings, no two destination weddings are exactly alike, which is what makes them so special. There are all different types of destination weddings, from lively beach bashes to quiet, intimate elopements in the forest. Maybe you're dreaming of a destination wedding because you and your partner love to travel, or maybe you're opting to have a destination wedding for practical reasons instead, like getting married closer to loved ones who can't come to you.
And while it's true that pulling off a destination wedding might require a little more open-mindedness and patience, particularly if you're planning from very far away, we promise it will all be worth it in the end. Before you start planning, take this opportunity to brush up on our essential destination wedding advice.
Read more: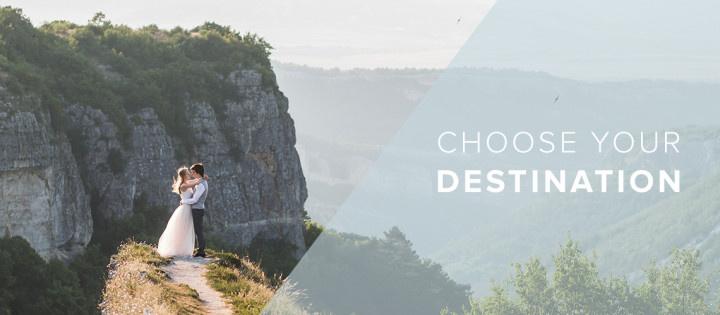 Unless you already have a specific far-flung locale in mind, the task of choosing a location for your destination wedding can range from exciting to downright overwhelming. So many places in the world to see, so little time! But by considering your budget, wedding season, travel preferences, and personal style, you'll be able to zero in on which part of the world (and what type of location) realistically fits your wedding vision.
Read more: 5 Steps to Choosing Your Destination Wedding Location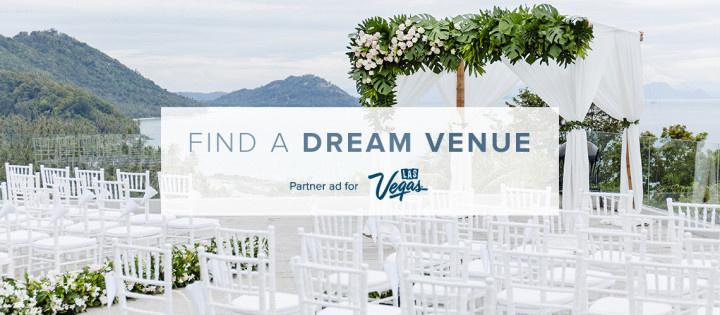 Once you've picked your wedding destination, it's time to find the perfect venue. You'll want to choose a spot that showcases why you opted to have a destination wedding in the first place — maybe it's because you fell in love with the incredibly scenic views of your destination, or because you found a fabulous all-inclusive resort. Most importantly, your venue should set the scene for an unforgettable experience that will leave you and your guests on cloud nine. Our friends at Las Vegas are here to help you suss out exactly which venue is right for you.
Read more: Las Vegas Wedding Venues to Wow Your Guests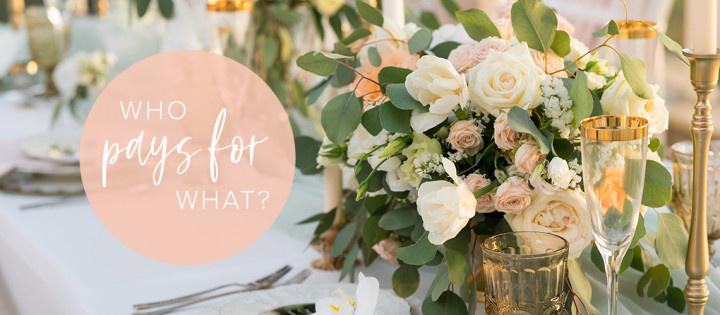 The traditional breakdown of a destination wedding budget is, for the most part, the same as a non-destination wedding. The main differences? Travel costs, extra activities you arrange for your guests during the trip (like a group wine tasting or private boat tour), and currency exchange rates for couples getting married abroad. And since your guests are traveling for your wedding, does that make you responsible for their expenses? Get the final verdict in our destination wedding budget breakdown.
Read more: Who Pays for What in a Destination Wedding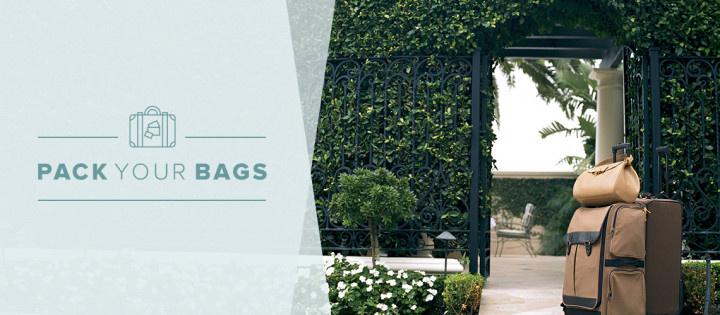 Packing for your destination wedding is different than packing for a regular vacation. Whether you're traveling thousands of miles abroad or driving a few hours to the next state over, there are a handful of essential items that you'll need to pack for the big day. You can consider shipping some items to your venue ahead of time, but for everything else, including valuables and your wedding attire, we've created a destination wedding packing list that details exactly what to bring. And if you find yourself dedicating one suitcase (or two, we're not judging) to all of your miscellaneous wedding decor, don't worry — that's totally normal.
Read more: The Destination Wedding Packing List Every Couple and Guest Needs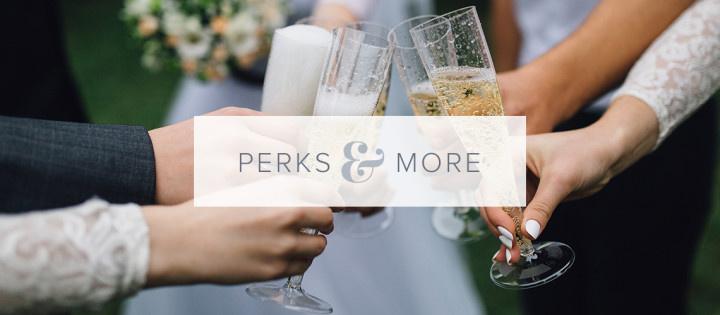 No matter where your wedding takes place, it will be one of the best moments of your life. But there are a few benefits to having a destination wedding that make even the best hometown celebration pale in comparison. The obvious perk is that you're probably getting married in a gorgeous place (that's the whole point of having a destination wedding, right?) but the logistics stack up nicely, too. By having a destination wedding, you'll enjoy a longer celebration (days versus hours), have an excuse to keep your guest list small, and you'll come home with a new favorite vacation spot — because nothing really tops that special place where you said "I do."
Read more: The 6 Perks of Having a Destination Wedding