Bridal Shower Guests Will Love These 22 Game Prizes
From coasters to coffee mugs, these gifts will keep attendees engaged.
We have included third party products to help you navigate and enjoy life's biggest moments. Purchases made through links on this page may earn us a commission.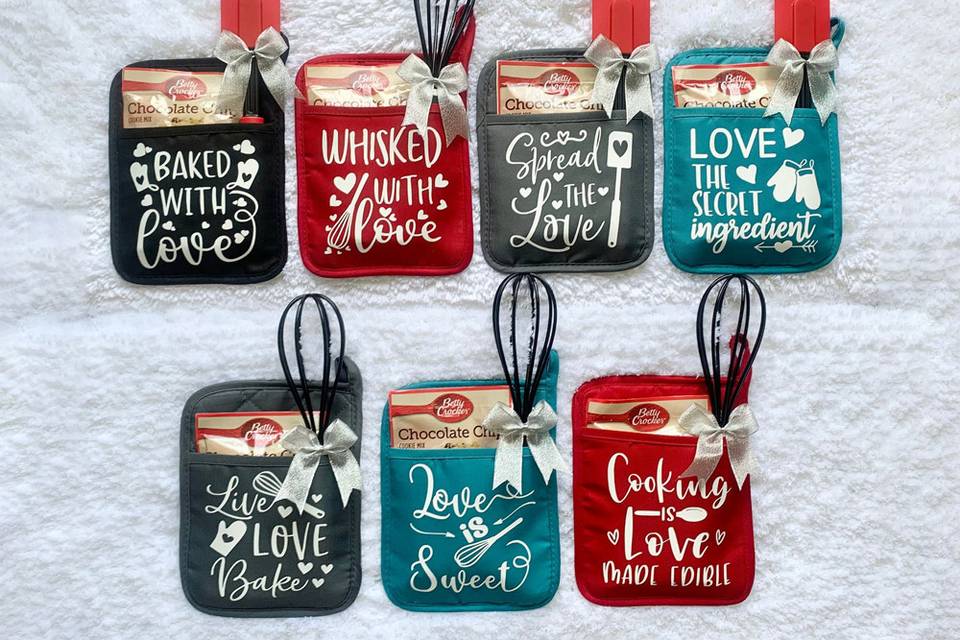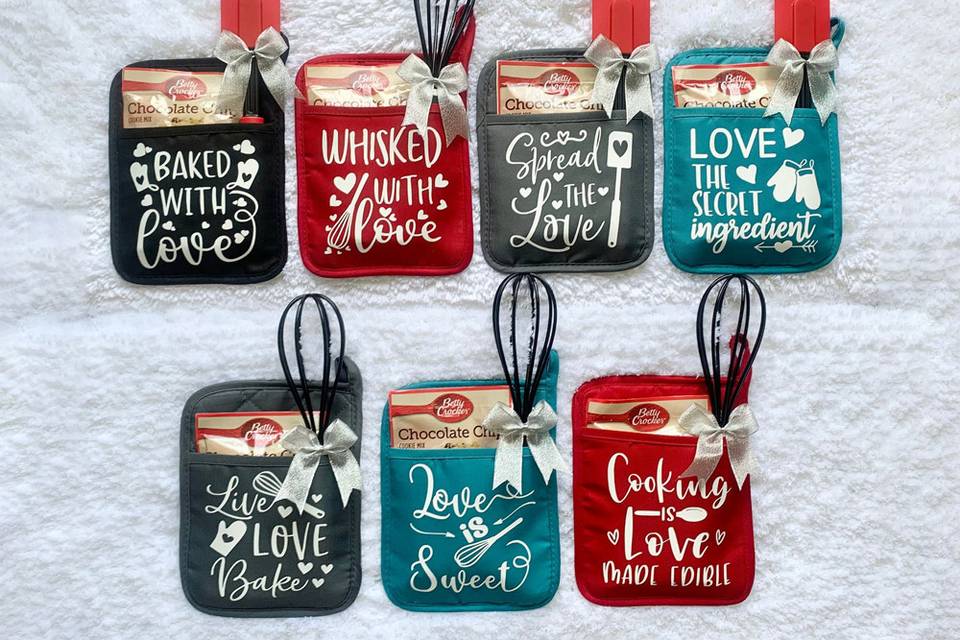 Planning a wedding shower? Along with picking a good date and time, a nice venue, a shower theme, and a handful of fun games, you'll want to purchase some bridal shower game prizes for the winners. Although an Amazon or Starbucks gift card works great in a pinch, this list contains 22 thoughtful, unique goodies that guests are sure to remember.
From entertaining gifts like cheese knives to spa gifts like face masks, this list contains some of the best gifts to give as bridal shower game prizes.

Corkcicle Classic Coffee Mug
This insulated coffee mug comes in six colors and two sizes—and keeps drinks warm for up to three hours. It's sure to inspire a little friendly competition during your bridal shower games.
Corkcicle classic coffee mug, from $35, Corckcicle

Kate Spade New York Mini Small Huggie Hoops
The festive flair of these huggie hoops makes them a great bridal shower gift. These glittery earrings work with a variety of looks, giving the wearer the perfect pop of sparkle.
Kate Spade New York mini small huggie hoops, $38, Nordstrom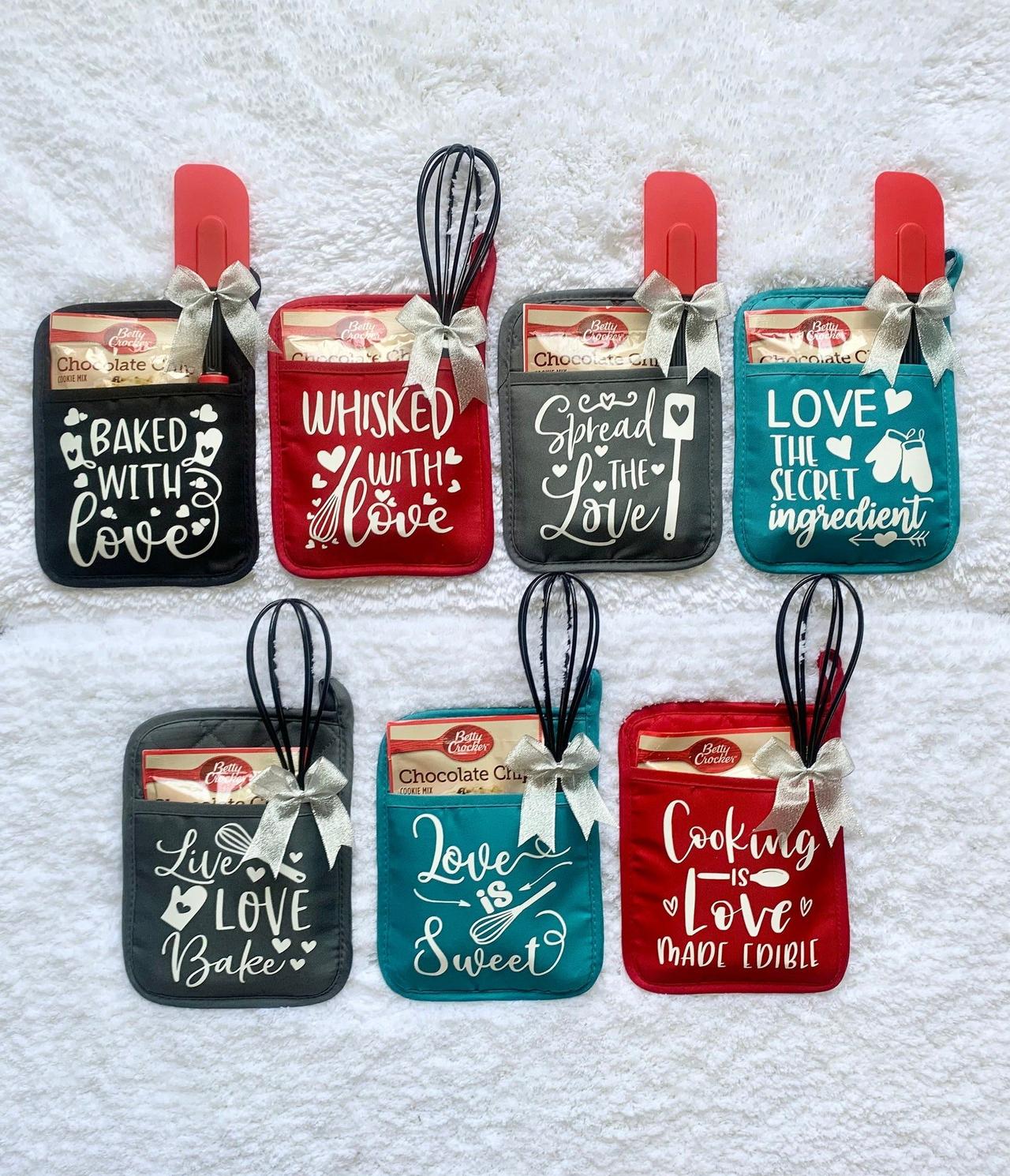 Sunshine Gift Shop Co. Personalized Pot Holder Kit
Guests will remember the fun they had at the bridal shower every time they pull something out of the oven with this personalized pot holder. With their sweet quotes and accompanying spatula or whisk, these pot holders are both a practical and affordable gift idea to give as a bridal shower game prize.
Sunshine Gift Shop Co. personalized pot holder kit, $12, Etsy

Anthropologie Ramekin
Bridal shower guests who love to cook will fall in love with these adorable ramekins, which come in a trio of colors. Bridal shower game winners who don't love being in the kitchen can use these hand-glazed stoneware ramekins as a container for small accessories like earrings or barrettes, too.
Anthropologie ramekin, $14, Anthropologie

The Sill Succulent
A succulent will appeal to just about any bridal shower game winner. Not only do they have a cool desert vibe, but they're also super easy to care for. The assortment of colors and sizes in this succulent pot from The Sill is on point.
The Sill The Sill succulent, from $42, The Sill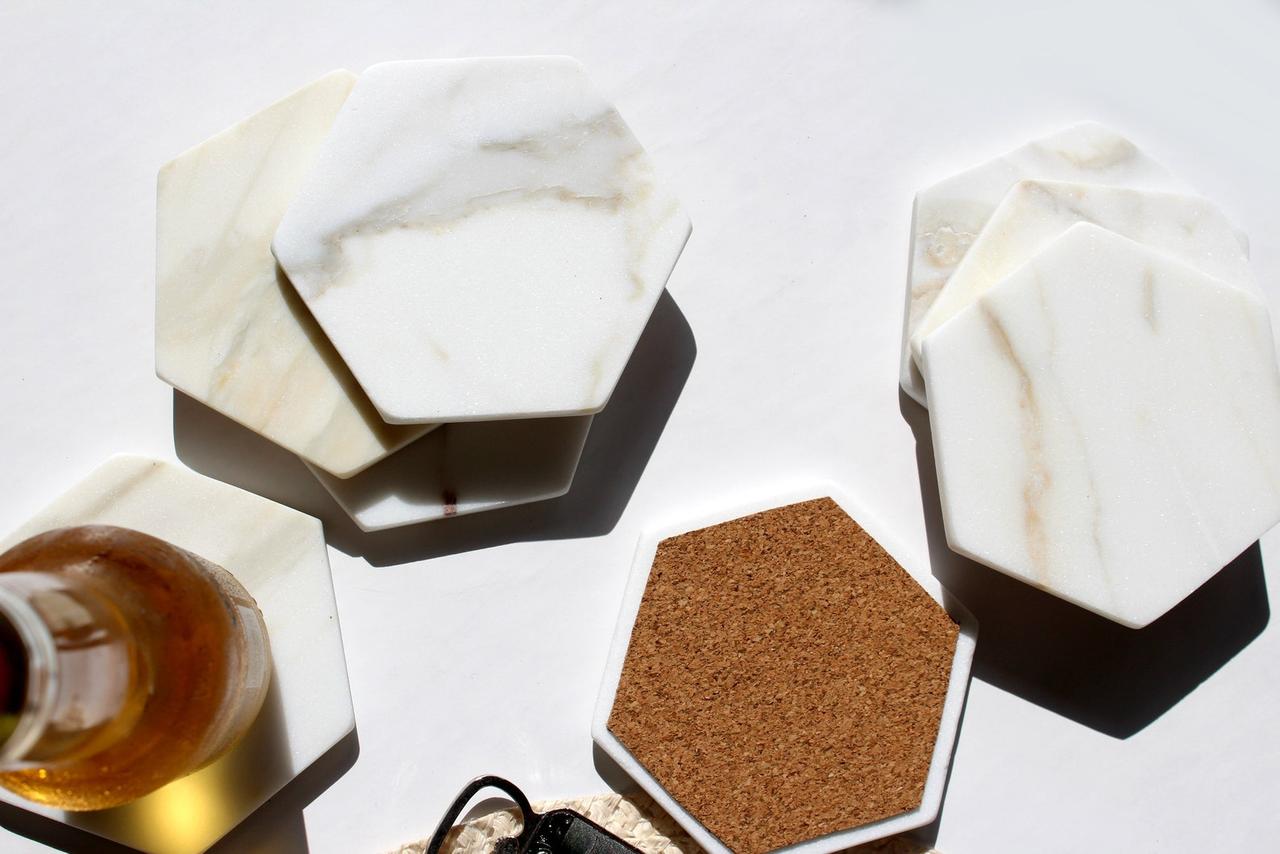 Marble Object Italian Calacatta Gold Marble Coasters
You can't go wrong with gifting these hexagon-shaped marble coasters. They'll add a touch of fancy to just about anyone's home decor.
Marble Object Italian Calcatta gold marble coasters, from $27 for 4, Etsy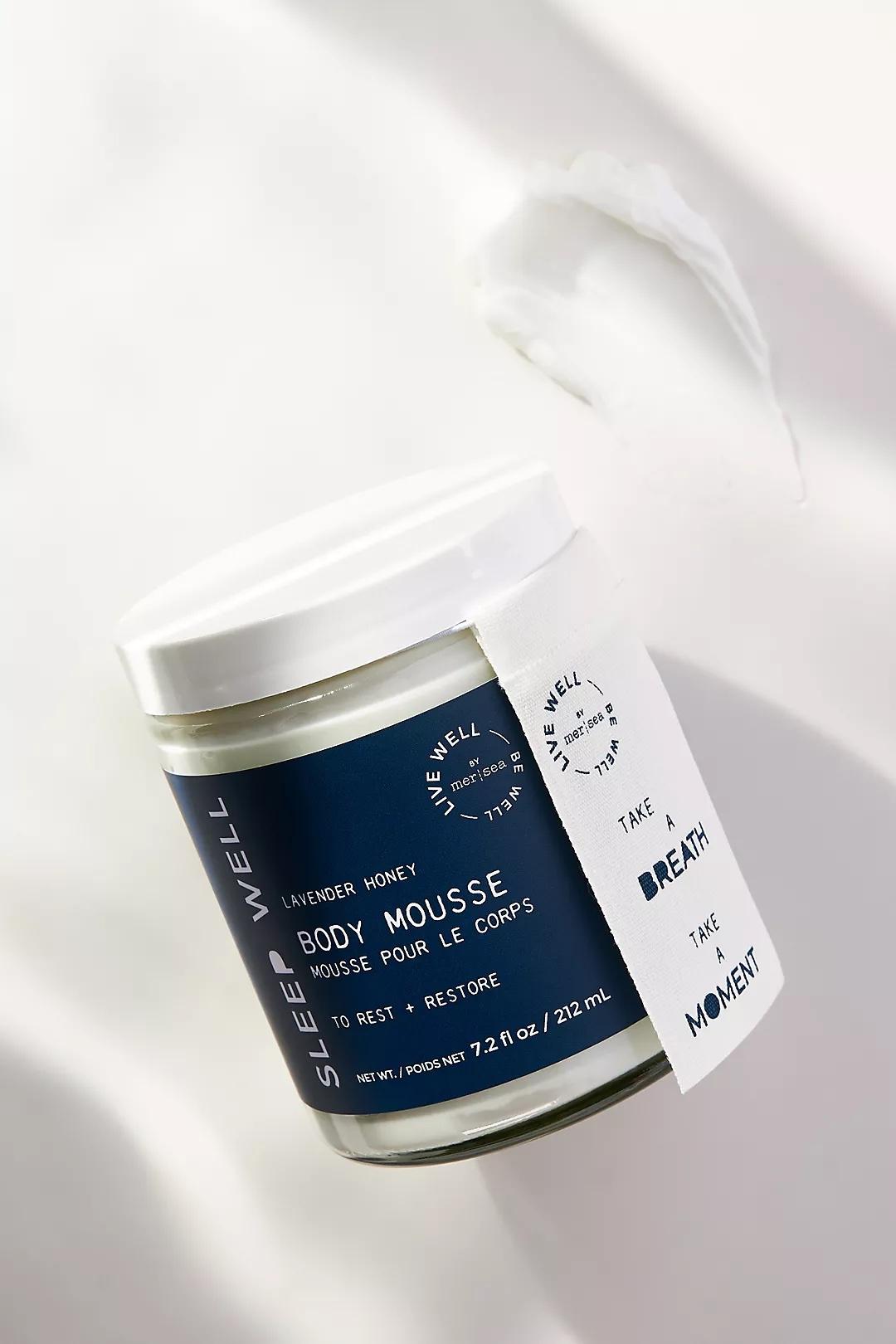 Mer-Sea & Co. Live Well, Be Well Body Mousse
Everyone likes a nice lotion, and this thick, luscious, lavender-infused body mousse from Mer-Sea & Co. feels like a dream.
Mer-Sea & Co. Live Well, Be Well body mousse, $38, Anthropologie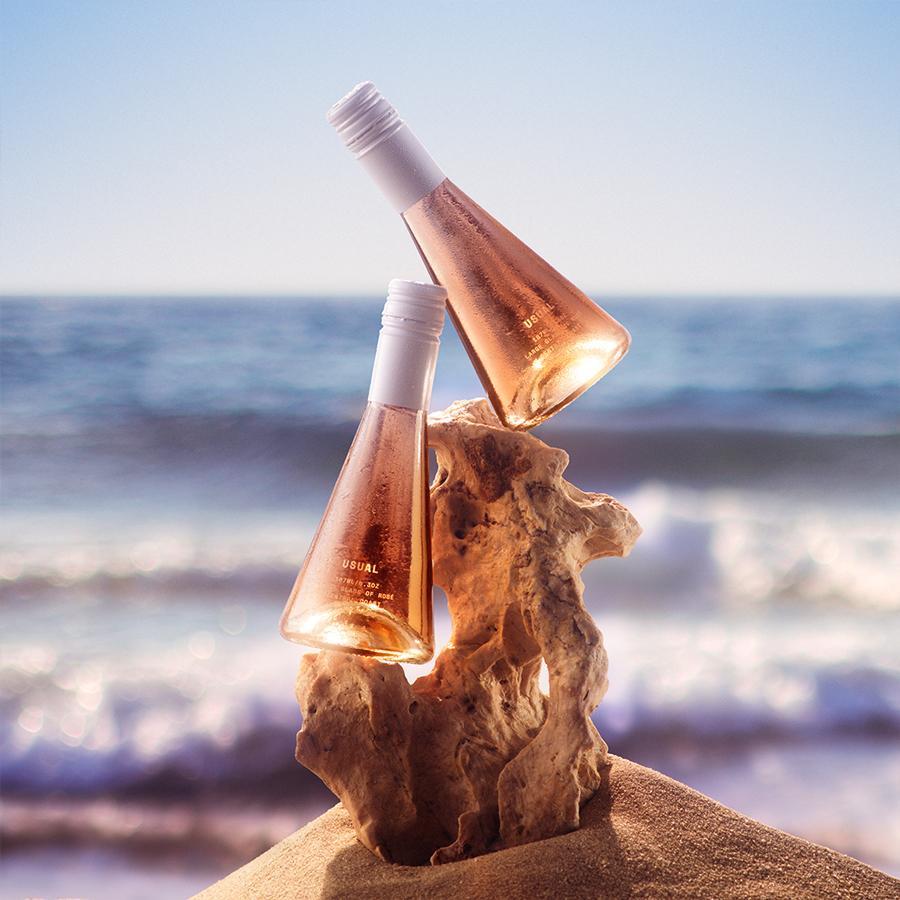 Usual Wines Rosé
These unique bottles of wine contain a single serving of vino, making them perfect for a bridal shower gift. The best part? This rosé sips nicely since it's made with sustainably farmed grapes and without additives or sugar.
Usual Wines Rosé box, from $48 for 6, Usual Wines
Natural Succulents Mental Health Self-Care Package
Complete with a natural-scented bath bomb, lip balm, and bath salts, this gift box is a great prize for any bridal shower game winner who could use a little R&R.
Natural Succulents mental health self-care package, from $31, Etsy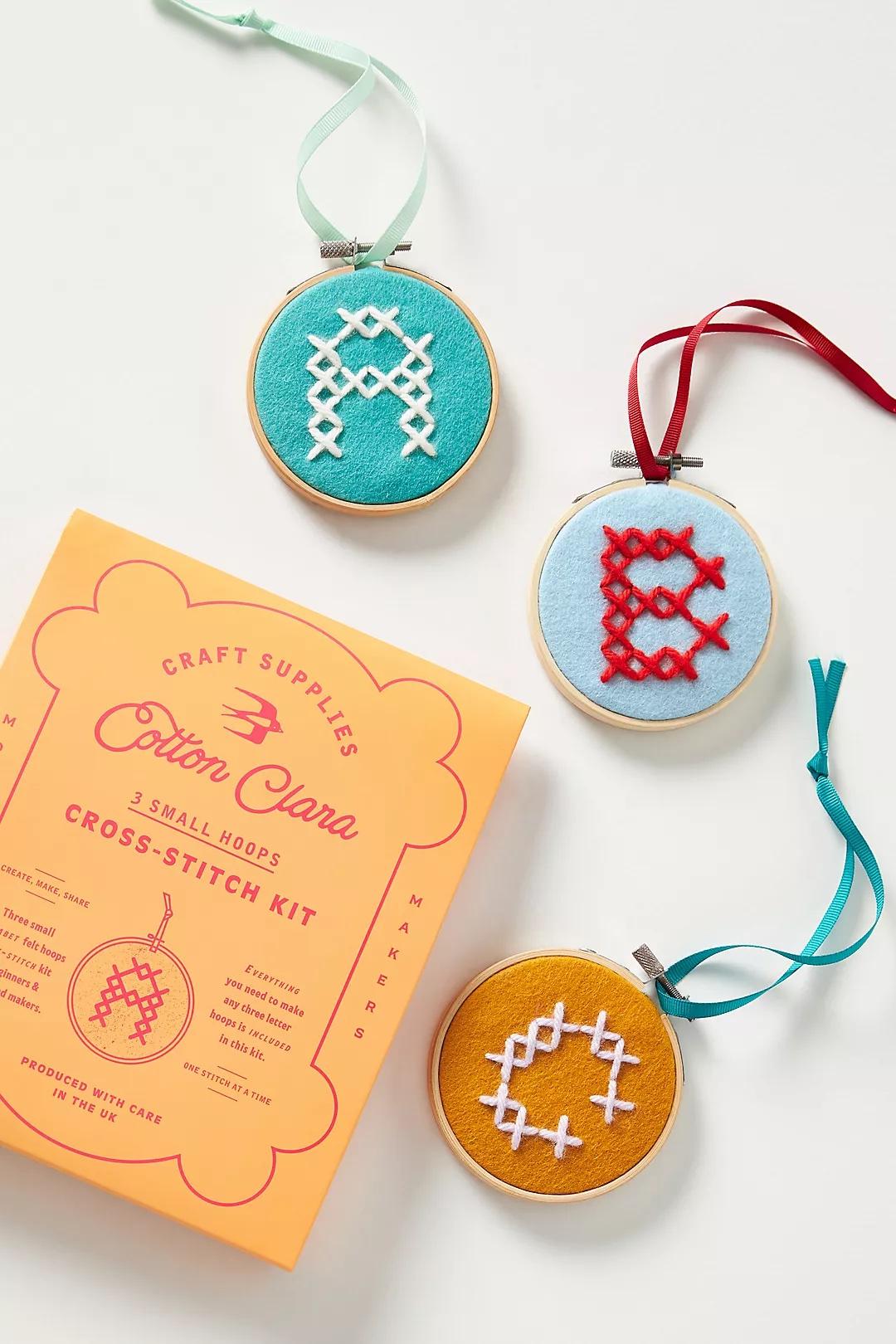 Anthropologie Monogram Cross Stitch Kit
If your bridal shower guests are really into crafting, you might want to purchase some DIY kits. This cute cross stitch kit from Anthropologie is a great bridal shower game prize idea that guests will definitely remember.
Anthropologie monogram cross stitch kit, $34, Anthropologie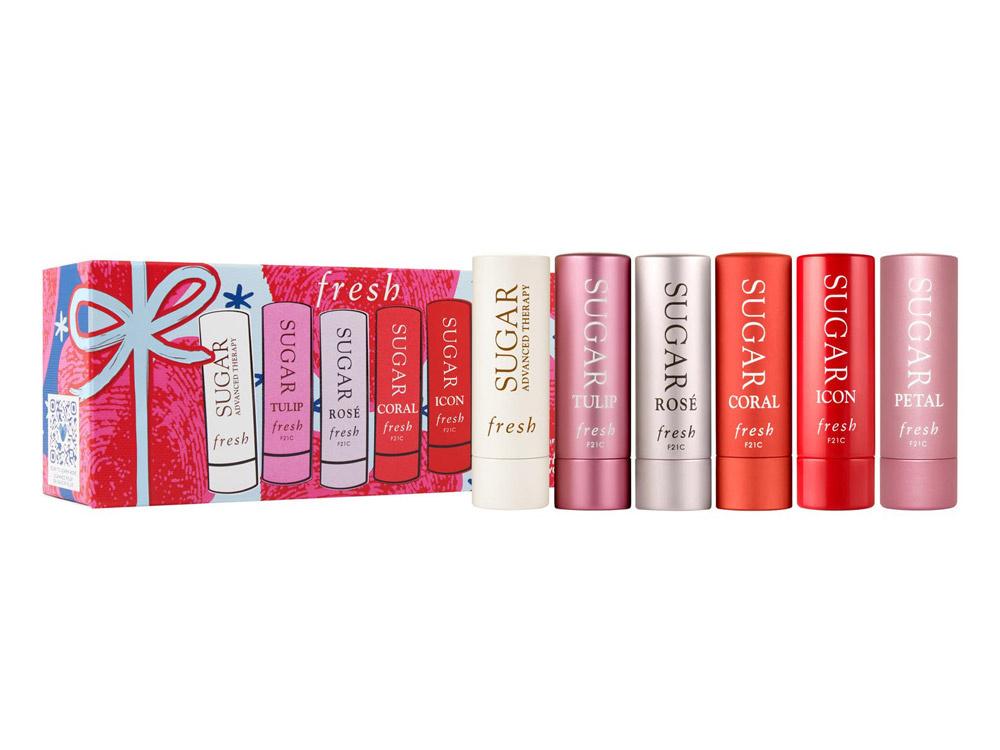 Fresh Sugar Hydrating Lip Minis Set
A nice lip balm is a gift almost everyone appreciates—especially if it's chilly outside on the day you hold your bridal shower. This set of six miniature lip balms means more than one guest will walk away with both a game prize and moisturized lips.
Fresh® Sugar hydrating lips mini set, $45 for 6, Nordstrom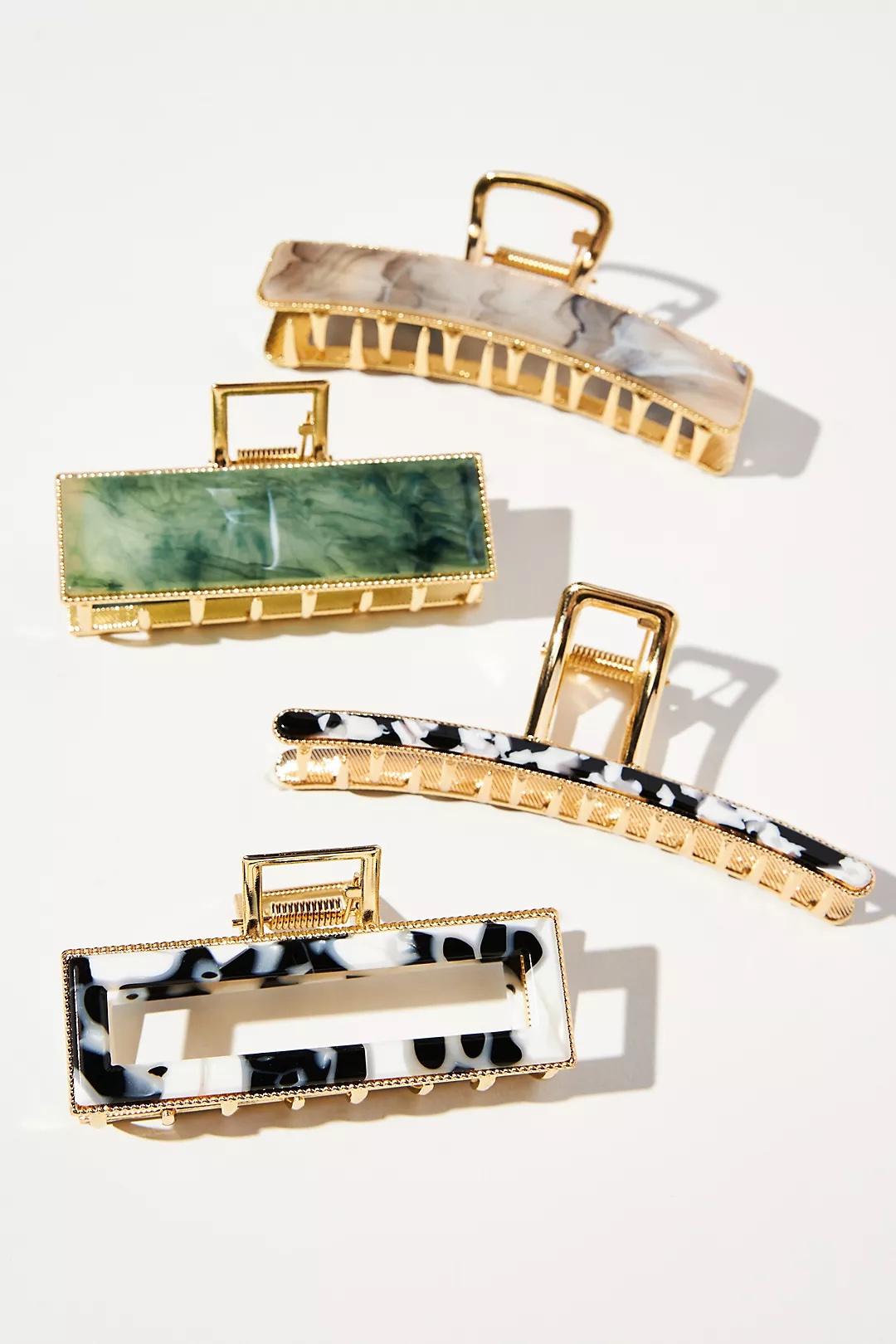 Anthropologie Resin Claw Hair Clip Set
This resin hair clip set works great as a grand prize for the bridal shower games, but you could also split the set into four small gifts for a handful of winners.
Anthropologie Resin claw hair clip set, $38 for 4, Anthropologie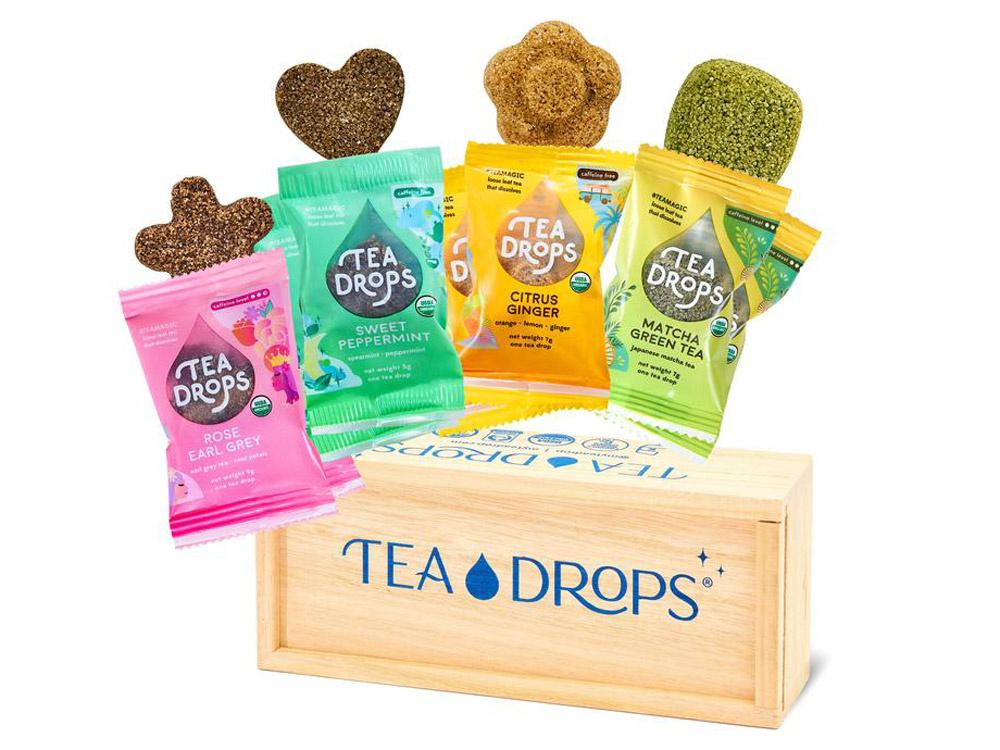 Tea Drops Best Tea Gift Set
This cute boxed gift set from Tea Drops comes with an assortment of teas, including matcha, sweet peppermint, and rose earl grey. Although these teas aren't bagged, the winner won't need an infuser, as they come perfectly pressed.
Tea Drops Best Tea gift set, $17 for 8, Tea Drops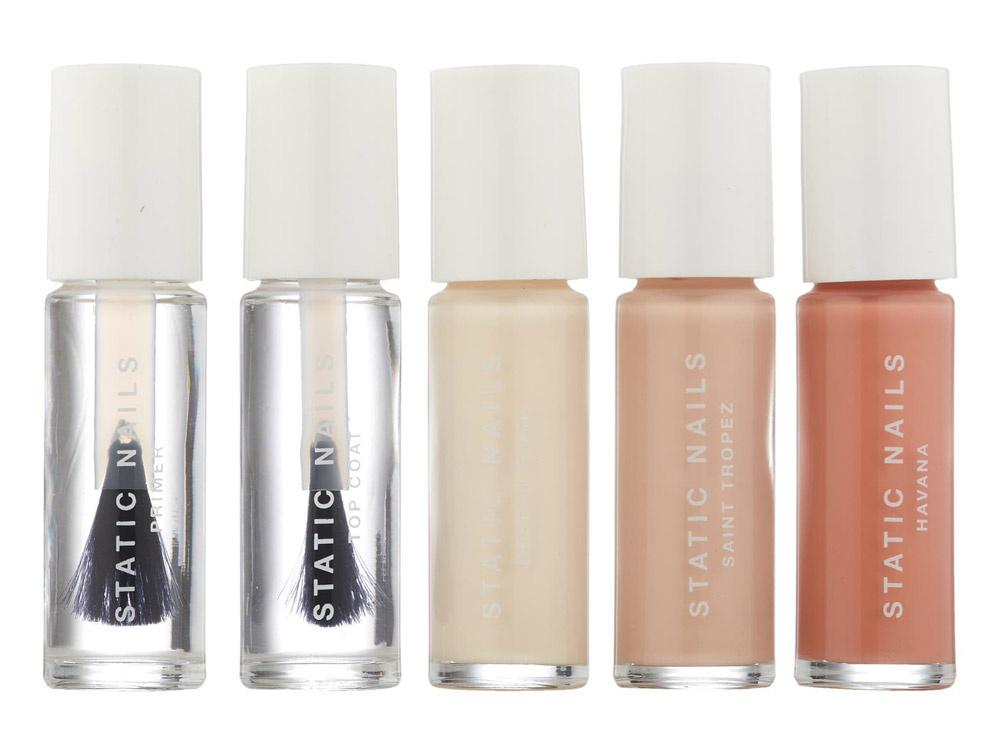 Static Nails When in Havana Nail Color Set
The bridal shower guest who wins this nail polish set will be able to give herself a full manicure, as the kit includes primer, top coat, and a set of three neutral colors.
Static Nails When in Havana nail color set, $35 for 5, Nordstrom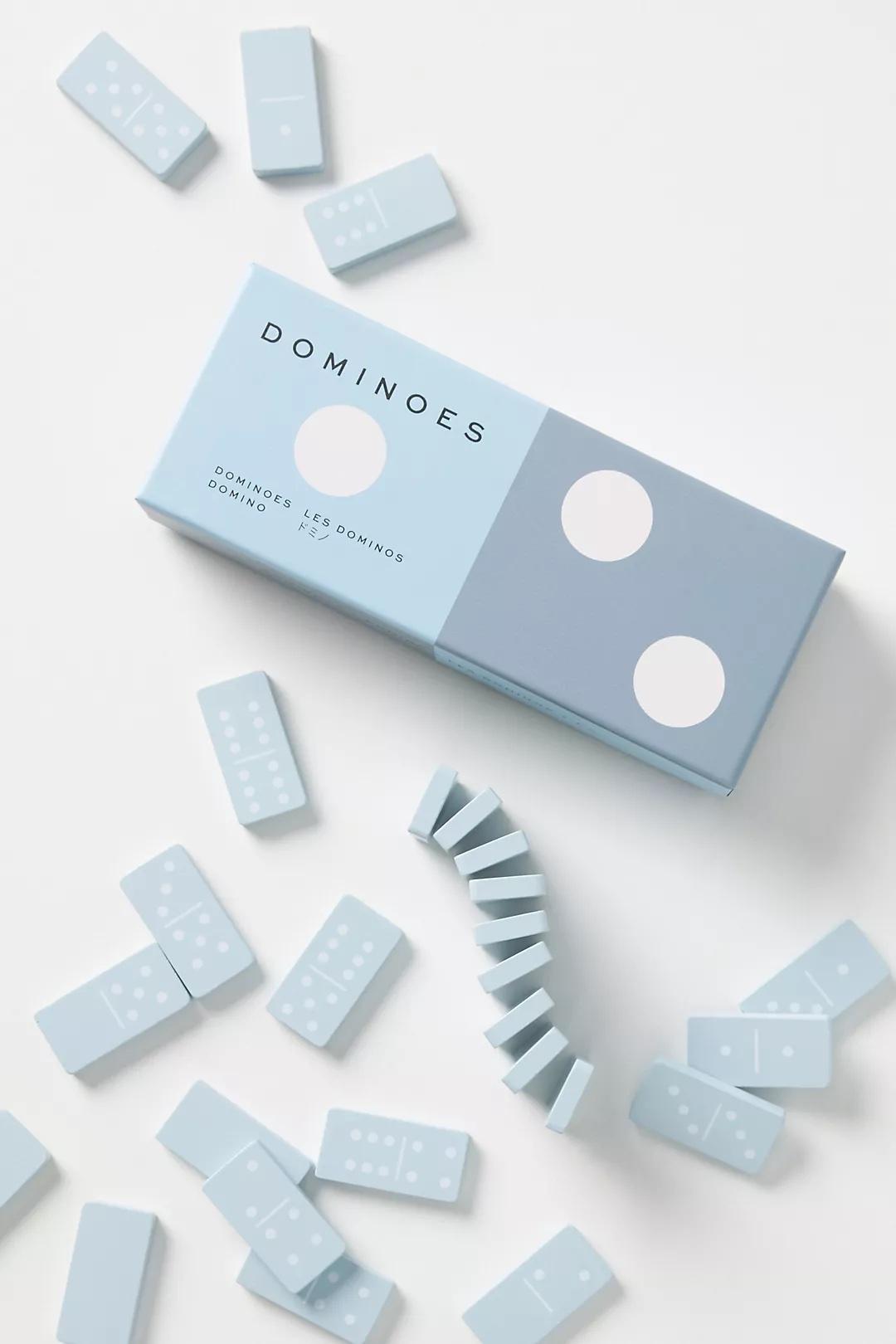 Anthropologie Modern Dominoes Kit
Gift your bridal shower game winner with another game with this chic set of pale-blue dominoes from Anthropologie. The contemporary design of this timeless game will have the rest of your guests wishing they'd won the game instead.
Anthropologie modern dominoes kit, $22, Anthropologie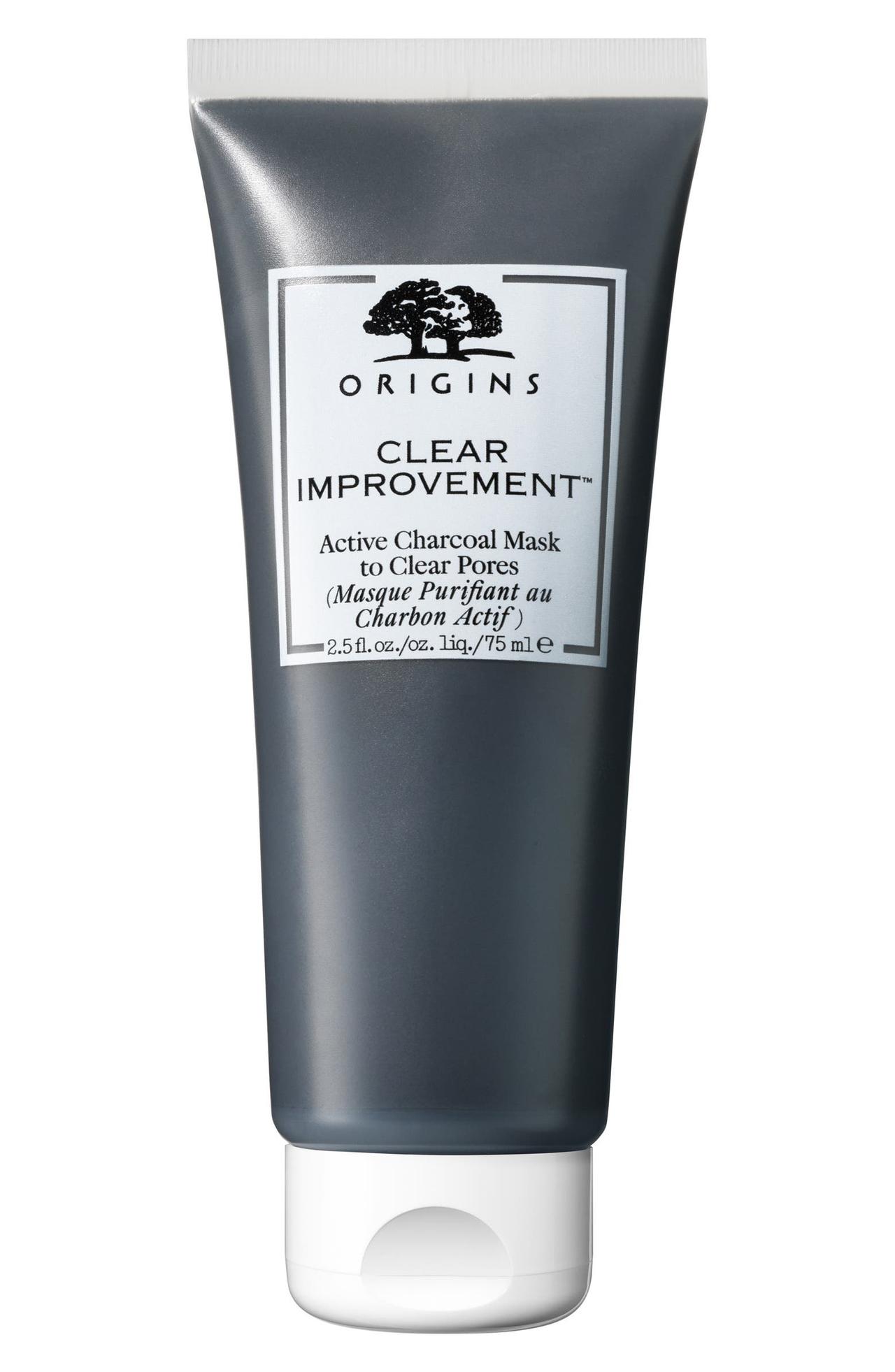 Origins Clear Improvement Active Charcoal Mask
Give your game-winning guest the gift of good skin with a nice mask like this one from Origins. The lucky bridal shower game winner will enjoy leveling up their skincare routine courtesy of you.
Origins Clear Improvement™ active charcoal mask, $28, Nordstrom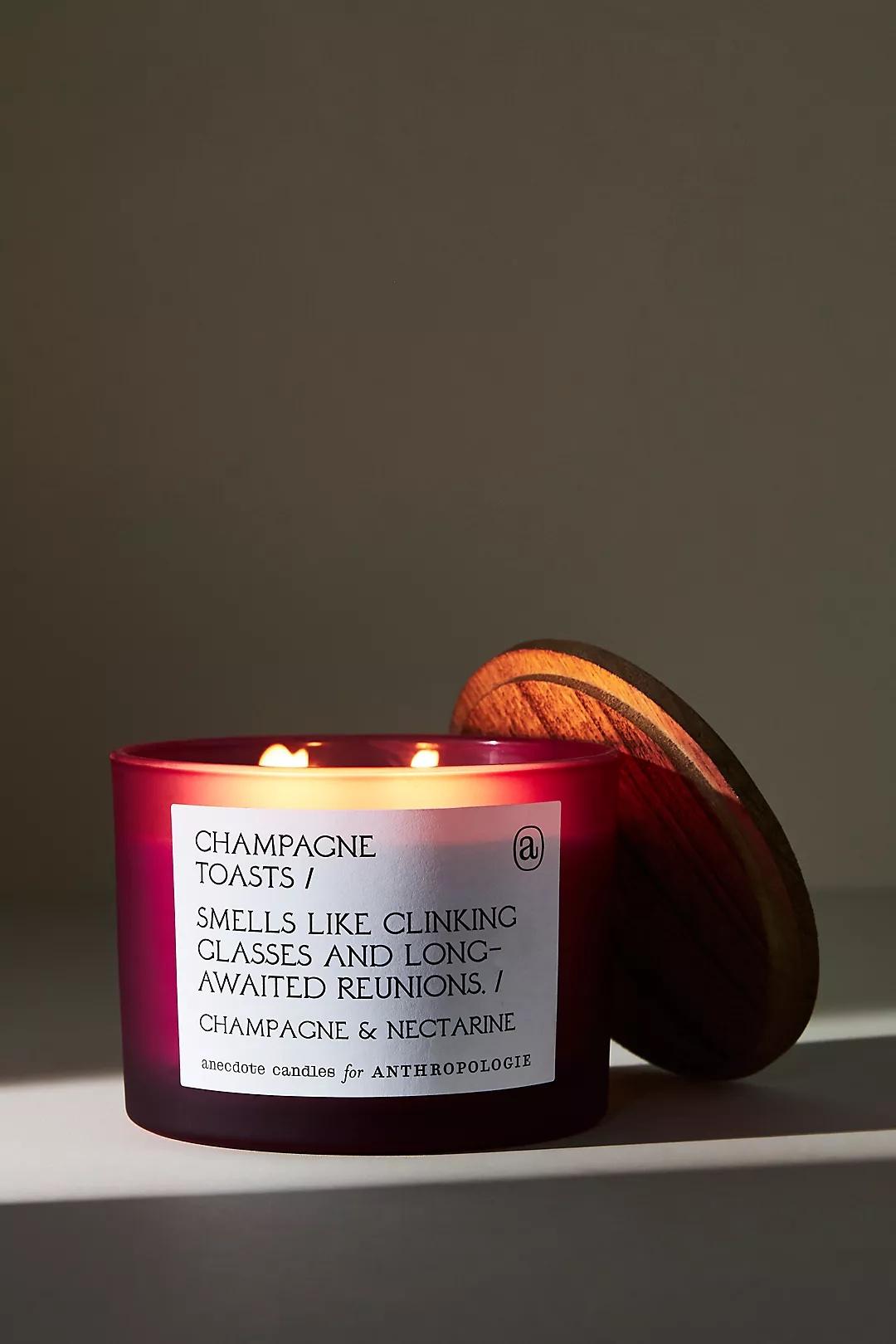 Anecdote Candles Winter Glass Candle
We're pretty sure everyone loves a good candle from Anthropologie—especially one that gives off celebratory vibes. The "champagne toasts" scent is perfect as a bridal shower favor.
Anecdote Candles winter glass candle in Purple and Champagne Toasts, $32, Anthropologie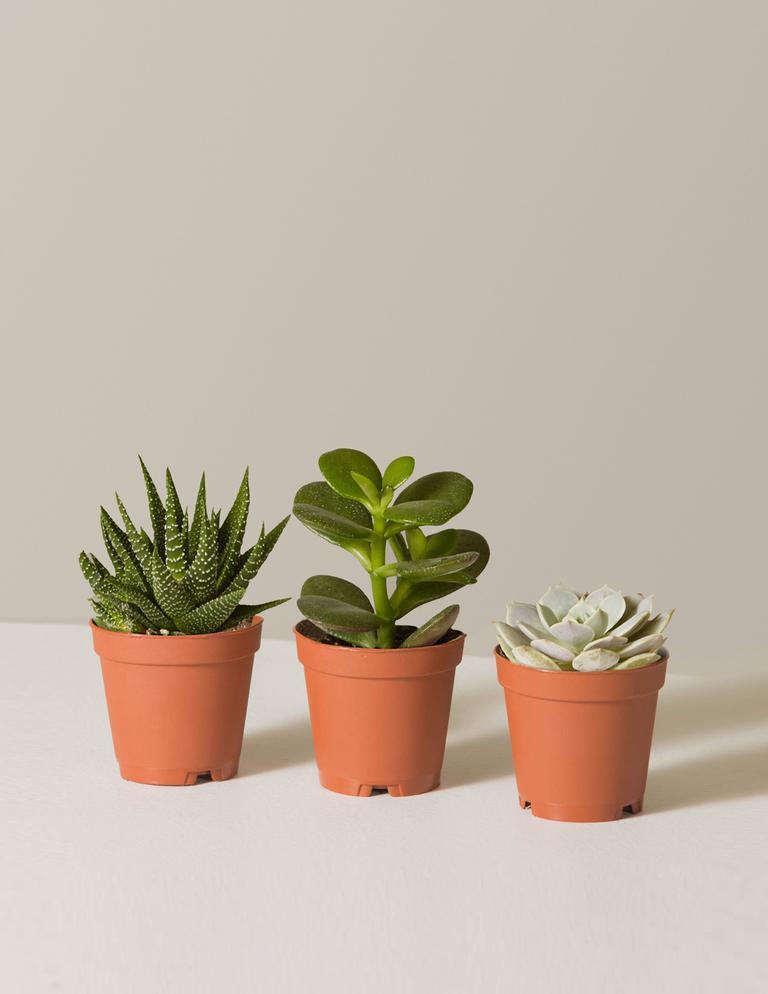 The Sill Succulent Assortment
These small, sweet succulents from The Sill come in packages of three, six, or 12, depending on how many bridal shower gifts you need. Have some extras leftover? Repurpose them as table decor.
The Sill succulent assortment, from $24 for 3, The Sill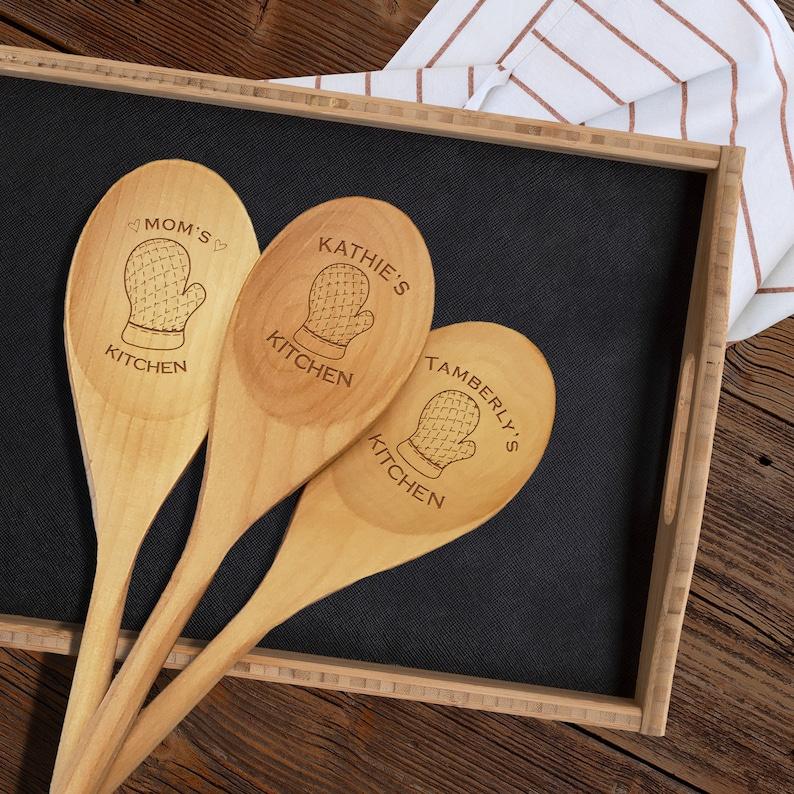 Personalized Gallery Engraved Wooden Spoons
From stirring to spreading, scraping to serving, wooden spoons are a must-have kitchen tool. Cooks can never have enough of them, so bridal shower game winners will love these practical gifts that come with an engraved memento from the shower.
Personalized Gallery engraved wooden spoons, from $12, Etsy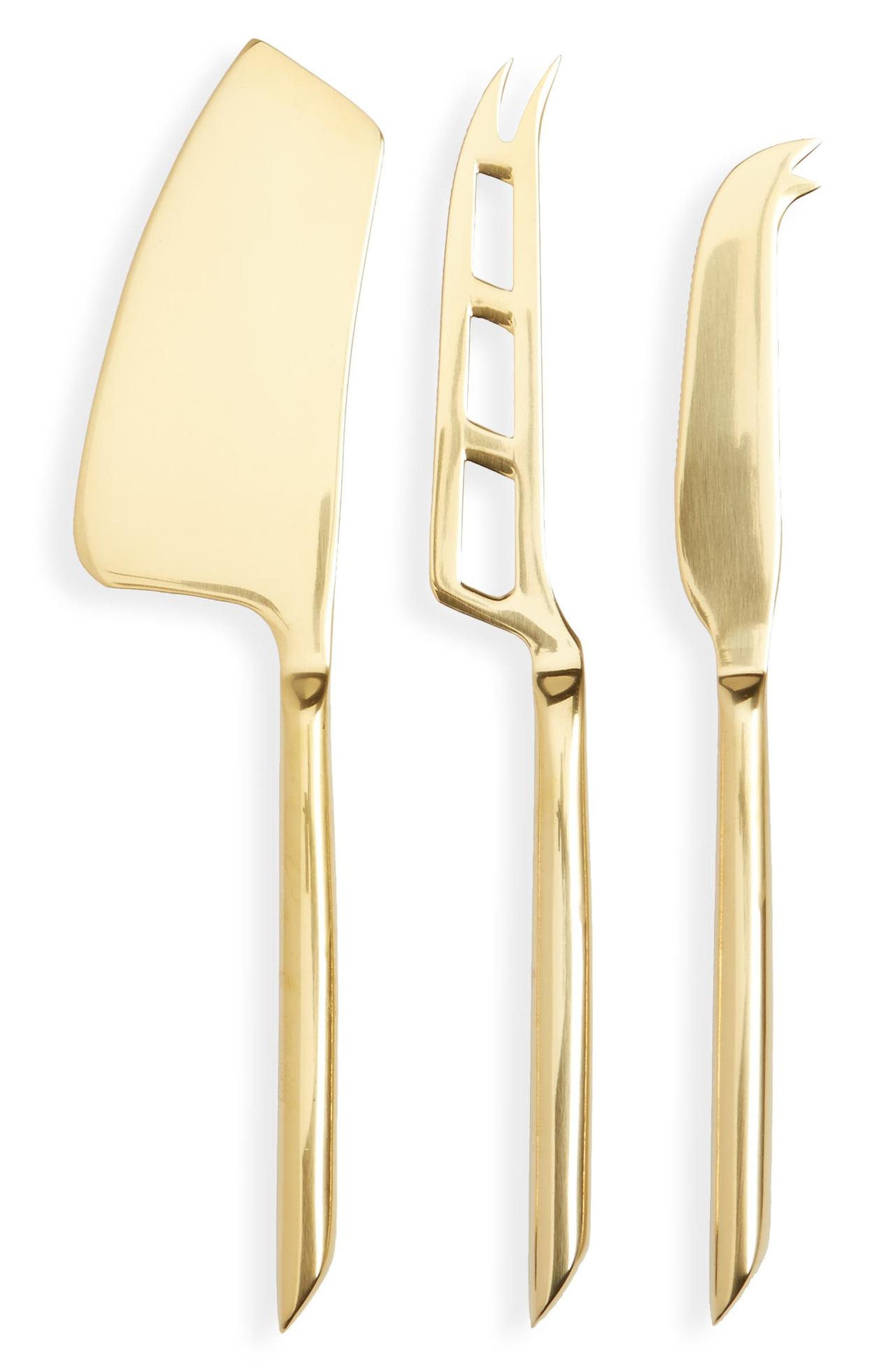 Viski Belmont Set of 3 Cheese Knives
Just about anyone who entertains guests will covet these gorgeous cheese knives. The gold-plated set of three cheese knives will add elegance to any spread.
Viski Belmont cheese knives set, $50 for 3, Nordstrom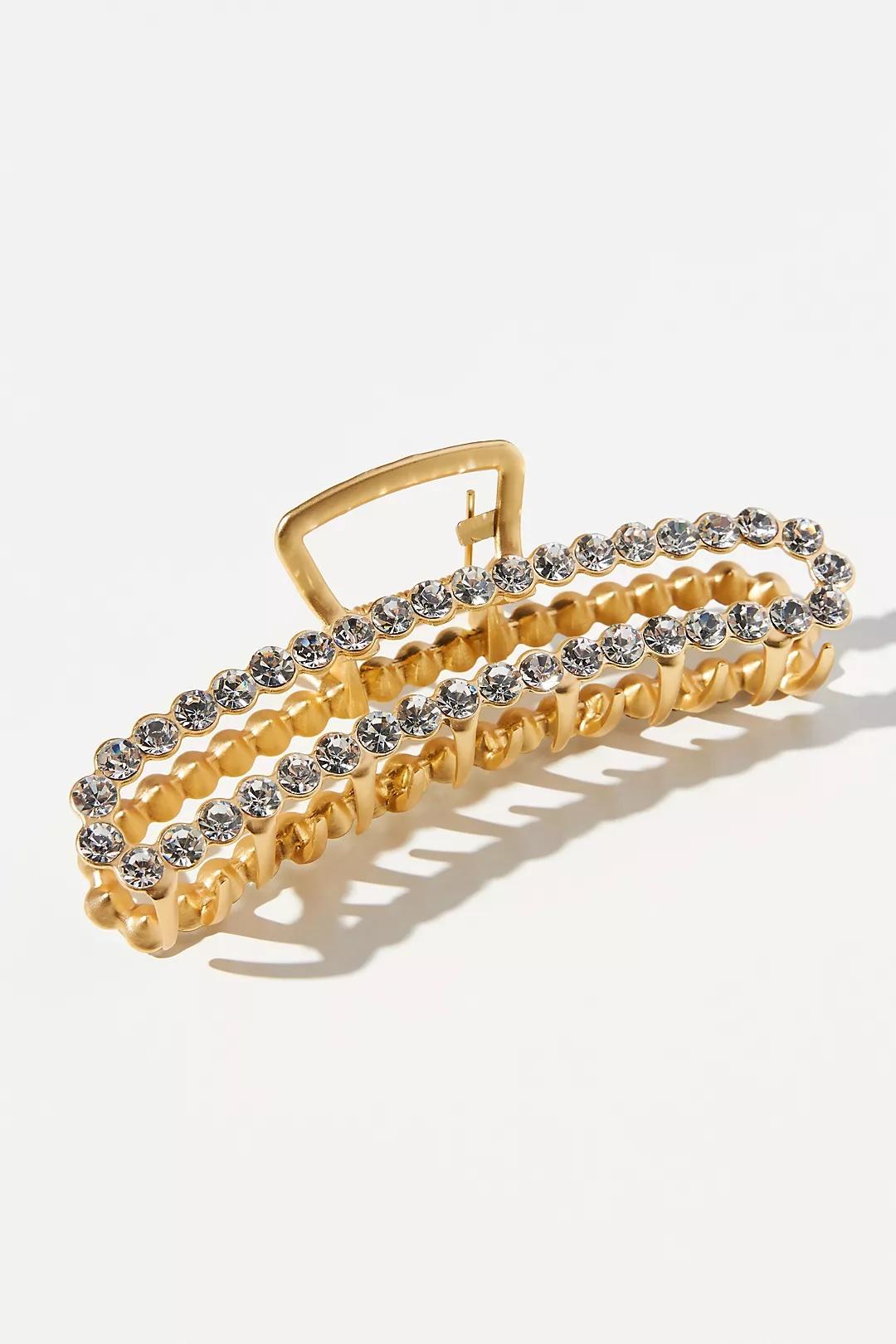 Anthropologie Crystal-Embellished Hair Clip
Give your bridal shower guests some glam with this gorgeous hair clip that's studded with cubic zirconia.
Anthropologie crystal-embellished hair clip, $15, Anthropologie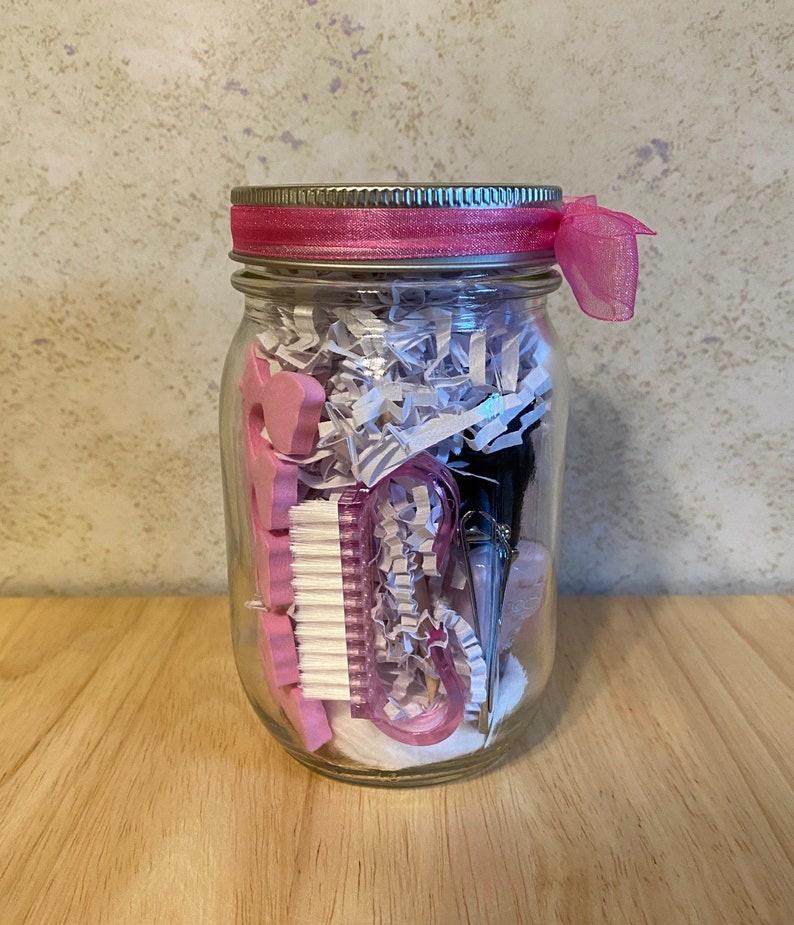 Individually Crafted in CT Pedicure in a Jar
There's something timeless about a mason jar—and this one is filled with all the fixings for a perfectly pampered at-home pedicure.
Individually Crafted in CT pedicure in a jar, $9, Etsy