5 Baltimore Bridal Shops to Find Your Wedding Dress
Add these cool local boutiques to your list of bridal shops in Baltimore to find your perfect wedding gown.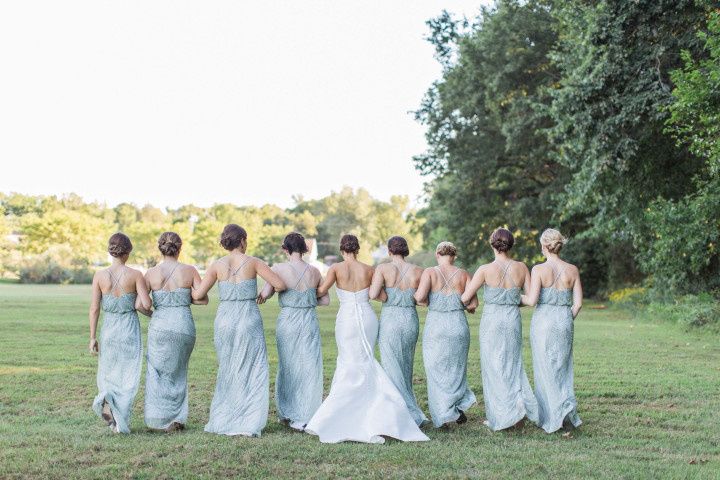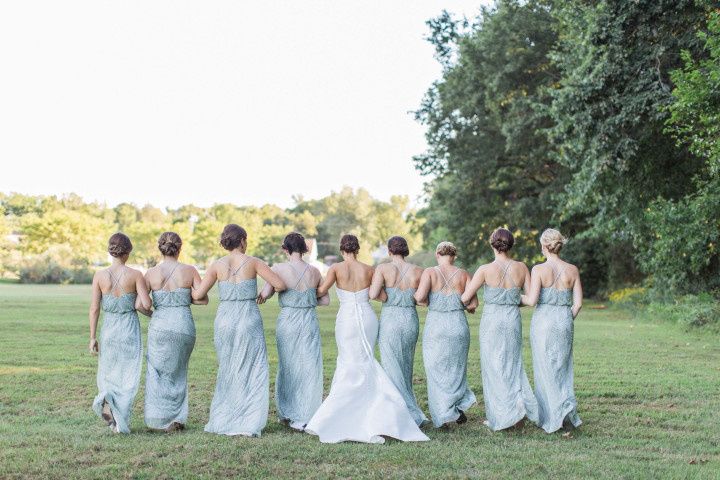 Finding the perfect bridal gown is hard work! Expert advice at caring bridal shops in Baltimore goes a long way to making sure your wedding gown flatters your body, fits into your wedding budget and coordinates well with your spouse's attire. Luckily, Baltimore is a great place to shop for a wedding dress. With bridal shops that match every bride's style, needs and budget, you're sure to find your own personal stunner at one of these five Baltimore bridal shops.
Finding the perfect bridal gown is easy with these amazing bridal shops in Baltimore.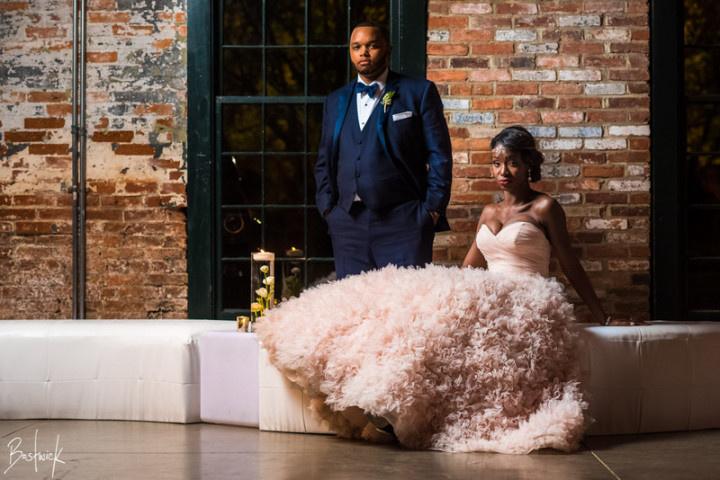 Betsy Robinson's Bridal Collection
With more than 30 years in business, Betsy Robinson's Bridal Collection is one of the most popular bridal shops in Baltimore. Nearly 600 people have sung the praises of Betsy Robinson's as the best full service bridal salon to find beautiful wedding dresses in Baltimore, and for good reason. The shop prides itself on a personal experience, for both the dress designer and the bride. There's a wide variety of styles and prices, from less than $1,000 for brides planning a more affordable Baltimore wedding to more than $5,000 for brides planning a swanky downtown affair.
Learn more about Betsy Robinson's Bridal Collection »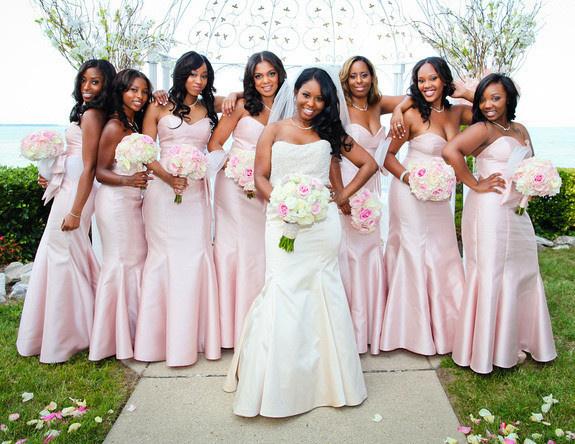 Garnish Boutique
You'll feel like you walked into a relaxing spa when you enter the soft-hued, calming world of Garnish Boutique. This Ruxton bridal shop caters to chic and modern brides (and their bridal parties) with a curated selection of affordable gowns and dresses for your special day.
Learn more about Garnish Boutique »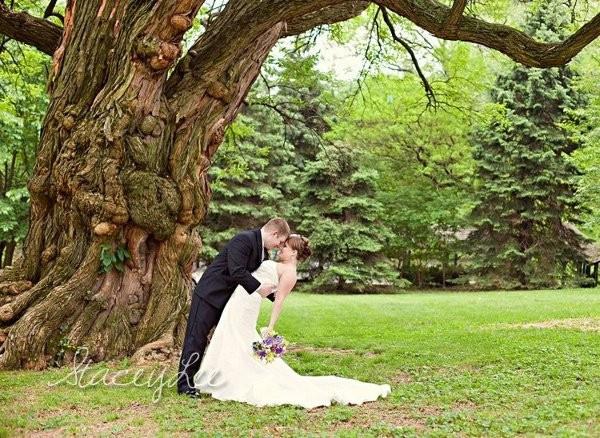 Lily's Bridal
Brides looking for bridal shops in Baltimore that accommodate the entire bridal party, from grandmothers to flower girls, will love Lily's Bridal. Their range of styles, prices and sizes makes them ideal for a fun shopping trip with your 'maids, for the perfect bridal gown or stylish bridesmaids dresses. With sizes 4 to 32 and exclusive partnerships with up and coming dress designers, Lily's is a can't-miss addition to your bridal boutique shopping list.
Learn more about Lily's Bridal »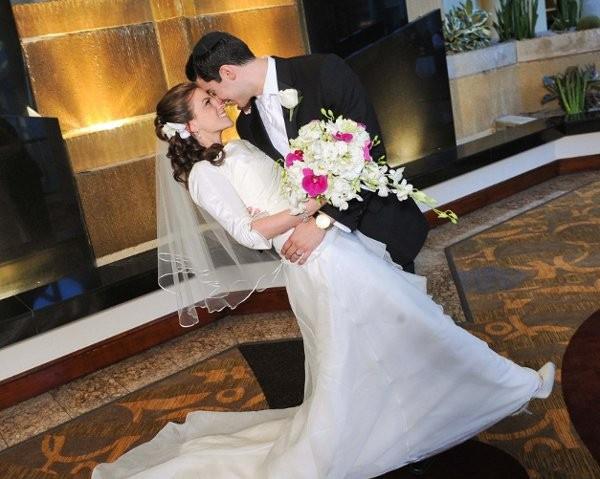 Jill Andrews Gowns
If buying off the rack is not your thing, head to Jill Andrews Gowns bridal shop in the Hampden neighborhood. This design studio creates custom bridal gowns on-site from high-quality fabrics and materials. Brides collaborate with the team at Jill Andrews to infuse their gowns with their personality and vision. Designer Jill Andrews and her team handmake gowns from the Baltimore workroom in addition to jewelry, lingerie and accessories by local artists.
Learn more about Jill Andrews Gowns »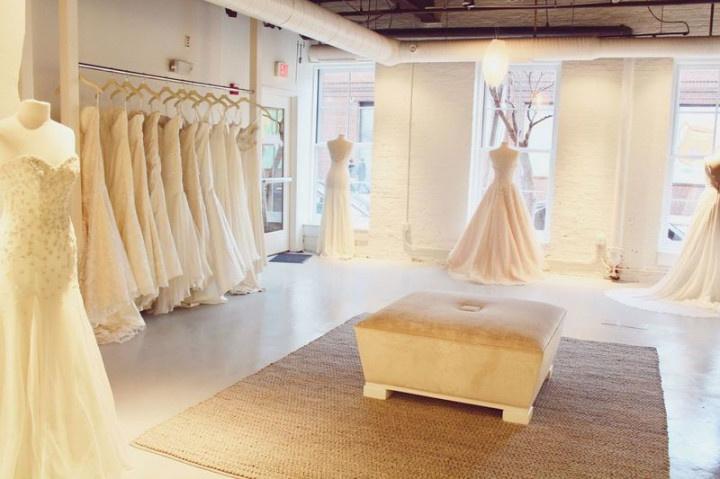 Modern Trousseau Baltimore
Fourteen years since its founding, Modern Trousseau landed in Baltimore's trendy Harbor East neighborhood. Featuring gowns by Australia-born designer Callie Tein, brides are treated to French and Italian fabrics and high-end lacework. Beyond the styles offered in the store, there are many options to customize your Modern Trousseau gown by modifying shapes, colors, laces, embroidery, beading, necklines and tops and bottoms. Gowns are produced in the States at the company's Connecticut-based production studio with exquisite attention to detail and craftsmanship. You and your bridal crew will also love the feeling of being pampered at this lux Baltimore bridal shop!