20 Best Man Gifts for the Groom You Can Buy Right Now
From a joke gift to a gift given at the bachelor party, or a sentimental gift, these are some of our favorite gift ideas for the best man to give the groom.
We have included third party products to help you navigate and enjoy life's biggest moments. Purchases made through links on this page may earn us a commission.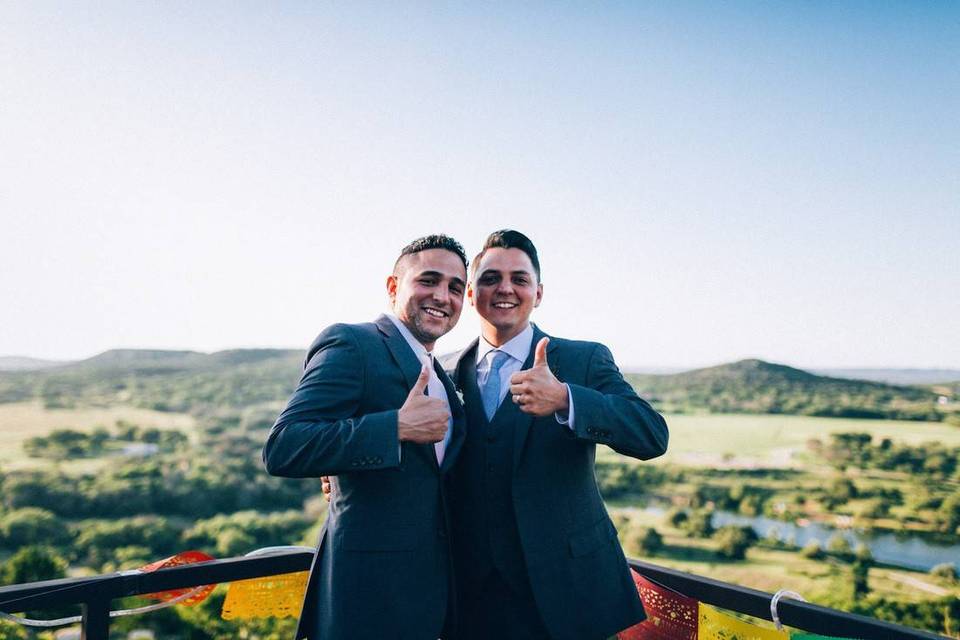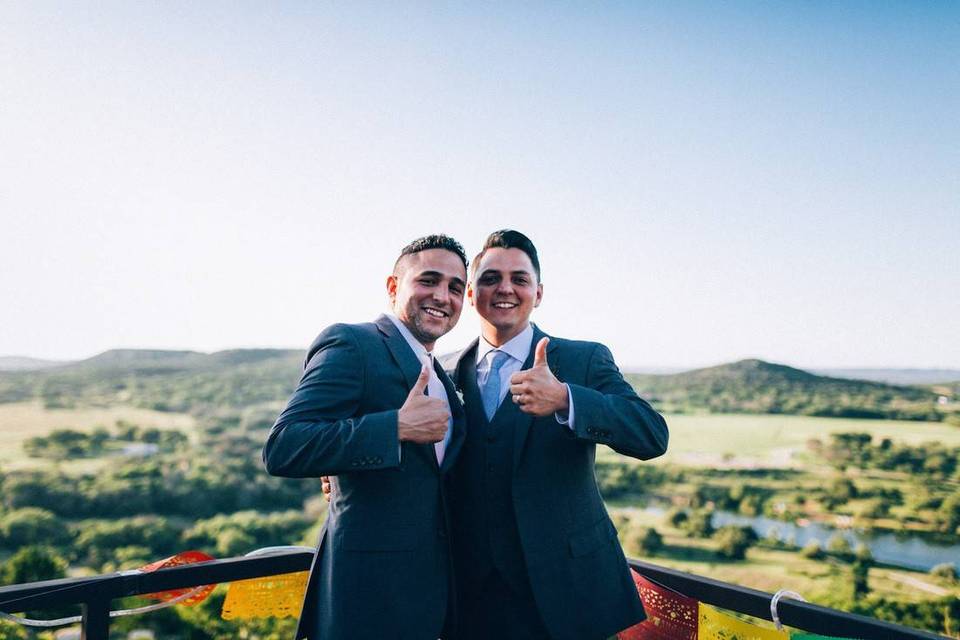 Are you the best man in a wedding that's coming up? If so, you're probably wondering if the best man gives the groom a gift. Short answer is yes. While you could buy him something from the registry, a more personal, thoughtful gift is a great way to honor this special time in his life and let him know you're behind him one hundred percent (as well as by his side, literally, during the wedding). It can be difficult to know what makes a good best man gift to the groom, especially now when his life is changing so much. Our advice? Keep it simple! We've rounded up some great, classic gifts that most men would love to receive as a gift.
These 20 ideas work nicely as best man gifts to the groom, and hey—it's possible you'll receive something on this list as well as a gift from the groom!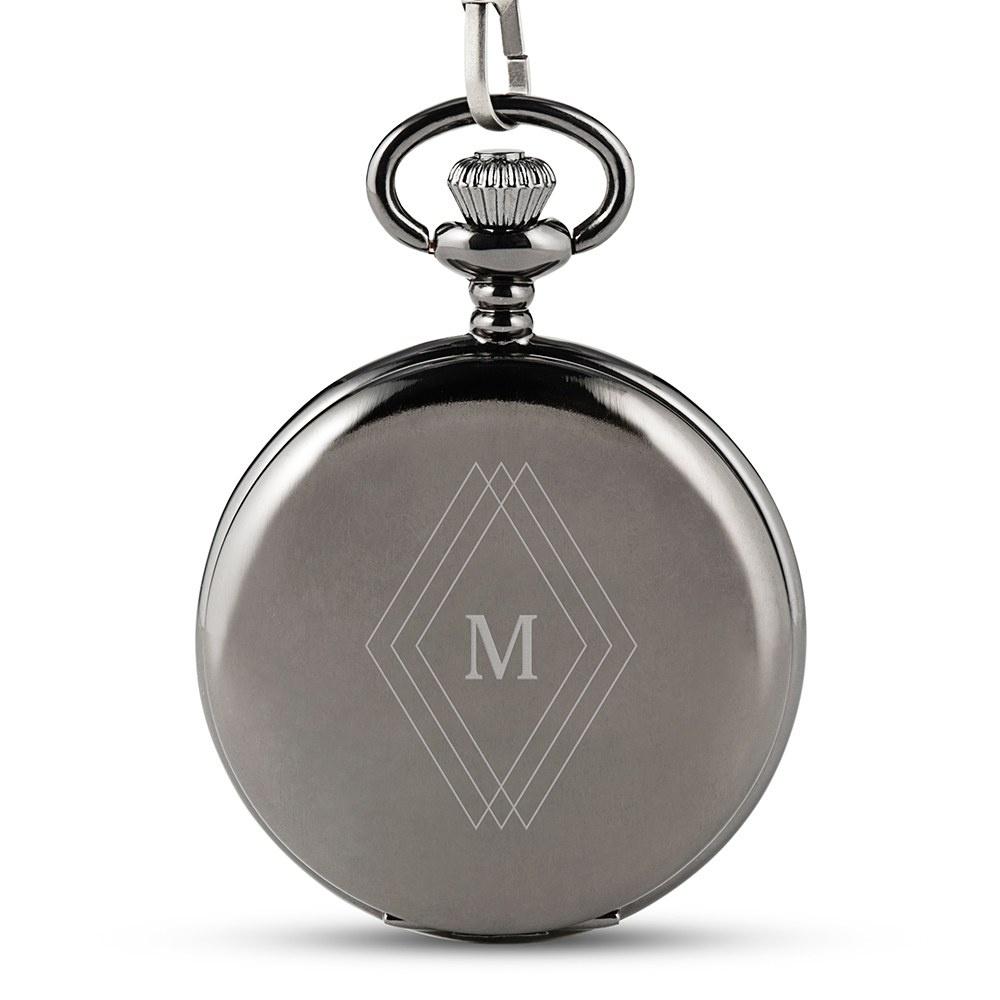 For a classic gift he's sure to love, this gunmetal pocket watch is a safe bet. Etched with a handsome triple-diamond design on the outside that includes his monogram, the watch opens to reveal the intricate inner-workings of this stately timepiece.
WeddingWire Shop gunmetal pocket watch, $40, WeddingWire Shop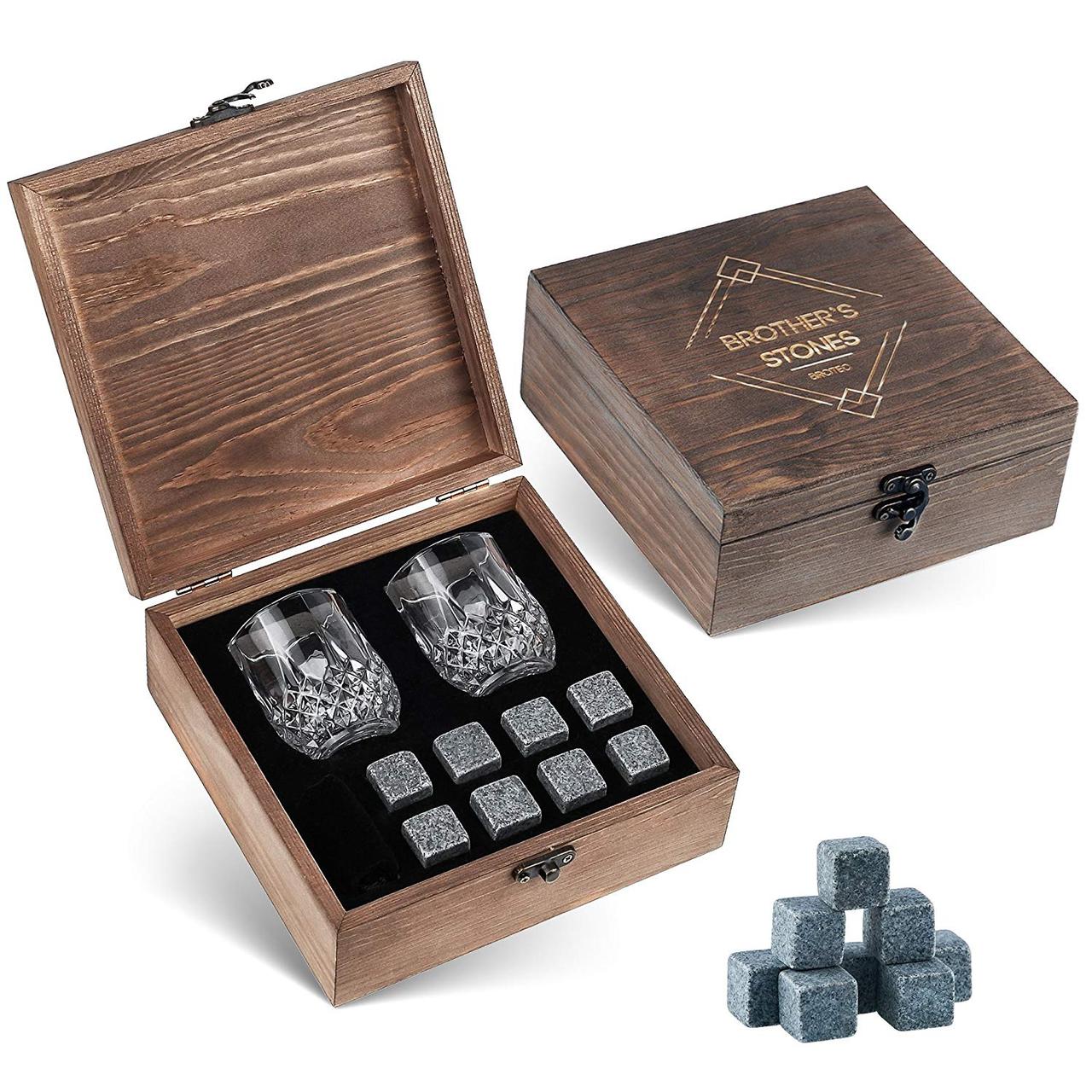 Any whiskey connoisseur worth his salt knows that ice can water things down and introduce all kinds of funky tastes. And when you're shelling out for fine liquor, who wants to water it down? Solve the problem and celebrate the groom with this gift set that includes eight whiskey stones along with two glasses in an attractive case.
Brotec whiskey stones gift set, $27, Amazon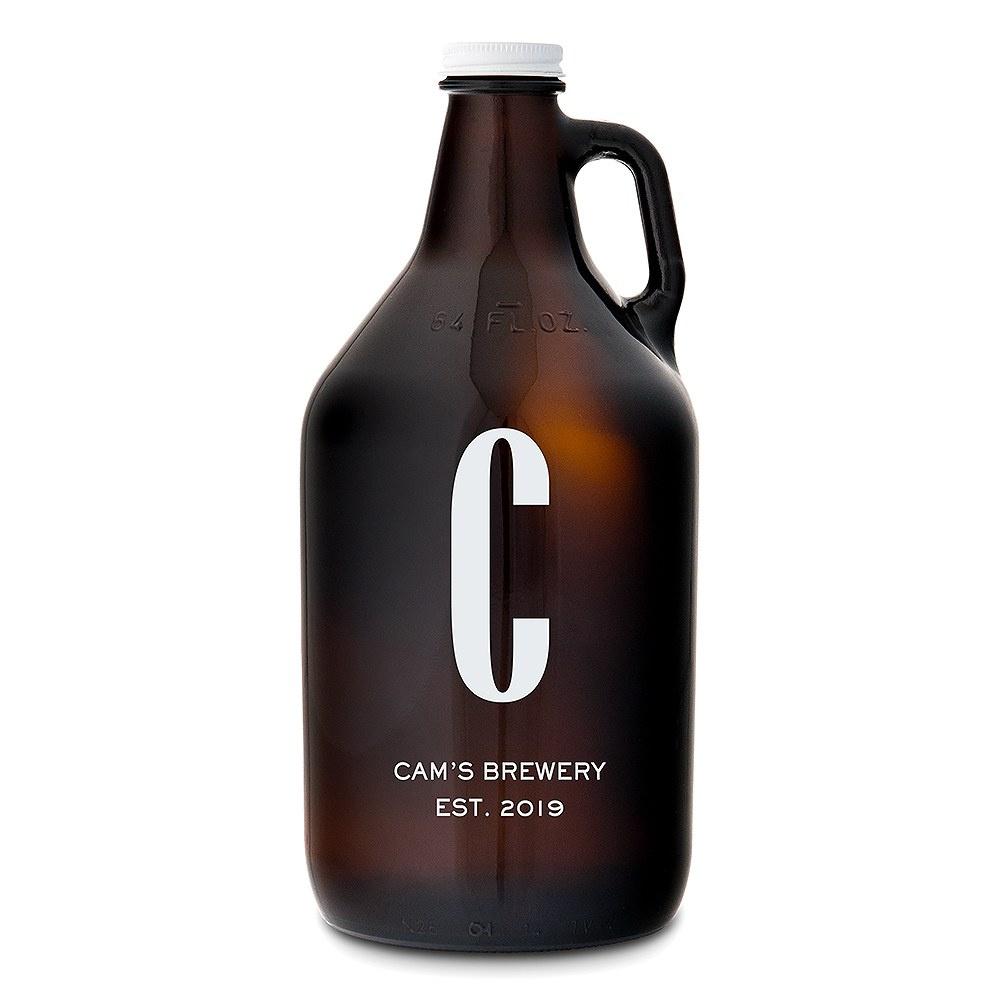 What man, married or otherwise, wouldn't love a personalized growler? We can't think of one! This deep amber colored growler holds 64 ounces of his favorite brew, and allows for a single initial in bold, along with his name and the year at the bottom.
WeddingWire Shop personalized amber glass beer growler, $25, WeddingWire Shop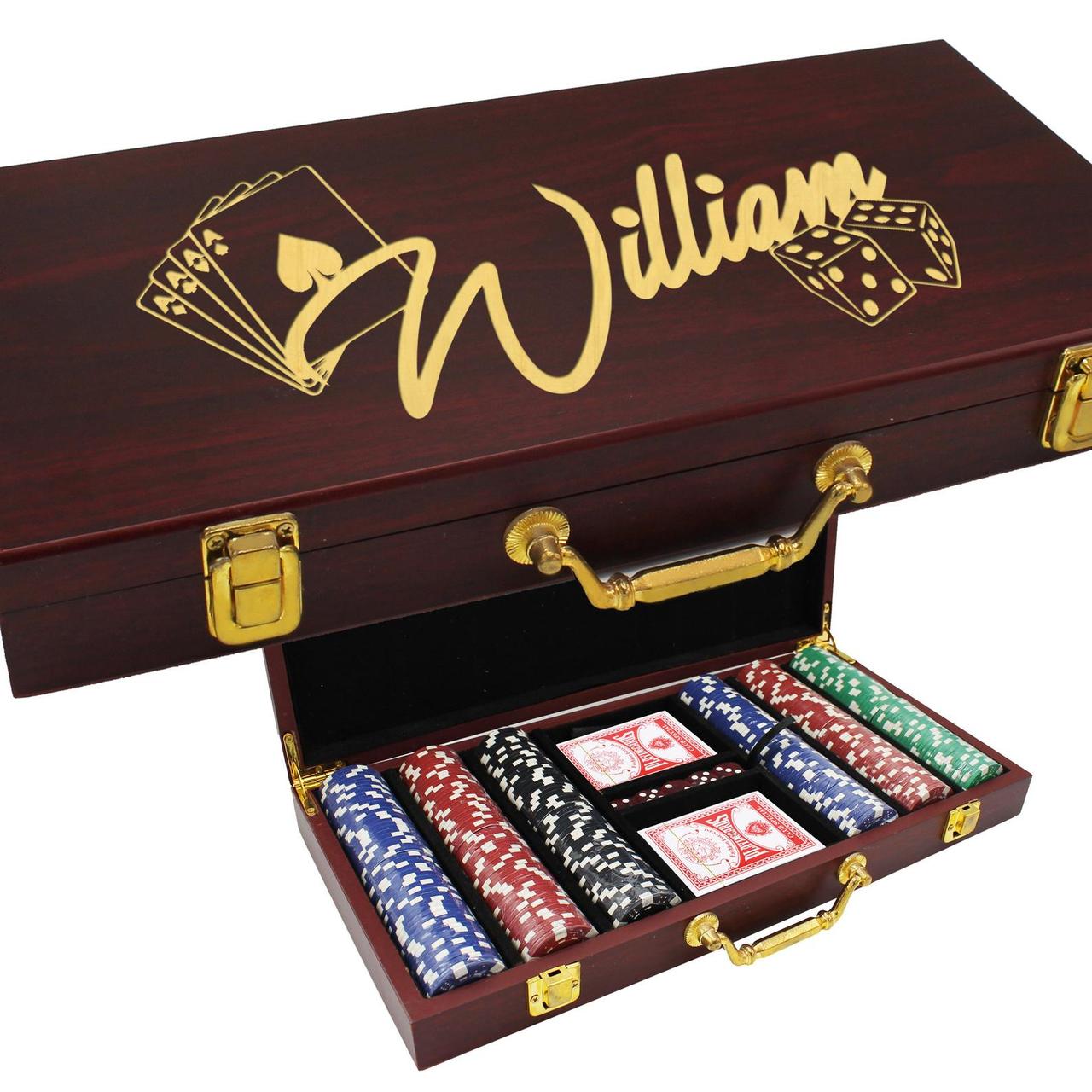 One of our favorite best man gifts to groom ideas? A personalized poker set, of course! This one, from Etsy shop My Personal Memories, is encased in an attractive wooden case that can be personalized with his name or a monogram.
My Personal Memories personalized poker gift set, $80, Etsy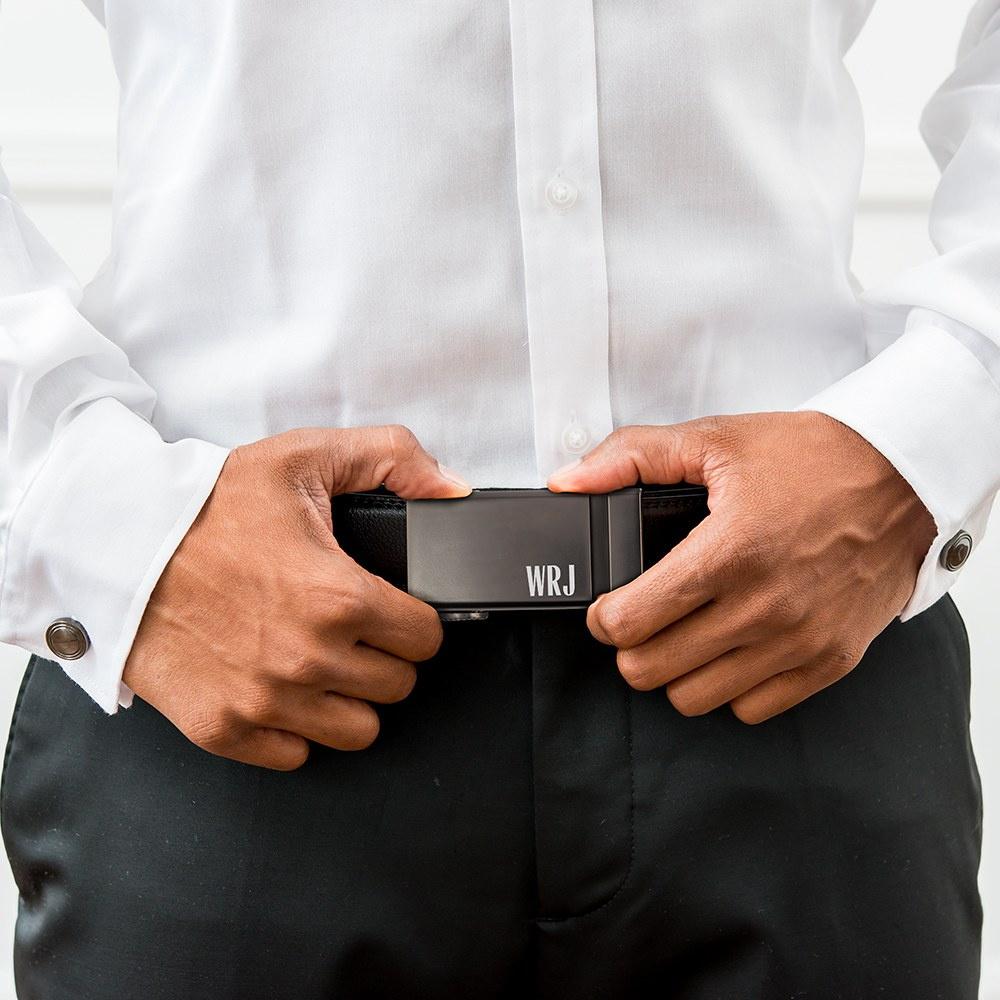 Every man needs a go-to belt he can count on, whether his day will be casual or dressy. And this black leather belt won't disappoint. If you need a best man gift to groom idea, you'll definitely want to add it to your list. A brushed silver buckle sports his initials for a classy yet personal touch.
WeddingWire Shop men's black leather belt, $26, WeddingWire Shop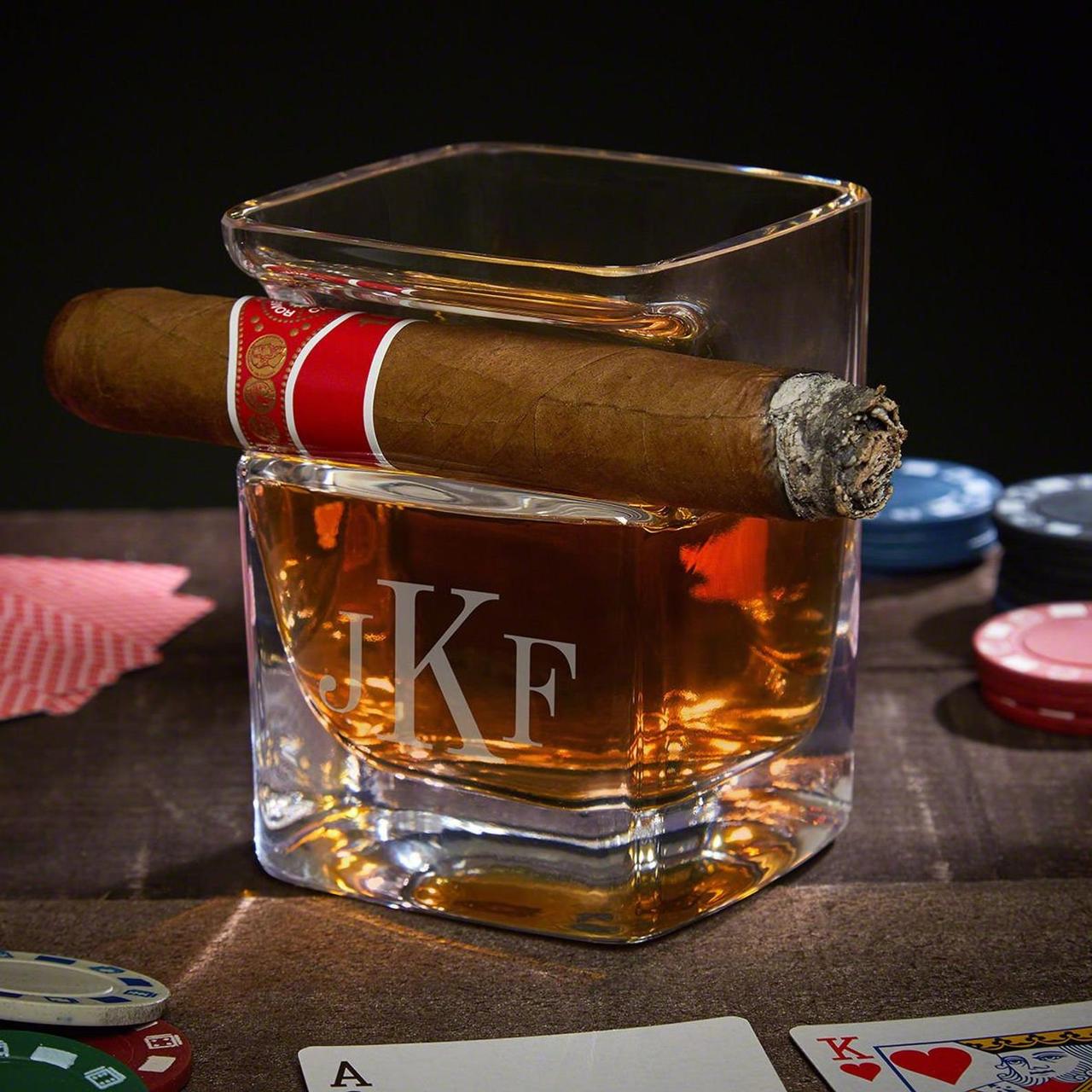 It doesn't get any better than this cigar-holding whiskey glass if you're looking for best man gift to groom ideas. This double-duty classic is a premium, four-inch whiskey glass with a notch carved to hold any cigar up to 48-gauge. His initials are etched on the bottom to round out this perfect gift.
Home Wet Bar classic monogram cigar-holding whiskey glass, $40, Etsy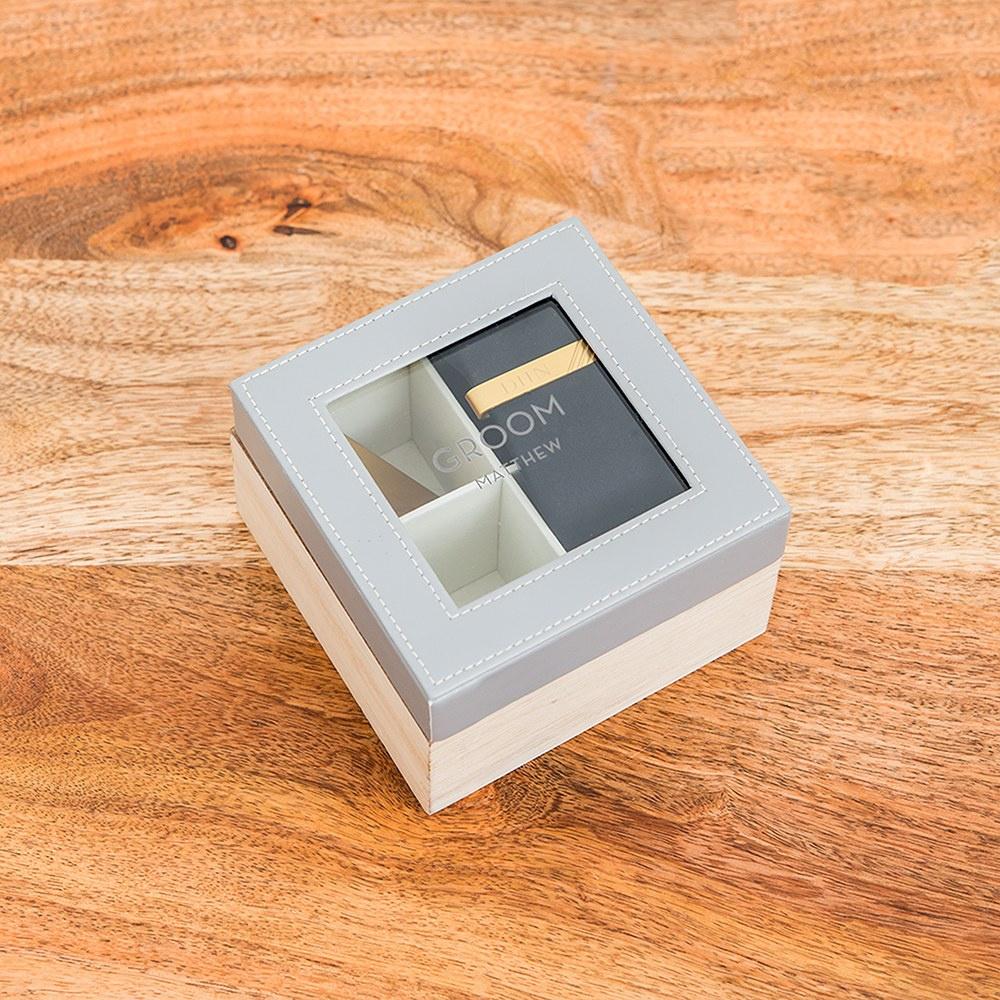 A place to keep all those small possessions that might otherwise get misplaced from day to day? We think it's the perfect best man gift to the groom. In this wood and faux leather keepsake box, he can store everything from credit cards and keys to shaving supplies, tie stays or cufflinks. We're sure some wedding mementos will find their way into this thoughtful box.
WeddingWire Shop wood and faux leather keepsake box, $20, WeddingWire Shop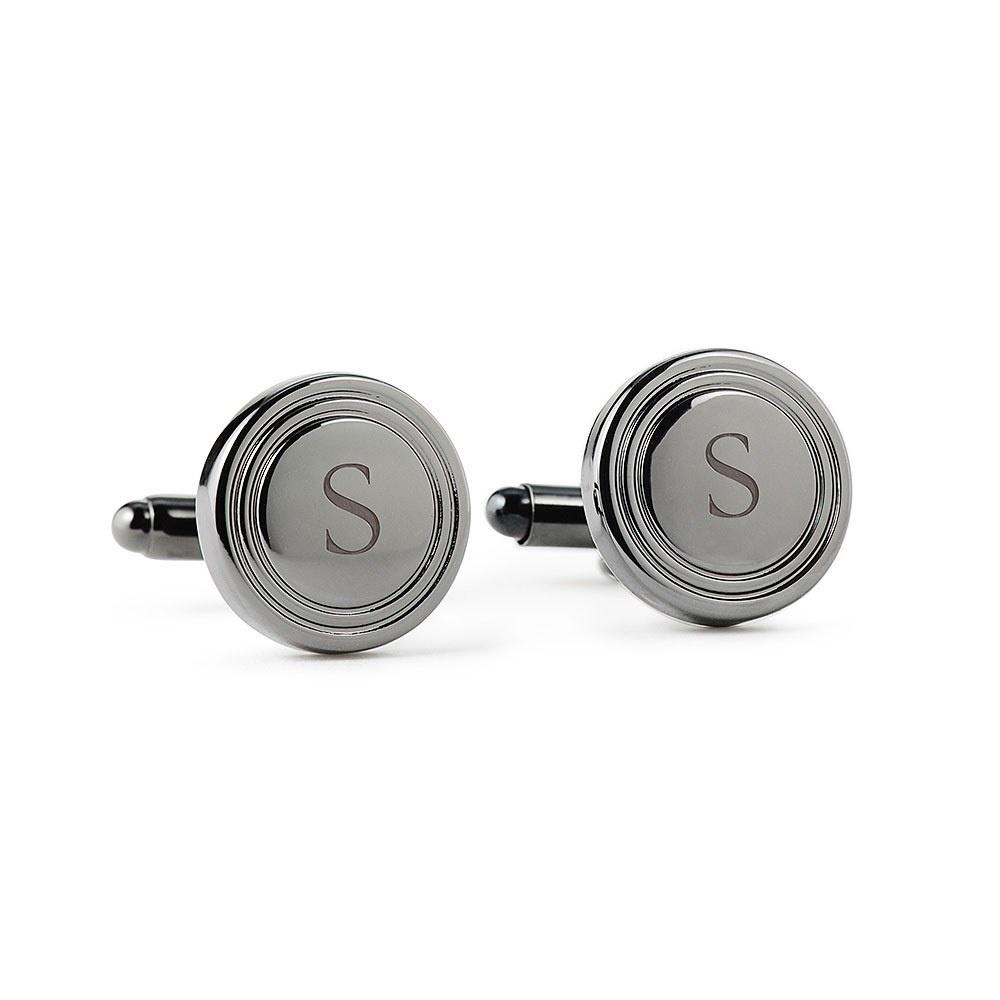 And speaking of cufflinks for the groom, here's a perfect pair that he can add to his keepsake box. These round gunmetal cufflinks sport his initial for a custom look he'll love. So if you need best man gift to groom ideas, look no further.
WeddingWire Shop round gunmetal cufflinks, $16, WeddingWire Shop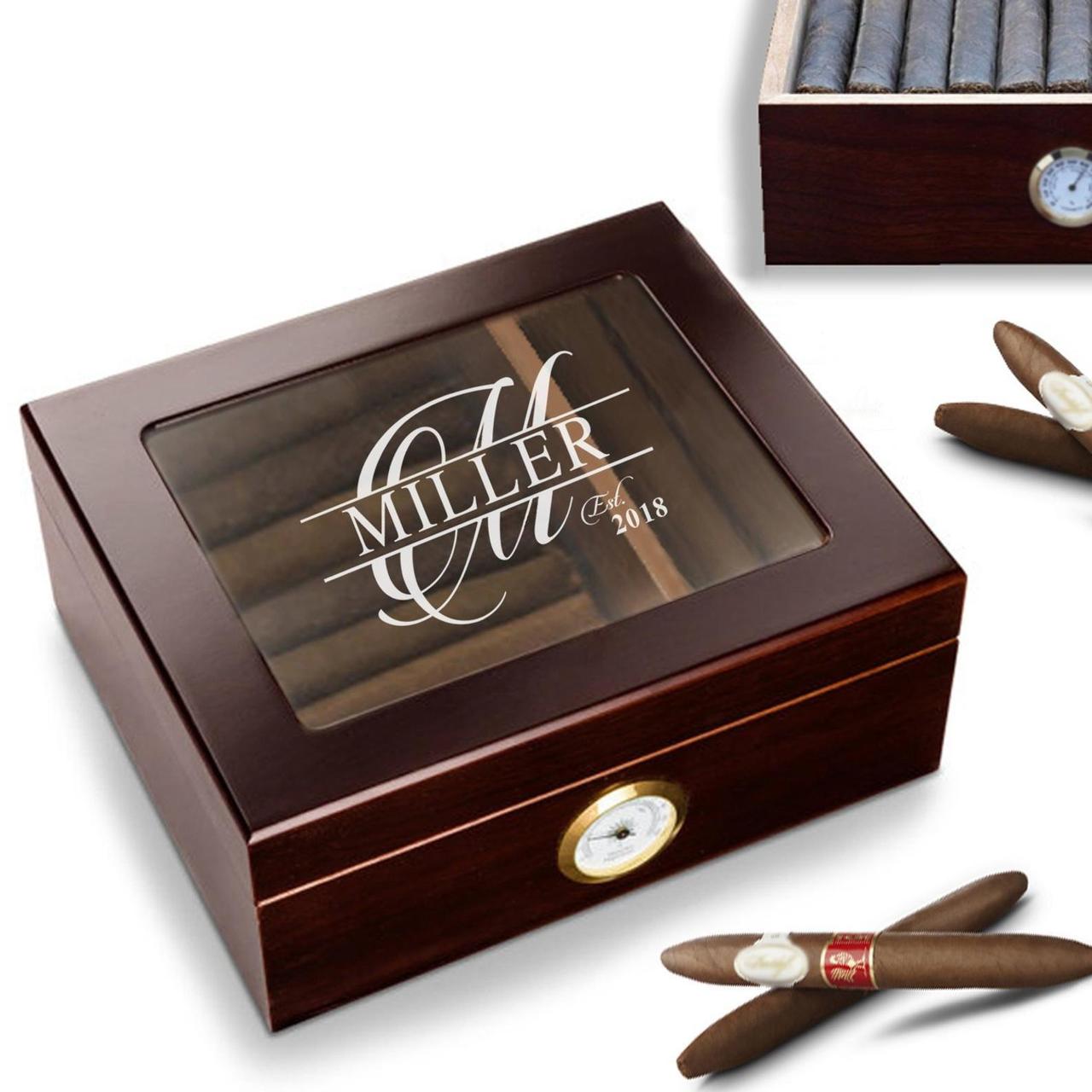 Best man gift to groom ideas for the cigar-loving groom? A cigar box, of course! This one, from Etsy shop Personality Gift Shop, has everything he's looking for. It's crafted from a rich, beautiful rosewood with a glass top etched with his monogram and last name. A hygrometer controls the humidity in the box, ensuring it's just right for his favorite cigars.
Personality Gift Shop personalized cigar box with glass top, $47, Etsy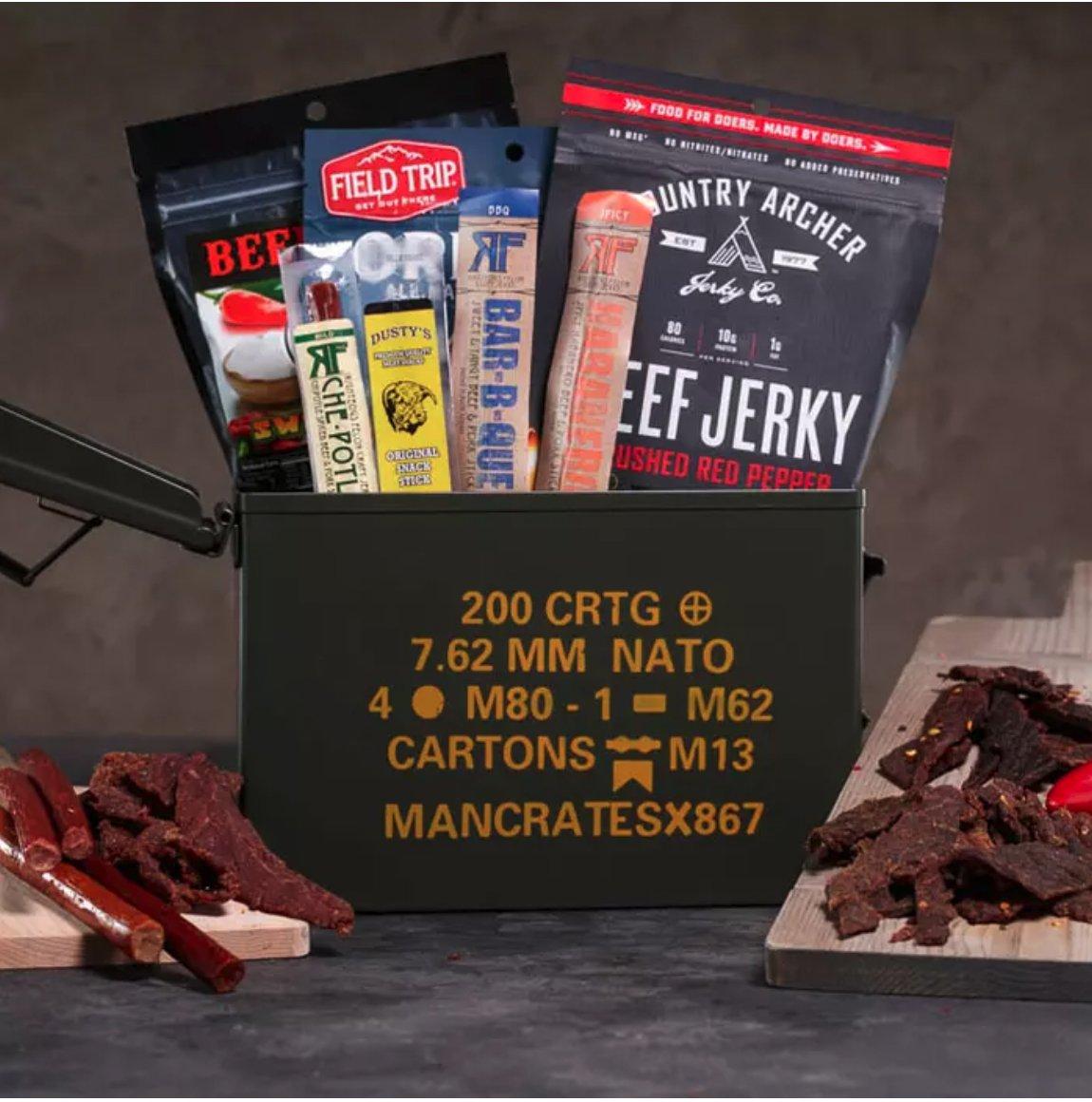 If the groom's not exactly a sentimentalist, there's still one way to shoot straight to his heart as his wedding day approaches. You guessed it—meat. This ammo can from Man Crates is chock full of jerky of all kinds. It's sure to keep him busy—and happy!—for quite some time.
Man Crates premium jerky ammo can, $60, Man Crates
What groom wouldn't love the latest tech? A pair of Apple air pods is a great idea if you need a best man gift to the groom. Whether he uses them on his honeymoon or at the gym, he's sure to appreciate them. This set comes complete with a convenient charging case that doubles as a place to store them when not in use, and great features like easy synching with his other Apple devices and quick Siri access.
Apple Airpods with charging case, $130, Amazon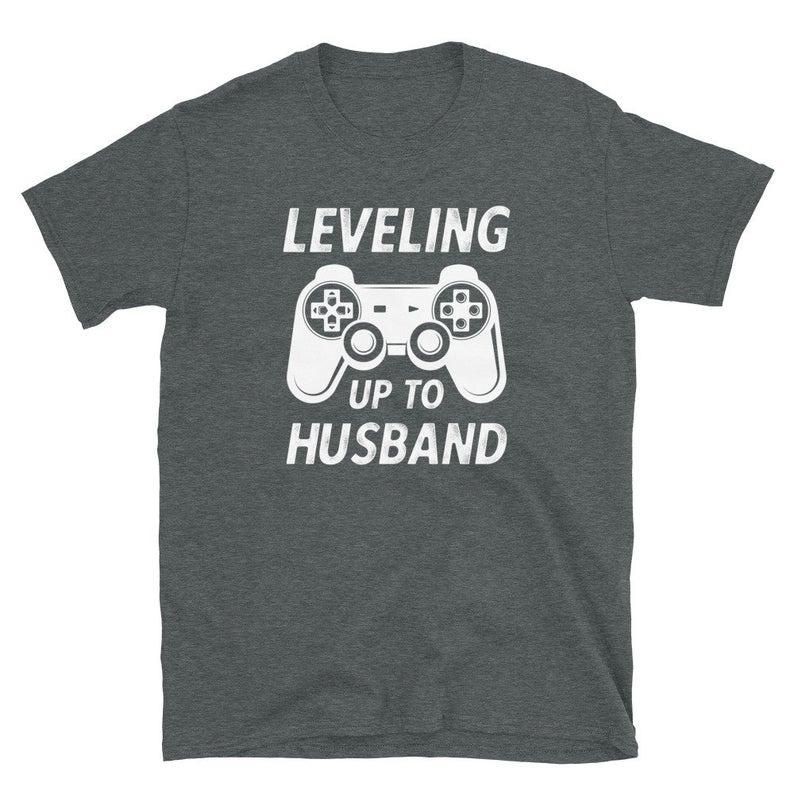 For the gamer in your life, we love this fun t-shirt as a great best man gift to the groom. It's available in three colors, and will definitely be well-received.
Tee Shirt Season gamer groom shirt, $24, Etsy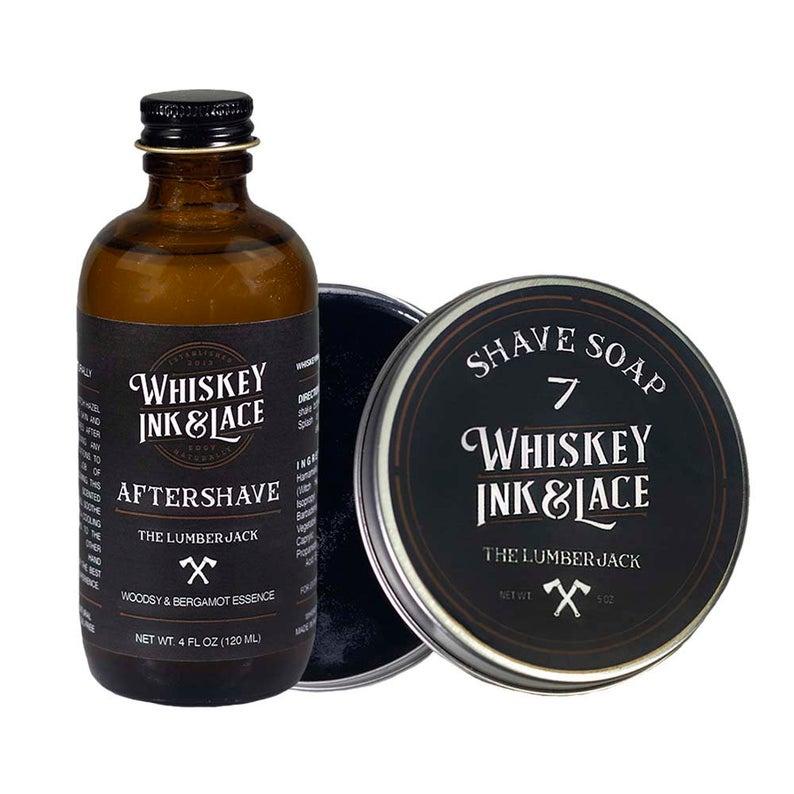 Help the groom keep his appearance wedding-ready when you opt for this luxury shaving kit as a best man gift to the groom. Cedarwood-scented shave soap and aftershave will keep this skin glowing.
Whiskey Ink and Lace The Lumberjack shave kit, $27, Etsy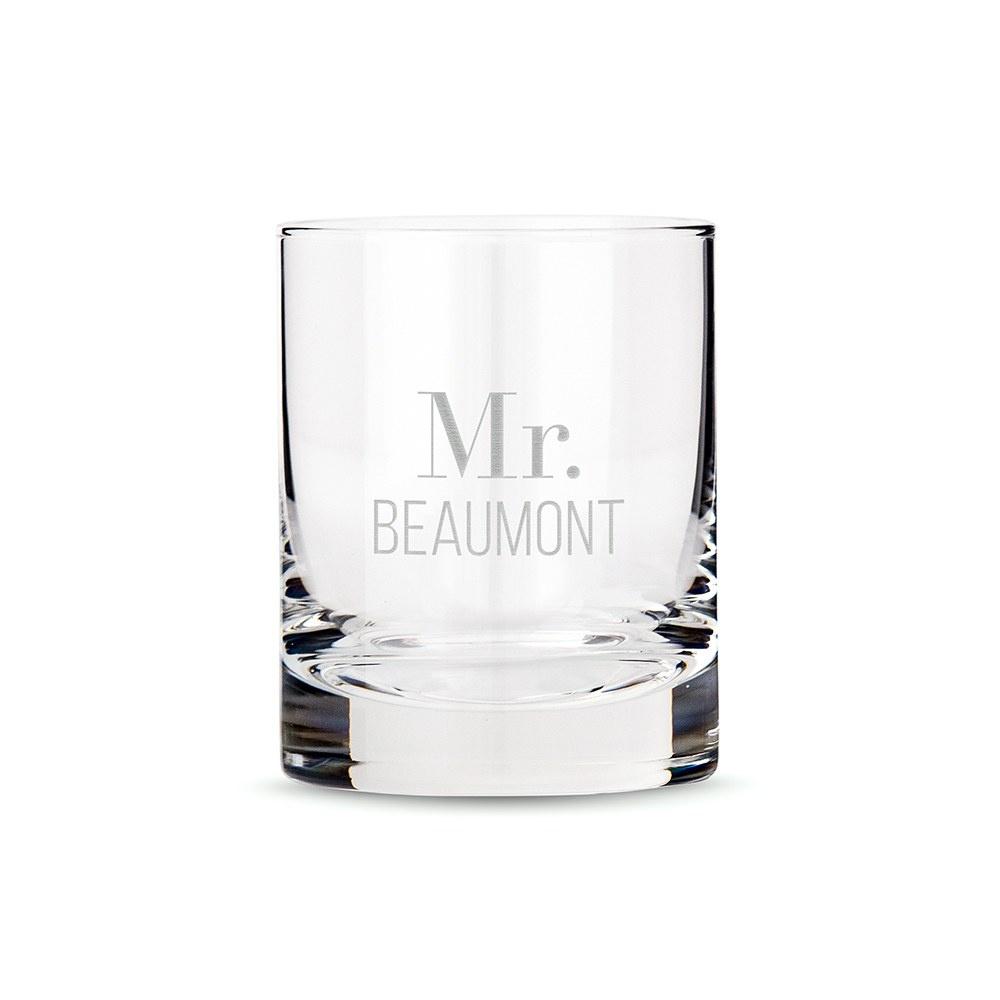 For the whiskey connoisseur, these four-inch personalized whiskey glasses make a great best man gift to groom idea. Two lines of personalization allow you to include his name or initials, along with a meaningful message.
WeddingWire Shop personalized whiskey glass w/ two-line text, $16, WeddingWire Shop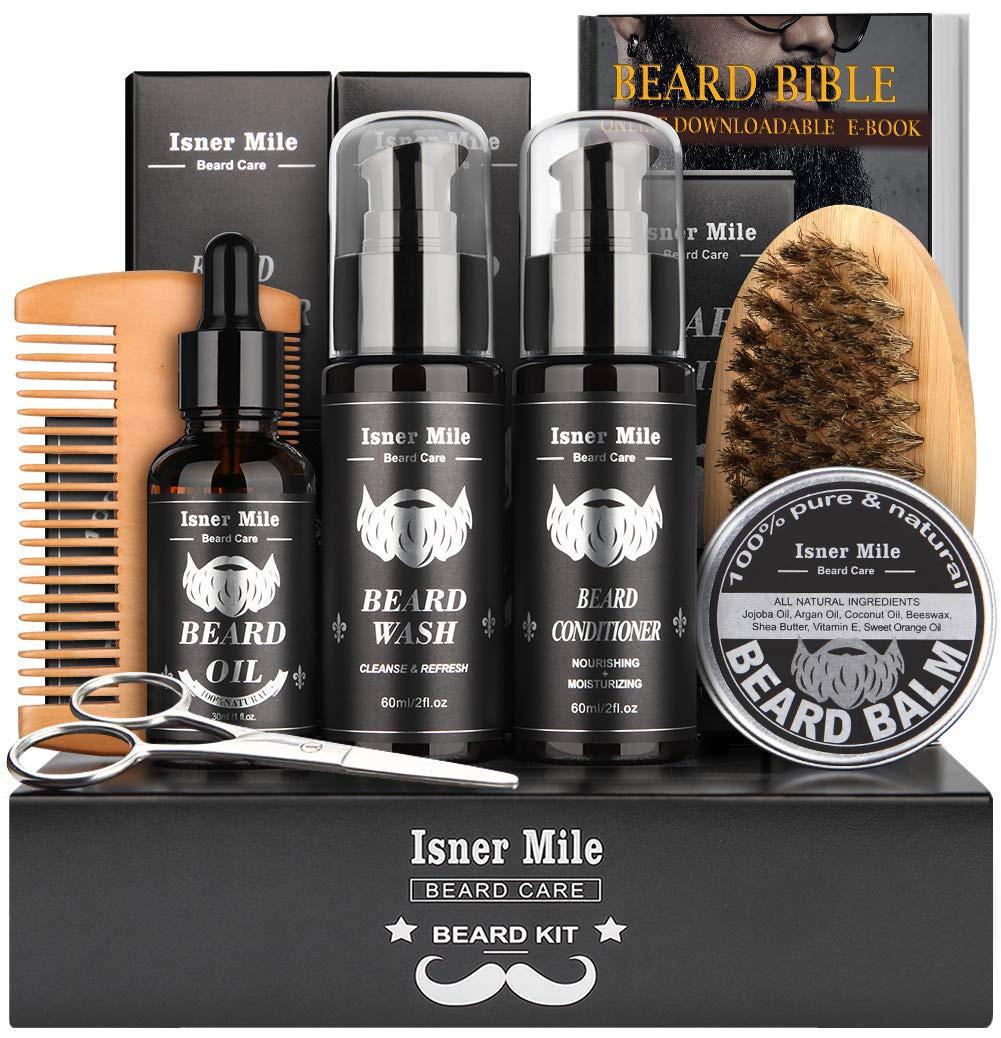 Looking for best man gift to groom ideas for the groom who sports a full beard? He'll love this upscale beard care set by fan-favorite brand Isner Mile. It comes with beard wash and conditioner, beard oil, a brush, comb and scissors for just-right grooming, and even a Beard Bible full of ideas and information.
Comfy Mate beard care grooming kit, $23, Amazon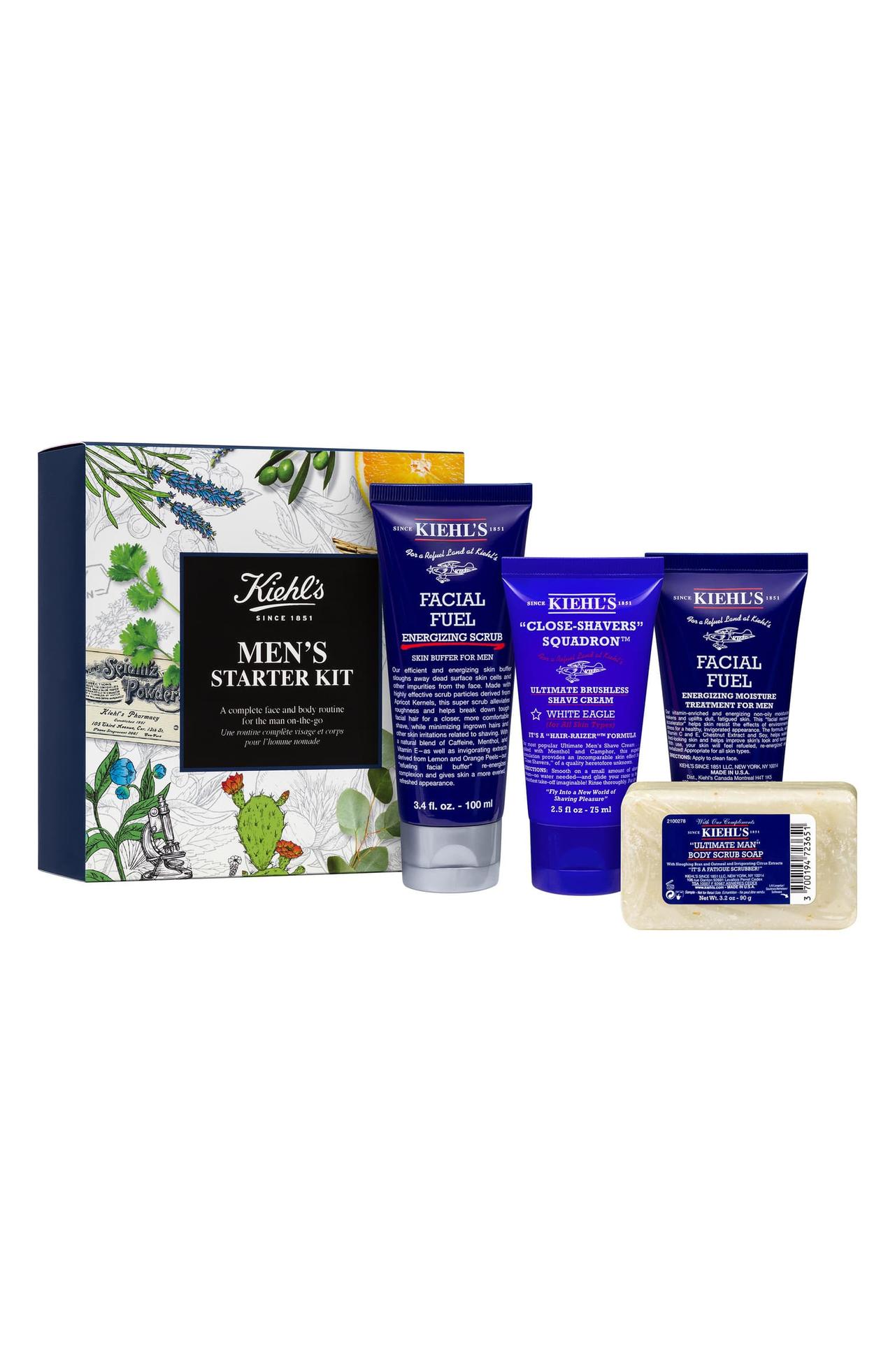 Help him look his absolute best on his wedding day when you give him this premium Kiehl's gift set as a best man gift to the groom. With a facial scrub, shaving cream, moisturizer and soap bar, it's got everything he'll need to keep his skin in top shape.
Kiehl's starter kit, $59, Nordstrom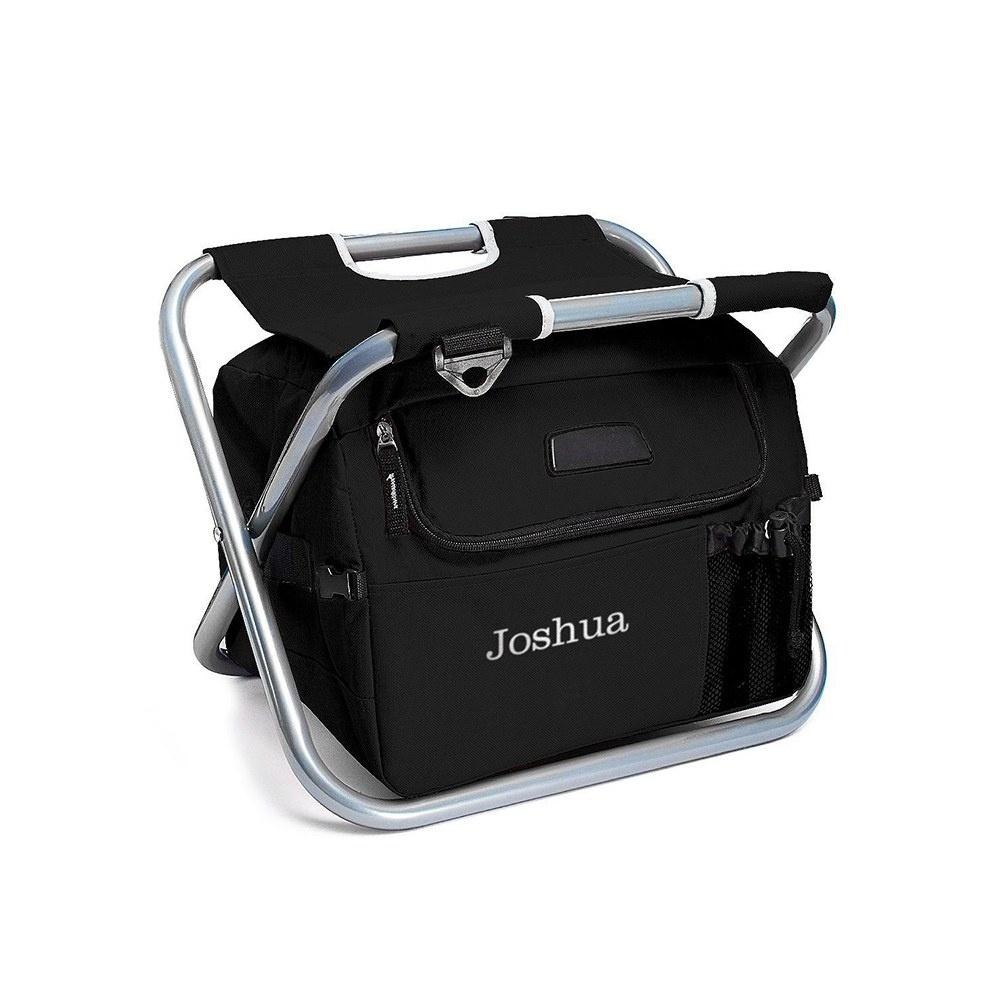 It's a cooler. No, it's a chair. No, it's both! That's why this cooler chair is one of our favorite best man gift to groom ideas. What better way to make his next camping or hunting trip (as a married man, no less!) amazing than this convenient chair. And bonus—it can be personalized as well.
WeddingWire Shop personalized cooler chair, $30, WeddingWire Shop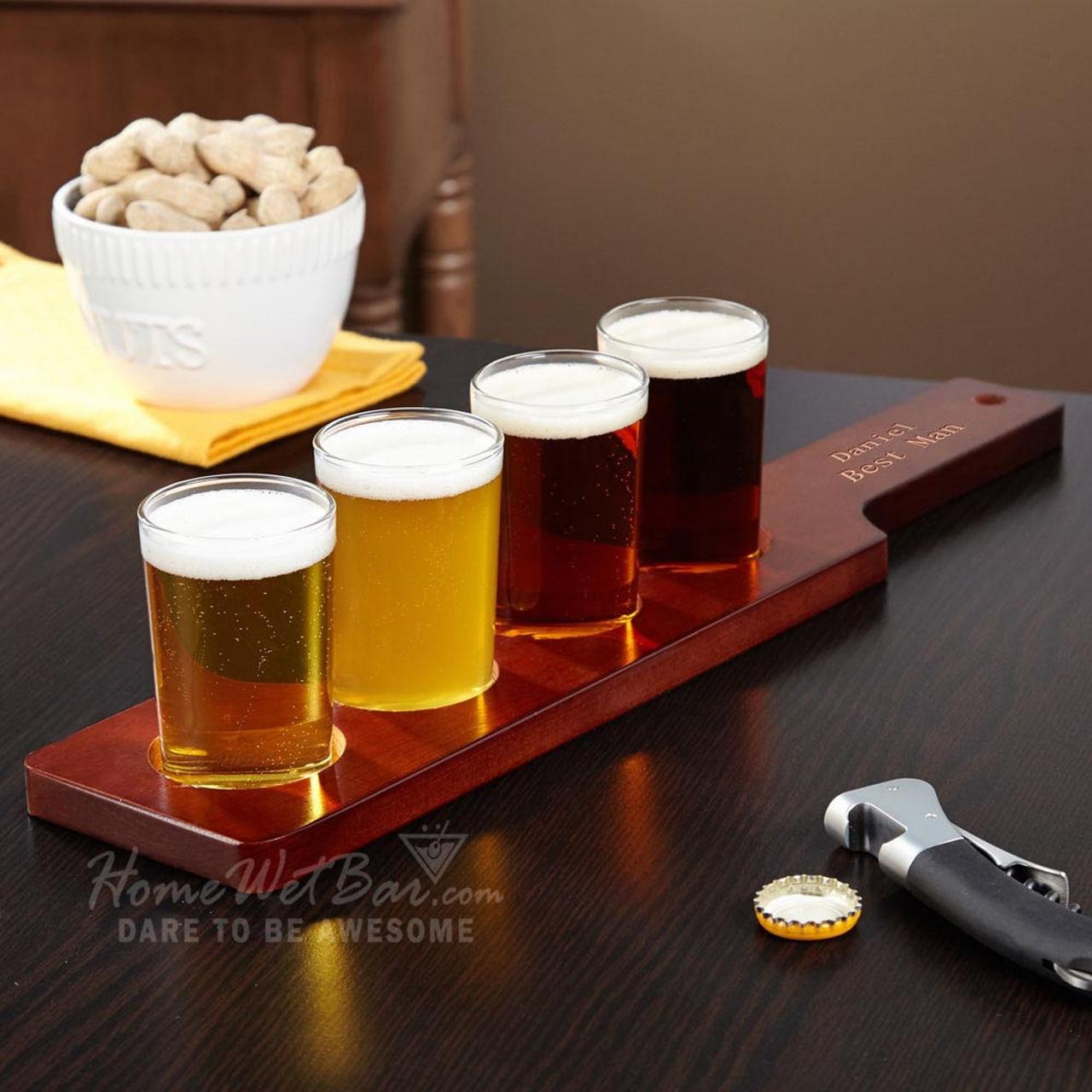 The happy couple will probably open tons of gifts for the kitchen together. But this beer flight set is sure to be his favorite kitchen item. Four glasses fit perfectly into the wooden paddle, allowing him to try a few different brews, or share with friends. Two lines of text allow you to personalize this best man gift to the groom any way you'd like.
Home Wet Bar Colfax personalized beer flight set, $50, Etsy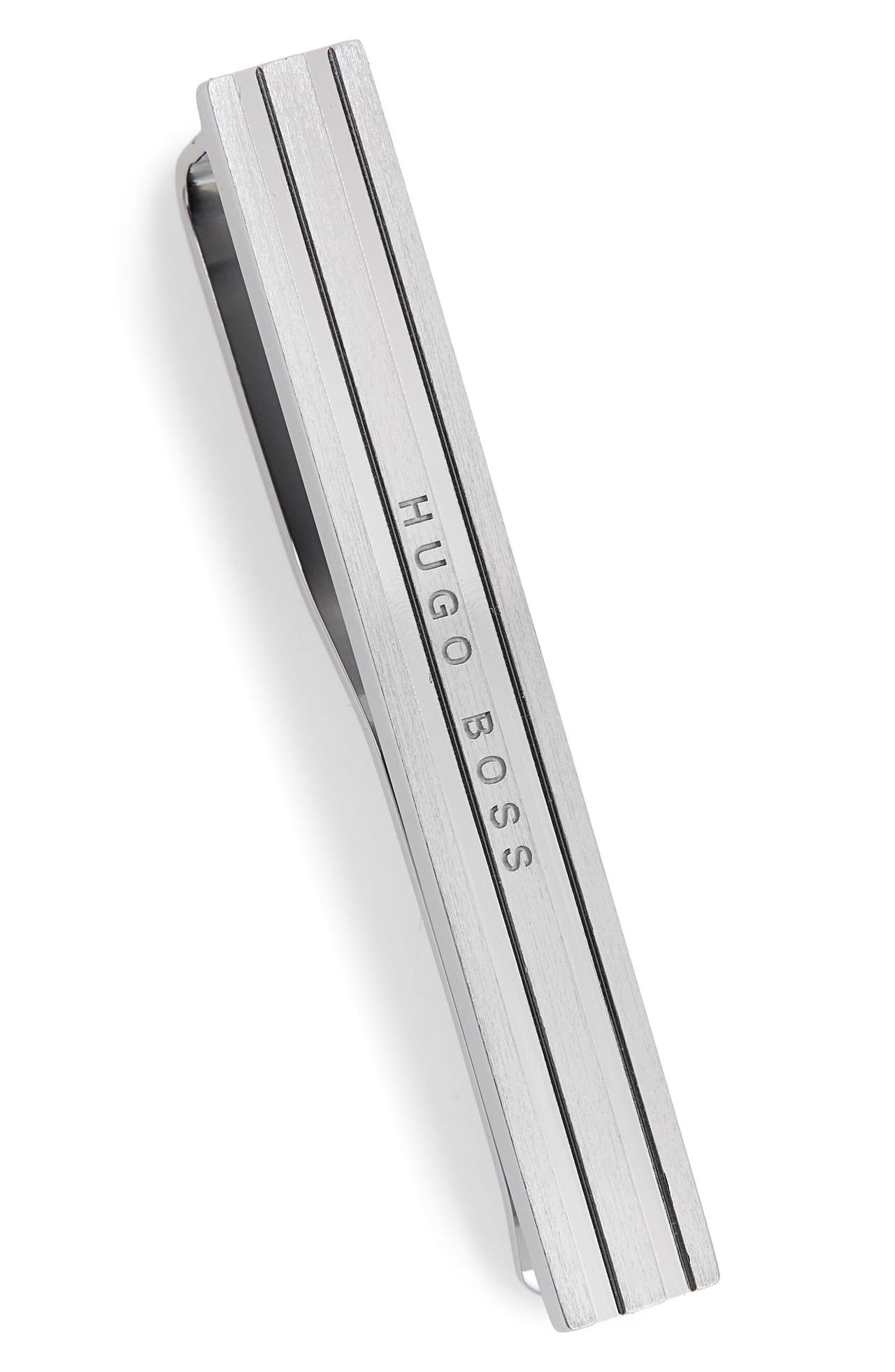 Honor the groom's special occasion with this best man gift to the groom. It's a handsome brass tie bar in a brushed bronze hue to match with just about any outfit he puts together.
Boss Taden tie bar, $88, Nordstrom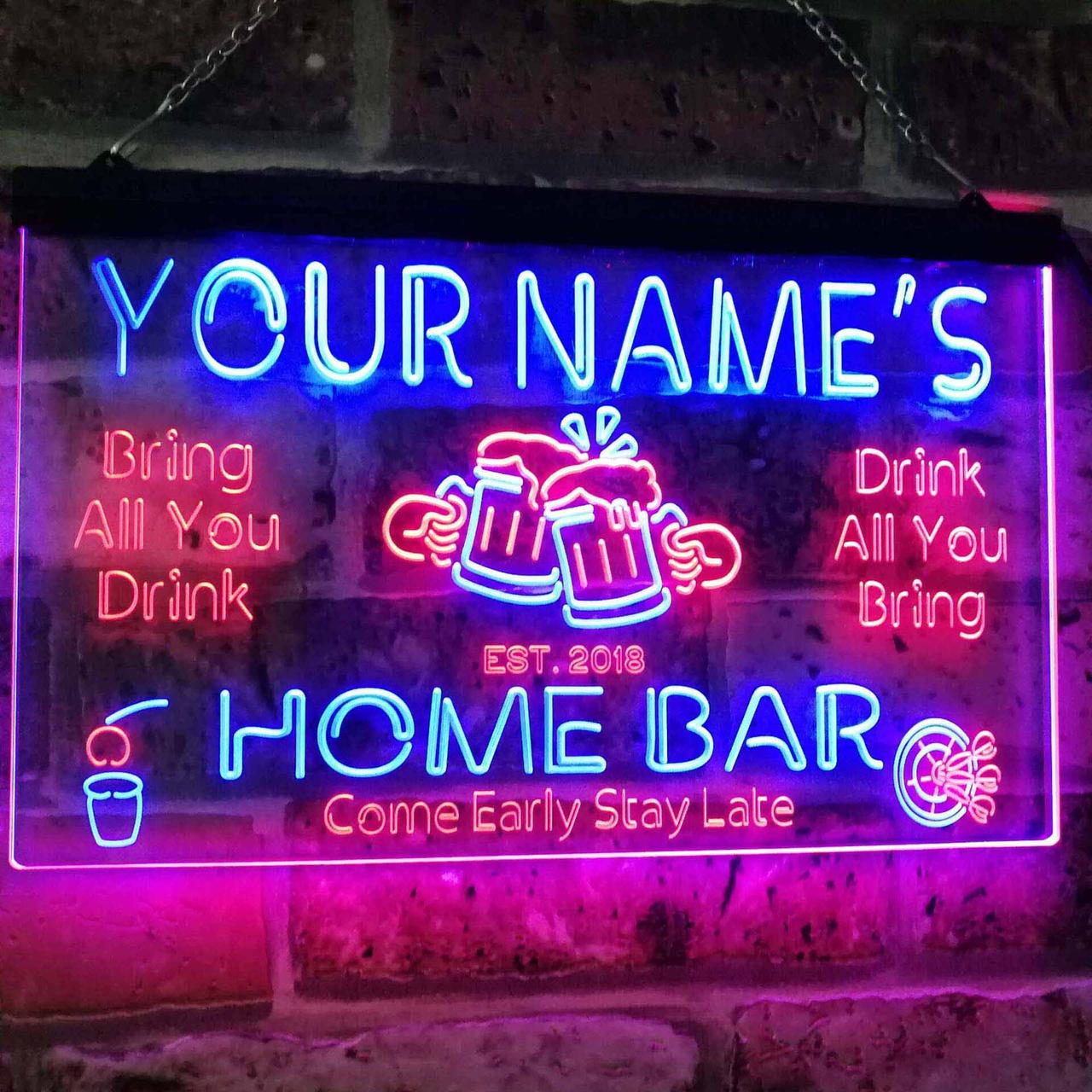 You'll win the title of Greatest Best Man Ever when you gift the groom this blazing neon sign that announces his home bar. Personalize it with his name for a custom gift he's sure to love, even if his partner makes him keep it in his man cave.
Adv Pro Handmade custom neon home bar sign, $62, Etsy
Disclosure: This post contains affiliate links, some of which may be sponsored by paying vendors.