The Best Big Cities in America to Visit for Anniversary Weekend Getaways
There's nothing like a weekend getaway to celebrate your anniversary. Here are some big cities that are ideal for a romantic trip.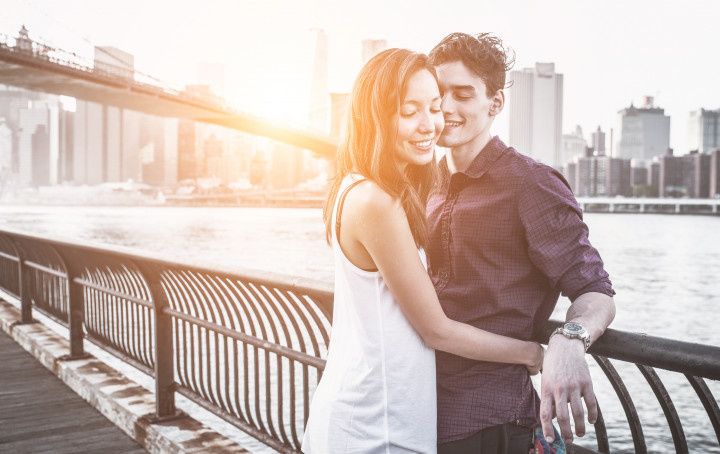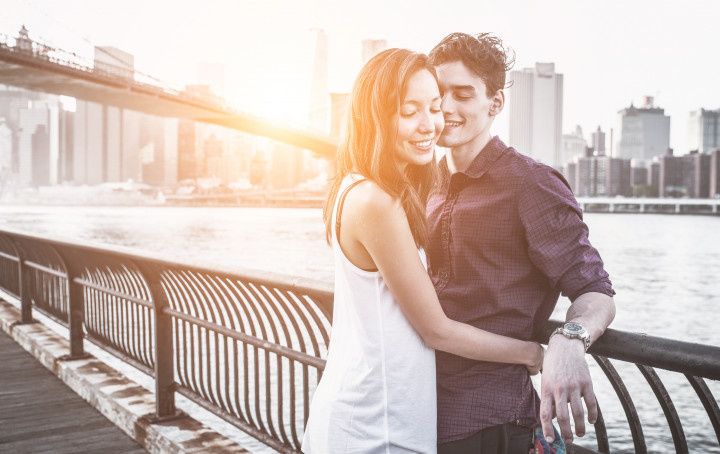 Whether it's your first anniversary or your 15th, there's something so magical about celebrating in honor of the day you and the love of your life said "I do." While there's no right way to toast to the occasion, one exciting way is to take an anniversary weekend getaway somewhere exciting. What's exciting to you and your partner might be different than the next couple, but if you're looking for something new, one of America's big cities has endless romantic moments to offer.
Here are some of the most beloved anniversary weekend getaway spots to celebrate another year of marriage.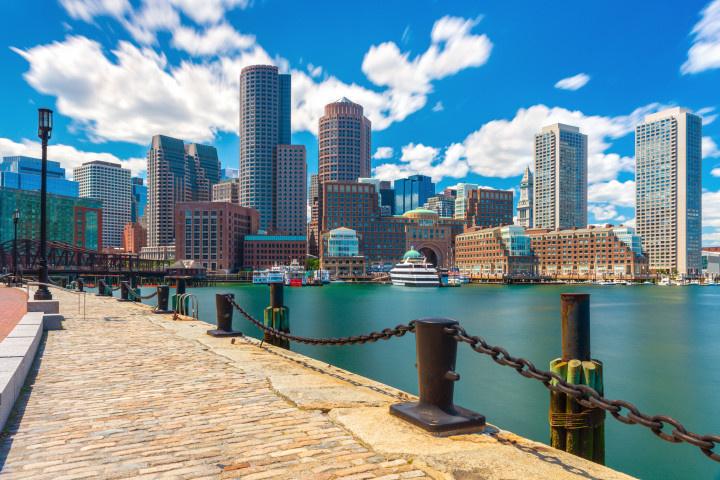 Boston, Massachusetts
Charming, traditional and bursting with culture from every corner, Boston is a one-stop-shop for an anniversary weekend getaway you'll never forget. It's one of America's oldest cities, founded in 1630, so it's oozing with a fascinating history that's stunningly coupled with a bustling new-age vibrancy thanks to the hundreds of thousands of college students and young professionals who breathe new life into the neighborhoods. To rejoice in Boston's history and culture, stay at the Revere Hotel Boston Common, which is located just a few minutes' walk from the park and has a stunning rooftop bar and pool that overlooks the entire city. For a romantic dinner to celebrate your years together, dine at Boston Chops Downtown, which is just a short walk from the hotel. For brunch, hit up the newly opened, Baja Coast-inspired restaurant, Citrus & Salt (also walking distance!) for some mouthwatering Mexican eats and cocktails.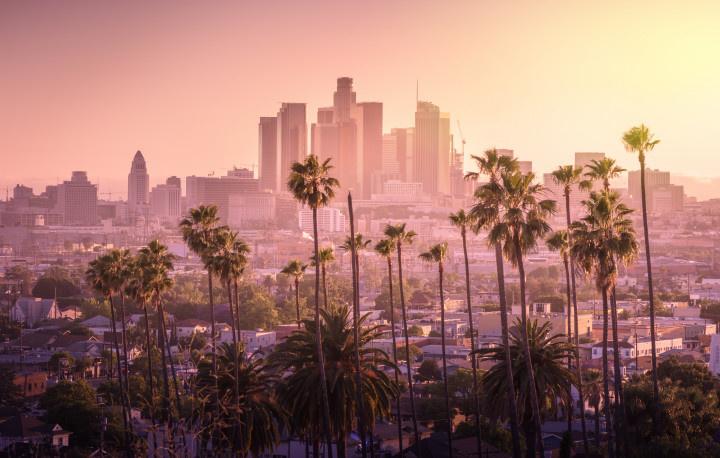 Los Angeles, California
Few USA experiences beat exploring the city of Los Angeles, where so many adoring movies were filmed and countless celebrities roam the streets! The weather is almost always pleasant, even in the dead of winter, and the sun is usually shining, which makes the ideal environment for your anniversary weekend getaway. If you're looking to be centrally located smack-dab in the middle of the action, book your stay at the newly opened Dream Hollywood. Known for its forward-thinking design, built-in nightlife and addicting energy, Dream attracts both visitors and local Angelenos alike. If you're looking to get away from the hustle and bustle at night, head to the W Los Angeles - West Beverly Hills, a stylish, contemporary hotel that's located on two acres of lush landscaping, tucked away from the crowds. Spend your days exploring the city, hiking the Hollywood sign and shopping at the open-air Malibu Country Mart, grab a romantic dinner at Mr. Chow for some high-end Chinese and a buzzy-chic LA vibe.

Aspen, Colorado
Whether you love to ski or simply relax with a view of breathtaking mountains, Aspen offers the perfect mix of high-end luxury and aromatic romance. Just picture you and your beloved snuggling by a fire with a hearty cabernet in hand while you take in the gorgeous views surrounding you. Sounds pretty fairytale-esque, right? Enhance the romance by staying at The St. Regis Aspen, nestled at the base of Aspen Mountain ,which boasts a world-class spa, top-tier restaurants and luxurious amenities to provide honeymooners and anniversary celebrators alike with a relaxing and cozy retreat fit for a celebration. The hotel offers complimentary cruiser bikes so you and your spouse can pedal your way through Rio Grande Park or the downtown area for some shopping.

New York, New York
No list of the USA's biggest cities to do pretty much anything would be complete without a lengthy mention about New York City, the city that never, ever sleeps and is endlessly romantic. To take in all the city has to offer, which is a long a list that seemingly never ends, we recommend staying centrally located—i.e. in the heart of Midtown Manhattan. It's hard to get more situated than Sofitel New York, around the corner from Times Square, art galleries and museums, Broadway theaters and some of the city's best restaurants. If you're able to score a room on one of the top floors (there are 30 total), you'll probably snag a breathtaking view of the skyscrapers. The list of recommended restaurants to dine at could go on forever, but here are some classic spots for lovers that surely won't disappoint: Locanda Verde, Rainbow Room, The Central Park Boathouse, Carbone, and Marea.

Chicago, Illinois
Renowned for its history, architecture, charm, rich culture, foodie hotspots, sizable shopping scene, gorgeous water views of Lake Michigan and the river, beautiful architecture and clean sidewalks, the city of Chicago is an excellent choice for a city-centric anniversary weekend getaway. Whether you're looking to explore Chi-town block by block, or post up for a few hours at a sports game or at one of the beautiful parks or beaches, there's never a shortage of things to do in the Windy City. Stay at The Ritz-Carlton, Chicago, which stunningly embraces the idyllic city in its architecture, design and artwork. After your day exploring the city, enjoy couples massages at the day spa, a gorgeous dinner at Torali, the hotel's Italian-inspired steakhouse, and a glass of celebratory champagne on the rooftop.