The Best 35th Year Wedding Anniversary Gifts to Celebrate in Style
Looking for gift ideas to celebrate the coral anniversary? We've got you covered with eco-friendly and alternative ideas.
We have included third party products to help you navigate and enjoy life's biggest moments. Purchases made through links on this page may earn us a commission.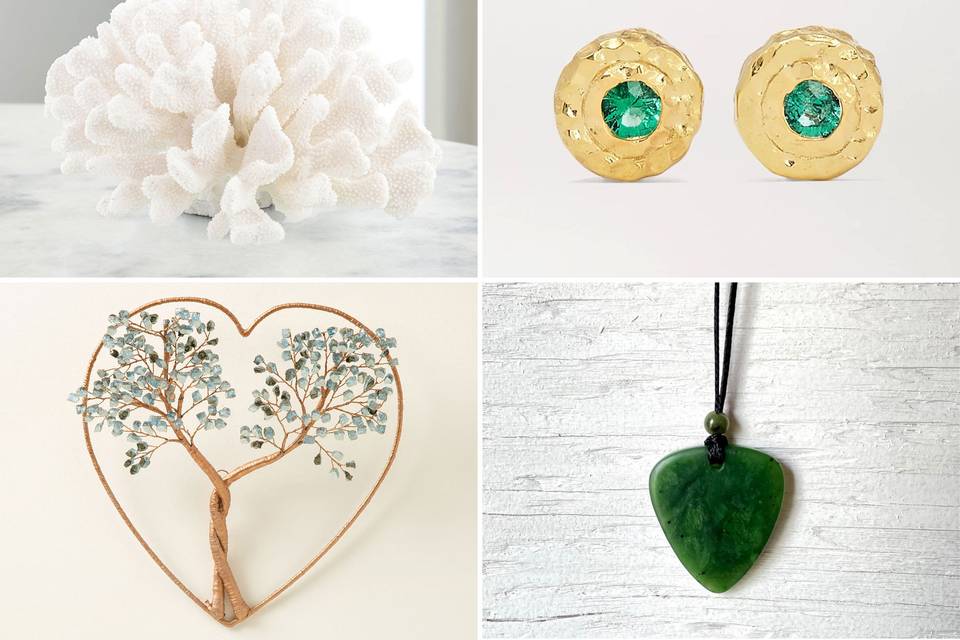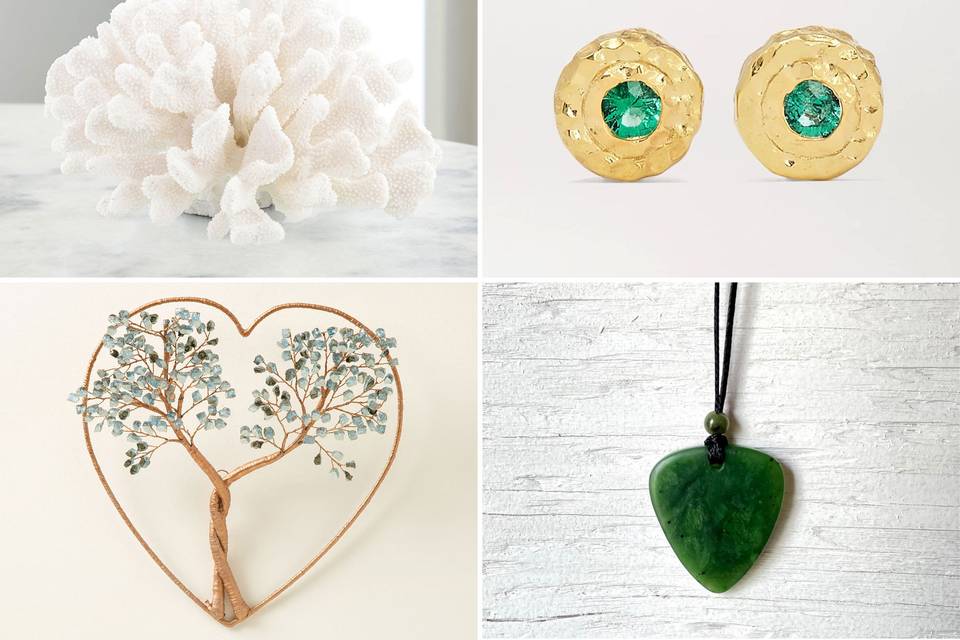 If you're celebrating a 35th wedding anniversary with your spouse, that means it's been three and half decades since you said "I do." That's 12,775 days of sickness and health, richer and poor, better or for worse, and everything else you vowed to endure together. And endure you have! What better way to mark such a momentous marital milestone than with a special gift? Whether you're looking for a 35th wedding anniversary gift for your spouse to celebrate all those years of marriage or you want to congratulate a special couple in your life, we've got 35th anniversary gift ideas galore.
What is the traditional 35th Anniversary gift?
The 35th wedding anniversary is known as the coral anniversary, which is fitting as coral is believed to have powers to heal and protect against harm, just like love can. While real coral isn't cool, since coral reefs are an important protected resource in our ecosystem, there are still plenty of great coral gifts that incorporate coral motifs and the gorgeous pinkish hue.
The modern 35th anniversary gift symbol—jade—also offers lots of great gift inspiration too, as does the dazzling 35th wedding anniversary gemstone, the bold emerald. For some reason, there's no anniversary flower designated for the 35th year of marriage, but there are plenty of pretty coral-colored flowers you can turn to if you want to gift blooms. And of course, no one says you have to go with any set theme at all, so we've rounded up some great alternative 35th wedding anniversary gift ideas as well.
The best 35-year anniversary gifts
With all that inspiration, narrowing it down to the perfect gift (or gifts) can be challenging. Don't worry though, we've got you covered. We scoured top retailers for a great selection of 35th wedding anniversary gift ideas. We included something for everyone, from traditional and modern gifts to alternative options that would make any recipient smile.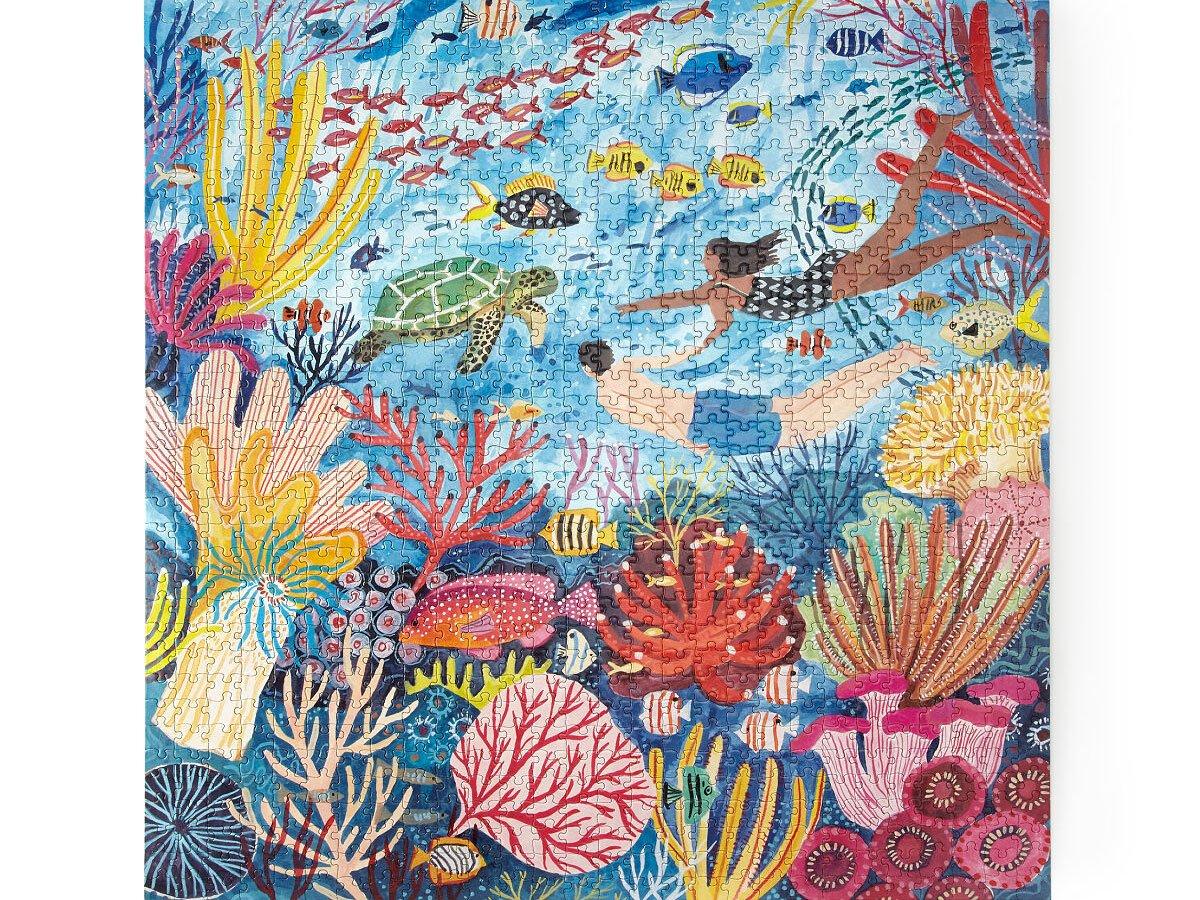 1. Pretty puzzle
This undersea puzzle featuring a coral reef makes an excellent, eco-friendly 35th wedding anniversary gift for game lovers—plus a pretty fun date night activity, too.
Uncommon Goods coral reef puzzle, $22, Uncommon Goods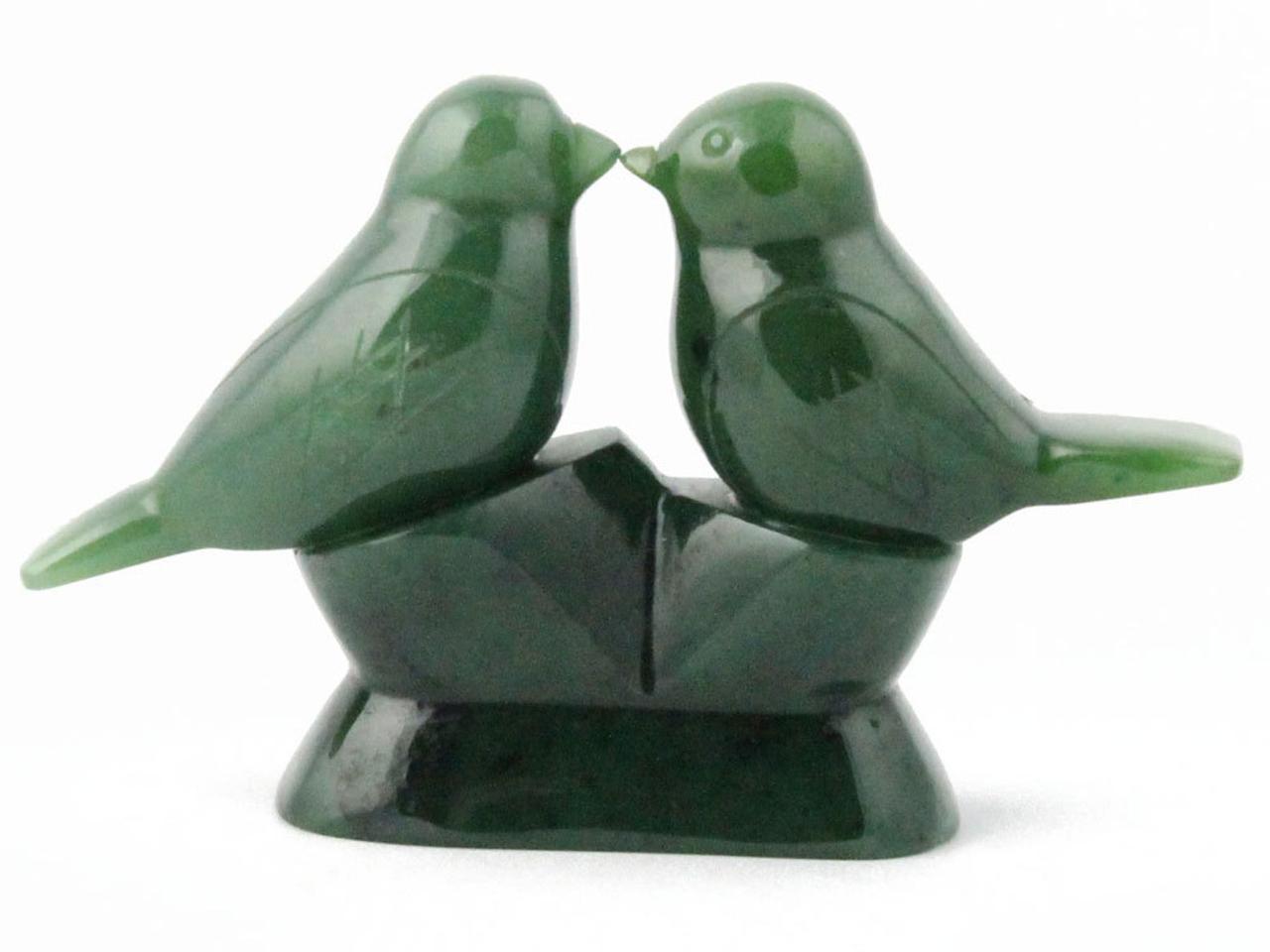 2. Lovely lovebirds
These sweet jade lovebirds make a great modern gift. The hand-carved birds can be ordered in a variety of sizes and are a lovely keepsake that can be displayed to mark the special occasion.
The Jade Mine hand-carved Canadian jade lovebirds, from $30, Etsy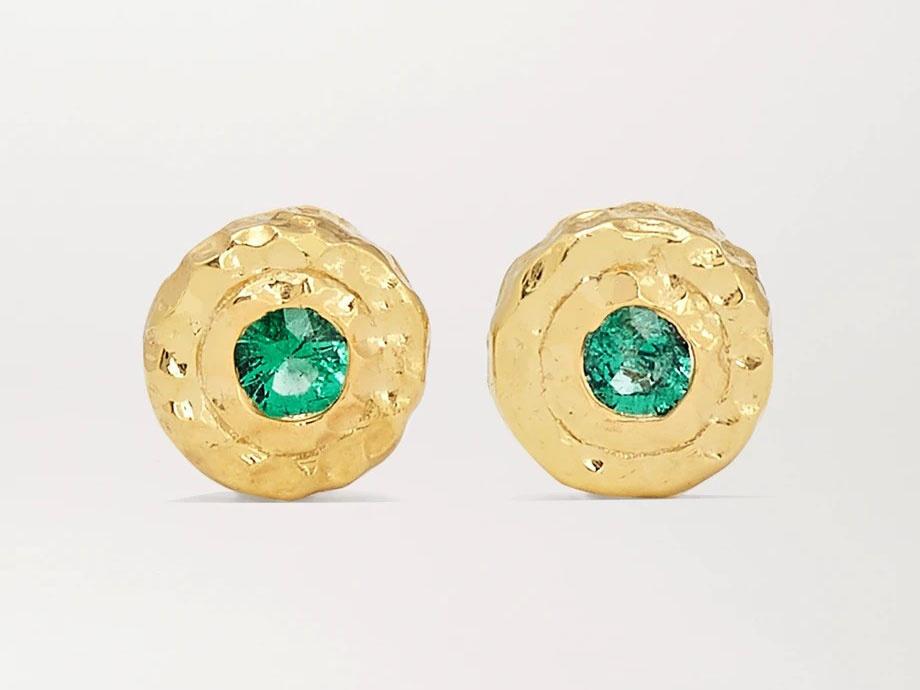 3. Elegant earrings
The 35th wedding anniversary gemstone is simply stunning in these emerald earrings. Nestled in hammered, recycled 18-karat gold, this jewelry gift will serve as a dazzling reminder of all your years together.
Octavia Elizabeth nestling gem 18-karat recycled gold emerald earrings, $750, NET-A-PORTER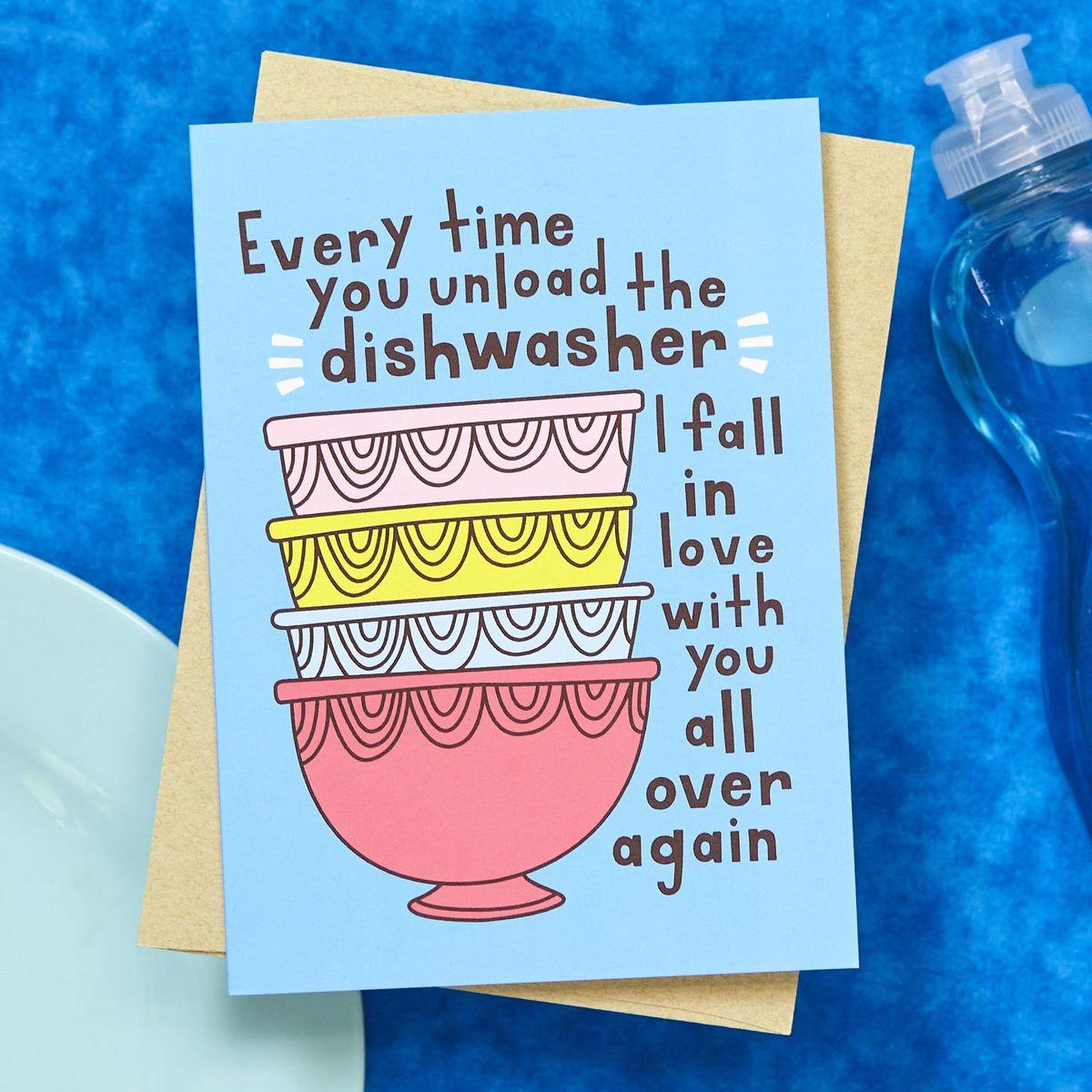 4. Funny anniversary card
Sometimes a thoughtful, sweet card is gift enough, and this one is sure to get a smile. It reads, "Every time you unload the dishwasher I fall in love with you all over again." Have truer words ever been spoken?
Always Fits Every Time You Unload the Dishwasher anniversary card, $6, Always FIts
5. Cool coral piece
If you're looking for a coral gift, this decorative accent piece is a stunning choice. Made of faux coral, its eye-catching shape adds a chic ocean vibe and a reminder of your love to any space.
John-Richard Collection Maldives coral, $815, Neiman Marcus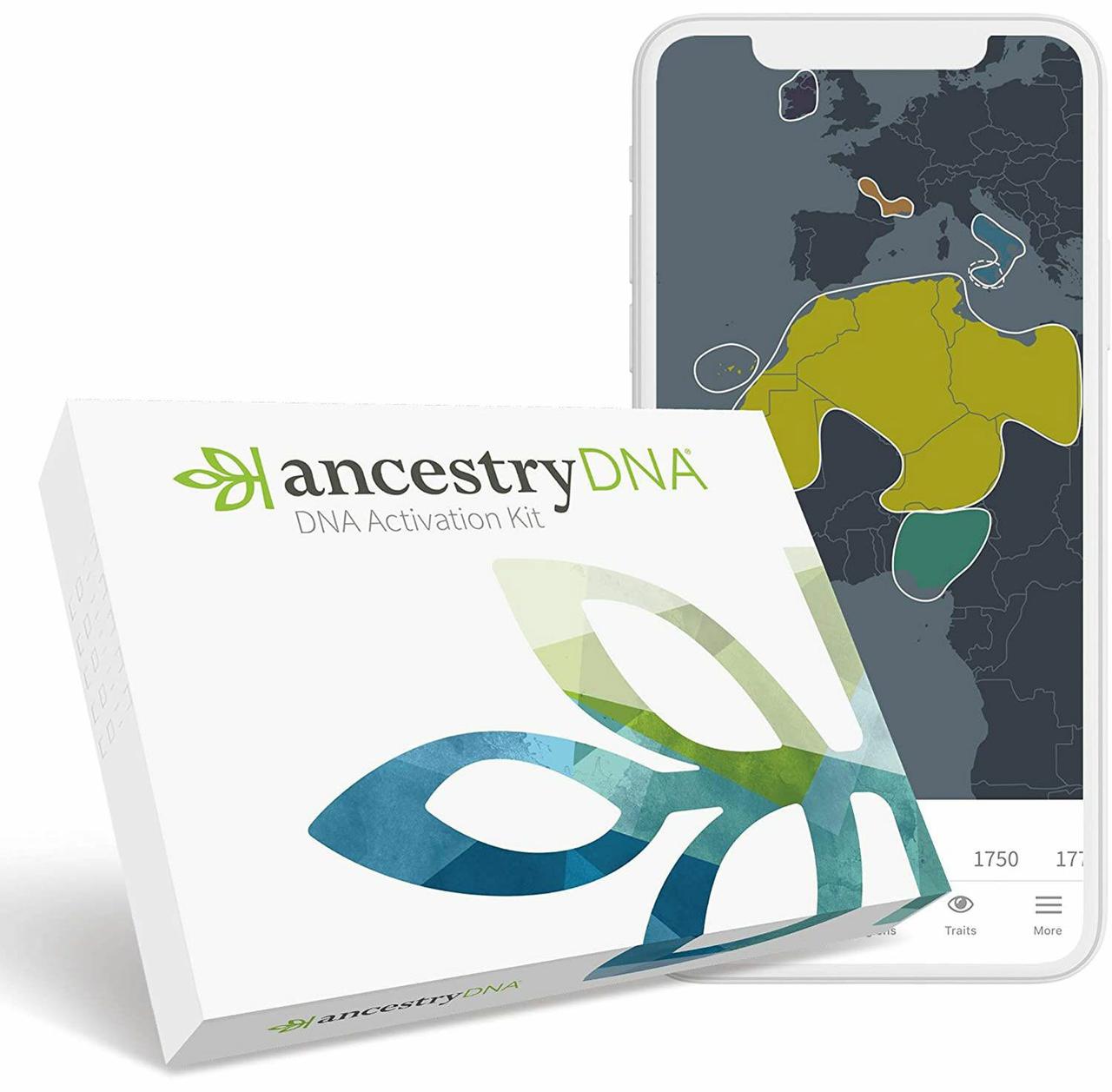 6. Family history
Help them fill in the branches on their family tree with an informative DNA test. Completing it can be done simply at home, and the results are often fascinating.
Ancestry Ancestry DNA kit, from $99, Ancestry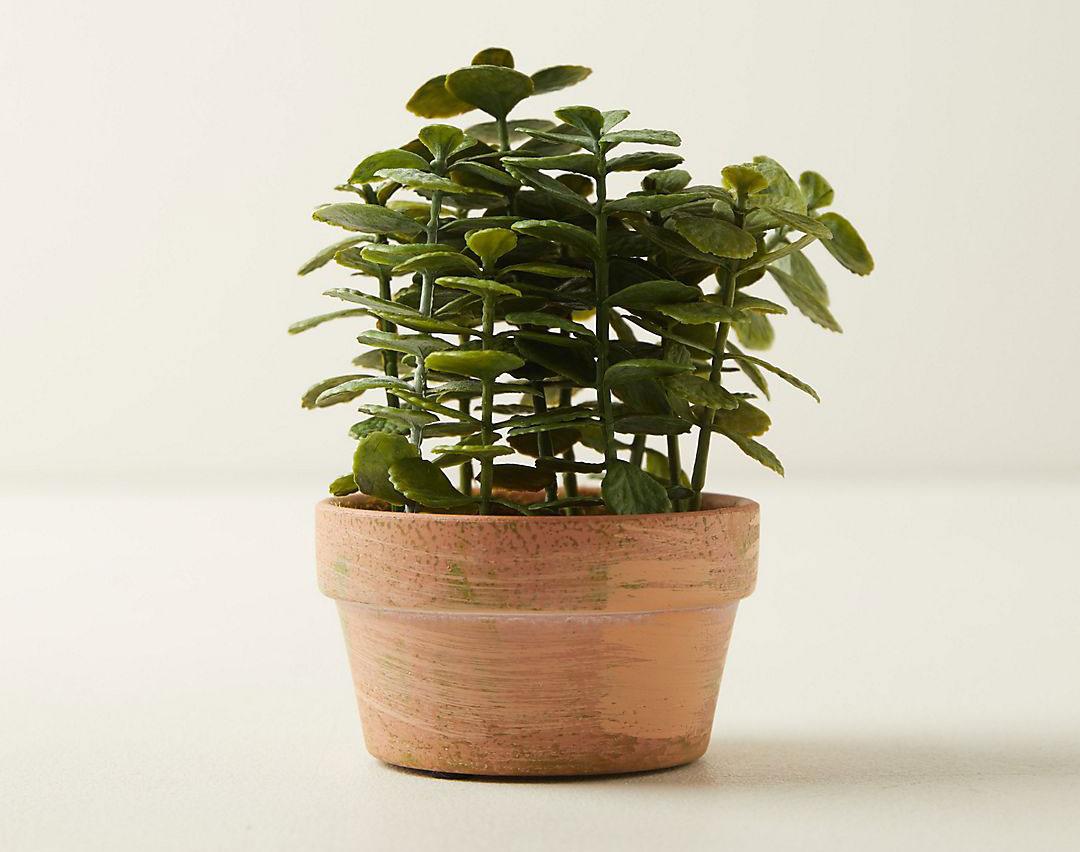 7. Jade plant
This faux jade plant makes a great modern anniversary present to mark 35 years together. It comes in a pretty pot and will stay green eternally, no matter how brown someone's thumb may be.
Terrain faux potted jade plant, $28, Anthropologie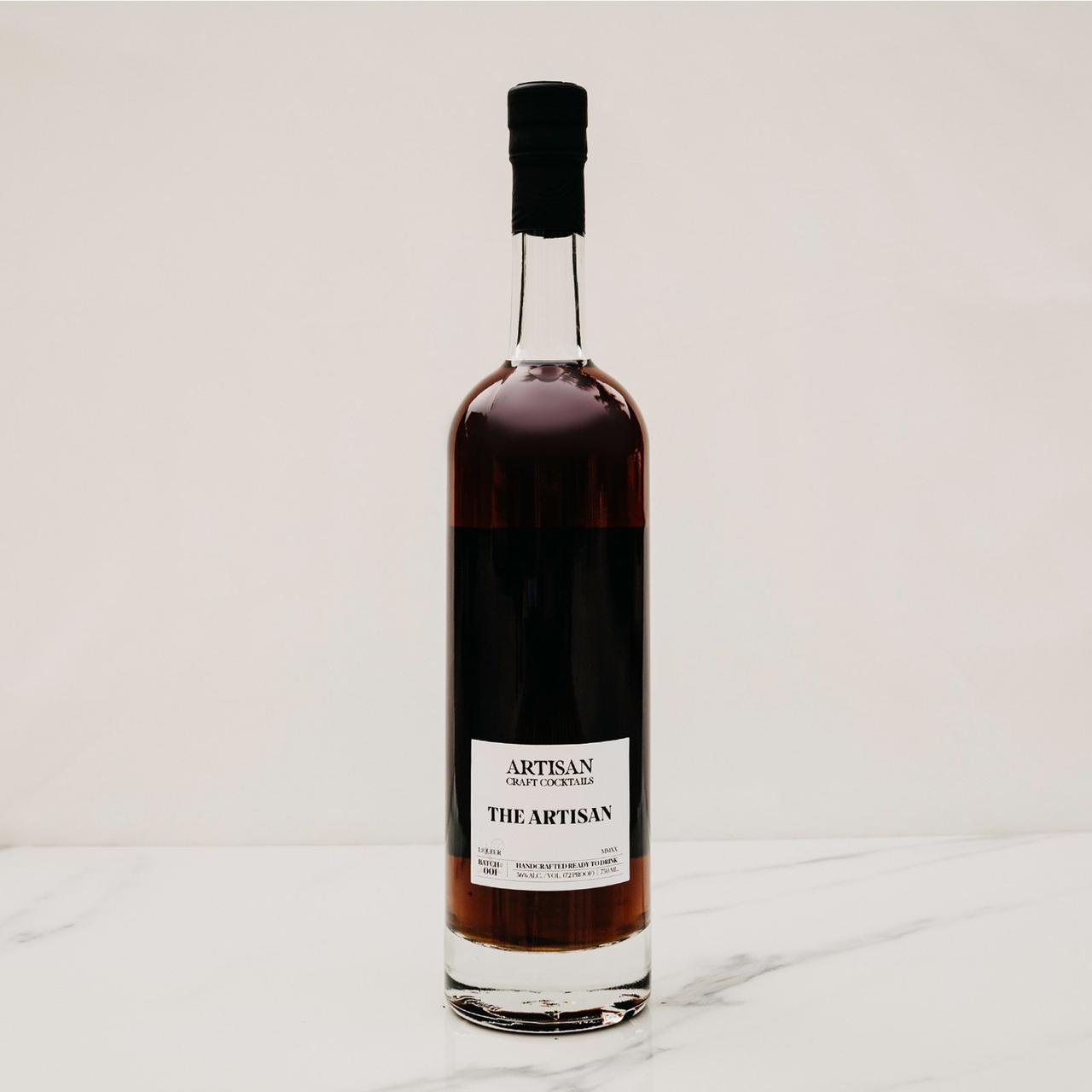 8. Creative cocktails
Raise a glass to 35 years of marriage with this incredible, ready-to-drink craft cocktail. Inspired by the classic Manhattan, it contains rye whiskey, bitters, vanilla liqueur, and Italian cordial.
Artisan Craft Cocktails The Artisan, $70, Artisan Craft Cocktails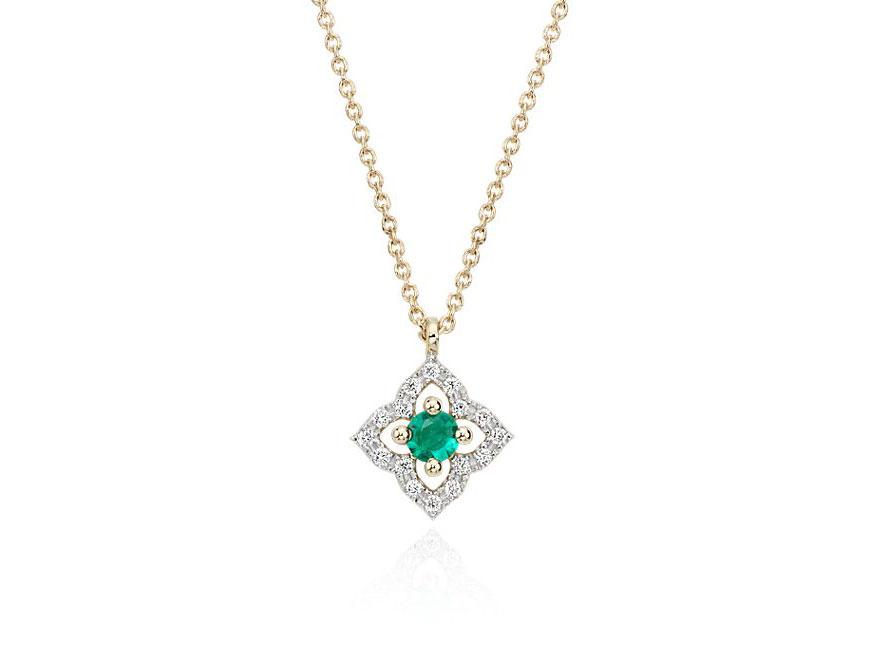 9. Eye-catching necklace
Jewelry always makes for one of the best anniversary gifts, and this emerald necklace beautifully embraces the 35-year gemstone. The stone is surrounded by diamonds on a gold chain for an overall stunning look.
Blue Nile petite emerald and diamond floral pendant, $590, Blue Nile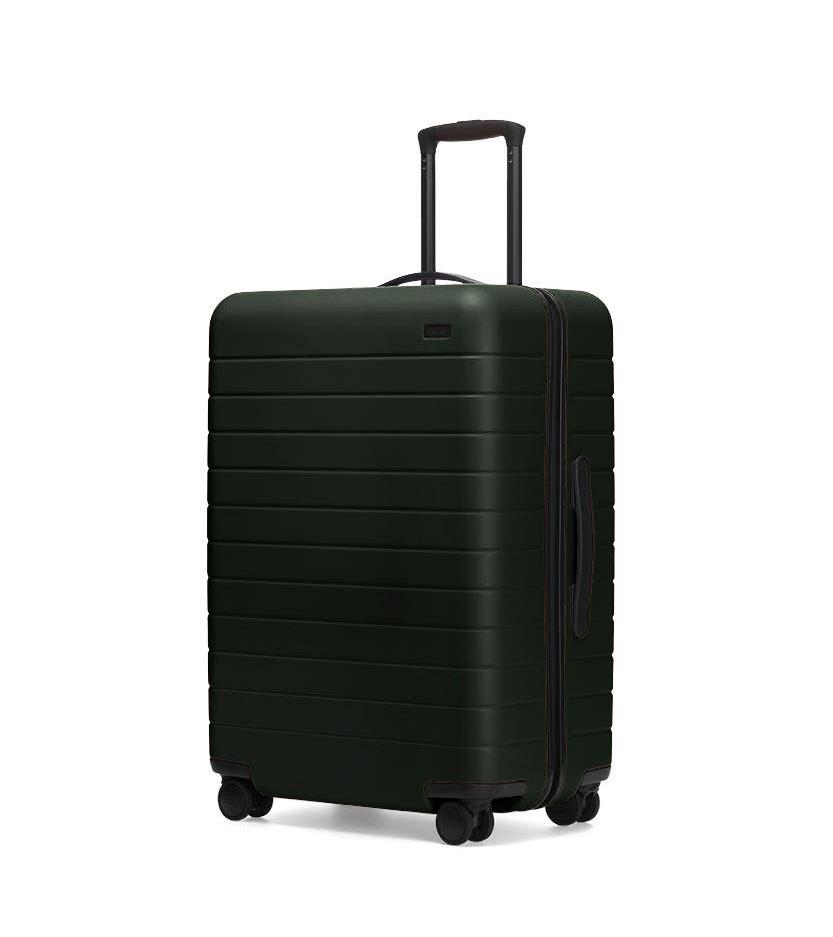 10. Stylish suitcase
A suitcase makes a great anniversary gift for all the adventures together that are yet to come. The fact that this one comes in green—borrowing from both jade and emerald—makes it an especially great gift to mark 35 years of marriage.
Away Travel The Medium suitcase, from $295, Away Travel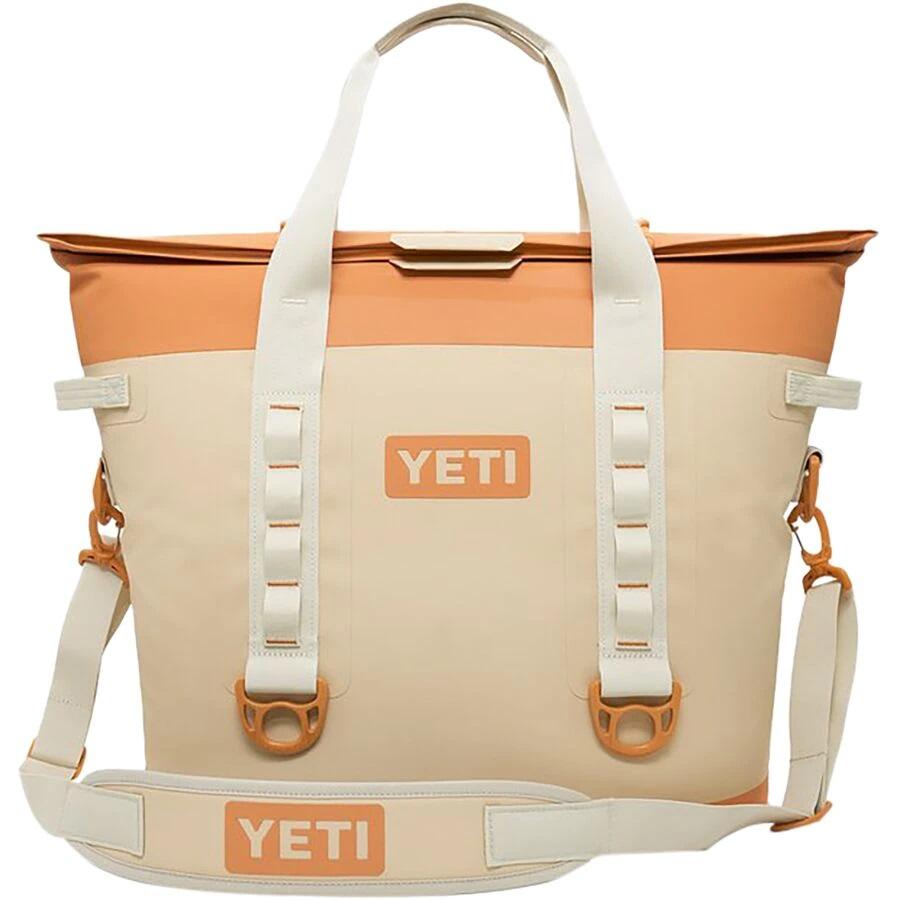 11. Cooler bag
Looking for a great alternative gift? This high-quality cooler bag is fantastic for those on the go. From beach snacks and hiking sustenance to a picnic in the park, your loved one will be able to tote their favorite food and beverages with them easily—and keep them cool.
YETI Hopper M30 cooler, $300, Back Country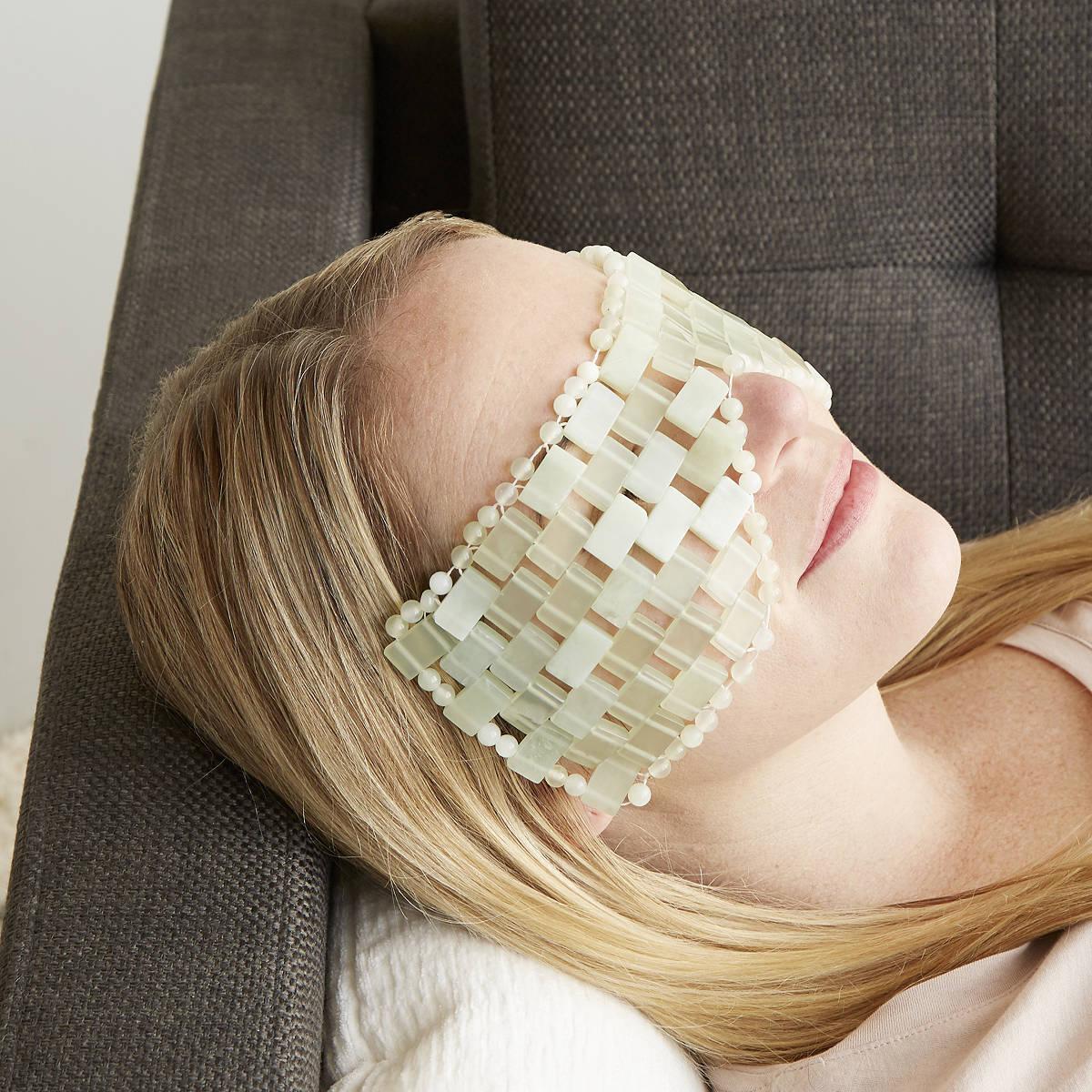 12. Relaxing mask
Help them unwind with this gorgeous jade mask. The gentle weight of the gemstones helps the facial muscles (and mind) relax, and can eliminate puffiness too. (It's even better when stored in the fridge!)
Uncommon Goods jade gemstone relaxation mask, $48, Uncommon Goods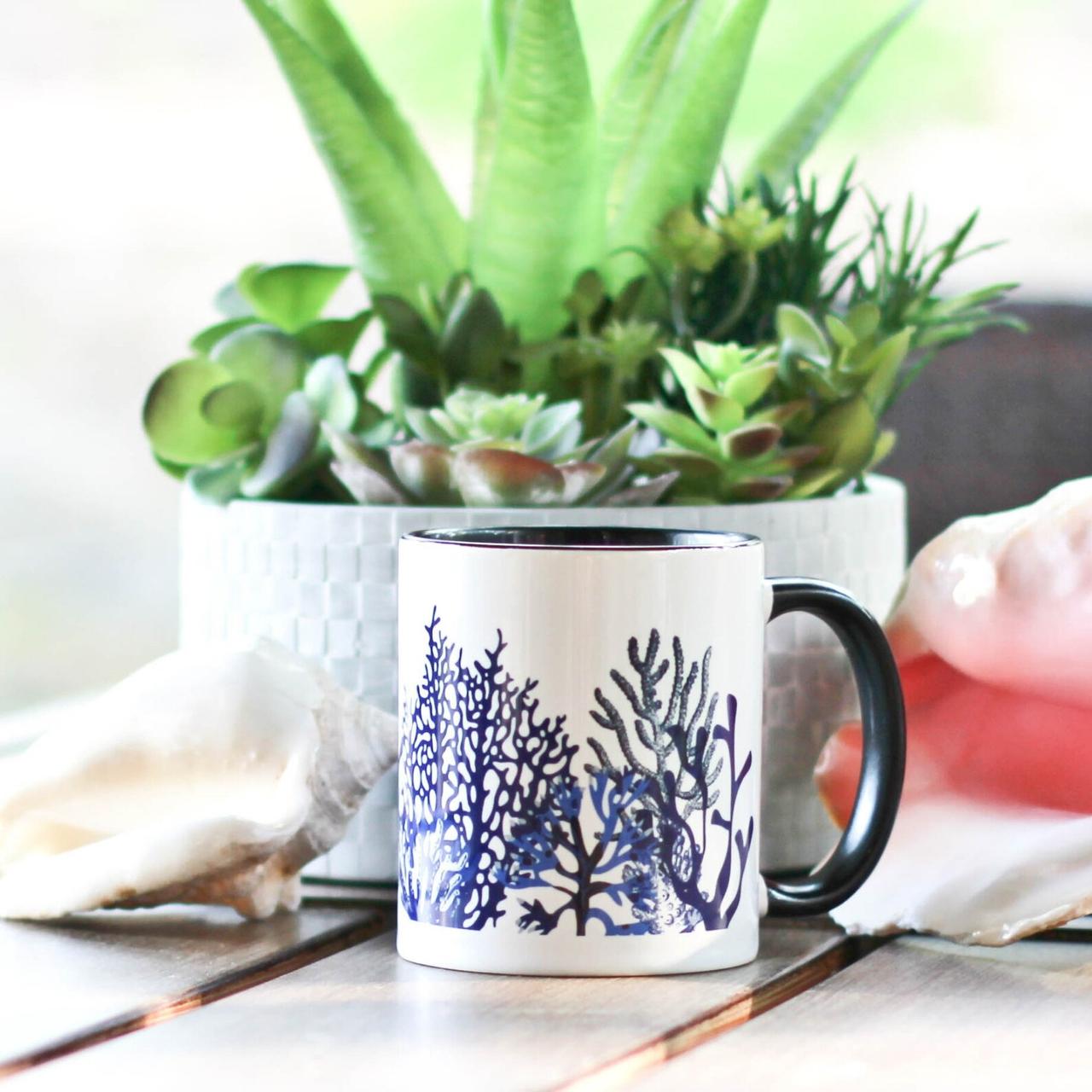 13. Coastal coffee mug
No matter where they're enjoying their coffee, this cool coral mug will bring peaceful ocean vibes. Handmade with calming blue and white tones, it's a pretty way to perk up their mornings.
Aquarius Yacht Designs coastal coffee mug, $22, Etsy
14. Frequent flowers
Put a smile on their face—and the scent of fresh flowers in the air—regularly with a bloom delivery service. Each month, they'll receive a gorgeous bouquet that will serve as an ongoing reminder of your love for them.
Bloomsybox flower subscription, from $40 per month, Bloomsybox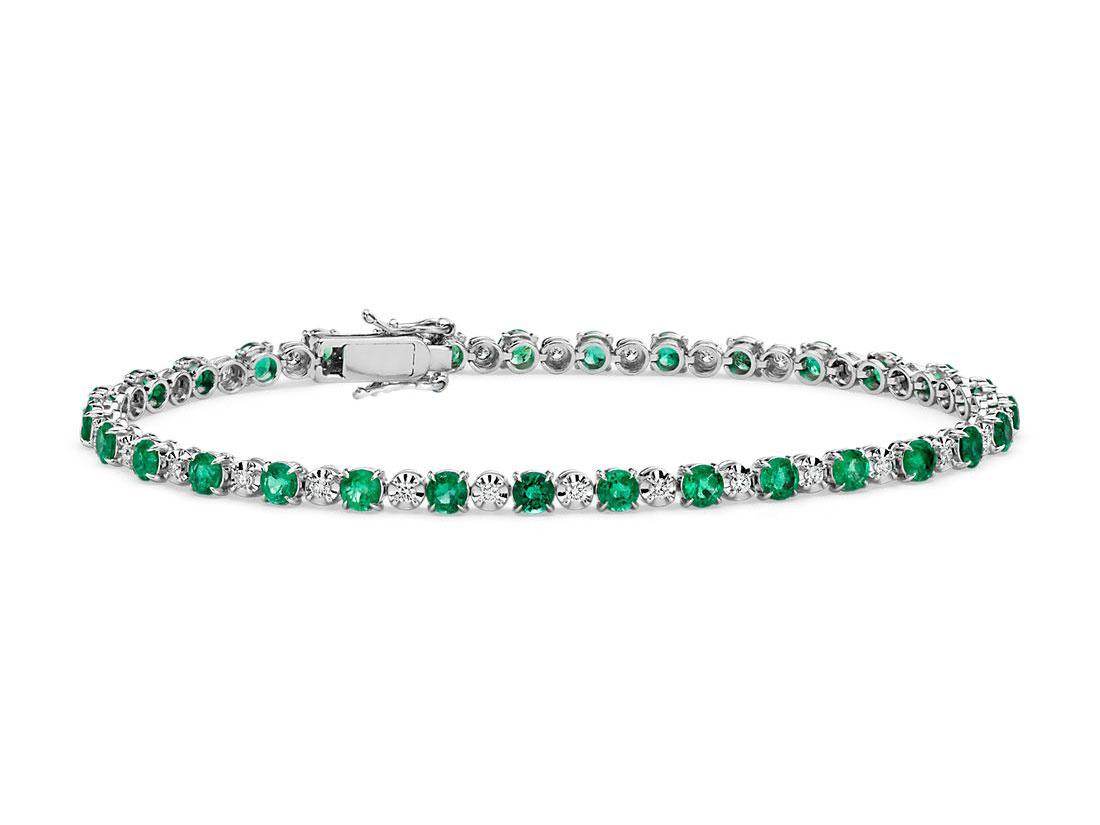 15. Stunning bracelet
Go big with this incredible bracelet featuring the 35th wedding anniversary gemstone. Set in white gold, it features emeralds and diamonds in alternating order for a simply dazzling effect.
Blue Nile alternating size emerald and diamond bracelet, $4,300, Blue Nile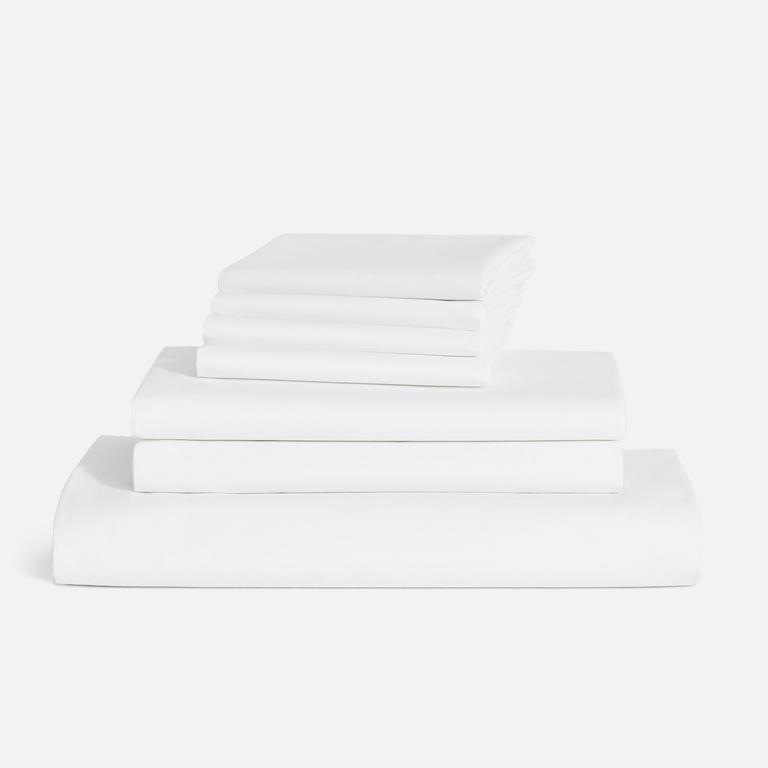 16. Cozy bedding
If your bedroom linens are a little lackluster, a gift of new luxe bedding may just be the perfect gift. This buttery soft set comes with sheets, a duvet cover, and extra pillowcases for a complete refresh.
Brooklinen luxe hardcore sheet bundle, from $240, Brooklinen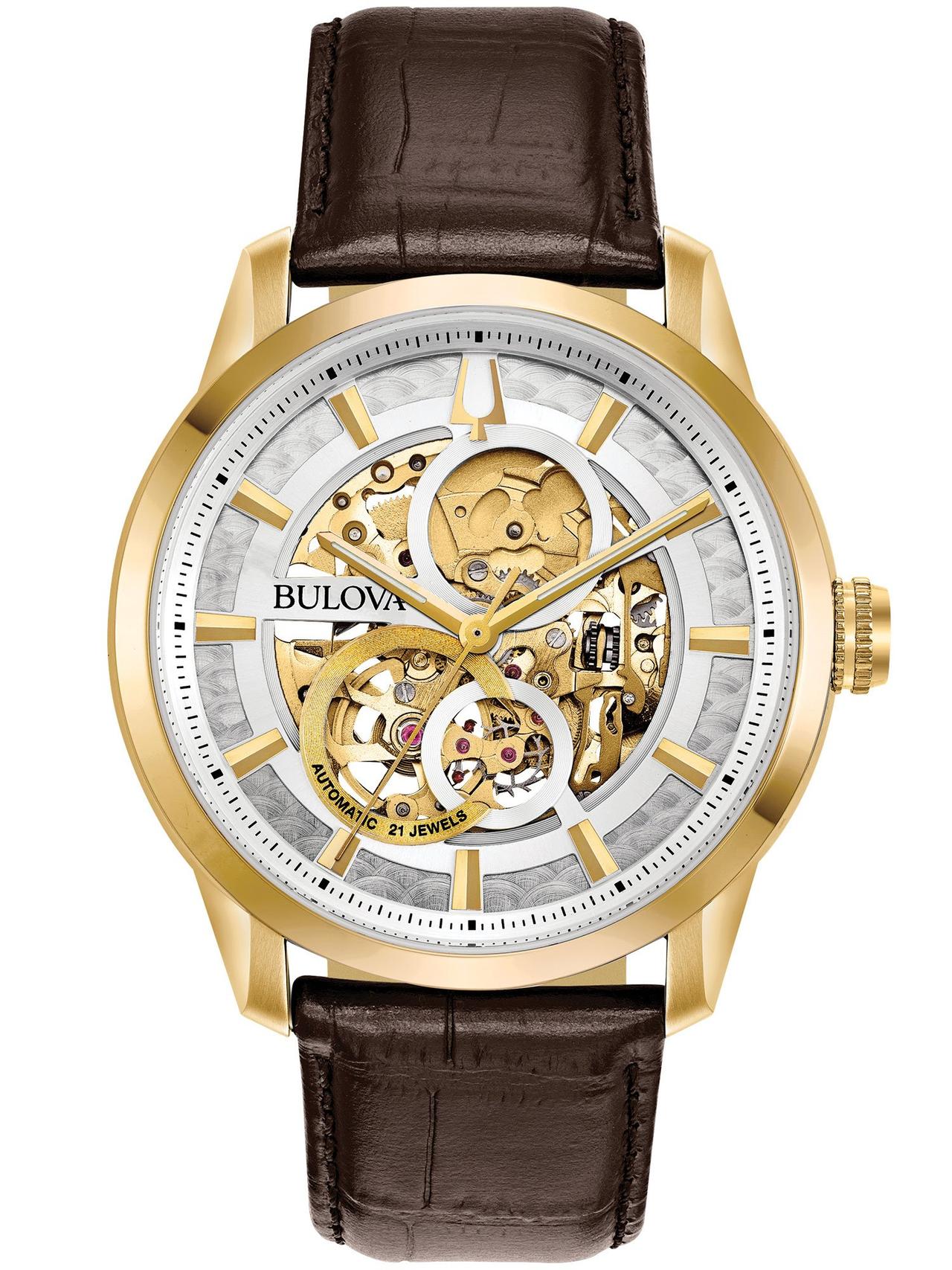 17. Classic watch
After all that time together, a new timepiece makes a great anniversary present. This one from Bulova is sophisticated and stately with its gold finishes and leather strap.
Bulova Sutton watch, $460, Bulova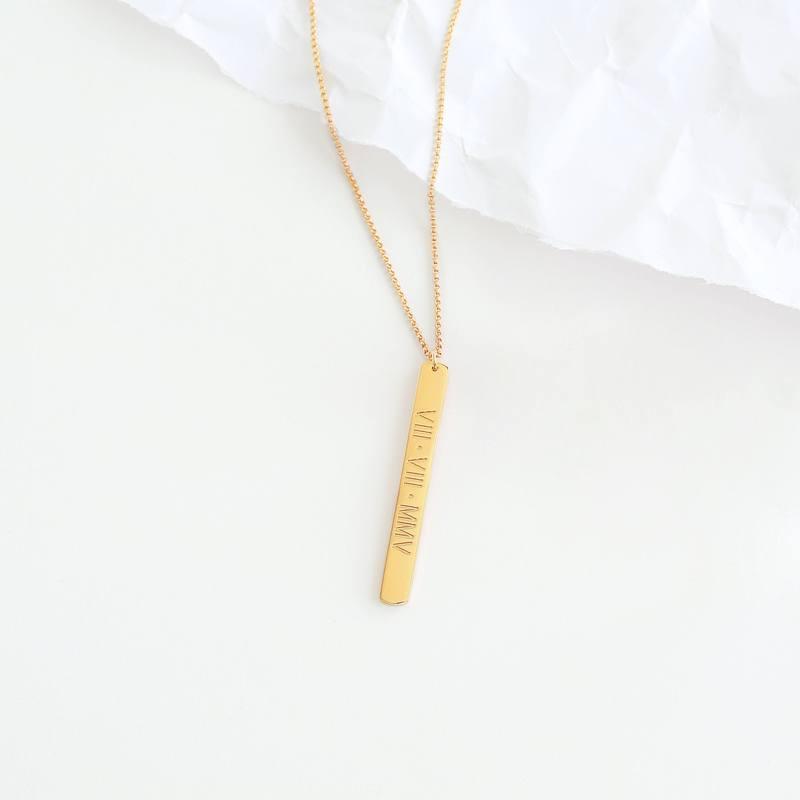 18. Personalized necklace
This pretty vertical bar necklace is as sentimental as it is stunning. It can be engraved with a name, date, place, or other special inscription for a sweet, personal touch to mark a 35-year wedding anniversary.
Capsul custom vertical bar necklace, $210, Capsul
19. Themed cookies
This cookie set makes a super-sweet 35th wedding anniversary gift. It features heart cookies frosted with buttercream, as well as wedding-cake cookies to take you back to that special day 35 years ago when you said "I do."
Cheryl's Cookies wedding celebration cookie box, from $40, Cheryl's Cookies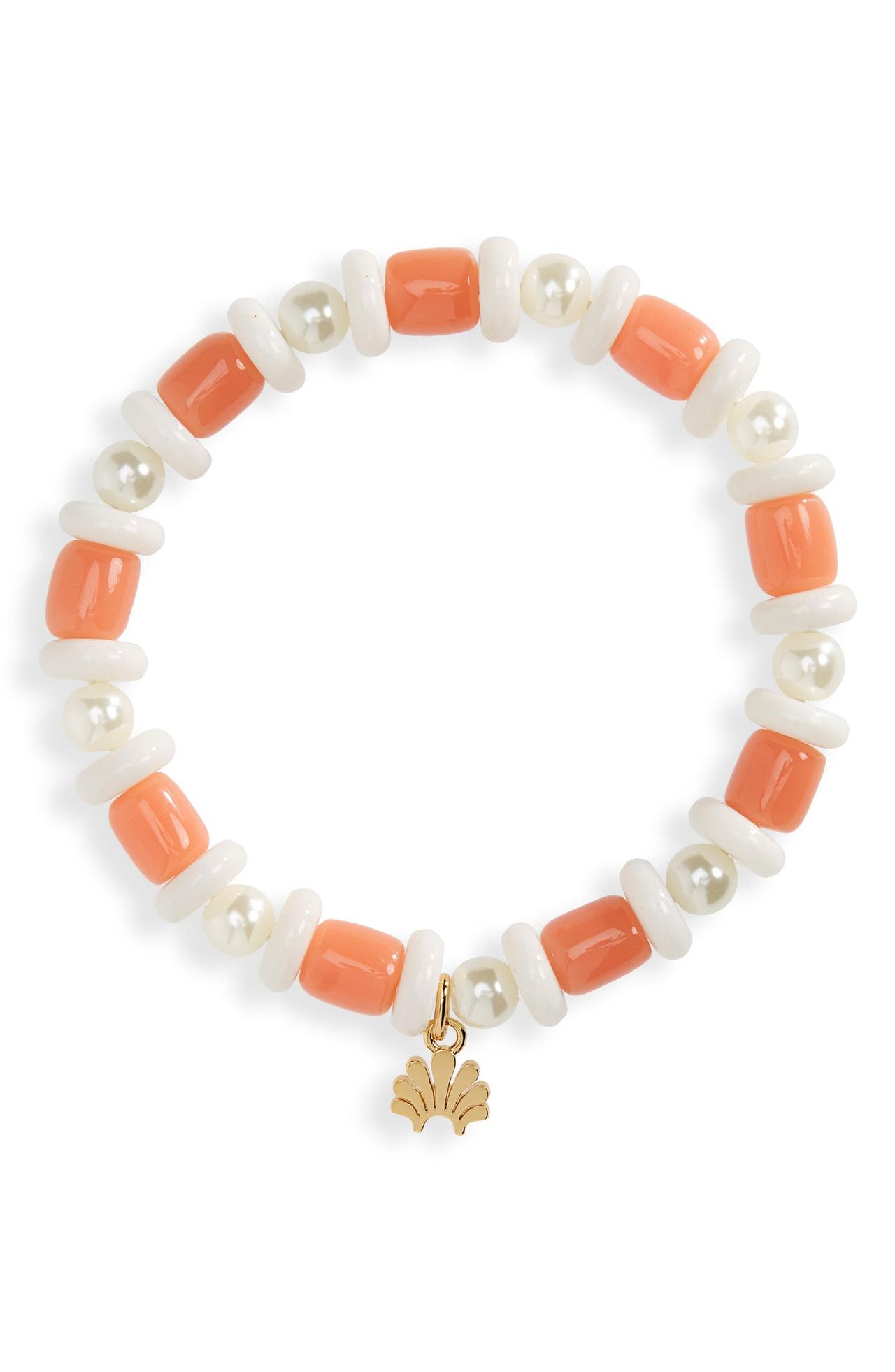 20. Coral jewelry
For a pretty take on the traditional coral wedding anniversary theme, consider gifting this bracelet. It features imitation pearls and coral-colored beads on a stretchy band, with a gold seashell charm that adds an extra-special touch.
Lele Sadoughi Monaco mini beaded stretch bracelet, $85, Nordstrom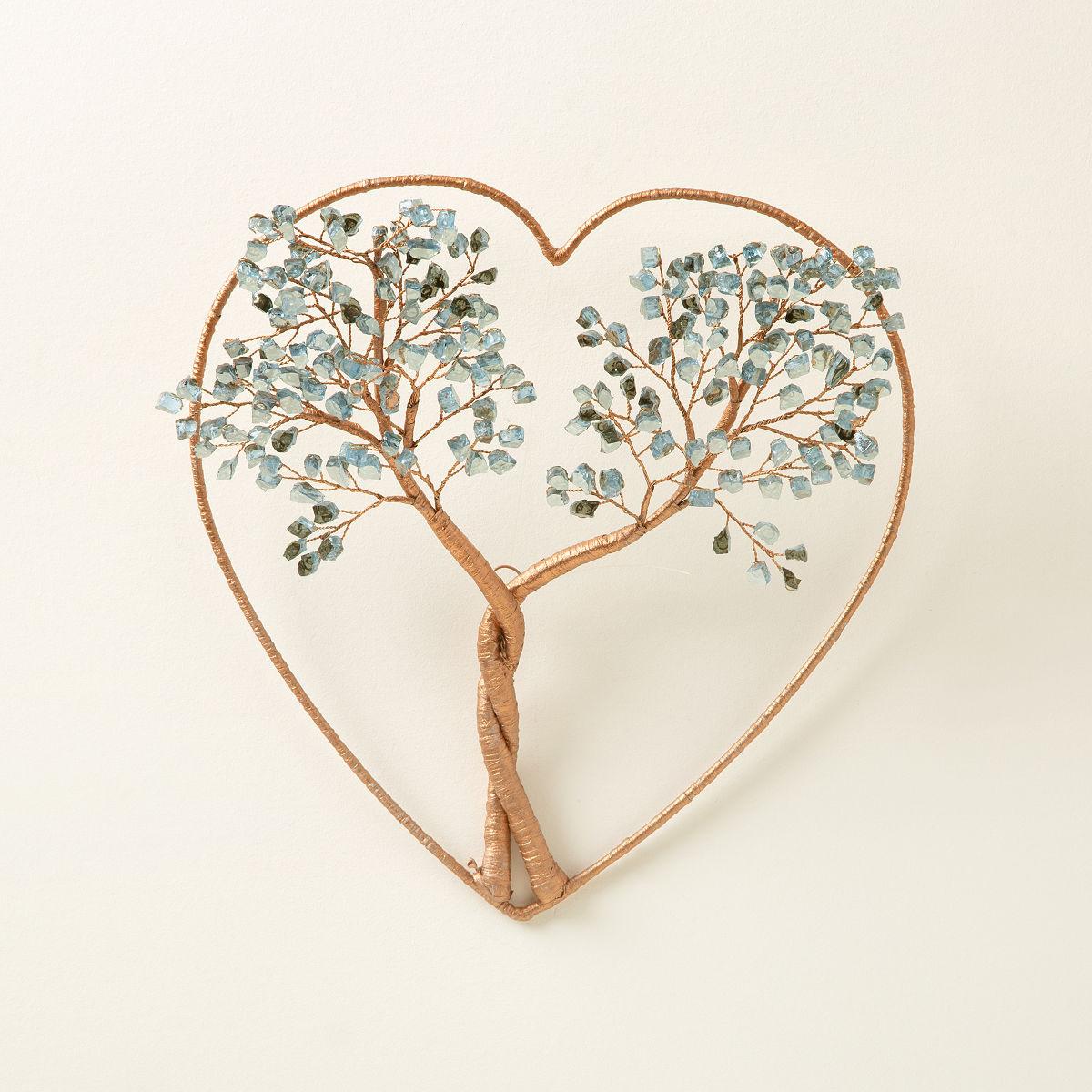 21. Meaningful wall art
This romantic piece of wall art makes a stunning display of your love for one another. It features two trees with intertwining trunks to symbolize how a couple's love grows and bonds them together over the years.
Carmi Plaut and Loly Gomez Love Grows Together, $95, Uncommon Goods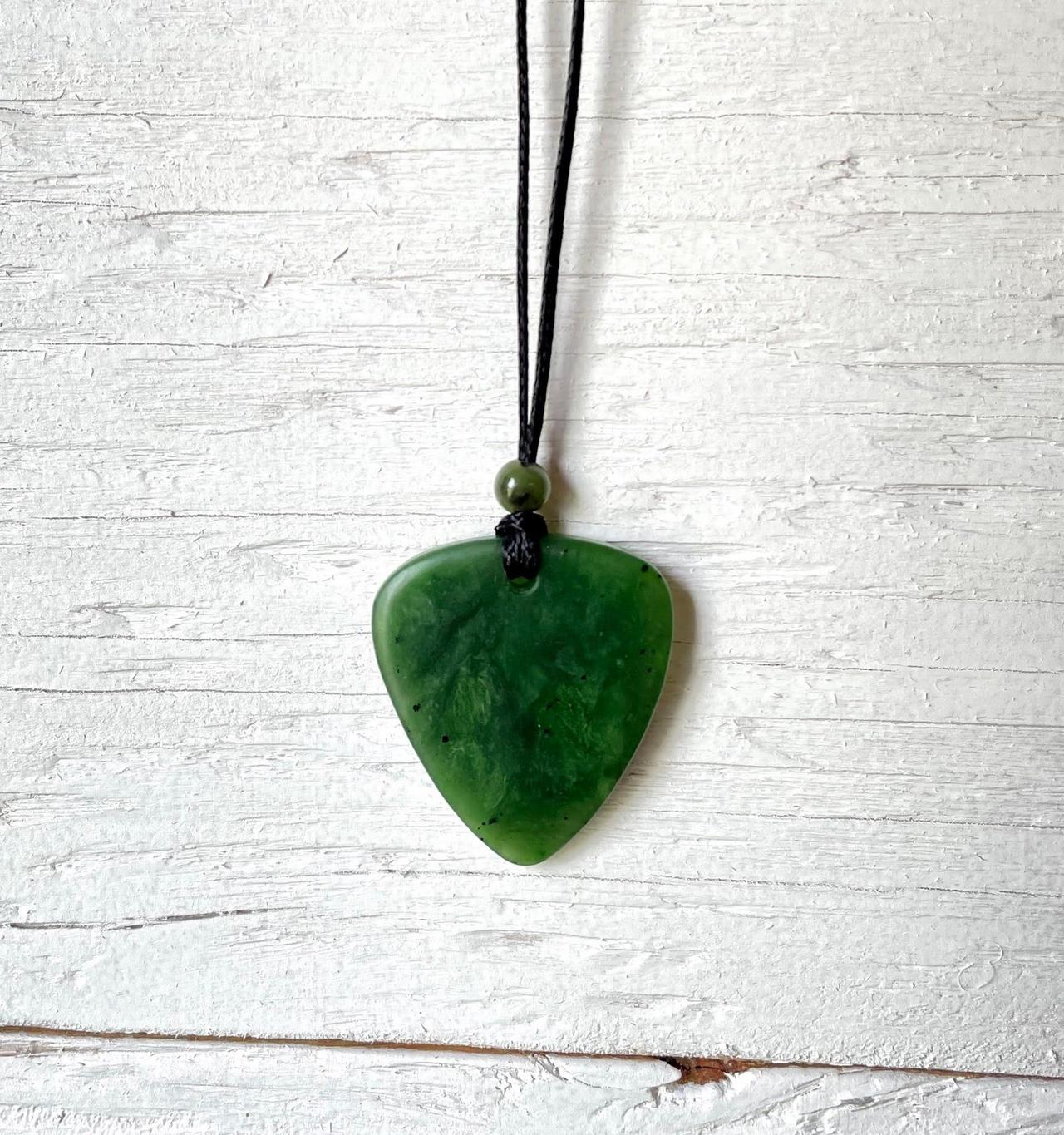 22. Gorgeous guitar pick
They'll play in style with this great jade guitar pick. It comes in two sizes and can be ordered with or without a cord.
The Jade Mine jade guitar pick with hole, from $14, Etsy