This week we want to know which popular wedding traditions you're doing, and which ones you are ditching!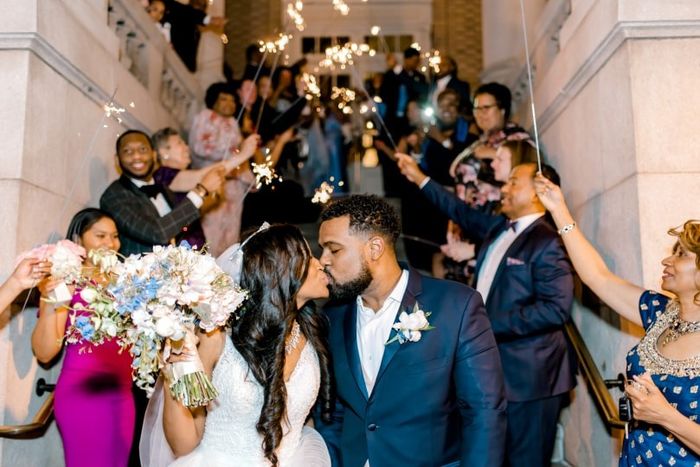 Photo from Eye 4 Events, Event Planning & Design in Brooklyn
Click on each linked discussion below to share your answer and tell us if you're saying "I do" or "I'm ditching" to these wedding traditions:
Sleeping separately the night before the wedding?
Something old, new, borrowed, and blue?
Father escorting you down the aisle?
Bride standing on the left side?