Traditionally, couples spent the night before the wedding sleeping in separate beds as a "last night alone" and so that you don't wake up and see each other before the ceremony! What are your sleeping arrangements for the night before the big day?
Are you doing or ditching the tradition of sleeping separately?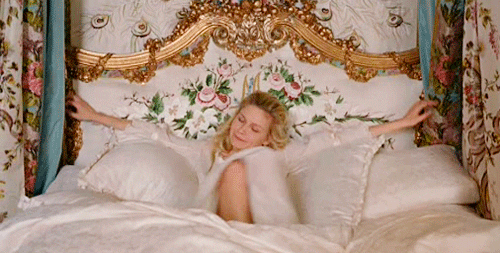 Thank you, next (tradition): Something old, new, borrowed, and blue?
Back to the beginning: Which wedding traditions are you ditching?