This week it's all about your budget! 💵 Divvying up your wedding budget can be a tough task - you can't splurge on everything, so you'll need to prioritize where to go all out and where to rein it in!
Time to share where you went big and where you were more budget-conscious! 💰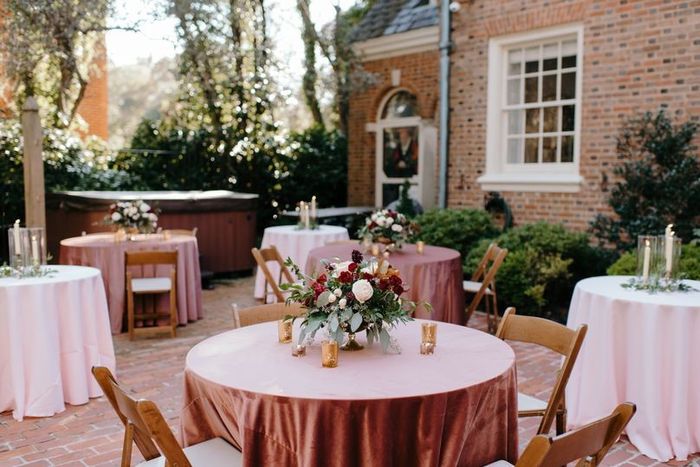 Photo from Kim Moody Design in Richmond, VA
Ready? Click on each discussion below and comment with your answer:
Photography - Splurge or Save?
Invitations - Splurge or Save?
Transportation - Splurge or Save?
Wedding Rings - Splurge or Save?