Four hours of open bar can really rack up a bill! Will you be keeping your eye on your bottom line or splurging for top-shelf liquor?
Are you splurging or saving on booze?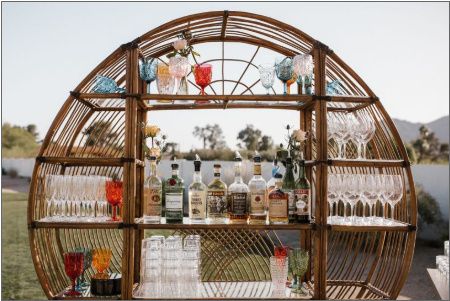 Photo from Andaz Scottsdale Resort in Paradise Valley, AZ
Next Question: Transportation?
Back to the Beginning: Splurge or Save?