Whether you have decided on daisies or roses, flowers can have a really big impact on your decor! But fantastic floral arrangements can also lead to a frightening bill...
Are you saving or splurging on flowers?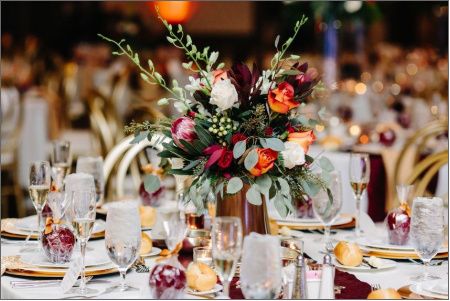 Photo from The Westin in Pittsburgh, PA
Next Question: Food?
Back to the Beginning: Splurge or Save?