Don't forget about the bling bling!
Are you and your future spouse splurging on your wedding rings? Or did you choose something more simple that let you save a little?
Are you splurging or saving on your wedding rings?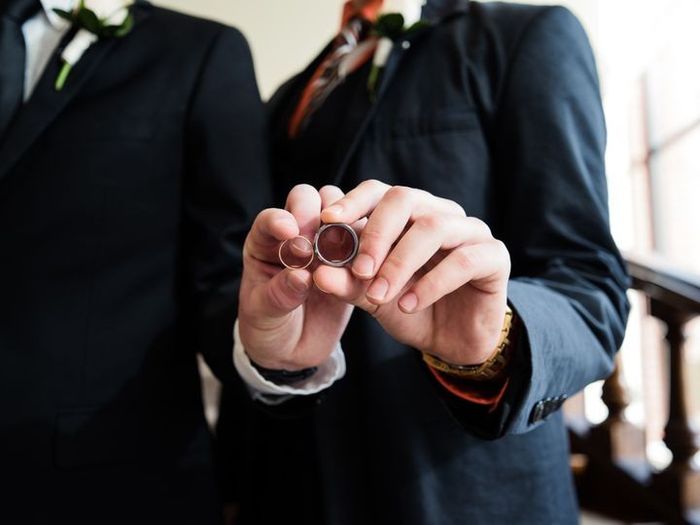 Photo from The Lincoln Marriott Cornhusker Hotel in Lincoln, NE
Next Question: Honeymoon?
Back to the Beginning: Splurge or Save?