Hellllo honeymoon!! ☀️🍹 Are you and your future spouse splurging on a long and luxurious trip to celebrate? Or are you the master of budget-savvy trip planning?
Are you splurging or saving on your honeymoon? 🏖️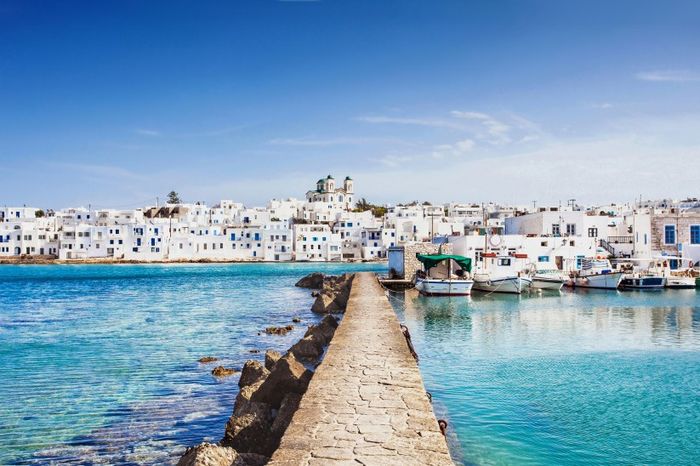 ⭐⭐⭐⭐⭐
Thanks for sharing all about your splurges! If you missed any questions, you can see them all linked here: Splurge or Save?
And make sure you didn't miss our recent games: Never, Always, or Sometimes?, The Guest List: Who made the cut?, and True or False?