Have you dedicated a generous amount of your budget to your wedding attire? Or will you be making savings wherever you can?
Are you splurging or saving on your wedding day attire?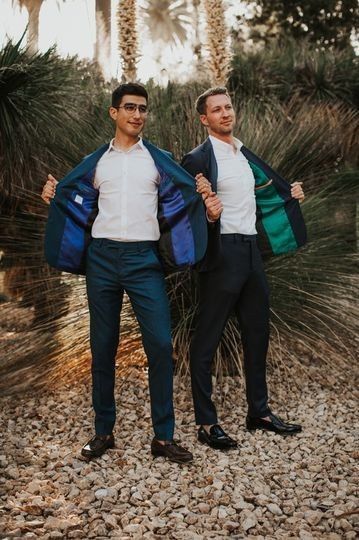 Photo by Ally & Andre Photo+Film in San Dimas, CA
Next Question: Invitations?
Back to the Beginning: Splurge or Save?