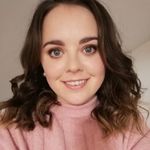 Clíodhna
Hi there! I'm Clíodhna, one of your Community Managers. I'm here to answer your questions about WeddingWire and wedding planning. I'm excited to learn all... View More
Hi there! I'm Clíodhna, one of your Community Managers. I'm here to answer your questions about WeddingWire and wedding planning. I'm excited to learn all about you and your wedding plans! 
WeddingWire Administrator
Discussions I've participated in
10,229

Blue wedding ring
Shannon
, on November 14, 2018 at 12:01 PM
Anyone else with a different color wedding ring? Mine is sapphire but looks a little darker, I love it😍 wanted to see if anyone else's rings were colored too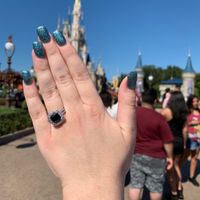 September 2020 Wedding Dresses
Who's getting married in September of next year? I pick up my wedding dress in February! Have any of you bought your dress yet? (: Here's mine!
LaToya,

Mar 27, 2020
185
14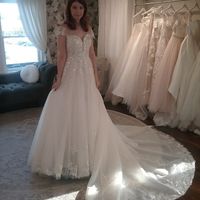 3

Show me your engagement photos!
Fenja
, on February 2, 2020 at 2:30 AM
Show me your favorite engagement photo(s)! I love to see all your beautiful photos! I'll go first. This one is mine: (I just love the colors and background) My favorite engagement photo:
Kelly,

Mar 16, 2023
995
27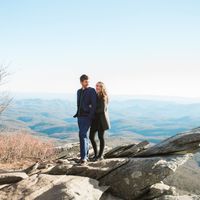 Activity
having an issue with adding names and issue with the URL in the registry and the MSG on this site kep dropping hope your geting my messages
Good morning Were having issure with the registre add the zzz URL to the regidtry here help if possible
WeddingWire celebrates love
...and so does everyone on our site!
Learn more
Groups
WeddingWire article topics