Reading Wedding Vendor Reviews: Everything You Need to Know
Ready to start hiring your dream team? Reading wedding vendor reviews is a great place to start. Here's how to make the most of each and every review you read.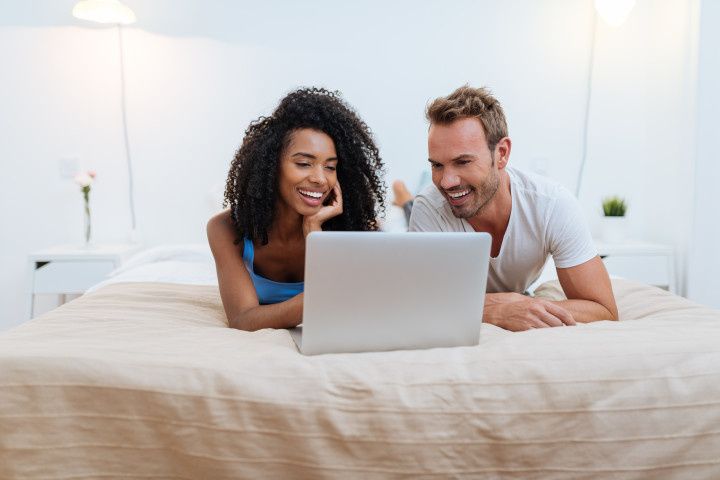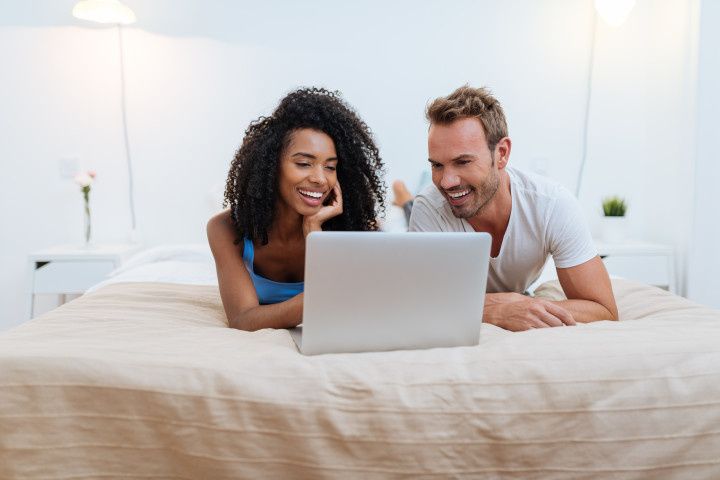 When hiring your vendor team, you want to make sure that your pros are the best of the bunch—and that's why wedding vendor reviews are an important part of the planning process. These online reviews on sites like WeddingWire are written by brides and grooms who have worked with a particular wedding pro and want to share their experiences to help future engaged couples—and they can be vital in helping you build your vendor team.
In fact, according to the WeddingWire Newlywed Report, 80 percent of couples find reviews to be very important in their decision-making process. But what should you actually be looking for when reading these wedding vendor reviews? Is a bad review a deal-breaker? What about a vendor who doesn't have any reviews? It's essential to be strategic about how you read reviews, to ensure that you're selecting the right vendors to interview and, eventually, hire.
Ready to start searching for (and hiring!) your team of pros? Here's how to get the most out of those wedding vendor reviews.
Give yourself plenty of time.
Whether you decide to browse vendors on your desktop, mobile device, or tablet, you should set aside some time when you're not rushed to carefully and closely read the reviews. You're probably going to be reading a bunch of reviews for each type of vendor you're hiring, so you'll want to determine before you start which vendor category you're researching at a given sitting (photographer, florist, etc.) and try not to go off course. As you find vendors you're liking, add them to a favorites list that you can refer back to later on.
Pick your priorities and buzzwords.
Before reading wedding vendor reviews, sit down with your partner to determine your priorities when it comes to hiring wedding pros. Price, responsiveness, personality, creativity, location—all of these and more are factors to think about. Once you've determined your vendor must-haves, you'll know exactly what you're looking for as you read those reviews.
Stars are helpful—but you'll need to actually read the reviews, too.
On each wedding vendor review on WeddingWire, you'll find a star rating. While this rating can be a useful quick reference, they shouldn't seal the deal (or be a deal-breaker, for that matter). Sure, a "perfect score" is nice to see, but don't discount a vendor because his or her reviews are a bit lower—it's essential to actually read about other couples' experiences with said vendor before deciding to move forward or not.
Look for specifics and stories.
When reading wedding vendor reviews, you'll want to look for as much specificity as possible. The most meaningful positive reviews are the ones where couples detail how a particular vendor went above and beyond for them. Yes, a bride or groom could write a ton of positive adjectives about a vendor, but what specifically did the vendor do to win their praise? How did the vendor make their dream wedding a reality? If you can find reviews from couples whose weddings sound similar to yours (same venue, same time of year, same style, etc.), all the better in helping you decide if a vendor is right for you.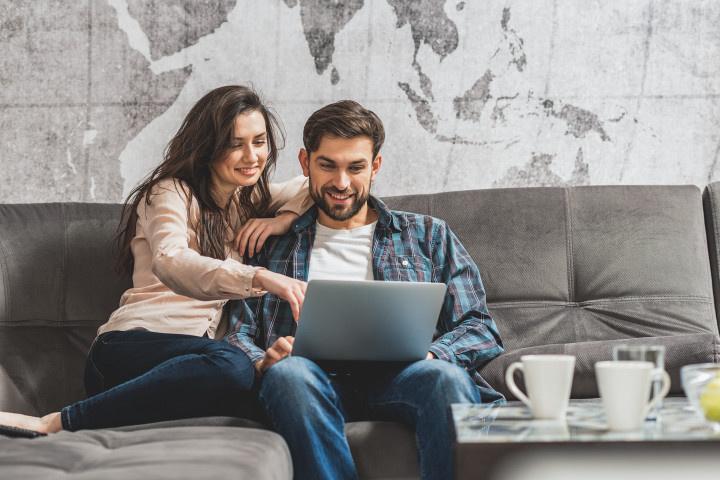 Make sure the reviews are recent.
Even if a vendor has lots of reviews, be sure to check if they were written relatively recently (on WeddingWire, you can sort reviews by date to make this process easier). In fact, according to a WeddingWire study, 70 percent of couples pay attention to how recently a review was written. Recent positive reviews show that a vendor is currently active and winning praise from couples, but if a vendor's newest reviews were from a few years back, you'll want to ask for more recent references should you choose to reach out.
Browse the photos, where applicable.
On sites like WeddingWire, couples can upload photos that reflect their relationship with a particular vendor. For certain vendors who will be creating a product for your wedding (photographers, cake bakers, florists, stationers, etc.) these photos can be essential in your decision-making process. For other vendors who are providing a service (musicians, DJs, officiant, etc.), photos may be less important.
Quality + quantity is a good combination.
While a wedding vendor doesn't have to have a ton of great reviews to be amazing (some vendors simply take on fewer weddings each year and therefore, have fewer former clients to write reviews), but lots of positive reviews can give you confidence that a particular vendor is truly awesome. According to a WeddingWire survey, couples tend to read more than seven reviews for venues and photographers, while for other vendor categories, it's more like four to six.
A bad review isn't a deal-breaker—but a vendor's response might be.
Don't reject a vendor simply because he or she has a not-so-great review. Sometimes vendors and their clients aren't a good match, which can cause a less-than-stellar experience on both sides. If you read a negative review for a wedding vendor, take a moment to see if the vendor responded—and if the response seems reasonable and polite, rather than combative. If a vendor has a large number of positive reviews with one or two not-glowing ones, look at the bigger picture here—most clients are satisfied with his or her work.
A vendor's response can illuminate his or her personality.
While a vendor's response to negative reviews is important, so is his or her response to positive ones. Does it seem like the vendor has a friendly relationship with his or her clients? Not only does a kind response give you a window into a vendor's personality, the very fact that he or she took the time to write back is the sign of a responsive vendor, who will reply to emails and calls in a timely fashion.
No reviews mean more vetting is necessary.
While an experienced wedding vendor will likely have many online reviews, a newer wedding vendor may not have any quite yet. If you're intrigued by a vendor who doesn't have any reviews, you'll have to do some extra legwork to ensure he or she is a fit for your big day. Reach out and ask the vendor to provide references—and then take the time to actually talk to them to learn more.