How to Communicate with Prospective Vendors
Here are six etiquette tips to keep in mind during those initial vendor inquiries to find an all-star vendor team!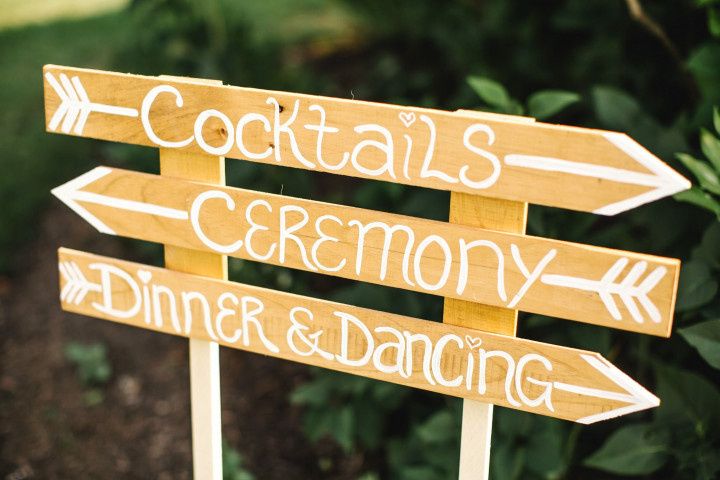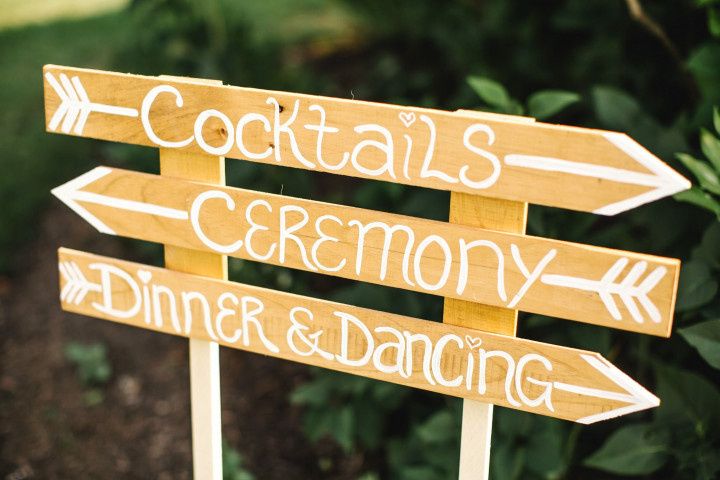 Photo: Lena Mirisola Photography
Congratulations—you're newly engaged and ready to kick off the wedding planning process with an all-star vendor team! Here are six etiquette tips to keep in mind during those initial vendor inquiries.

Only reach out to vendors you're truly considering.
Before you contact a vendor, make sure it's someone you're genuinely interested in working with or learning more about. Start off with a little research. Use WeddingWire's free vendor search tool to find pros in your area and identify some top choices. Read reviews, browse photo galleries, look over FAQ pages, and take advantage of other WeddingWire storefront resources to help narrow down your list.

Come prepared with questions.
Make the most of your interview with a prospective vendor by coming up with a list of specific questions ahead of time. If possible, ask the same questions to every vendor within a given category to ensure you're comparing apples to apples. Need ideas? Here are questions we suggest asking a potential photographer, florist, and venue.

Be transparent.
There are two golden rules when it comes to inquiring with potential wedding vendors: 1. Be clear about your expectations (i.e. what services you are hoping they can provide) and 2. Be upfront about your budget. For example, when contacting a floral designer, give a description of the overall look you are hoping to achieve with your flowers, identify any high or low priorities (e.g. "I have my heart set on a lush peony bouquet, but I'm OK with spending less on the ceremony arrangements"), and be specific about how much of your budget you have allocated for your flowers. This way, the vendor has all the information they need to realistically assess whether they would be a good fit for you.

Be respectful in your negotiations.
If you're going to attempt to work out a lower price, do so politely. Keep in mind that your vendor is a business owner and, like any business, needs to make money. Chances are they have put a lot of thought and effort into establishing fair and reasonable pricing for their services, so don't assume they want you to blow your budget. If you have a question about cost, ask in a non-antagonistic way and be as specific as possible. For example, "Would you mind explaining what the delivery fee entails, please?" instead of "Your delivery fee is too high."

Respond in a timely manner.
Whether a prospective vendor has passed along a pricing sheet, emailed a proposal, or followed up with a few questions, a prompt response is always appreciated. Make an effort to reply to emails or return calls within one to two business days to maintain a smooth, efficient exchange. If they've requested information you don't yet have, shoot them a quick email to let them know you're working on it and will be in touch with an answer soon (ideally, provide a timeframe for when they can expect your response).

If you've decided not to hire them, let them know.
Even if you've started with a narrowed down list (see tip number one), chances are you won't end up hiring every single vendor you've reached out to. And that's OK. If you have decided not to book a vendor you have been in contact with, the courteous thing to do is to tell them upfront. Trust us: they would rather hear "no" than hear crickets. If they ask why you didn't end up hiring them, be honest but polite.