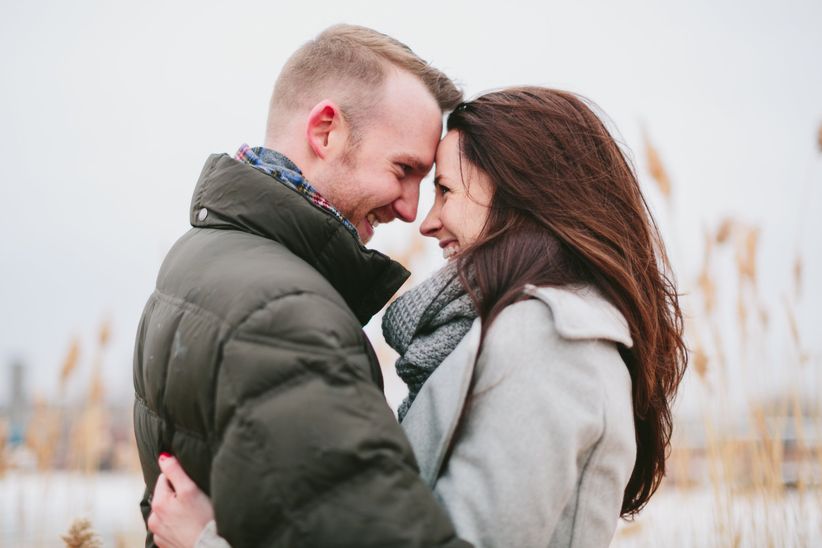 Photo: Shaw Photography Co.
It is always a smart idea to step back and take a break from your busy schedule every now and then. Even if it means putting down the dreaded guest list, throwing on a comfy T-shirt and yoga pants, and popping a bag of popcorn because we found the BEST movies to watch while wedding planning! Check out these 10 clips you can stream online instantly:
As a dad, it is hard to watch your only daughter grow up . . . maybe too hard.
Practice makes perfect. Are you hiring a dance instructor?
But Toula does want to tie the knot!
Creme brulee or Jell-O?
Rose Byrne could never look ugly in our eyes!
Adam Sandler performing "Grow Old With You" to Drew Barrymore on an airplane is absolutely adorable.
Two BFFs always dreamed of sharing their big days together just not on the same date and at the same venue.
Jennifer Lopez definitely is a seasonal flower expert in this scene!
Katherine Heigl and James Marsden's duet of Elton John's "Benny and the Jets" is priceless.
From a sterling silver fondue set to Egyptian cotton sheets, Owen Wilson is a pro at guessing gifts.