12 Sex Toys for Married Couples to Bring You Even Closer
If you're looking to amp up your time in the bedroom, these sex toys for married couples are a good place to start.
We have included third party products to help you navigate and enjoy life's biggest moments. Purchases made through links on this page may earn us a commission.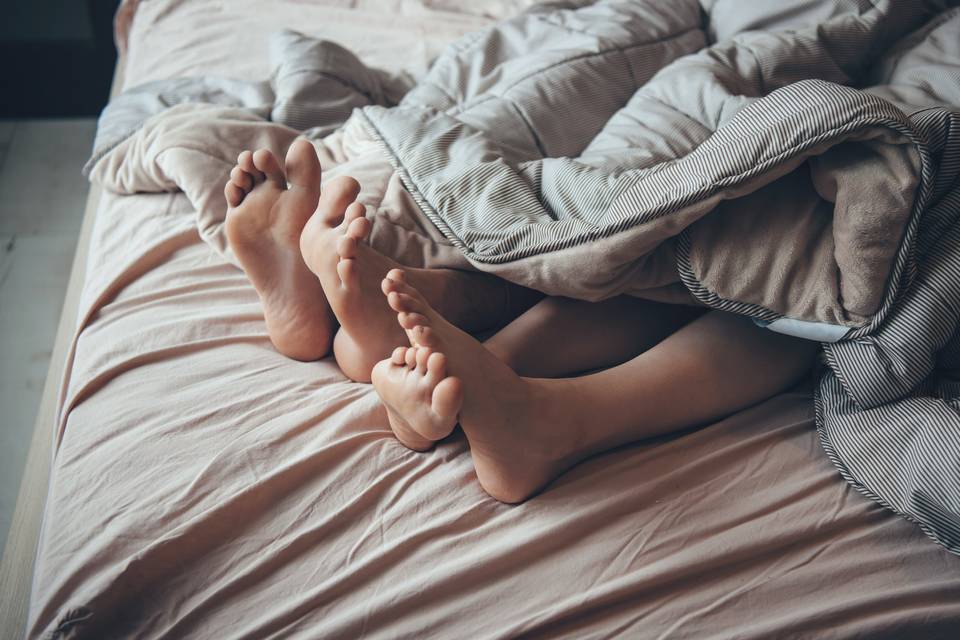 If you're looking for ways to strengthen your connection with your spouse, one of the best places to start is in the bedroom. In fact, sex educators and experts agree that sex is one of the most important pieces to the happy-marriage puzzle—and sex toys for married couples may amp up the experience even more.
"Most couples that experience long lasting love and connection also report they have a good sex life," says Tammy Nelson, Ph.D., certified sex therapist and author of Getting the Sex You Want. "The misunderstanding that most people have about sex and marriage is that it happens naturally." The reality, she notes, is actually the other way around: When you work on your erotic life, the companionship issues of a committed relationship tend to take care of themselves.
But having good sex in a marriage is not always something that happens naturally. It's something that you and your partner both have to work towards on a constant basis to keep the spark alive. And one of the best ways to do this is by bringing excitement into the bedroom with sex toys for married couples. "Sex toys are called 'toys' for a reason—they are meant for playing, for exploring and for expanding your sex life," says Dr. Nelson. "The good news is that sex toys are more accessible than ever before and made by, and for female sexuality, and that can teach a male partner how to explore a wider range of female pleasure zones."
If you and your partner are considering purchasing sex toys to enjoy in the bedroom and enhance your sexual experience and intimacy, here are some of the best sex toys for married couples.
Zenith Silicone Cock Ring
While vibrating cock rings are meant to be worn by him, many quality rings can be slipped over a few fingers, too, according to relationships expert Antonia Hall, author of The Ultimate Guide to a Multi-Orgasmic Life. "Cock rings can enhance and prolong his pleasure while the vibrations add clitoral stimulation she'll also appreciate," she says. She does recommend opting for a ring made from body-safe as opposed to other jelly-like materials. This one is not only silicone, but also hypo-allergenic too.
Babeland Zenith Silicone Cock Ring, $16, Babeland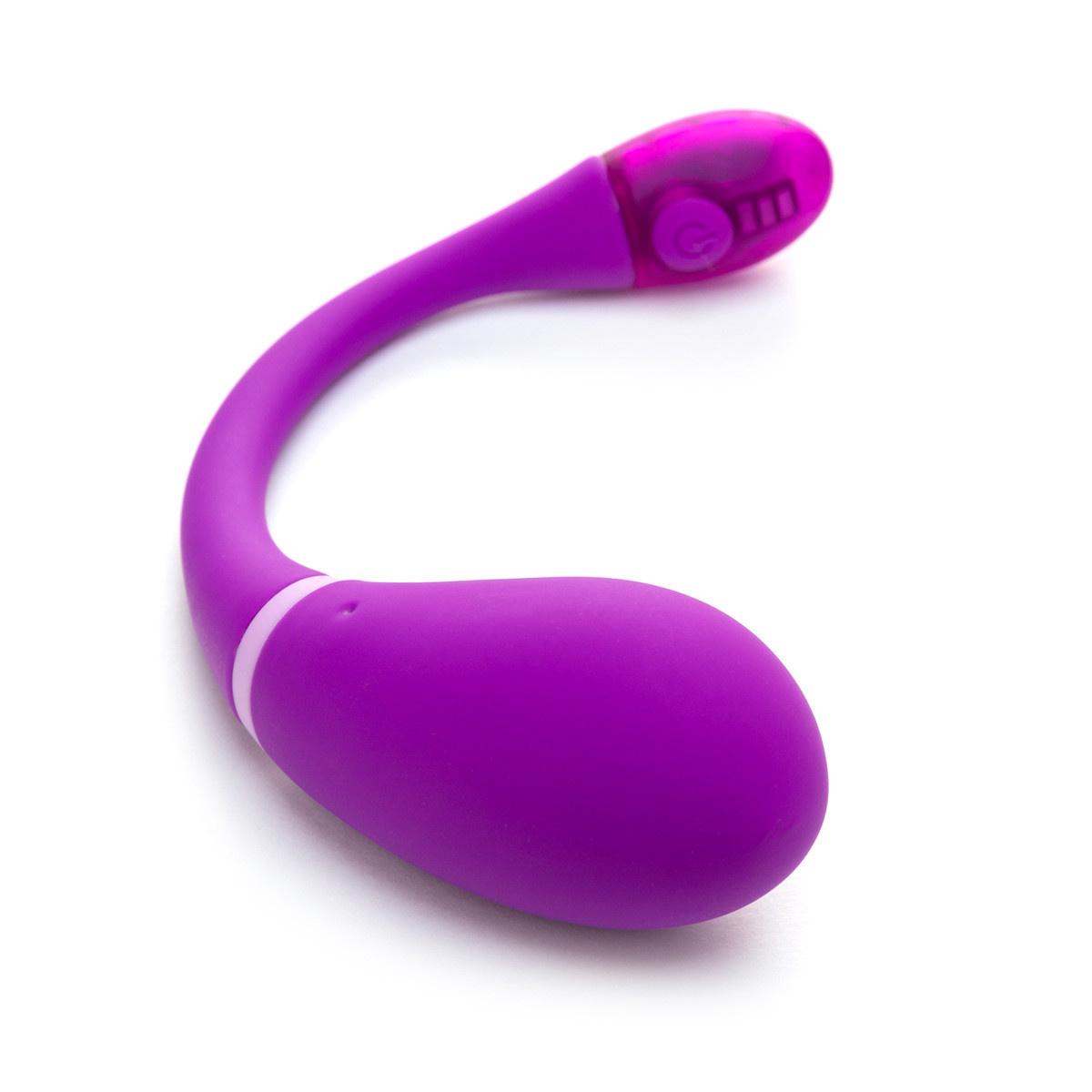 OhMiBod Esca 2
Since most women need clitoral stimulation in order to orgasm, Hall recommends a C-shaped or U-shaped couples' vibrator. "It is meant to be worn by her with one side stimulating the clitoris and the other side stimulating the g-spot just inside the vaginal opening," she says. "The Esca-2 has an app that allows couples to play while distanced, which is a fun way to bridge the miles."
OhMiBod Esca 2, $119, OhMiBod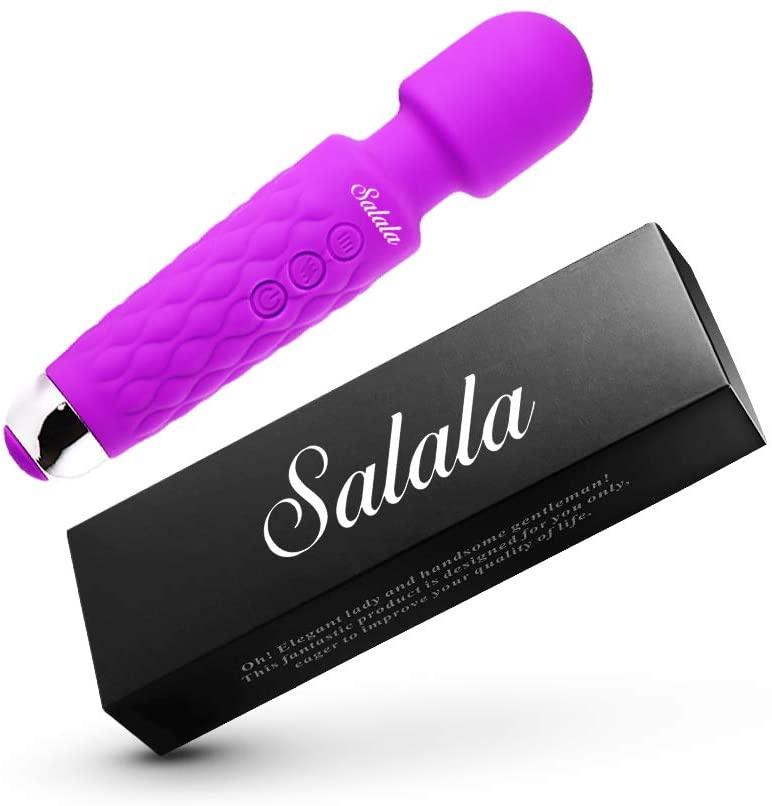 Cordless Wand Massager
Though basic in theory, a cordless silicone wand vibrator can be very versatile since it can be used on many body parts, notes Hall. This is one of the reasons she recommends it as a great starter sex toy for married couples. "Most people enjoy the sensation of vibrating toys, and adding a wand to foreplay and sexual activities can be a great pleasure enhancer," she adds.
Salala cordless wand massager, $16, Amazon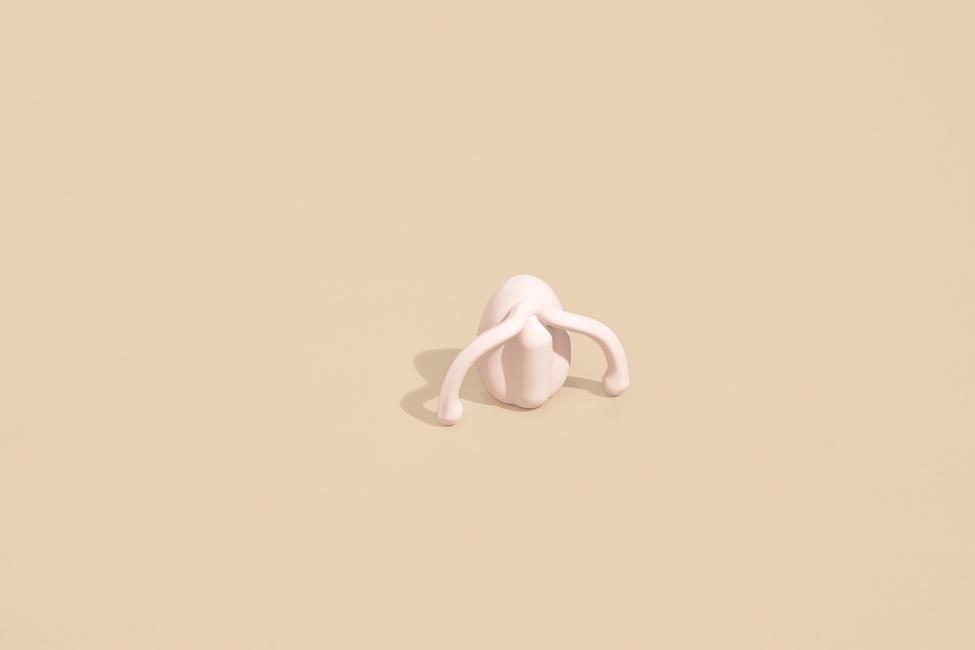 Dame Eva II
Dame's most popular vibrators have been sold out for the majority of the coronavirus pandemic, which is a testament to their quality (and America's boredom). One of their most popular hands-free vibrators is the Eva II, which is waterproof and tiny—but don't let its small size fool you. It has three motor speeds and stays in place thanks to its flexible wings so you can focus on whatever else you've got going on. Your purchase also comes with a charging case.
Dame Eva II, $135, Dame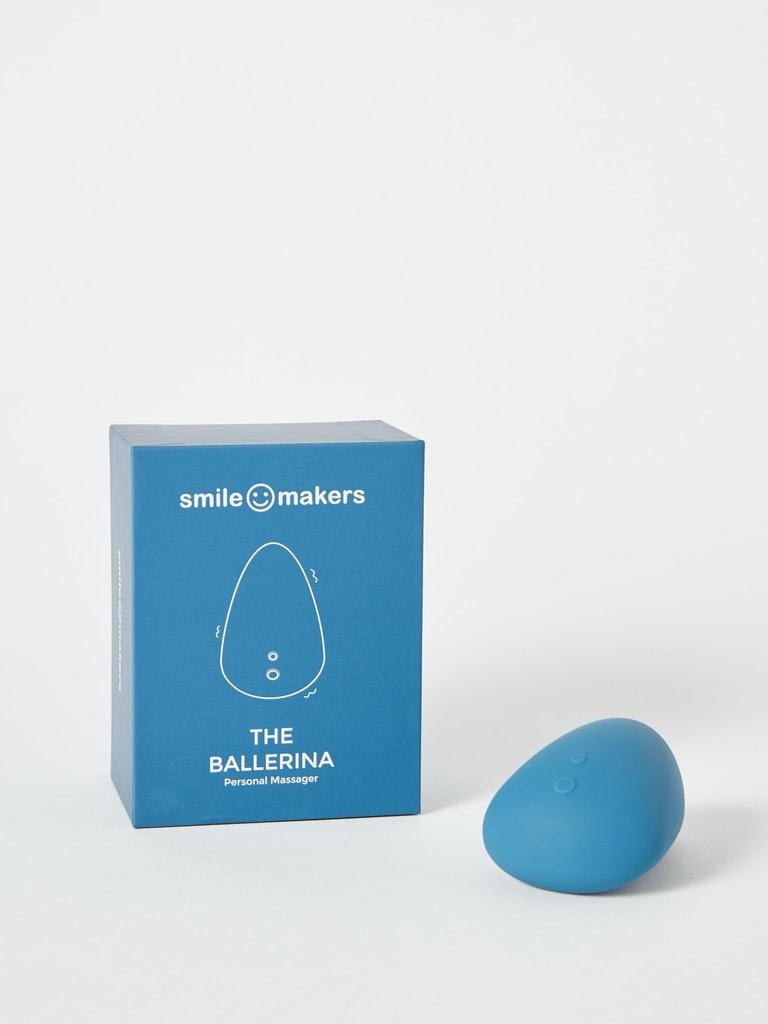 The Ballerina Vibrator
It took three full years of research and development to create the Ballerina, which has quickly become a fan favorite, especially among married couples. It's tiny and petite, fitting perfectly in the palm of your hand, yet it's incredibly innovative in its design. It provides stimulation you both can enjoy and comes with a rechargeable battery for long sessions.
Smile Makers Ballerina vibrator, $200, Verishop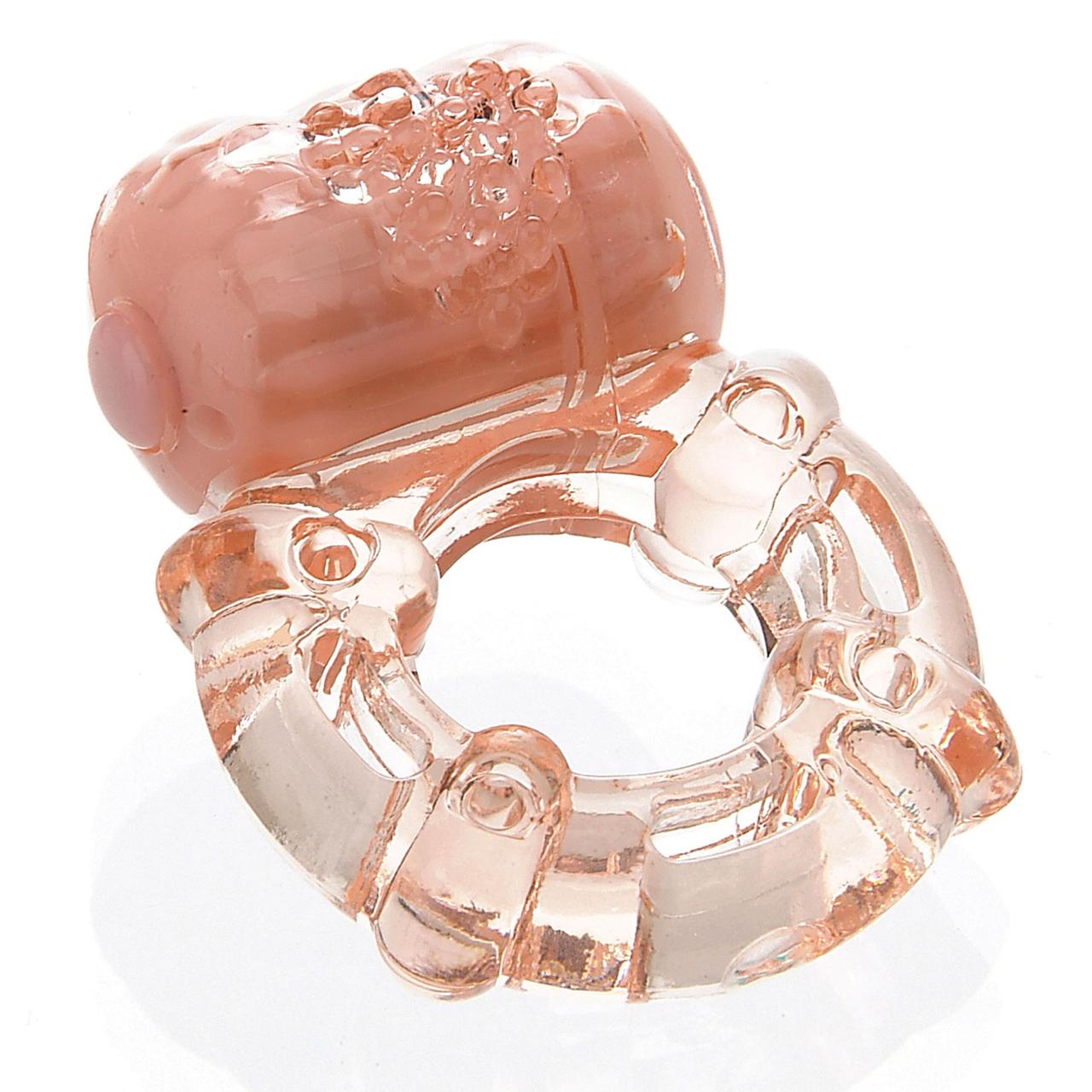 Big O Multi-Stage Vibrating Penis Ring
One of the best toys for pleasurable and intimate sex is a vibrating ring and this one has rave reviews. It mounts right on top of the penis and delivers steady pleasure pulses that you both can inch closer to orgasm from. It comes with a free replaceable battery that lasts up to 80 minutes
Screaming O Big O Multi-Stage Vibrating Penis Ring, $20, Adam & Eve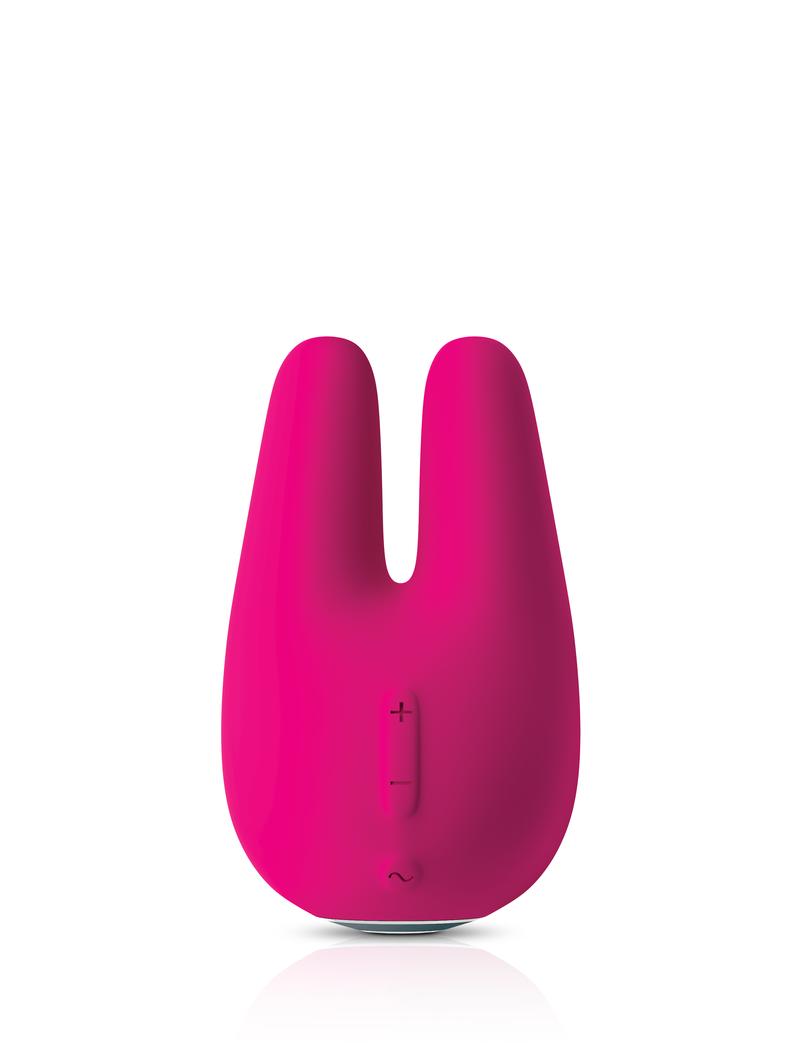 JimmyJane Form 2
If you and your partner are new to sex toys for married couples, this is a great toy to set you two up for lots of pleasure in the bedroom. This U-shaped toy surrounds your most sensitive regions and provides a gentle vibrating motion featuring many of the same features that earned JimmyJane awards for their brilliant innovation.
JimmyJane Form 2, $160, JimmyJane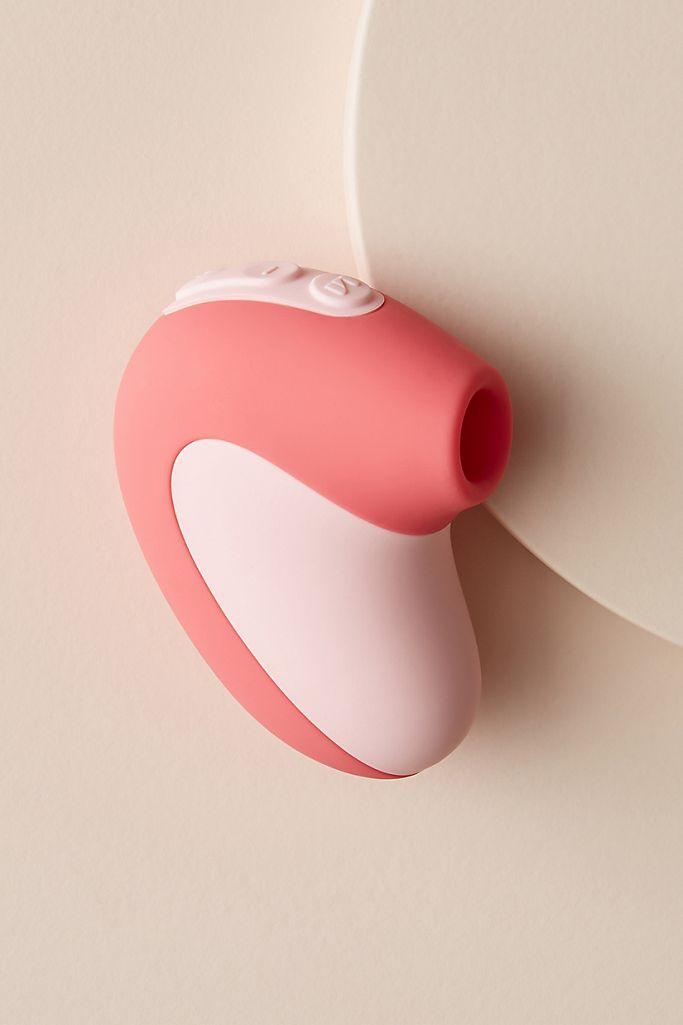 Unbound Puff Vibrator
"'Unbound,' a distributor of sex toys created by Polly Rodriquez has seen a 60 percent increase in demand since the pandemic, and they say their biggest hurdle right now is keeping items in stock," says Dr, Nelson. "Their new product, Puff, is slick, fits in your palm, has a suction vibe and a soft outer ring that rests against your anatomy to create a rhythmic sucking sensation."
Unbound Puff vibrator, $46, Anthropologie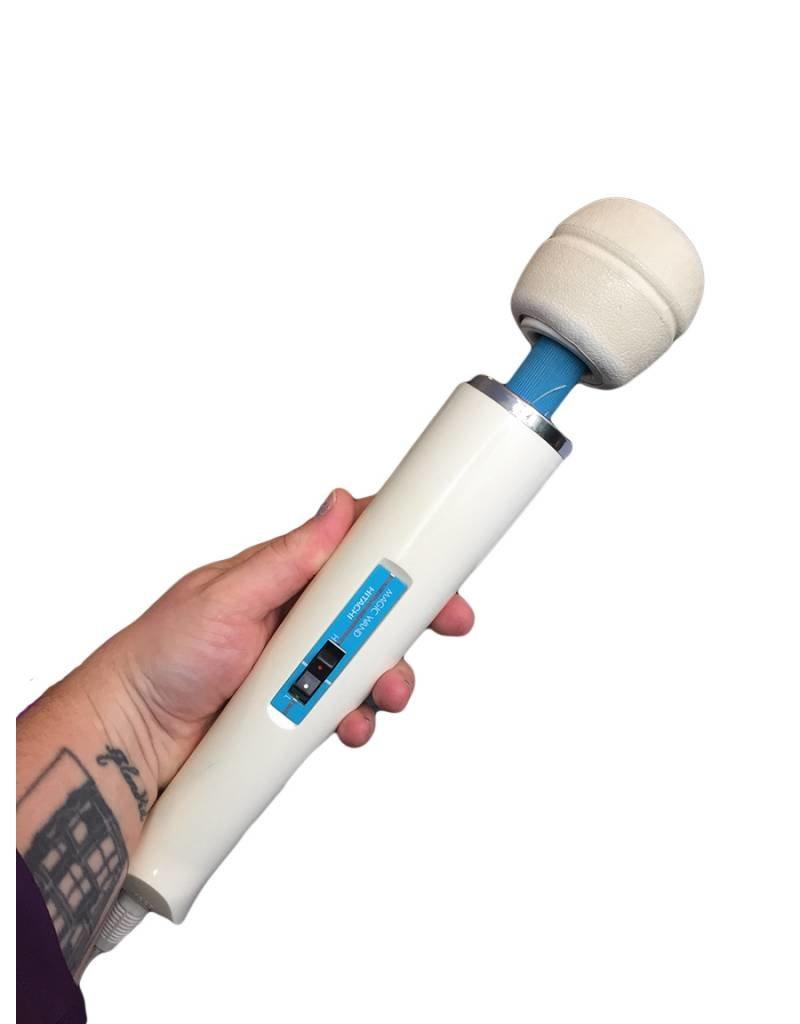 Magic Wand Original
This is one of the oldest sex toys in the modern-day business, mainly because it's so incredibly powerful and, therefore, well received. It has two speeds (5,000 & 6,000 vibrations per minute) and plugs right into the wall for fast charging when you're done using it—no batteries needed.
Magic Wand Original, $65, Early 2 Bed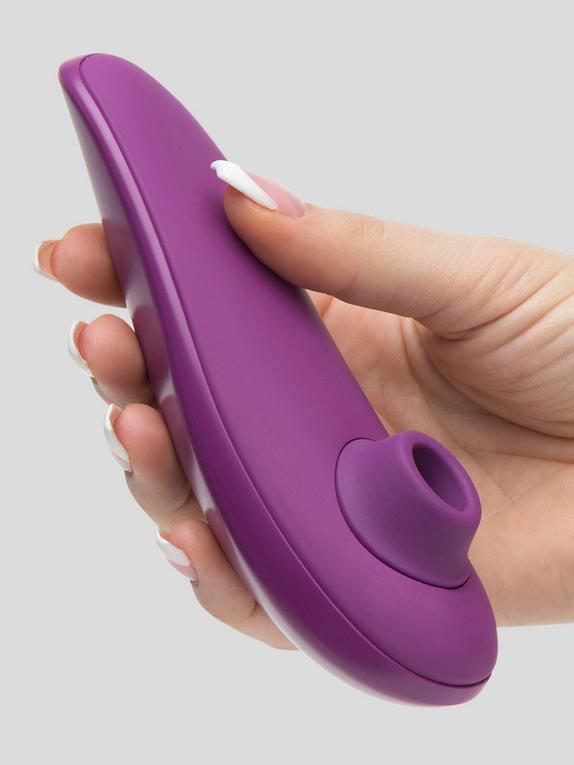 Womanizer Classic Rechargeable Clitoral Stimulator
This is your classic clitoral stimulator but with a sleek, modern design and innovation that includes patented technology that allows for 8 intensity levels. It comes with two stimulation heads in different sizes and a USB charger. It's user-friendly and has a run time of 180 minutes.
Womanizer Classic Rechargeable Clitoral Stimulator, $130, Lovehoney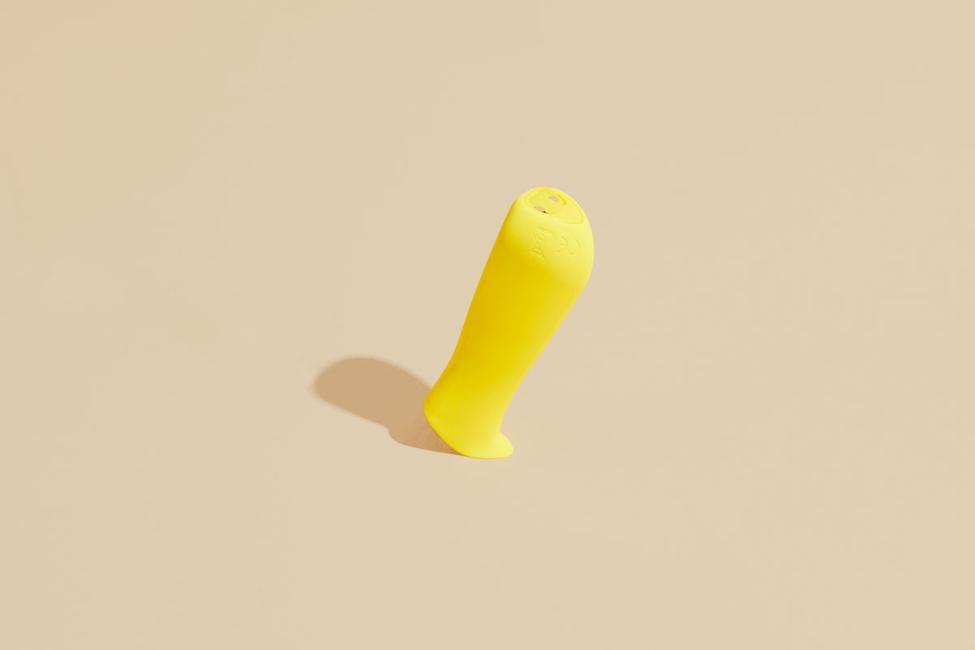 Kip Lipstick Vibrator
Just one glance at the sleek design of this vibrator and you understand that it is aptly named. It's waterproof, made from medical-grade silicone and ergonomic—so easy to use in your hand. It has five varying patterns and intensity so you can switch up the fun each time you use it.
Dame Kip lipstick vibrator, $95, Dame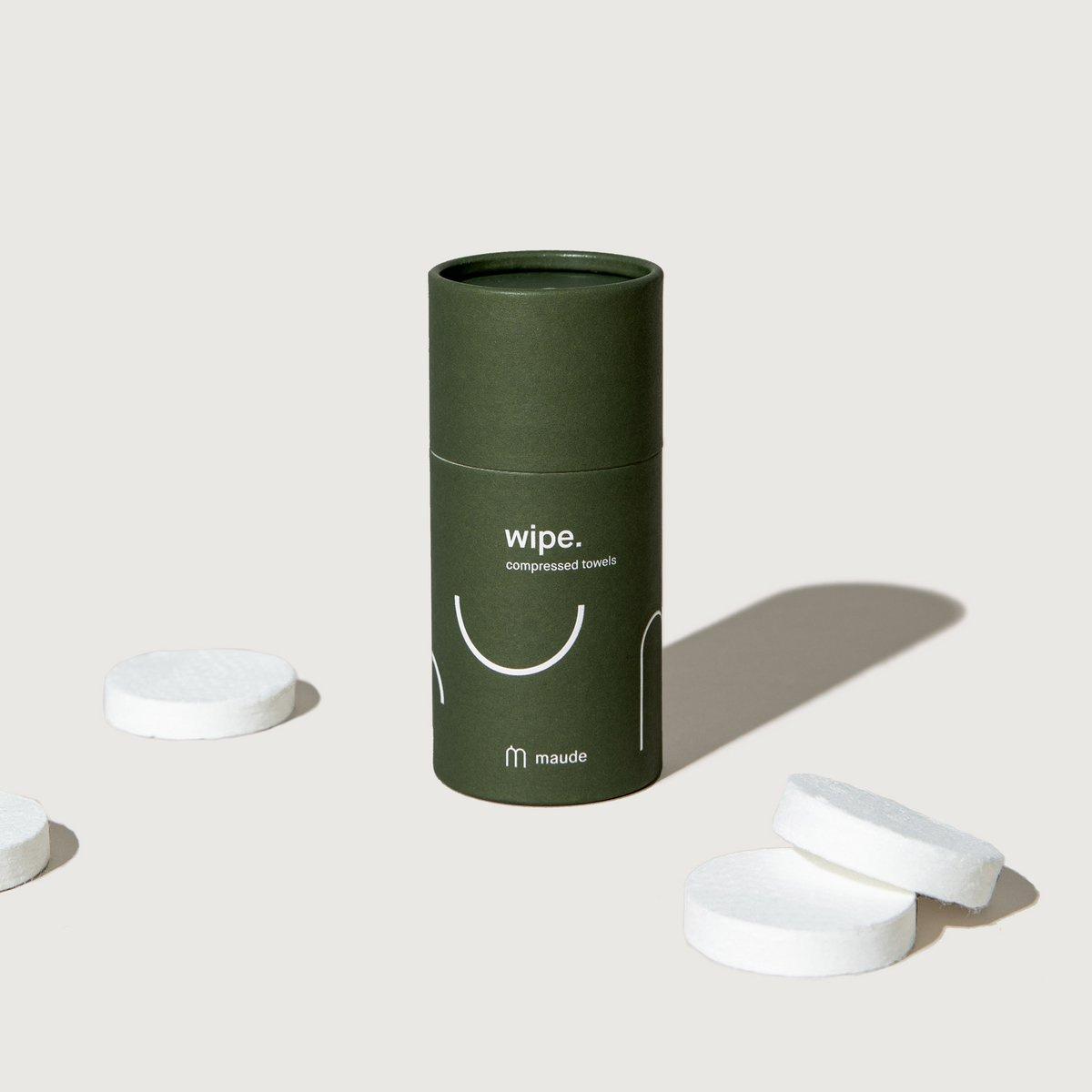 Eco-Friendly Body Wipes
Body wipes not only come in handy after a sweat session at the gym—but also one between the sheets. "They are a handy way to keep yourself clean and safe during playtime with your partner, or alone," says Hall. She recommends an eco-friendly, fragrance free wipe for wiping down toys before use, and cleaning up between and after sexual activities. These wipes made by Maude are hypoallergenic, fragrance-free, pH-balanced, water-activated and 100 percent compostable.
Maude wipes, $12, Maude