7 Black-Owned Wedding Businesses in Charlotte, NC That Couples Love
There are so many impressive Black-owned businesses in Charlotte, NC, but these are a few that stand-out among the crowded talent pool.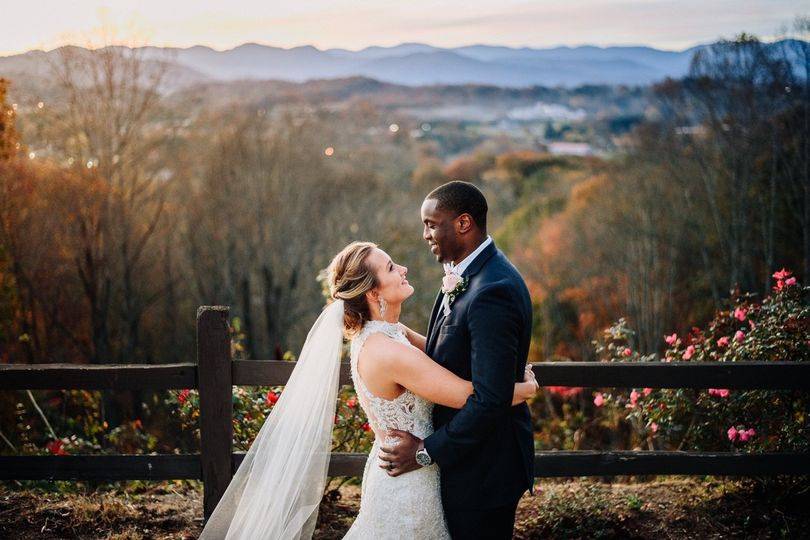 Given all the incredible wedding vendors available, it can be hard to find the right match. Being thoughtful about who you give your businesses to is an excellent way to personalize your wedding beyond decorations, ceremonies and attire choices. To help narrow the search for your wedding team, we're highlighting seven Black-owned businesses in Charlotte, NC that are shaping the wedding industry. These companies have received top-tier reviews from customers, and some have even won Couple's Choice Awards too. Of course, this is just a small group of Black-owned businesses in Charlotte, NC. Head to WeddingWire to find other talented and creative pros in the area for your nuptials—you can also more easily find Black-owned, as well as Asian-owned, Hispanic or Latinx-owned, LGBTQ+-owned, Native American-owned, Veteran-owned and Woman-owned businesses with the WeddingWire Vendor Directory's new Diversity filters. Learn more about these Black-owned businesses in the Charlotte, NC area before you start planning your special day.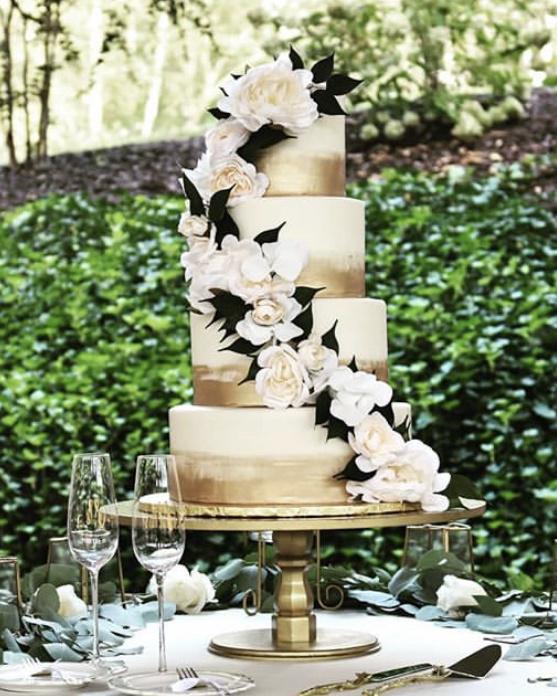 Lori Chivers' love of baking began when she was young. "My mother made wedding cakes when I was growing up, and I've always enjoyed baking," she said. "After getting married, my husband and I began baking together and quickly became our friends' first choice to 'bring dessert' wherever gatherings were hosted." She and Calvin (her husband) eventually turned their love of baking into their business, How Sweet It Is!, in 2012. They've been bringing in the five-star reviews and Couple's Choice awards ever since.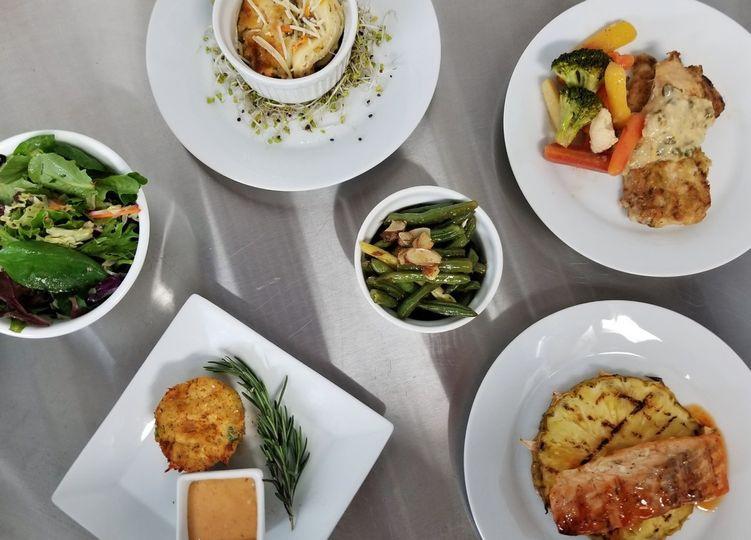 Nattiel (Nate) Turner's passion for cooking began at an early age with his mother, but he began his career development in high school. After earning his Associate of Applied Science degree in Culinary Arts, he managed restaurants and worked as a private chef. In 2012, he started Your Custom Catering and Events, a catering company that takes a boutique-style approach to preparing meals, thus providing a unique experience for all couples. Since opening, he has earned five-star reviews from customers as well as three Couple's Choice Awards on WeddingWire.
View this post on Instagram
Shawon McClure-Fields, owner of SDS Events, says that she fell into wedding planning by accident. "I had a full-time career while planning my wedding and was a student at UNC-Charlotte," she said. "I was stress-free and had so much fun planning every detail of my wedding for 175 guests while keeping every aspect a secret. I said to myself, 'I should do this on a full-time basis—which was consequently the start of something special: SDS Events." SDS Events is a luxury boutique-style wedding planning company that's based in Charlotte, but accommodates couples all over the world. McClure-Fields has won 8 Couple's Choice Awards for her work, her professional demeanor, and her shining personality. "From the moment my now husband and I first met with Shawon, we knew she was the one for us! Her professionalism, bright personality, sternness and nurturing spirit immediately attracted us," said one reviewer.
View this post on Instagram
April Barnette, owner of April's Floral Expressions, is a wedding and special event floral designer based in Charlotte, NC. Not only does April's Floral Expressions create stunning fresh floral arrangements, they also specialize in silk floral arrangements. April's Floral Expressions has earned top marks from customers because of their beautiful arrangements. One reviewer said that the floral arrangements at her wedding "far exceeded her expectations."
However, Barnette is also known for her personality and her love of all things flowers. "Her work is beautiful, her attitude is fun and exciting, her passion shows through in everything she does," said one reviewer. "I won't use another florist ever!"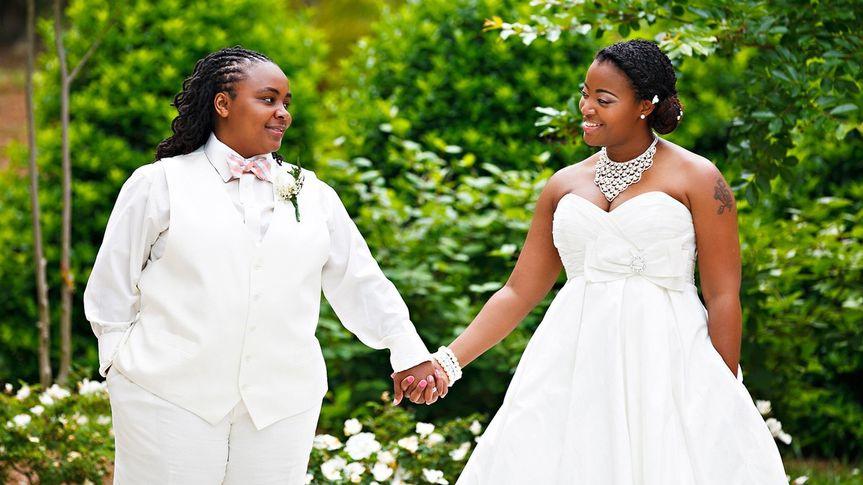 It's no mystery as to why Tim Hines, owner of Tim Hines Photography, made the list. He's top-rated on WeddingWire (plus he's won a Couple's Choice Award) because of his beautiful work and his work ethic. "[Tim] actually exceeded our expectations," said one reviewer. "Tim was able to capture every moment and detail of our special day....He is definitely worth the investment!" Read a few more reviews and you'll see that Hines earns loyalty from his customers—shooting family portraits, special occasions, and maternity albums for the couples he meets at weddings.
View this post on Instagram
Ivy Honeycutt decided to become a wedding planner after planning her own wedding. The Silk Veil Events offers day-of coordination, month-of coordination, partial planning, elopements/micro weddings and linen rentals. As if that weren't enough to convince you, Honeycutt also offers free consultations so couples can be 100% sure that The Silk Veil Events is a perfect match. If not, they'll recommend other pros in the area so you get exactly what you need. However, that likely won't be necessary, as The Silk Veil Events has a near-perfect score on WeddingWire as well as seven Couple's Choice Awards.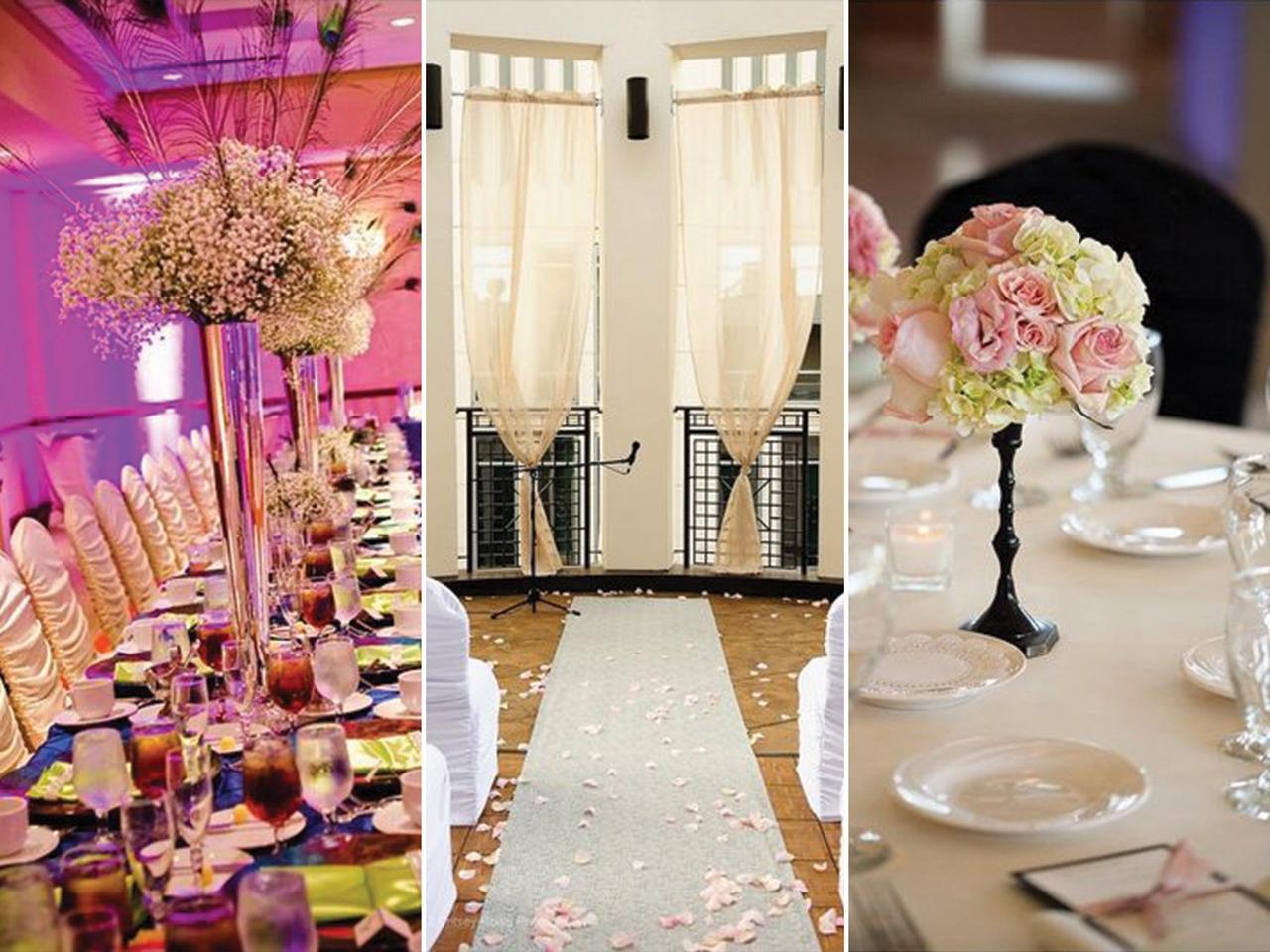 Tamara Hundley Events, LLC specializes in procuring high-quality linens at affordable prices. Their vast selection of colors allows couples to completely personalize their weddings—down to the chair covers and the table coverings. Plus, if they don't have a certain item in stock, they'll have it custom-made so your dream wedding can become a reality. Not only does Tamara have a perfect record on WeddingWire, she also has stellar reviews to back up her quality service. "Thank you so very much for all of your amazing help, support and services on our special day." said one reviewer. "I know it's business, but in our frequent talks over the last few months you made me feel like I was talking to a dear friend who had my best interests at heart."