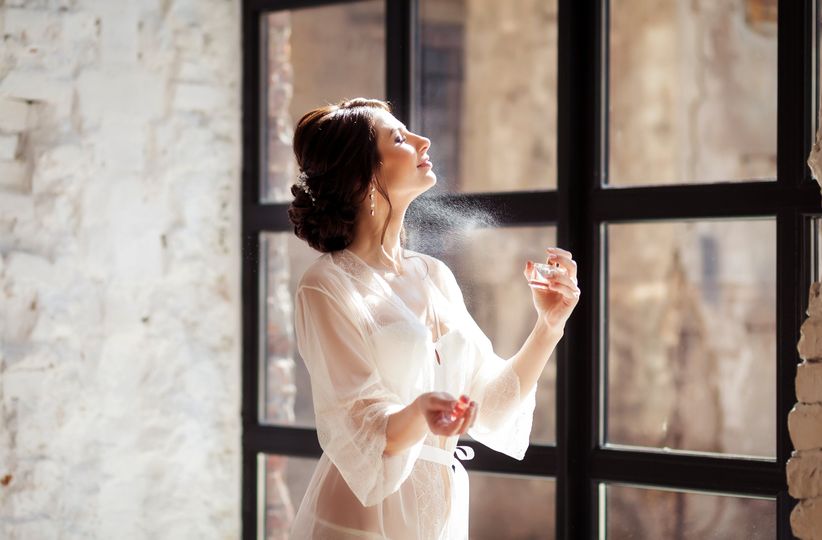 If you've been hard at work planning your wedding, chances are you've chosen the perfect gown, a pair of just-right shoes, and the veil of your dreams. But as you put together your wedding day attire, don't forget to choose the best wedding perfume! Much more than simply an afterthought, the scent you choose for your wedding day will serve as a reminder of your special day for years to come. That's why it's important to audition lots of different wedding perfumes before you settle on the one that's right for you.
Already have a favorite? No worries! Saying "I do" in your favorite everyday scent is definitely an option. But if you're sniffing around for a new signature scent, or perhaps one that'll be reserved for your wedding day and all those future special days—anniversaries, births and the like—be sure to check out some of the best wedding perfumes we've included here.
We've rounded up some of the best wedding perfumes of recent years, so if you need some fragrance inspo, we've got you covered!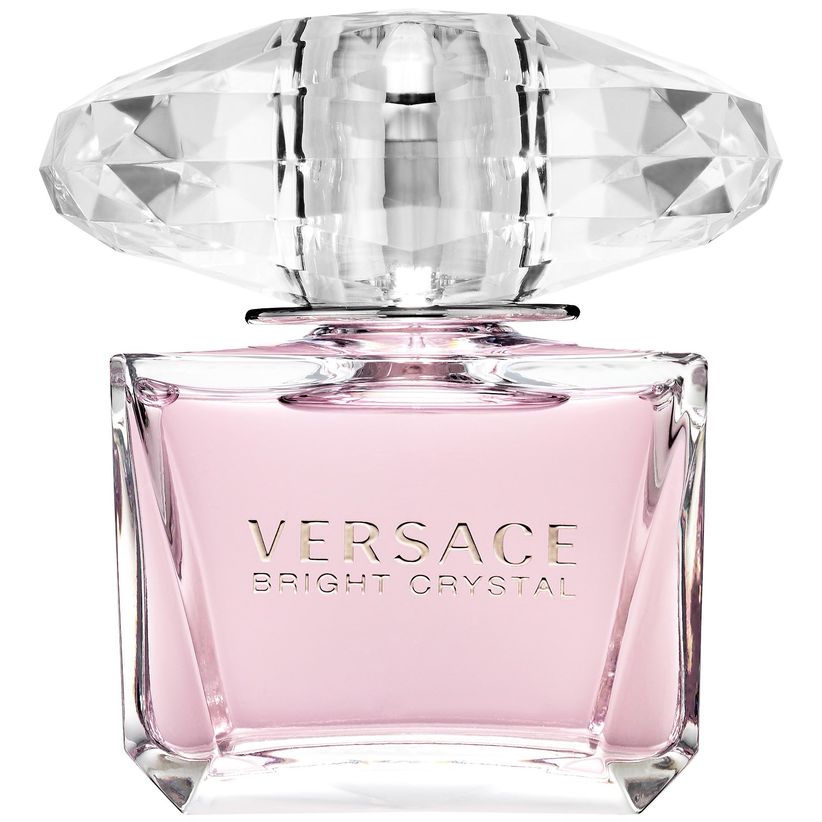 Versace Bright Crystal
This light, floral fragrance makes a perfect choice for a daytime wedding perfume. It's a mix of popular florals like peony and magnolia, with a hint of citrus from the Japanese yuzu fruit. $95, Sephora
Marc Jacobs Daisy
If you could bottle sunshine, this is what it would smell like. You'll give off a fresh, playful and innocent vibe when you choose this happy fragrance, one of the best wedding perfumes. So if you're planning a casual but tasteful backyard wedding, a spritz of Daisy would be one of the best wedding perfumes for you. $104, Sephora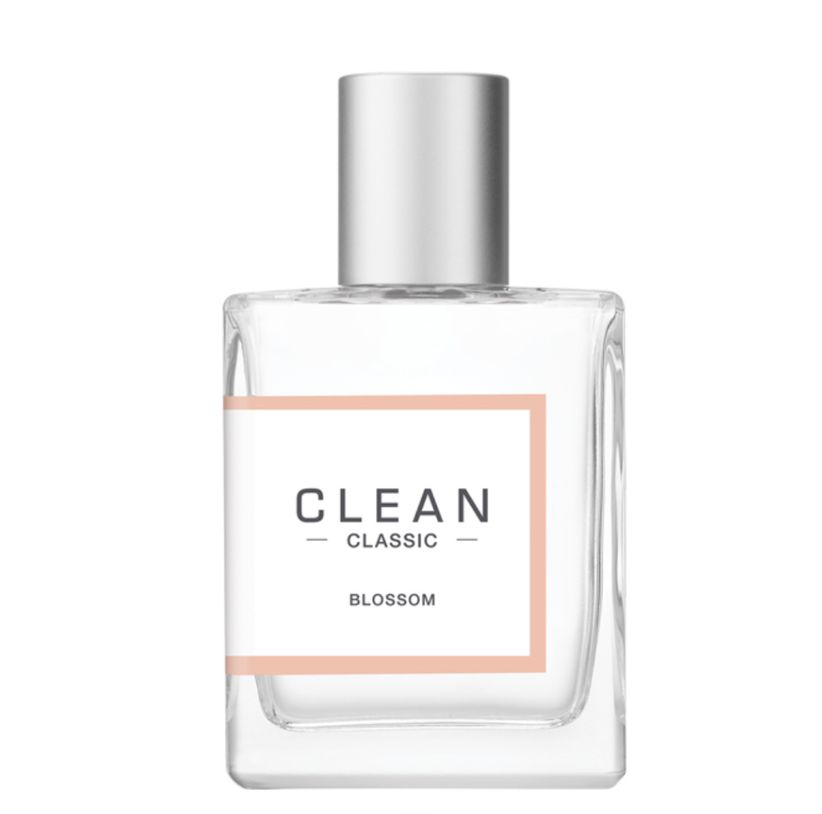 Clean Classic Blossom
When clean, organic, non-toxic products are important to you, why would you wear anything but a clean wedding perfume? We're loving this line of scents. For a perfect summertime scent with notes of orange blossom, try this newer scent, aptly named Blossom. $74, Clean Beauty
Gucci Bloom Nettare Di Fiori
If you're a Gucci girl, you'll fall in love with this heady fragrance; it's Nettare Di Fiori, the newest addition to the brand's Bloom line of scents. With musky undertones and top notes of ginger and rose, this sensuous fragrance embodies womanhood. Let Nettare Di Fiori perfectly complete your ensemble at your black-tie or formal wedding. $107, Sephora
Nest Black Tulip
Exotic. That's the word that'll come to mind when you get a whiff of Nest's Black Tulip blend. A spritz or two of this warm, exotic floral scent will complete your look as the sexy bride in a form-fitting gown. With hints of Japanese violet and black amber plum, this heady floral is sure to lend an air of feminine mystique. $74, Sephora
Miss Dior
On the other side of the spectrum is this light, flirty fragrance from Dior. Aptly named Miss Dior, it's a scent that would be right at home on a youthful spirit, radiating happiness on her wedding day. Citrusy overtones from blood oranges and mandarins combine with the sweet, floral scent of lily-of-the-valley for one of the classic wedding perfumes that you're sure to love for years to come. $80, Macy's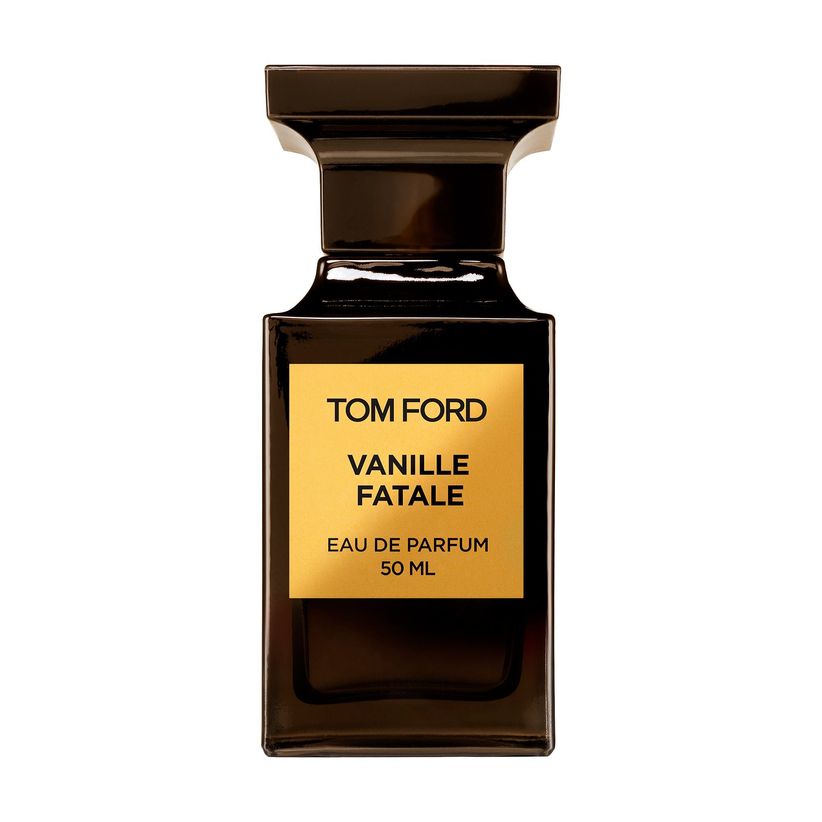 Tom Ford Vanilla Fatale
Over the years, Tom Ford has become one of the most popular names in fragrance. One of our favorites is Vanille Fatale, one of the best wedding perfumes for same-sex couples or partners who want to adorably opt for the same scent. It's a more potent scent, so just a spritz will last until your last guest has danced off into the night. This woody blend contains notes of Madagascar vanilla, coffee, Frangipani and even roasted barley for a unisex vanilla scent that won't soon be forgotten. $235, Saks Fifth Avenue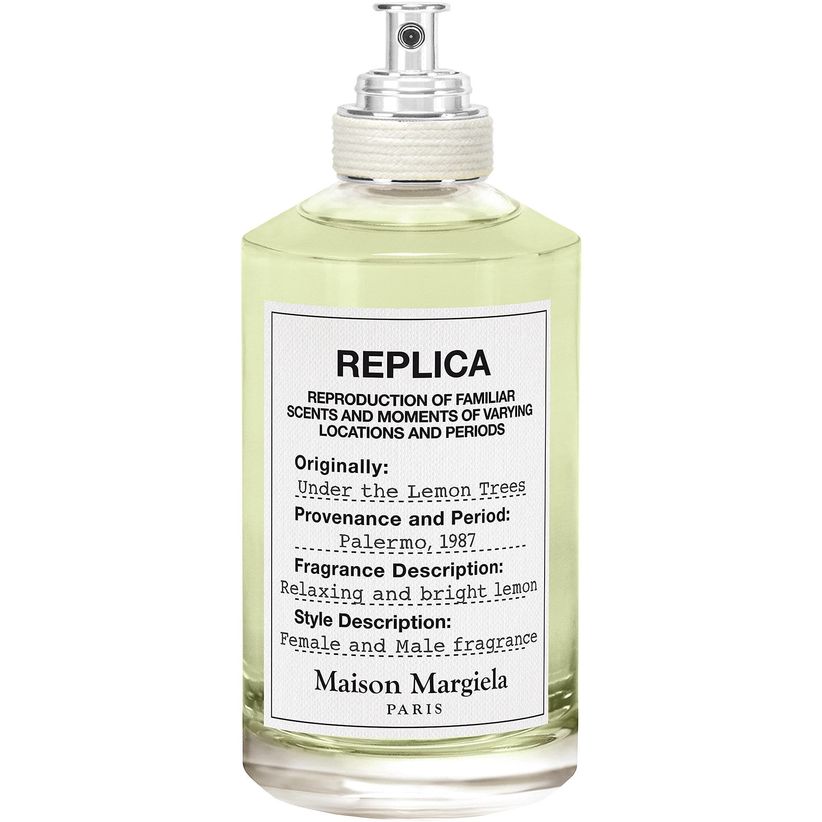 Maison Margiela REPLICA Under the Lemon Trees
Here's a fragrance that's perfect for everything from a backyard garden wedding to a luxe affair in the south of France. Either way, you'll smell like a spring day in this light, airy fragrance that's citrusy without being overwhelming. It's a hot new fragrance that tops our list of the best wedding perfumes you can choose. $126, Sephora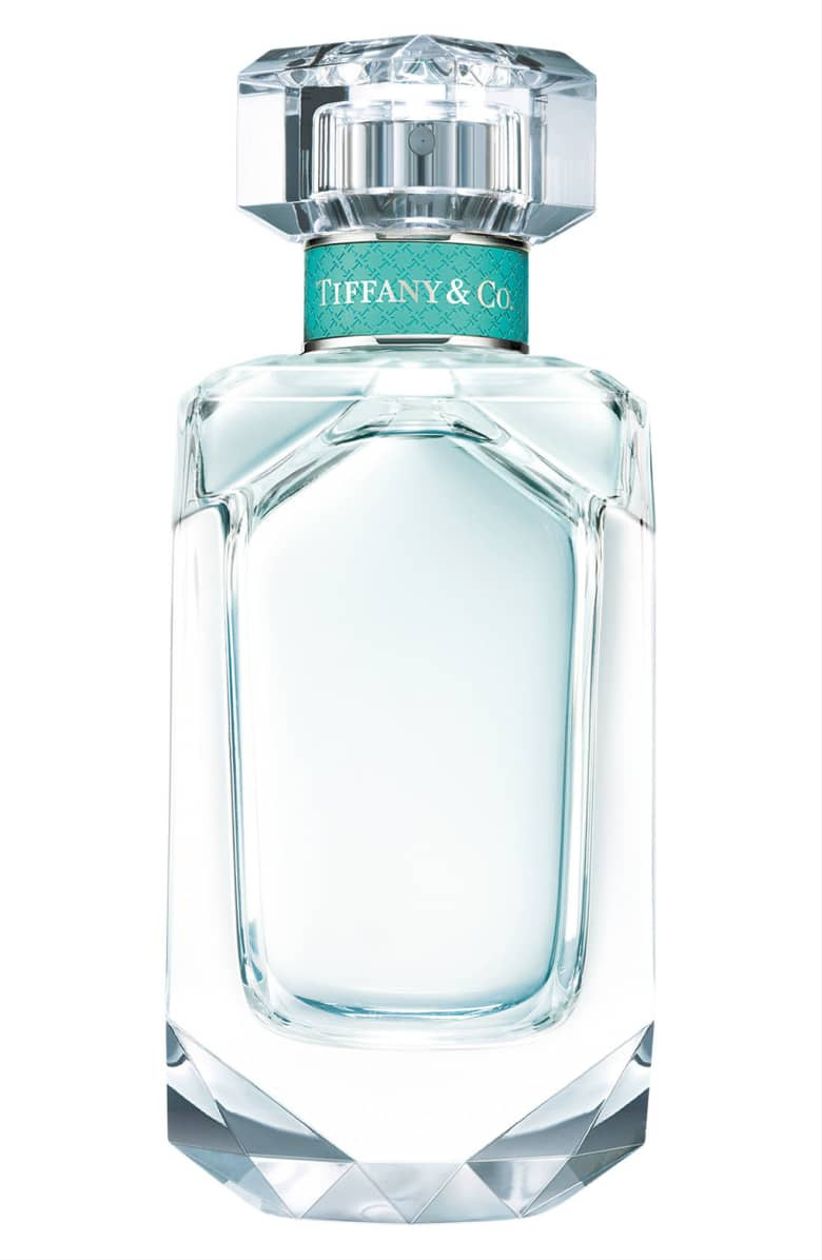 Tiffany & Co Eau de Parfum
It's said that Tiffany & Company set out to create a perfume that smells exactly like diamonds look, and they succeeded. And since weddings and diamonds obviously go hand-in-hand, this stunning new perfume makes for one of the best wedding perfumes. It's an intoxicating blend of mandarin orange, bergamot and lemon with barely-there musky undertones of patchouli. If you're the classic bride in the stunning ball gown, we can't think of a better wedding fragrance for you than Tiffany's signature scent. $76, Nordstrom
Burberry My Burberry Blush
This sweet, pink blend is one of the best wedding perfumes to opt for if you want to smell like a rose—literally—on your wedding day. With hints of rose, pomegranate and crisp apple, this beautiful scent is light and airy, perfect for a spring or summer affair. $93, Sephora