5 of the Best Bachelorette Party Destinations in California
Ready to plan your West Coast bachelorette bash? Here are the top spots to celebrate your last fling before the ring in California.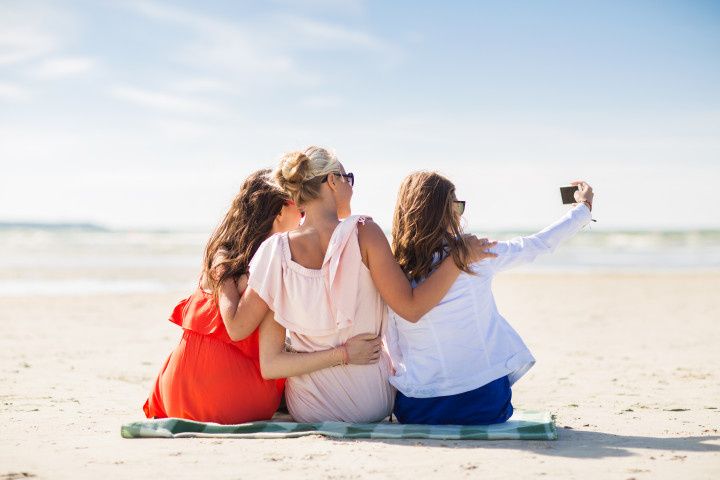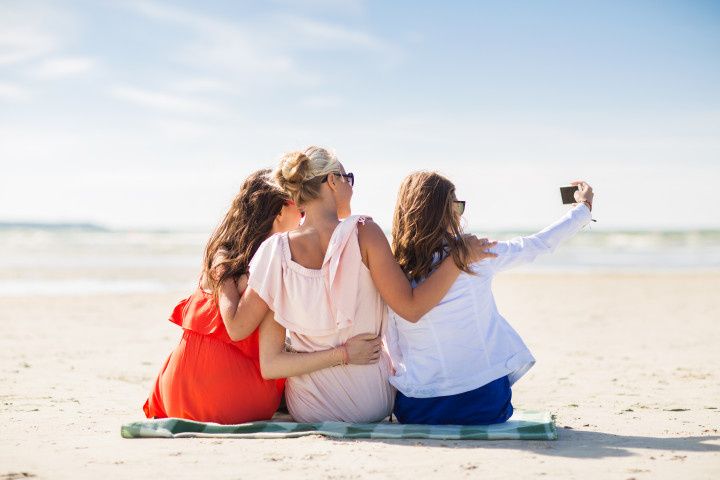 West coast = best coast? You and your bridesmaids are sure to find out in one of these bachelorette party destinations in California! Whether you're seeking a glitzy and glam getaway or a culture-packed escape, you'll find it in eclectic Cali.
Keep reading to find the bachelorette party destination in California for you and your squad.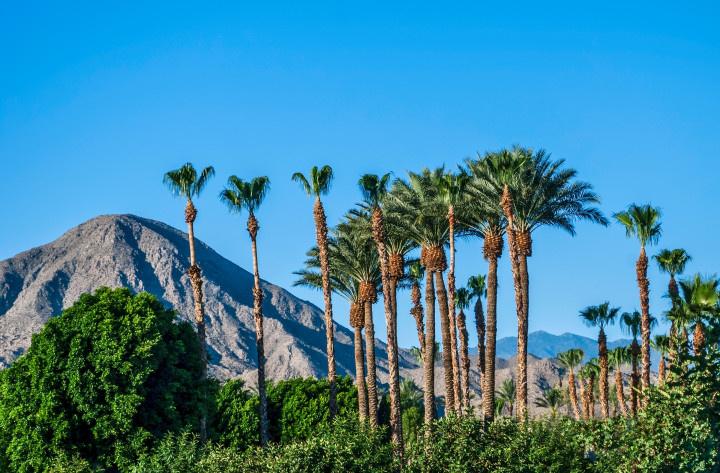 You Want: Retro-Glam Instagram Heaven
Head to: Palm Springs
Located 100 miles from LA, this dreamy desert bachelorette party destination in California has long been a glamorous go-to for celebs, influencers, artists and their muses. Known for its meticulous mid-century style, a Palm Springs bachelorette party will have you Instagramming all day long—but you'll want to pause for the world class spas, poolside cocktails, people-watching and awe-inspiring desert sunsets. Shop the Uptown Design District, grab a boozy brunch at the iconic Parker Palm Springs hotel, shoot a few group selfies in front of #ThatPinkDoor, then cool off in a pool—any pool—because this place gets hot. And don't worry about finding a pool—most hotels and Airbnbs will have one. Perks of desert living!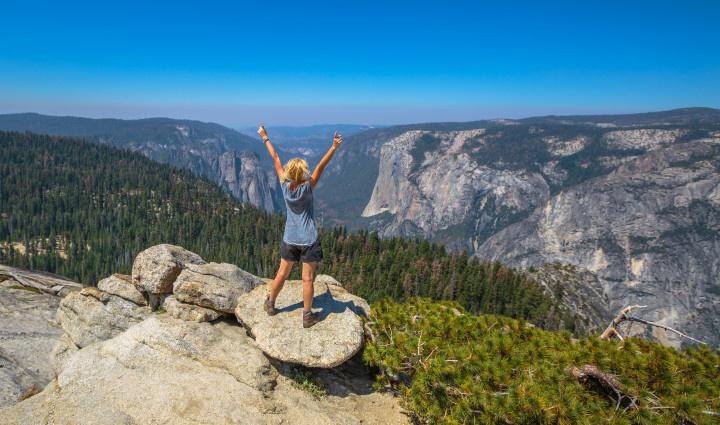 You Want: High-Octane Adventure and Breathtaking Views
Head to: Yosemite
A trip to Yosemite isn't for the faint of heart, but it's a perfect bachelorette party destination in California for the adventurous bridal party. From endless hiking trails to giant sequoia forests, white water rafting to waterfall swimming, and four-star luxury lodges to unique glamping resorts, you'll get in touch with nature like never before during your visit to Yosemite. But you don't have to 100% rough it, 100 percent of the time—take a break from the extreme sports for a little pampering at one of the area's top-notch spas, or flex your artistic muscles with a nature photography tour.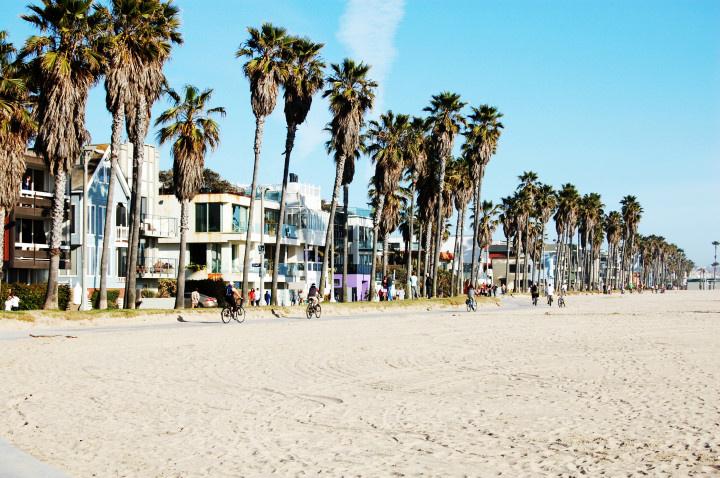 You Want: Free-Spirited Vibes With Beach Access
Head to: Venice
Funky and unique, Venice gives you all the trappings of a beach bachelorette party, but with culture and character to boot. If your bridal party is a creative, quirky lot, you'll fit right in in Venice Beach, with its one-of-a-kind shops and restaurants that span the spectrum of upscale and down-to-earth, street performers and charming architecture. The people-watching alone will keep you busy for hours (Muscle Beach is a real place and can't be missed!), but you can also fill your itinerary with artisanal coffee sipping, boardwalk bike riding, gallery hopping and food truck sampling. And, of course, sunning yourself on the sand.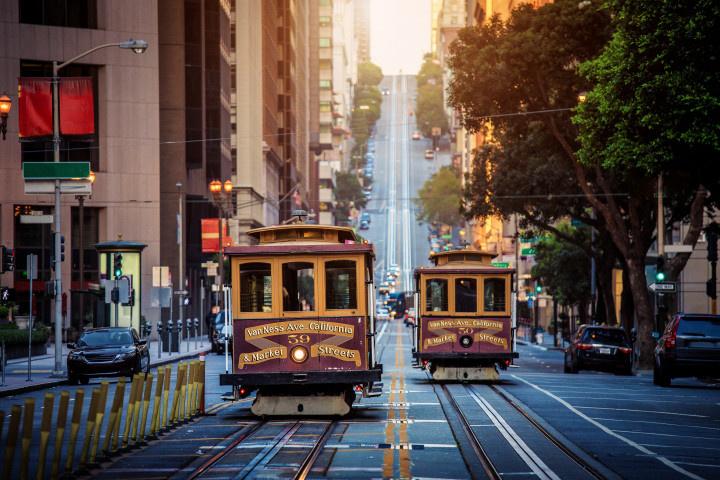 You Want: Urban Amenities and Foodie Finds
Head to: San Francisco
If you and your girls are bona-fide foodies looking to eat big, SF is the best bachelorette party destination in California for you. From Michelin starred restaurants to Insta-famous food trucks, you can have a life-changing meal no matter the budget in San Francisco, and there's plenty where that came from! Once your bellies are full, make a beeline for some of the city's most bustling districts: Chinatown for cool souvenirs, Civic Center for museums, Fisherman's Wharf for beautiful views and Ghirardelli Square, and Haight-Ashbury for hippie history and neon-colored architecture. One tip to make sure you get to eat all the best plates in town? Make your reservations far in advance—oh, and save room for dessert!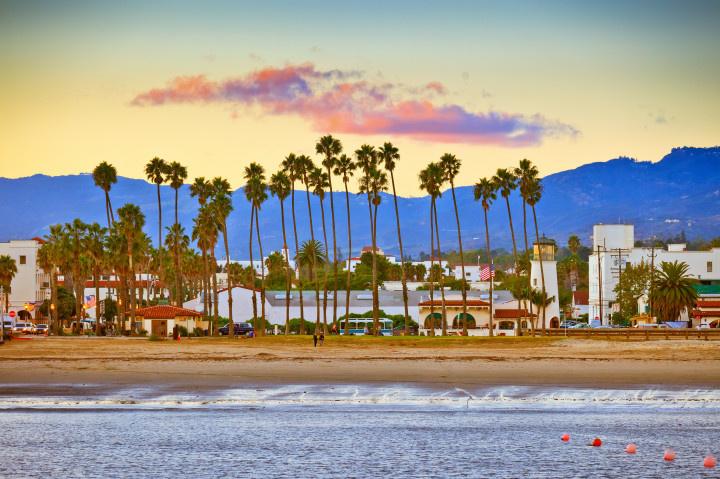 You Want: A Little Bit of Everything, but Definitely Laid-Back
Head to: Santa Barbara
Not interested in picking one vibe for your Cali bachelorette? A Santa Barbara bachelorette party creates the perfect melting pot of California culture, offering up a little bit of everything to make your girls trip one for the books (with lots of sunshine and good vibes to boot!). Want an active bachelorette party in California? Rent bikes and tour the city, grab some boards and hit the surf, or book a beach yoga session. Feel like indulging? A nearby winery tour plus some shopping and snacking on historic Stearns Wharf will do the trick. Down for some sun-worshipping? Hit the sand at one of Santa Barbara's beautiful beaches, and head out on a sailing charter if you're feeling brave. You'll never run out of things to do—or California memories to make—in this seaside paradise.