Have you been crushing your wedding checklist? Think you've got all the big things figured out and feeling ready to walk down the aisle? Let's make sure you've covered your bases and see how ready you are to say "I do"!!
Are you ready to say "I do"?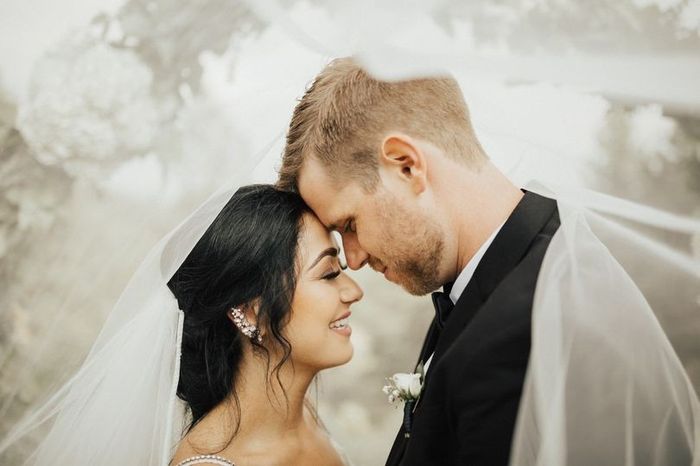 Photo from Tannenbaum in Reno, NV
Comment in each discussion linked below and tell us if you're ready:
Have you booked your wedding venue?
Have you done premarital counseling?
Have you talked about starting a family?
Have you decided how to divide household expenses?
Have you practiced "the kiss"?
Have you picked your first dance song?
Have you booked your honeymoon?
Have you decided on your married name?
Have you figured out where you'll live?