In starting your new family together, it's obviously important that you are on the same page! Have you started talking about what you want your family will look like? Whether or not you want to have kids, pets, or parenting styles?
Have you talked about starting a family?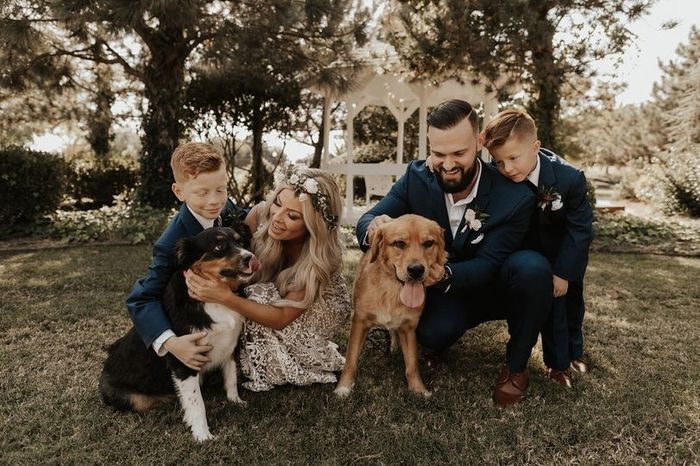 Photo from Coles Garden in Oklahoma City, OK
Next Question: Have you decided how to divide household expenses?
Back to the Beginning: Are you ready to say 'I do'?