There are several special song selections you'll need to make for your wedding, but none more important than the first dance! Have you decided what your first dance as a married couple will be? Or are you still torn between a few different tunes?
Have you picked your first dance song? 🎵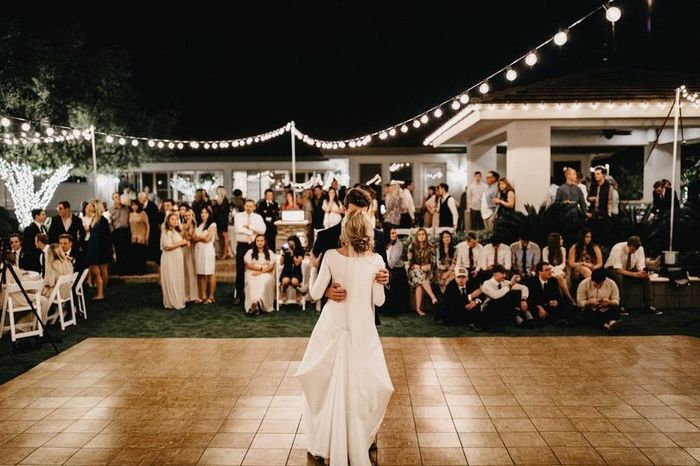 Photo from The Event Co in Mesa, AZ
Next Question: Have you booked your honeymoon?
Back to the Beginning: Are you ready to say "I do"?