Typically the splurge-iest trip you will take as a couple, a honeymoon is the best way to unwind after the craziness of wedding planning! Have you started planning your big trip? Or are you still deciding on a destination?
Have you booked your honeymoon?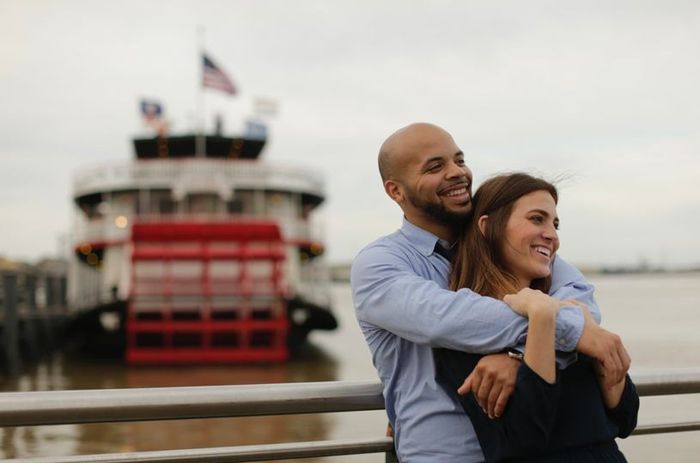 Photo from Perspectives Travel in New Orleans, LA
Next Question: Have you decided on your married name?
Back to the Beginning: Are you ready to say "I do"?