Once you've tied the knot, where will you both reside? Will one of you move in with the other? Or will you get a new place for both of you?
Have you figured out where you'll live as newlyweds?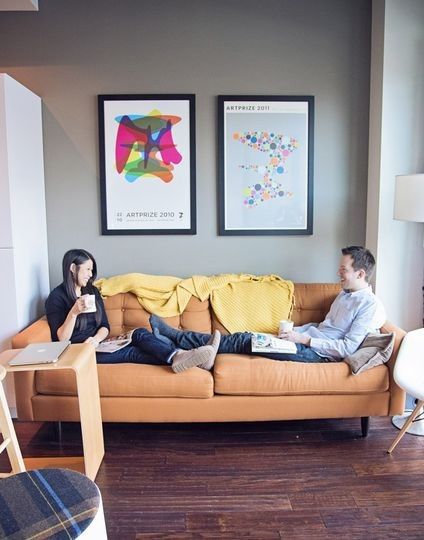 Photo by Peat Woods Photography in Denver, CO
⭐⭐⭐⭐⭐
Hope you enjoyed this week's game! If you missed any questions, you can see them all linked here: Are you ready to say "I do"?
Want more? Make sure you didn't miss our recent games: Dress Duels!, Long or Short?, and Which came first?