Community Conversations
Join group
Take quizzes, get to know each other and discover what's new at WeddingWire. Please introduce yourself and share all your wedding photos so we can relive the day with you!


Who's getting married this week? (11/28/22-12/4/22)
Lynnie
, on November 28, 2022 at 7:05 AM
Congratulations to everyone getting married this week!! Make sure you come back to post pictures and share advice from your big day! Comment below if your special day is coming up so we can be sure...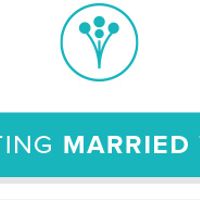 2