Are you going to great lengths for your wedding plans? Come tell us all about it in this week's game... Long or Short?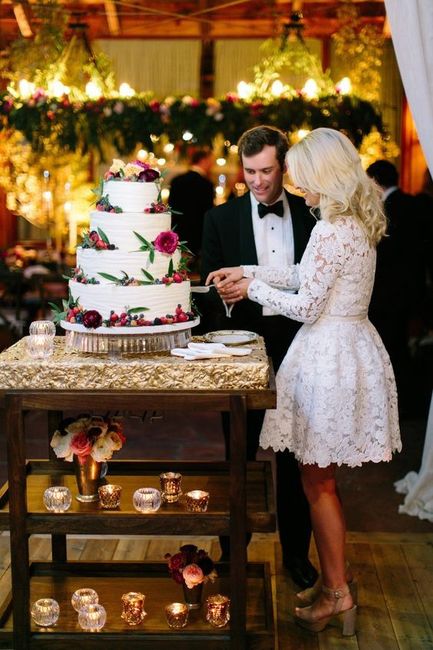 Photo by Kristen Kilpatrick Photography in Austin, TX
Click on each of the linked discussions below and tell us if you're going short or long:
Long or Short Bridesmaids Dresses?