How many days have you dedicated to honeymooning? 🏖️ Are you mini-mooning or taking some serious time off?
Are you going on a long or short honeymoon?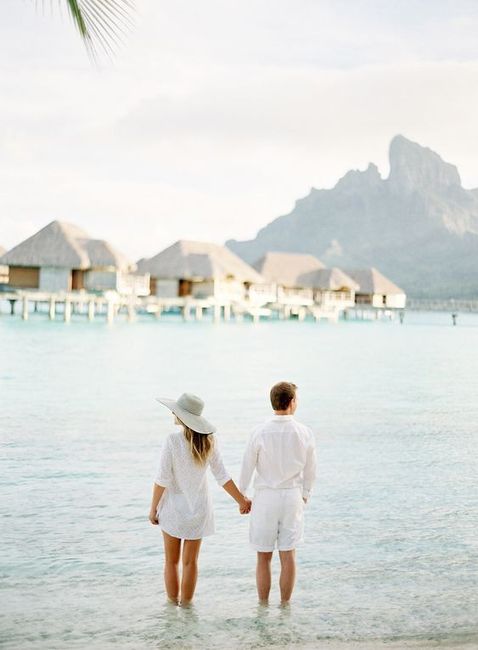 Photo by Jose Villa Photography in Solvang, CA
⭐⭐⭐⭐⭐
Hope you enjoyed this week's game! If you missed any questions, you can see them all linked here: Long or Short?
Want more? Make sure you didn't miss: Which came first?, Yea or Nay?, and You or your boo?