It's time to spill about your relationship and planning habits!! 🙊 We want to know who each question describes best... you or your boo? 👻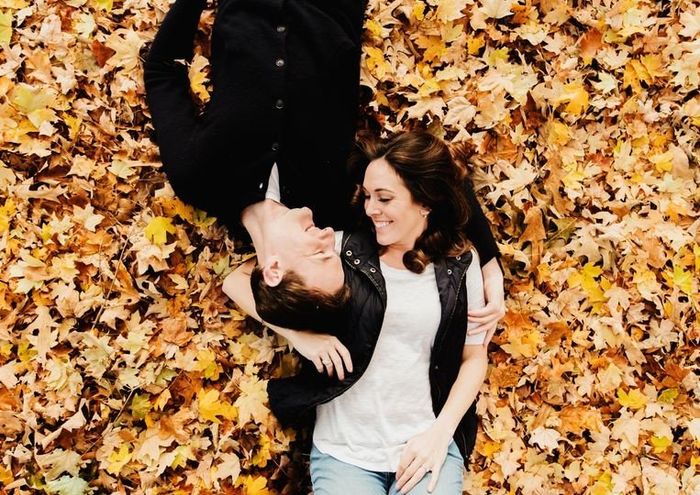 Photo by Morgan Caddell Photography in Raleigh, NC
Click through each linked discussion below and tell us who each question describes best - you or your boo?
Who dropped "the L word" first?
Who used to be the bigger flirt?
Whose parents are more opinionated (about the wedding)?
Who is more likely to tear up on the wedding day?
Who "wears the pants" in the relationship?