Are you ready to cut loose and dance the night away at your reception? Who's the better dancer in your relationship? Be honest!
Is it you, or your boo? 👻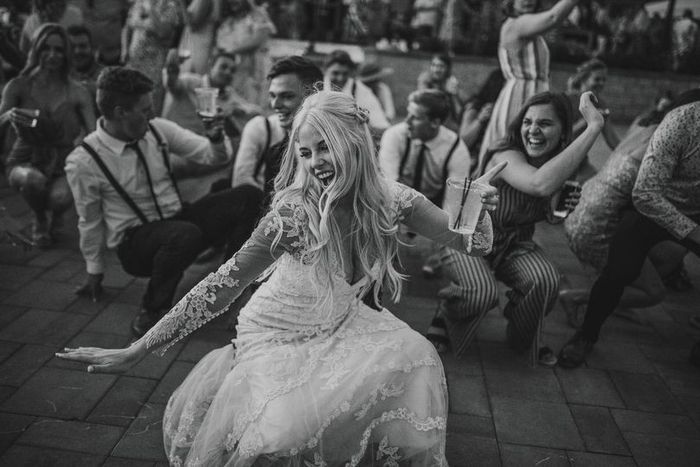 Photo from Sound Wave Events in Boise, ID
Next Question: Who pays the bills?
Back to the Beginning: You or your boo?