No matter who makes more money, there's typically always a more financial responsible person in the relationship! 💰 Who is (or will be) in charge of paying the bills in your home?
You or your boo? 👻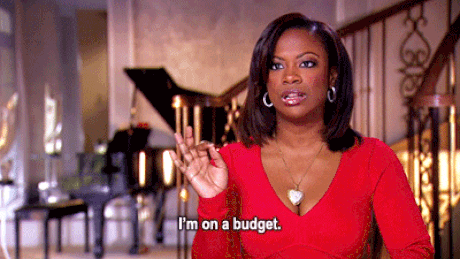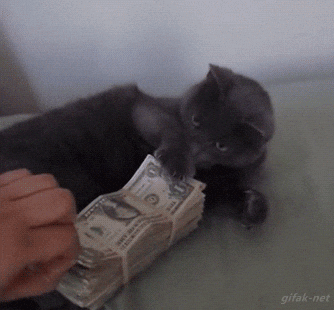 Next Question: Whose parents are more opinionated (about the wedding)?
Back to the Beginning: You or your boo?