It's your final chance to fess up! Who's the boss at home??
You or your boo? 👻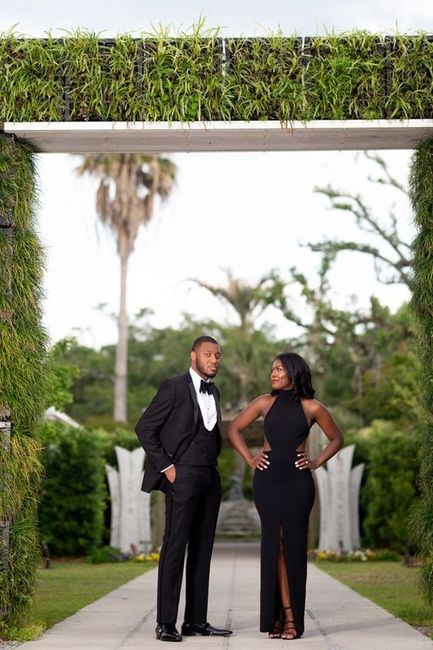 Photo by Mosaic by MG in New Orleans
⭐⭐⭐⭐⭐
Thanks for fessing up in this week's game! If you missed any of our questions, you can see them all linked here: You or your boo?
Want to check out our recent games? Make sure you didn't miss: Paint It Black!, One or more?, and Who's who in your "I do" crew?