Sometimes it's not all about finding "the one" - there's room for multiple choices when it comes to your wedding details! This week we want to know if you have a one track mind or if it takes two (or more!) to tango in our new game... One or More?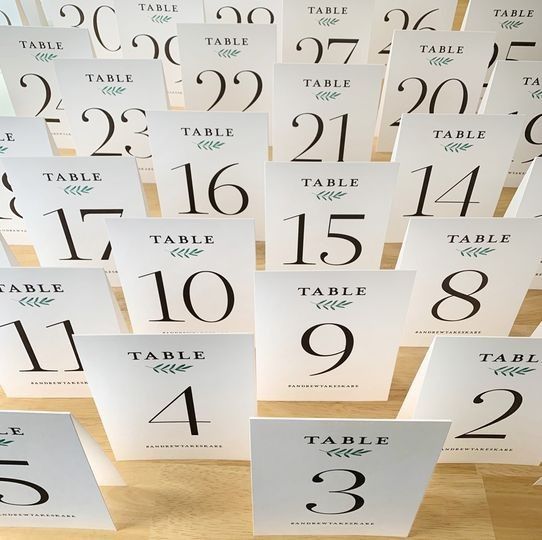 Photo from ALAUdesigns in NYC
Click on each discussion linked below and tell us if you will have one or more:
Invitation Inserts - One or More?
Processional Song - One or More?
Wedding Registry - One or More?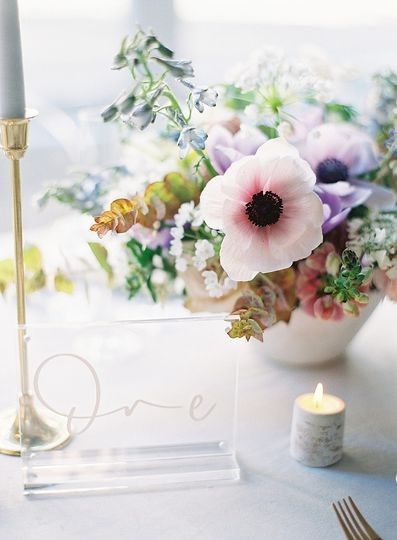 Photo from Leigh and Mitchell in Seattle