Are you planning on having your wedding ceremony and reception at the same venue? Or will they be hosted at different locations?
How many wedding venues do you have? One or more?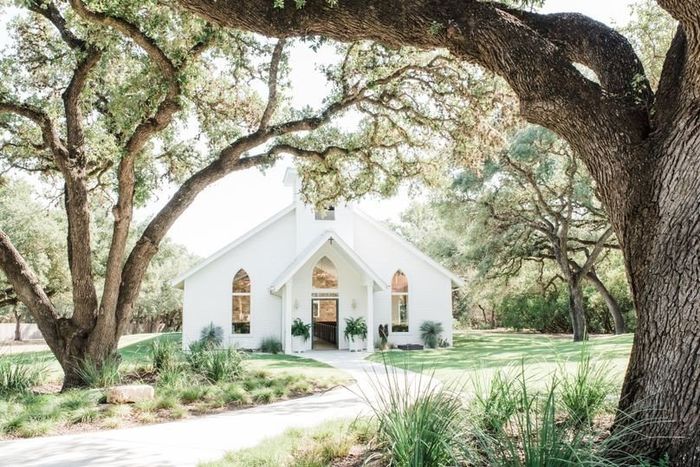 Photo from Chandelier of Gruene in New Braunfels, TX
Next Question: Photographer - One or More?
Back to the Beginning: One or More?