Did you find the one dress for you, or did you fall in love with more than one dress?
How many wedding dresses will you wear? One or more?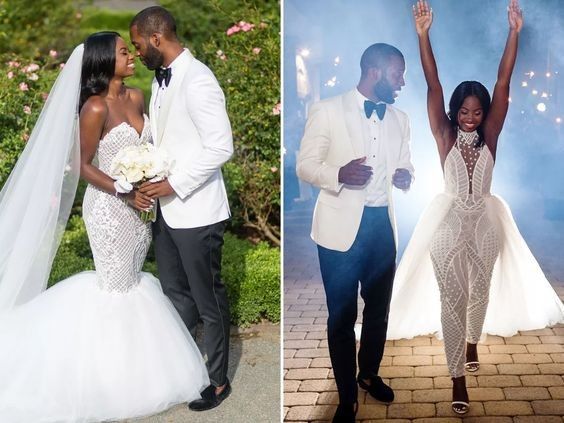 Photo by Petronella Photography in Harrison, NJ
Next Question: Invitation Inserts - One or More?
Back to the Beginning: One or More?