Time to fill us in on who's taking on the most important roles in your wedding! We want to know who's who in your "I do" crew!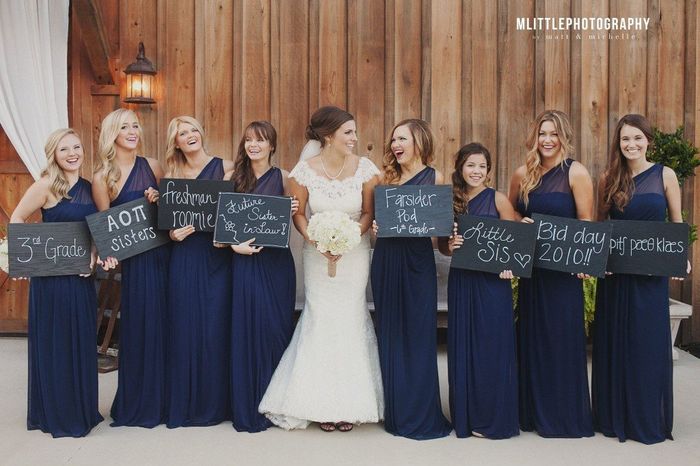 Photo by The Photographers at One Eleven in McCrory, AR
Tell us who you chose in each of the discussions linked below:
Who's the first person you told about the proposal?
Who's hosting? Who's paying for the wedding?
Who's your favorite wedding vendor?
Who's going wedding dress shopping with you?
Who are you walking down the aisle with?
Who's doing a ceremony reading?
Who's helping you wrap things up?