Someone has to make sure your cards and gifts, decor, guest book, etc. all make it back to you after the wedding!! Do you have a specific person on gift duty or clean up crew? Is someone prepping your honeymoon suite or in charge of taking your dress or bouquet to be preserved?
Who's helping you wrap things up once the party's over?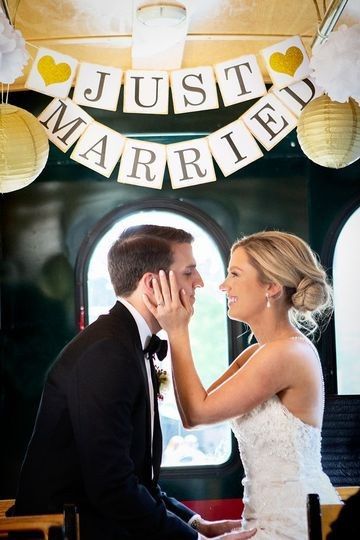 Photo by Daniela Cardili Photography in Chicago
Next Question: Who are you marrying?
Back to the Beginning: Who's who in your "I do" crew?