Let's not forget about the most important person - your future spouse!!
Tell us a little bit about who you are marrying!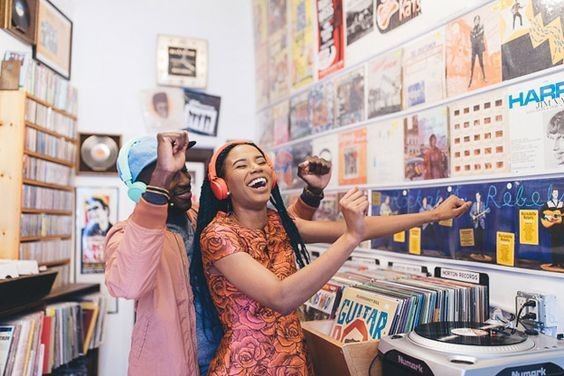 Photo by Stanlo Photography in Fort Lauderdale, FL
⭐⭐⭐⭐⭐
Thanks for filling us in on your "I do" crew! If you missed any of our questions, you can see them all linked here: Who's who in your "I do" crew?
On a roll? Check out our recent games: Would You Rather?, Matching or Mixing It Up?, and Splurge or Save?