After you said yes, who did you reach out to right away? Did you call up your best friends or family, or post a ring pic right away?
Who did you share the big news with first?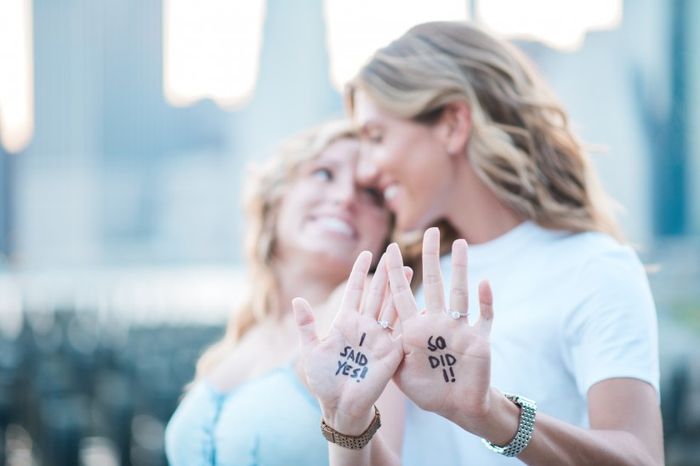 Photo by A Sweet Focus in Imperial, Missouri
Next Question: Who's hosting? Who's paying for the wedding?
Back to the Beginning: Who's who in your "I do" crew?