Which wedding vendor have you enjoyed working with the most?? Is there one vendor you've really clicked with, or who has been extra helpful? Or is there a specific vendor you've booked that you are really excited about?
Who's your favorite wedding vendor? (So far!)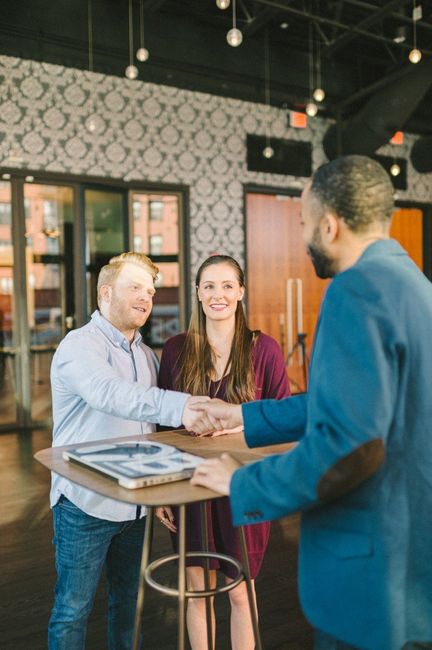 Photo by Elizabeth Fogarty in Germantown, MD
Next Question: Who's going wedding dress shopping with you?
Back to the Beginning: Who's who in your "I do" crew?