Whether you have a maid, matron, or man of honor - who did you choose to be your MOH? Did you ask a family member or friend to do the honors?
Who is your MOH?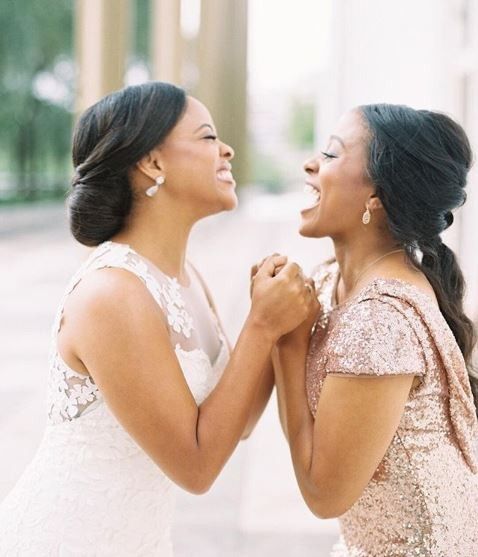 Photo by Lisa Ziesing
Next Question: Who's your best man?
Back to the Beginning: Who's who in your "I do" crew?